Valentines day can be a tricky occasion for most couples, what do you buy your other half? Do you splash out on an expensive gift or do you choose something sentimental, from the heart, that you know they would like or that reflects your relationship? One thing nobody should do however, is buy just for buying sake. Make sure your gift has a meaning behind it and shows you put some thought into it, after all if you really know your other half, it's not hard is it?
So, calling all men! If your partner loves nothing more than a chilled night in, relaxing and unwinding after a busy day, why not treat them to a new book? There's nothing better than curling up at the end of the day with a new book to lose yourself in and drift away to your happy place. Fashion North have kindly put together our top choices as your gift guide for the bookworm in your life, so you don't have to!
FASHION: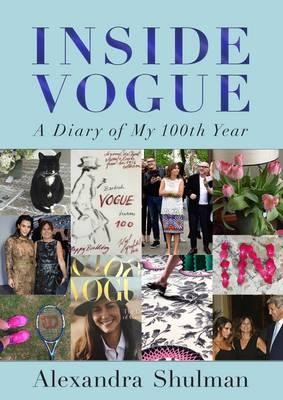 https://www.waterstones.com/book/inside-vogue/alexandra-shulman/9780241279236
One for the fashion lover. Treat your love to the Editor of British Vogue, Alexandra Shulman's latest creation. This book gives readers the insight into British fashion and the events around the magazine's 100th edition. A must-read!
PHOTOGRAPHY/SOCIAL MEDIA: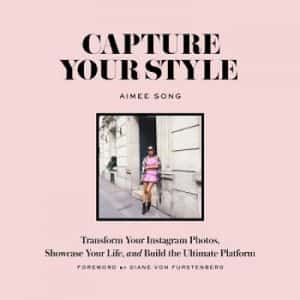 https://www.waterstones.com/book/capture-your-style/aimee-song/diane-von-furstenberg/9781419722158
Penned by Aimee Song, this book gives you the tips and tricks on creating the ultimate insta feed and how to attract followers and brands to your account. Covering fashion, travel, decor and more, this is perfect for the person who is engrossed in Instagram.
BEAUTY: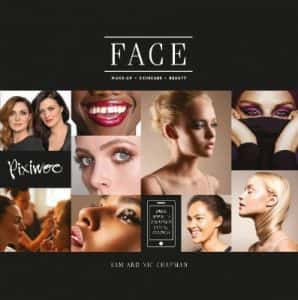 https://www.waterstones.com/book/face/pixiwoo-limited/9781910536742
YouTubers Sam and Nic Chapman are the beauty brains behind this book, which offers advice and tips and tricks on different make up looks, making them achievable for everyone, as well as giving you the recommendations on the best beauty brushes and products that you need in your make up bag.
LIFE: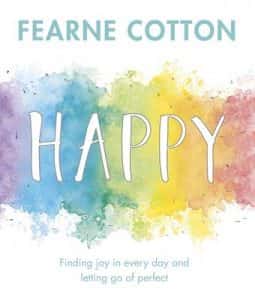 https://www.waterstones.com/book/happy/fearne-cotton/9781409169413
A motivational, positive read, Fearne Cotton has penned a guide on how to find joy in every day and head towards the good stuff in life. Forget the notion of being 'perfect' and focus on being happy. A rule we should all live by, and at just £11.99 you just can't say no!
TRAVEL: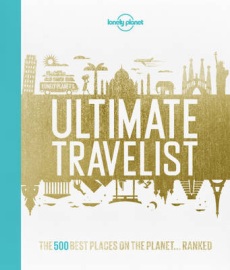 https://www.whsmith.co.uk/products/lonely-planets-ultimate-travelist-the-500-best-places-on-the-planetranked/9781743607473
This book does exactly as it says on the cover. It ranks the 500 best places to visit on the planet. A perfect gift for someone who loves to travel and see the world.
FOOD: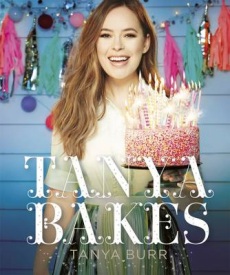 https://www.whsmith.co.uk/products/tanya-bakes/9781405927208
YouTube phenomenon Tanya Burr has put together the perfect combination of sweet treats that you can make from home for all occasions, such as a Salted Caramel Cheesecake, Rhubarb and Custard Muffins and Smarties Flapjacks. If the sound of these tickle your tastebuds, then for just £8.49 you really can't resist!