Today we have tested out for you a great beauty product, which each woman should have in her bag. It's Re-Fresh hydrating beauty mist which is suitable for all types of skin.
This product is brilliant for a daily basis, and you can use it whilst wearing make-up as well.
90 per cent of the product contains organic ingredients such as coconut water for nutrition, detoxifying alpenrose extract, fig extract for moisturizing, acerola fruit and robinia.
It is a vegan-friendly and eco-conscious product.
The reviews for this product are great. On the Debenhams and My Clarins websites, it is rated at 4.5/5.
As one review says the product is awesome for traveling when your skin is dull and tired.
The scent is very fresh and floral but light. Re-Fresh is simply great if you want fresher skin within a second.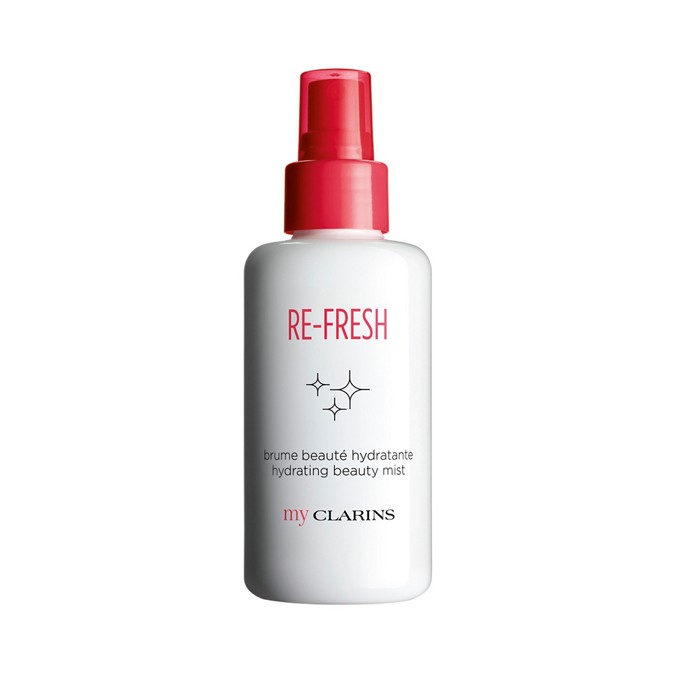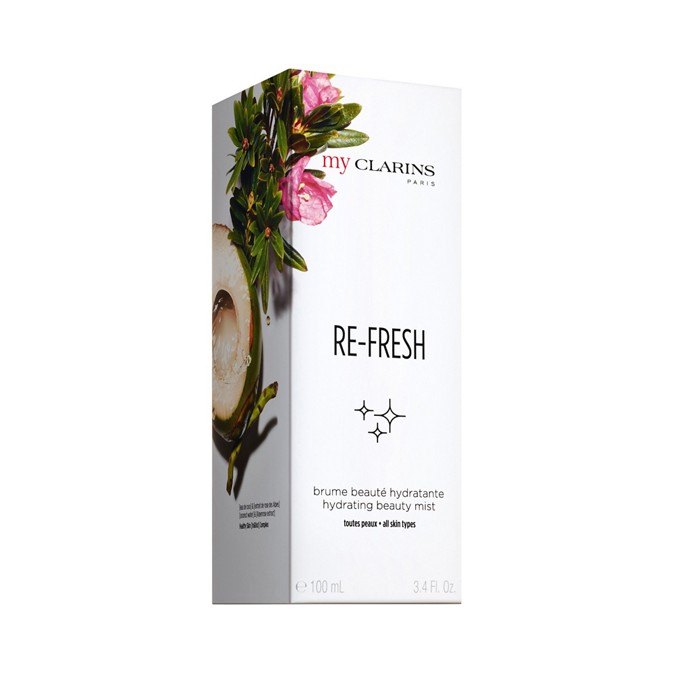 Photo credit: Debenhams.com
The price for 100ml is £17, which is a good price because it is a high-quality product and you receive the results very fast.
If you haven't already thought about buying it, you can from Debenhams official website.
However, if you are that type of buyer who needs to catch a product and try it in a reality, just visit the Debenhams in The Bridges, Sunderland.
And if you're still undecided about this product, Debenhams have a special service, where they send you the sample for testing.