Like many of you, I had been searching my perfect nude lipstick for such a long time. The thing about choosing a nude lipstick is that you need to find your own shade. If Tati Westbrook recommends a good mascara, it'll probably work for you as well, but it's not the same for lipsticks.
We are different and we also have different skin tones and features. I'm sure that I'm not the only one who got a hyped lipstick and as soon as I applied it I realised that it didn't look good on my lips.
However, I've recently found a Mac bestseller that suits so many skin tones. The Mac classic lipsticks are well-known for their packaging, unique scent and the amazing formula.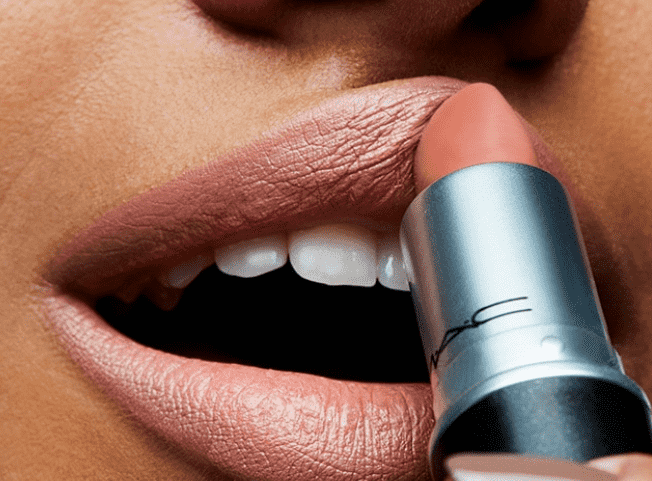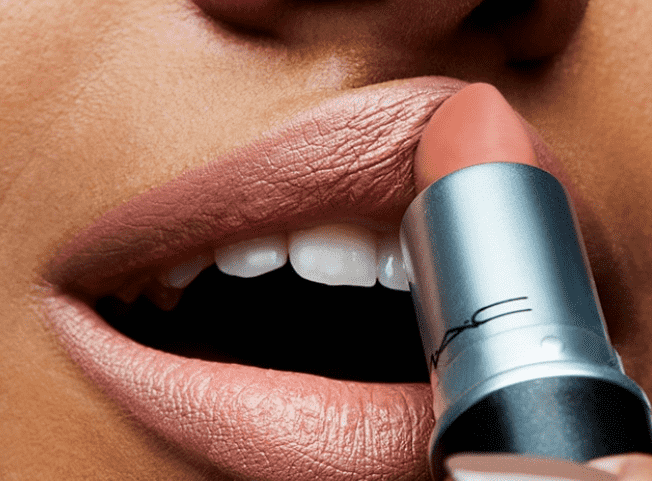 The Cherish Satin lipstick (£17.50) is a dreamy nude shade with a neutral tone, making it suitable for both warm and cool tones, without risking to look pale or dull. I absolutely love its creamy texture that doesn't dry your lips and looks beautiful even after you have a greasy lunch at McDonald's. This is the reason why it has immediately become one of my favourite lipsticks.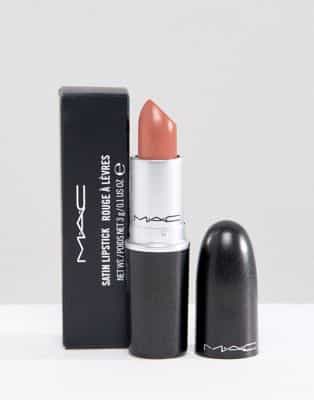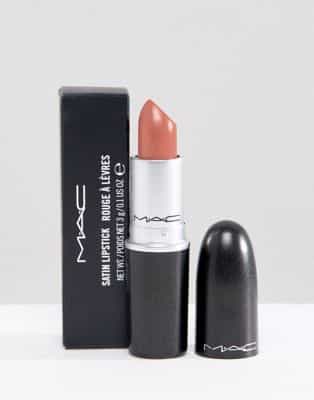 Plus, if you want to give the illusion of fuller lips you can pair it with the Mac Stripdown lipliner and you'll definitely get that gorgeous 'Insta lips' look.