Personal stylist Emmeline Stevens revealed autumn's biggest trends at a style event at the Metrocentre.
The event, which took place on October 21, was attended by dozens of shoppers who watched as the style advisor talked through how to work seasonal trends for any age, shape, and size.
Key themes ranged from cosy comforts, blanket trends, sharp collars, and tailoring, all from a selection of shops at the Metrocentre.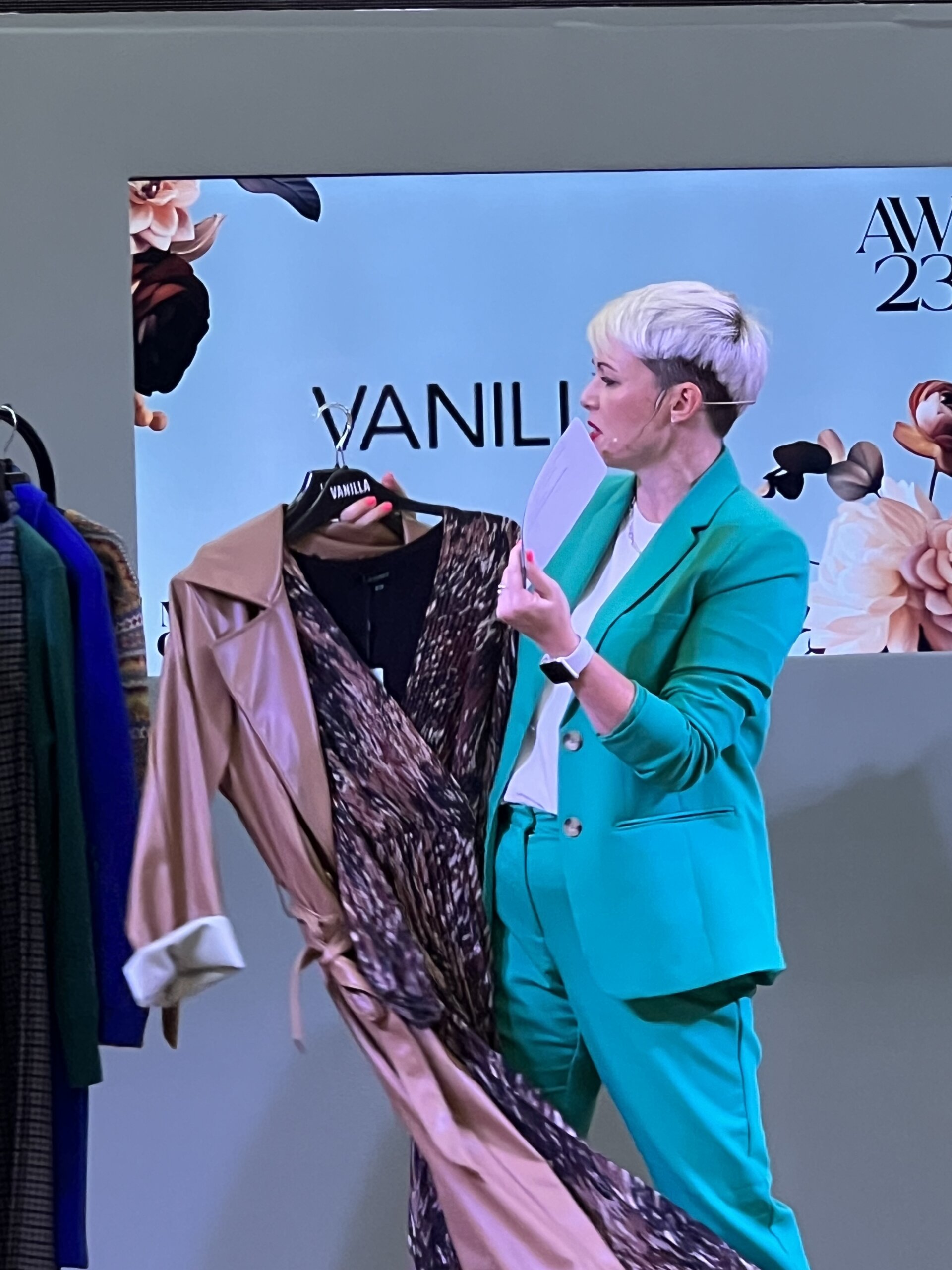 Speaking to Fashion North,  the stylist said: "Styling can depend on what journey you've been through. We tend to go through different stages in our lives, so childbirth tends to come a little bit earlier and if a woman has gone through childbirth they may notice this shift. Then there's a period of time when they don't think they know who they are and need to think what they're doing.
"It can then come later in life during the menopausal era, where we may lose our confidence and don't really know what we're doing anymore as our bodies change, and sometimes styling is dictated by this body change.
"We're heavily influenced at a younger age, but I think past 30 we've had different experiences and that's when we start to put the pieces of the puzzle together."
As well as brands, such as Zara and Next, Emmeline talked about elevating your wardrobe on a budget.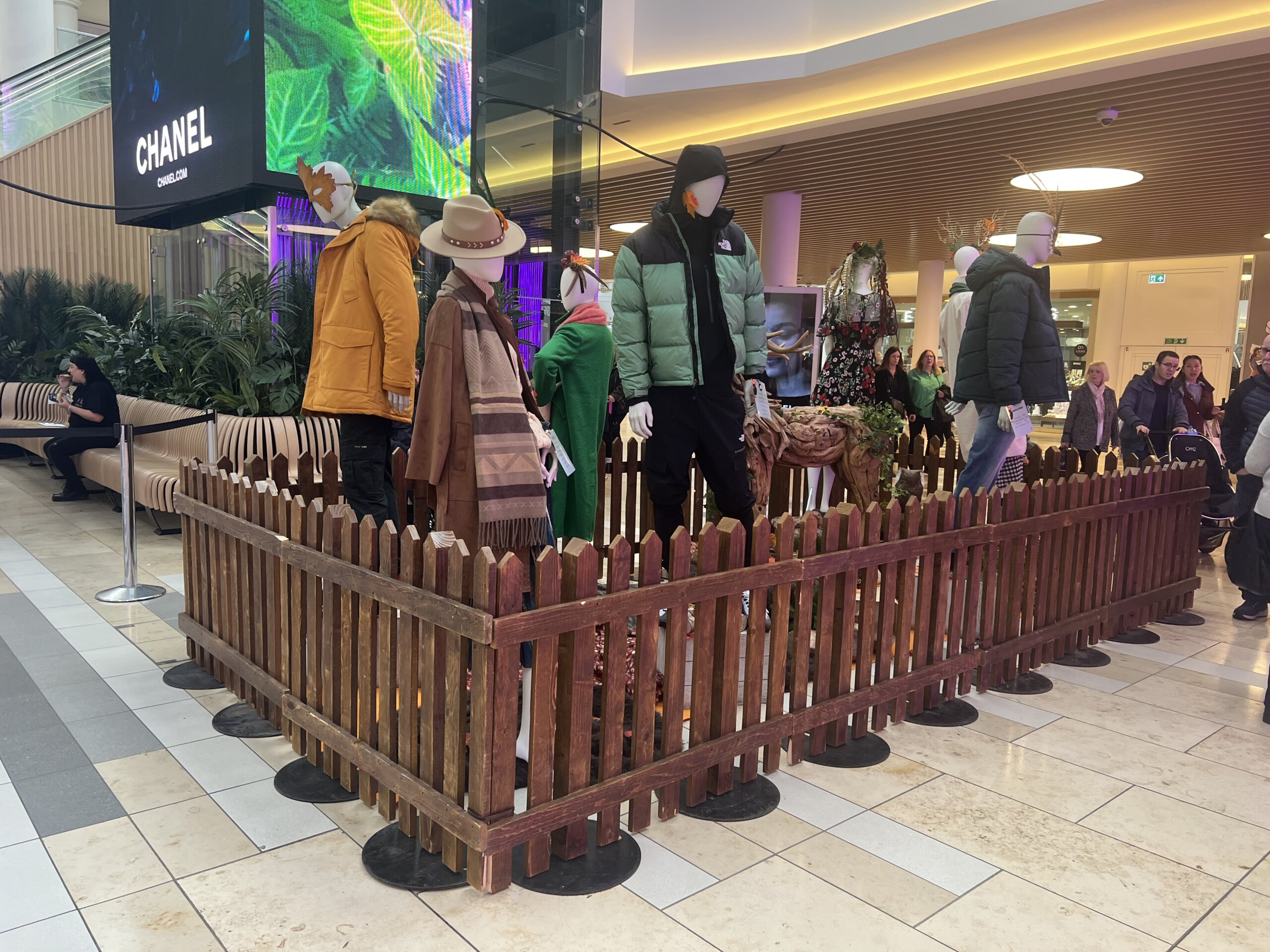 Pieces from Primark and TK Maxx were shown for those who are looking for something more affordable, yet just as stylish.
Emmeline showcased a cream teddy bear fleeced coat from Primark, which is perfect for a catwalk to high street winter look on a budget.
She said: "Take a look in your wardrobe. Analyse your wardrobe and see exactly what it is you need. A lot of the time what we do when we go shopping is we don't think about what's already in our wardrobe.
"Sometimes all you need is one item, such as a jacket. You can have a really plain outfit and add something to elevate it."
Whether that's a scarf, shoes, or even a simple piece of jewellery, there's plenty of options out there to enhance your wardrobe.
Let us know what your style is @fashion_north.