Our pick of the best independent businesses in the North East, and why it's important to support them.
Grab your handbags and get ready to shop, as Saturday December 3 marks the return of the annual Small Business Saturday.
The grassroots, non-commercial campaign offers support to independent businesses and encourage customers to shop locally.
But what is so special about local shops? Adam Deathe, Business Engagement Manager at Durham BID told us: "Independent businesses bring a welcome mix and vibrancy to the streets of the City in a time when many retail centres are becoming increasingly homogenised."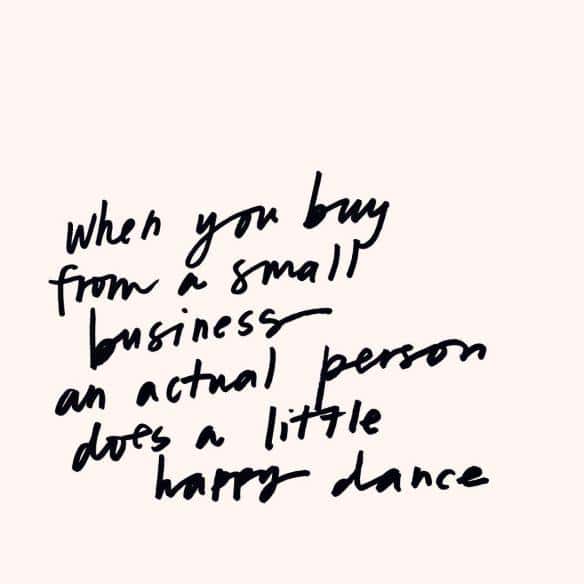 It seems that Small Business Saturday is becoming such a success due to people growing tired of seeing the same stores repeated in every high street, and increasingly struggling to find unique things to buy. Freya Pink, Manageress of the vintage clothing shop Velvet Elvis in Durham, echoed these sentiments. She said: "There's such diversity in local businesses. If people don't shop independent and aren't loyal to these shops, they'll all close down. Then the only choice you'll have is chain stores, which just don't offer that diversity."
It can only be an added bonus that when you shop locally, you're not just buying wonderful and original items. It is also greatly helping the economy in your area. Adam Deathe also told us: "Independent businesses provide a tremendous stimulus to the local economy. Per pound spent, more money is retained in the local economy when local businesses are frequented when compared to national chains."
Shopping locally is also much more ethical, as independent businesses generally import less and manufacture in the UK. This means there is less of a carbon footprint. Vintage clothing stores in particular are the most ethical, as they don't rely on producing anything new at all.
From Sunderland to Durham to Newcastle; the North East is full of amazing independent shops. And what better time than Christmas to give them your full support? Here's our pick of the best in the region.
Sunderland
Aphrodite – Undeniably one of the best shops in Sunderland, Aphrodite specialises in luxury menswear including brands such as Barbour, Belstaff and Fred Perry.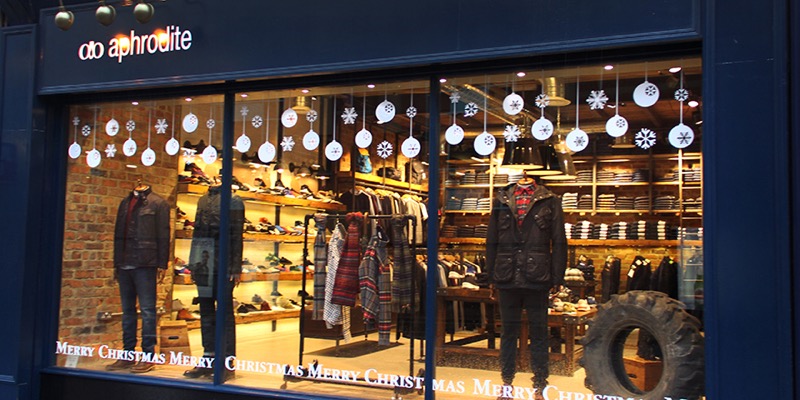 Port Independent – Selling both vintage clothing as well as some of their own designs, Port Independent has something for everyone.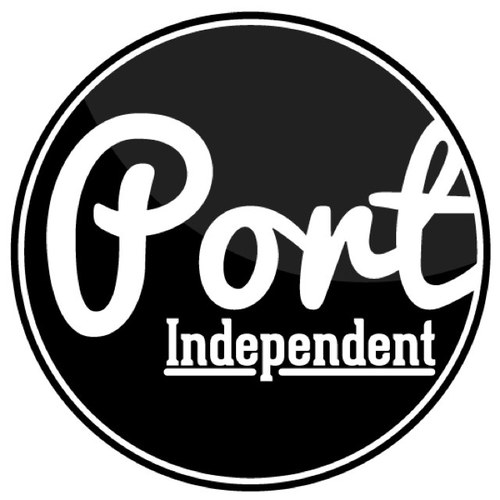 Newcastle
Love Niche – Specialising in party wear, make sure to check out Love Niche this festive season.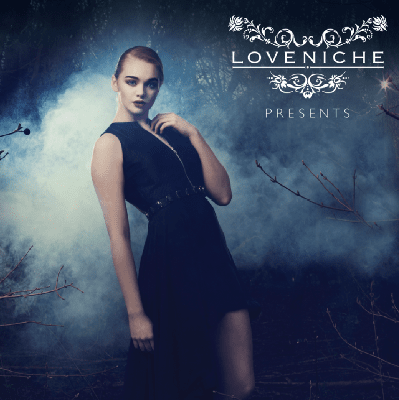 Jules B – This is a beautiful shop selling exclusive designer brands, including Alexander McQueen and Hugo Boss. Jules B has won the Drapers Magazine title of 'Best Independent Fashion Store' four times, and one look in store makes it clear why they're deserving of the title.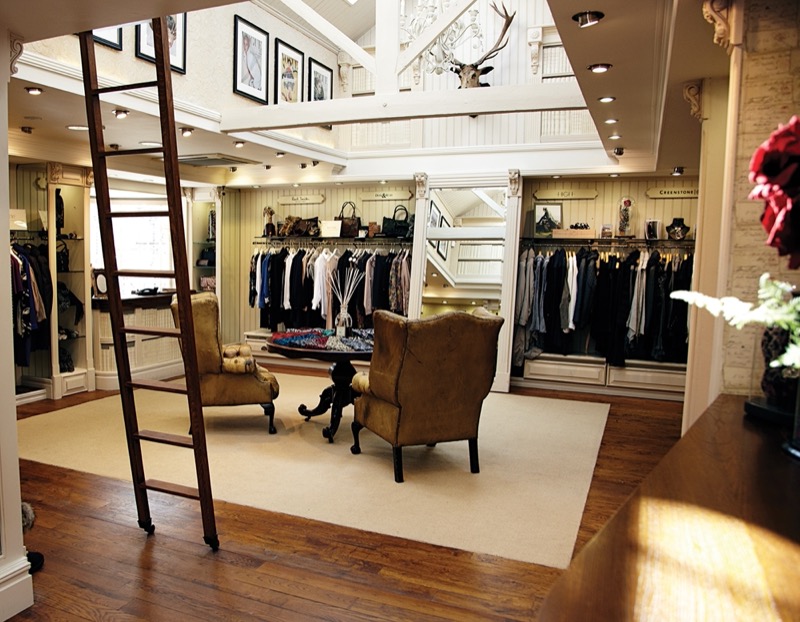 Durham
Velvet Elvis – This cool shop sells a huge range of vintage clothing, and has a gorgeous café at the back so you can take a delicious coffee break.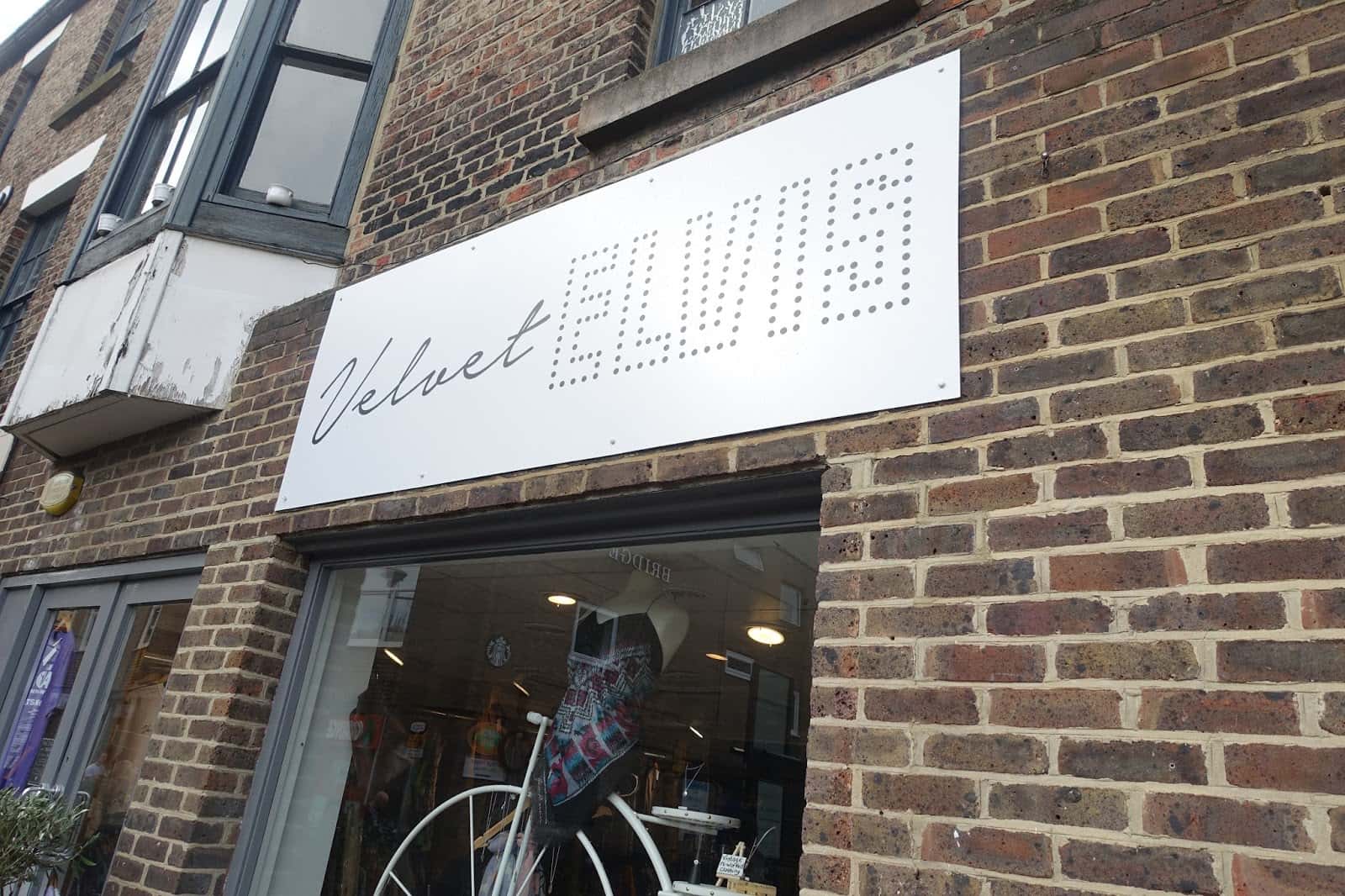 Woven – Another luxury menswear store, Woven sells clothes with a mod twist for the suave gentleman.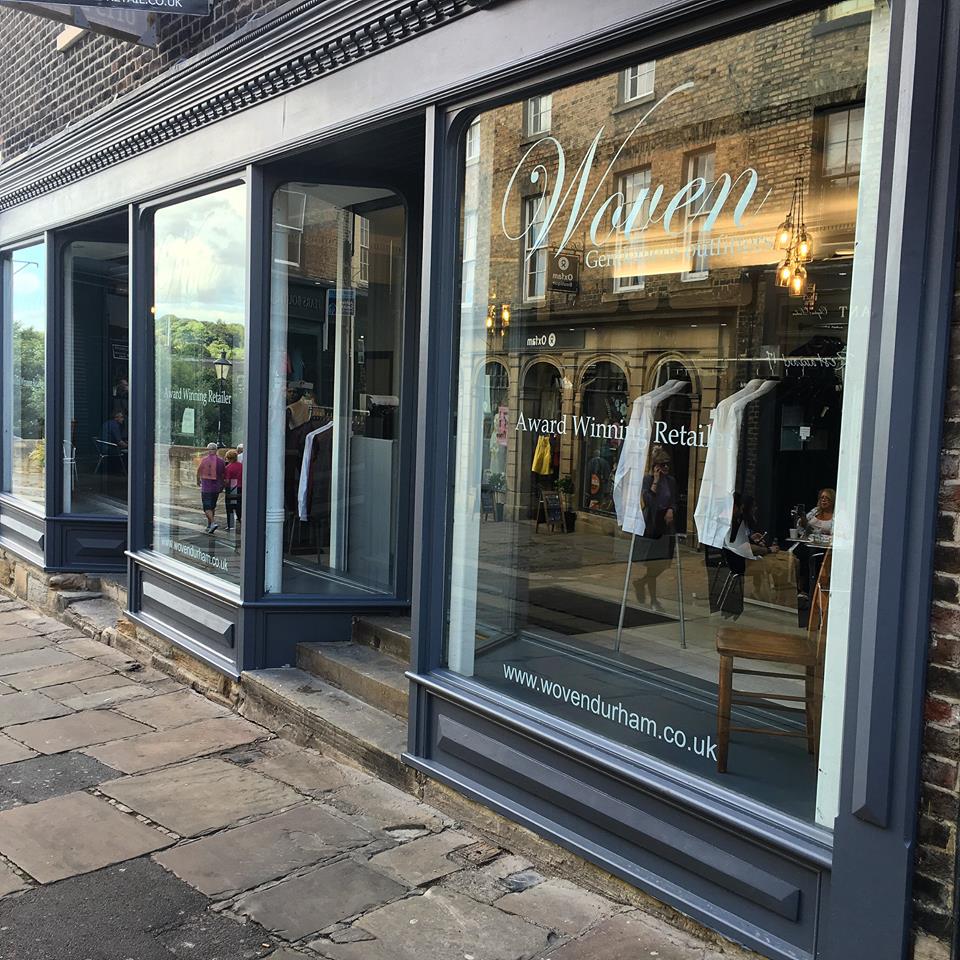 Andersons of Durham – With both a fashionable clothing store and a luxury shoe store located in Durham, Andersons is a must-visit.