The couple everyone is talking about: Priyanka Chopra and Nick Jonas.
View this post on Instagram
The wedding of the year, with the dress of the year and the couple of the year. But what do you wear as a guest for an Indian wedding?
With celebrity guests like Beyoncé, Sophie Turner, and stylist Mimi Cuttrell giving us Bollywood envy, keep reading on to find out where to start for your Indian wedding guest attire.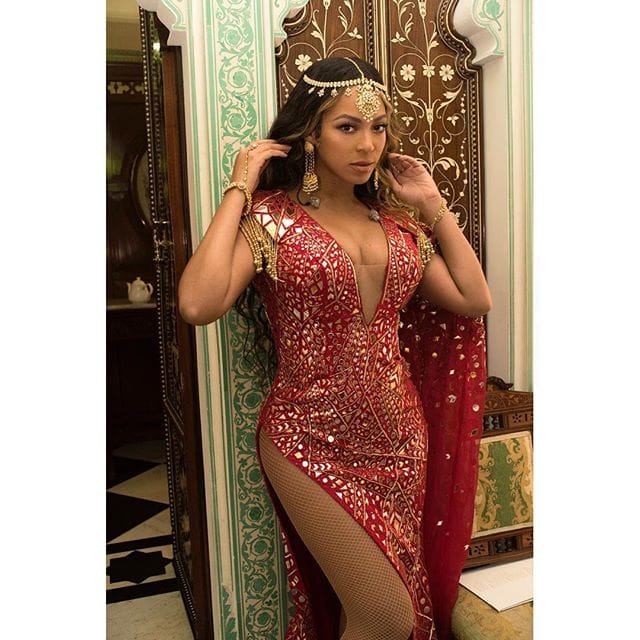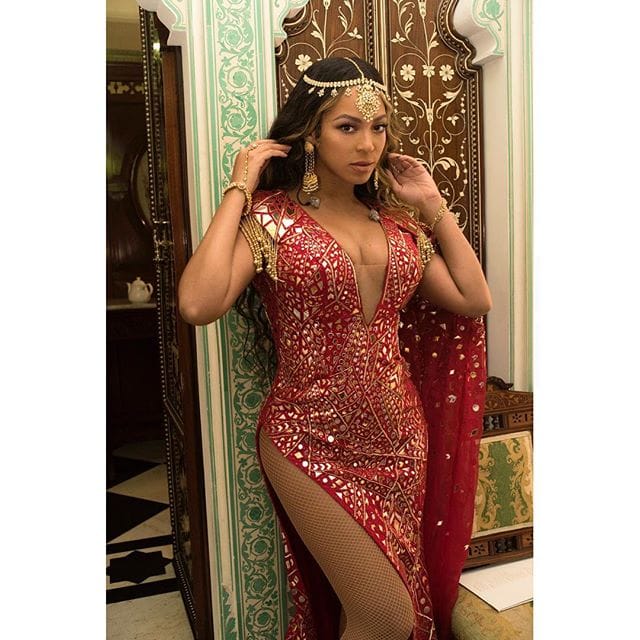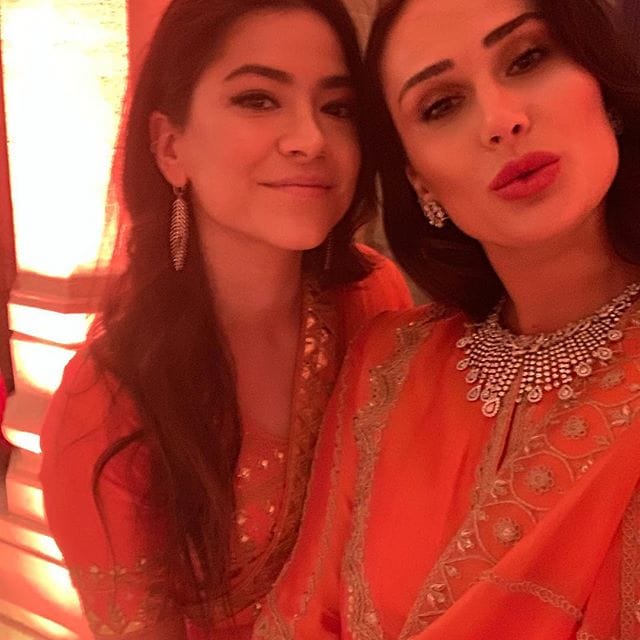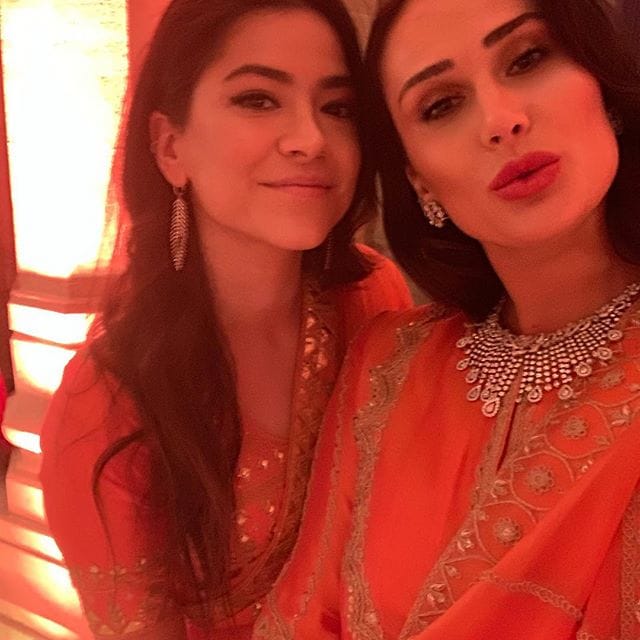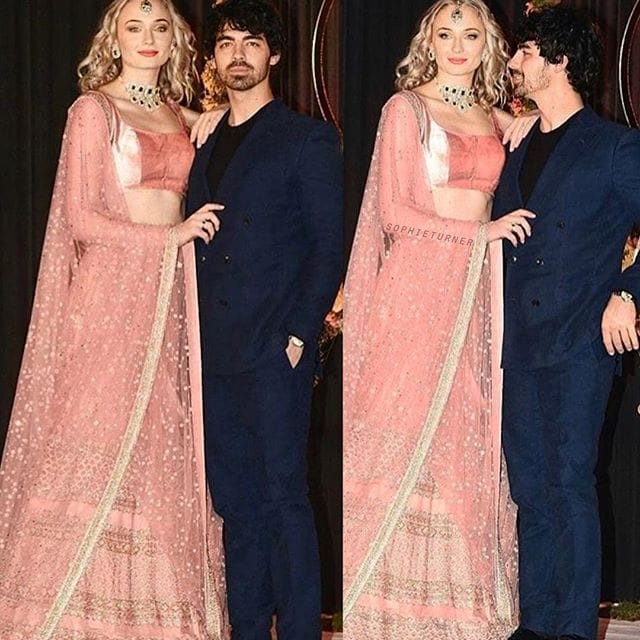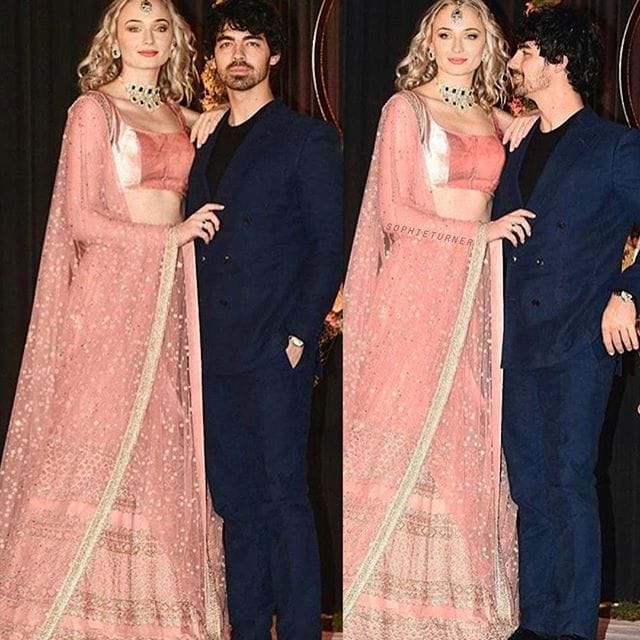 The website Andaaz Fashion has some amazing gowns for an affordable price.
Andaaz Fashion offers a tailoring service to make sure you get the perfect fit for your outfit. Also, you can find a range of bridal and wedding jewellery for an equally affordable price, these pear-shaped triple drop earrings come in at just £13.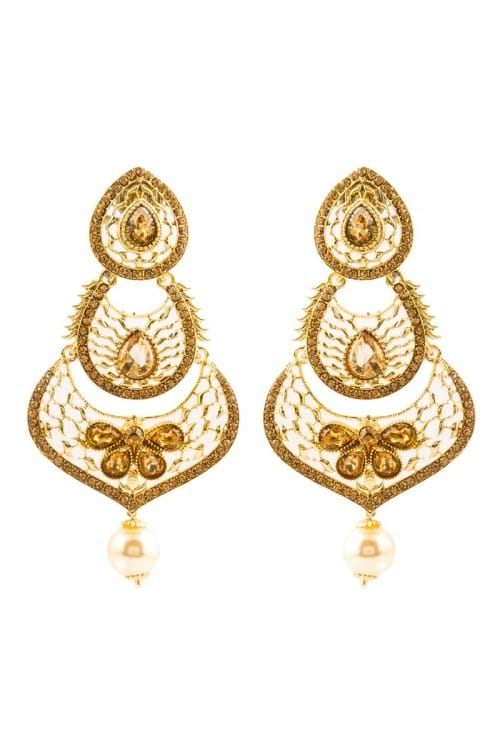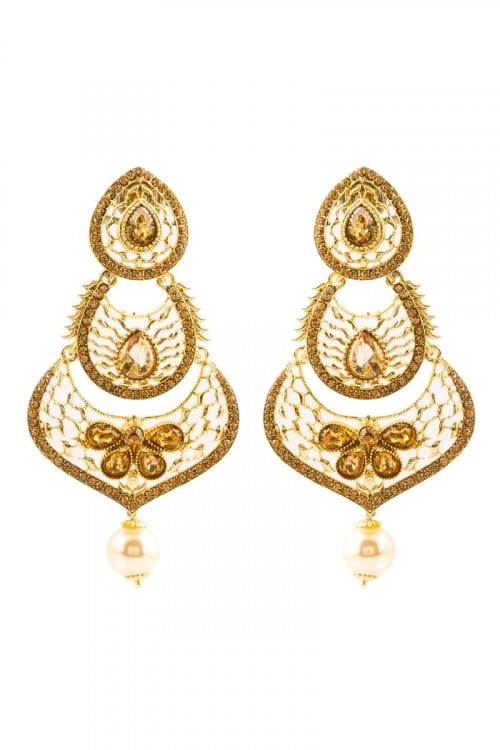 If you order for the first time on this site, you'll also get 15 per cent off. So, if you have an Indian wedding coming up soon, check out this website now, or why not experiment with high street stores and vintage/charity shops.
Would you recommend somewhere to shop for an Indian wedding? Tweet us now @Fashion_North