Christmas is an expensive time for all of us and budgeting for Christmas presents is always a struggle – especially when you didn't realise how much you spent on yourself on that shopping trip you took last week. Oops! So, the amount of money you can spend on people has dropped significantly and you're worried you won't be able to find a good present on your budget price? Well fear not, we here at Fashion North have put together a list of a few gifts you can buy for your secret Santa without breaking the bank.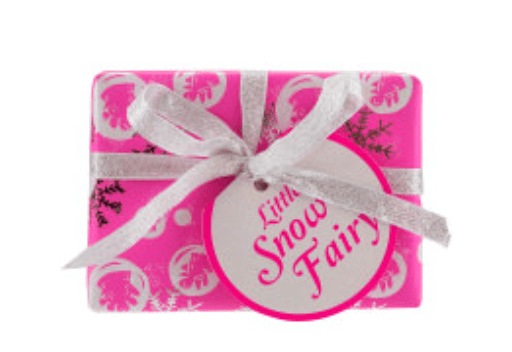 It's that time of the year again where Lush stock their infamous 'Snow Fairy' shower gel, which can be used to make bubbles and leave a hint of sparkle after your bath and can even be used as shampoo- this multipurpose product promises to make you glimmer. With the 250g bottle starting at just £7.95 you can't go wrong. This year you can also buy a gift set for less that £10 which includes a 250g bottle of the Snow Fairy shower gel and a colourful, candyfloss-scented Snow Fairy soap bar; think of it like bath Play-Doh- this guarantees hours of fun. Get it here.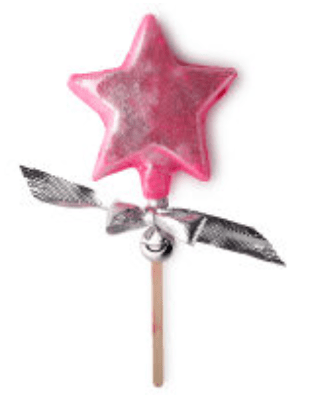 Lush don't stop there with the magic, they also have a Magic Wand Reusable Bubble Bar that's only £5.95 and it's just as good as it sounds. Instructions are as follows; you wave the magic wand and violà, you can take a bath surrounded by pink water and bubbles; now doesn't that sound  bliss.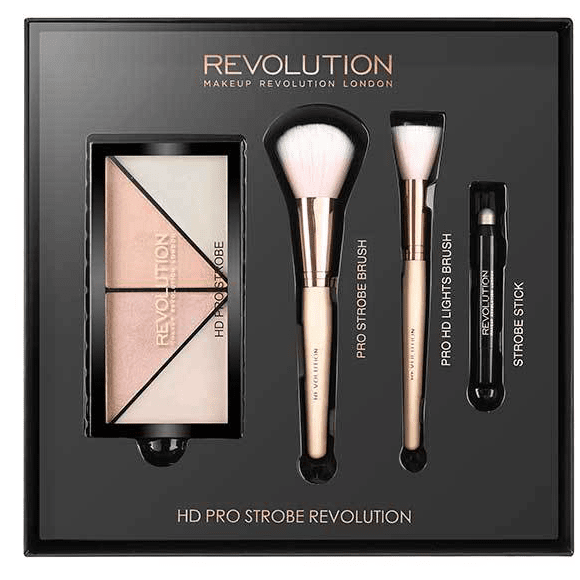 If your friend or family member is more of a make-up lover then Makeup Revolution have you covered. For £12 you can add to their make-up collection with the strobing gift set from Superdrug which includes one Pro HD Strobe Palette, one strobe brush, one lights brush and one strobe stick. All that for just £12. Make-up Revolution haven't just stopped there, with more gift sets and pallets all priced under £20 you'll be sure to find a perfect gift for a make-up lover.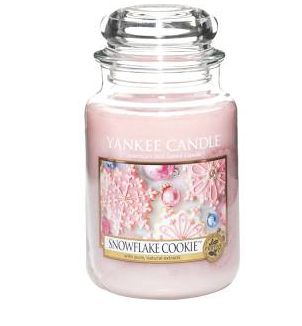 You're going to have to be quick with this one! Yankee Candle have some amazing price drops just in time for Christmas, with the 'Holiday Party 5 Votives' Gift Set being reduced to £6.29, they're in high demand! Yankee Candle also sell their Christmas special candle; Snowflake Cookie, they also stock the tea lights in this scent. Perfect for those Yankee Candle fans on your Christmas list.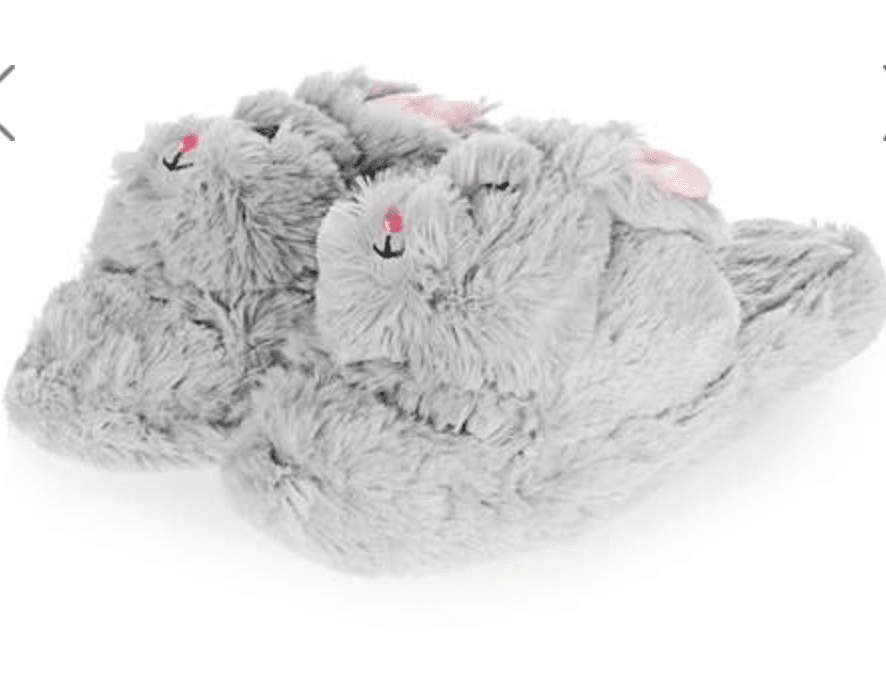 Topshop are selling cute and cosy slippers that are perfect for lounging around the house in! For £14 you can choose from animal designed slippers including bunnies, piglets, flamingos and foxes.