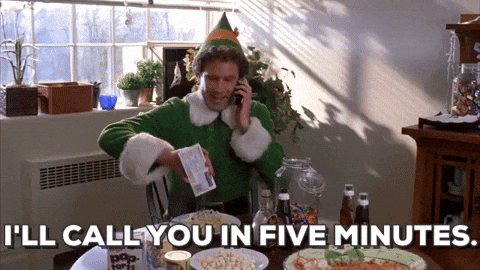 It is officially the big countdown to Christmas Day. Phones play a big part in people's every day lives. Whether you use your phone for Instagram or Candy Crush, your phone still deserves to be decorated with a seasonal phone case.
We have picked a few of the best 'Christmassy' phone cases that are perfect for yourself or as a gift for someone.
Obsessed with Beyoncé this christmas season? Get in the dancing spirit with this gold sassy phone case.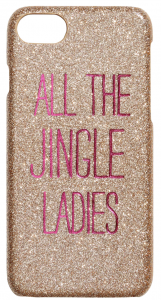 All The Jingle Ladies Case– Available at H&M for £5.99
2.   Here is the perfect phone case for the sweet toothed candy cane lovers.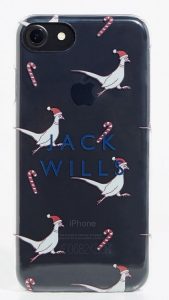 Wray Candy Cane Pheasant Case – Available at Jack Wills for £5
3.  If you are the type of person to buy a Starbucks hot drink because of their cute Christmas cups then you will probably love this case.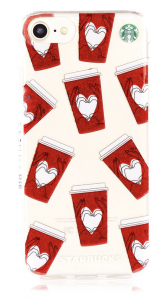 Starbucks X SkinnyDip Red Cup Case – Available at SkinnyDip for £14
4.   For all the glitter and Starbucks lovers out there, this one is for you.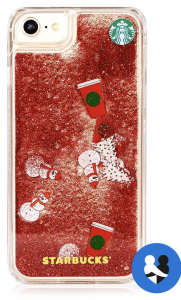 Starbucks X SkinnyDip Red Glitter Case – Available at SkinnyDip for £18
5.  This phone case is the perfect gift for someone who is Pug obsessed this Christmas. It is perfect for a secret santa present because it is a 2 in 1 gift with a Christmas card attached.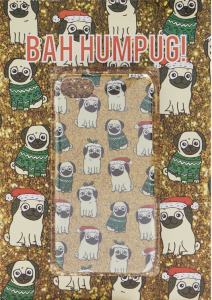 Pug iPhone Case and Christmas Card – Available at Topshop for £12