When given the brief to style a scarf in three different ways, it was a struggle to part with my familiar scarf and familiar style.
I have only ever owned one scarf that I've kept for over five years. It's an old New Look number which is thick, grey, knitted and only comes out for Autumn/Winter. You can find a similar one from Dorothy Perkins for £5.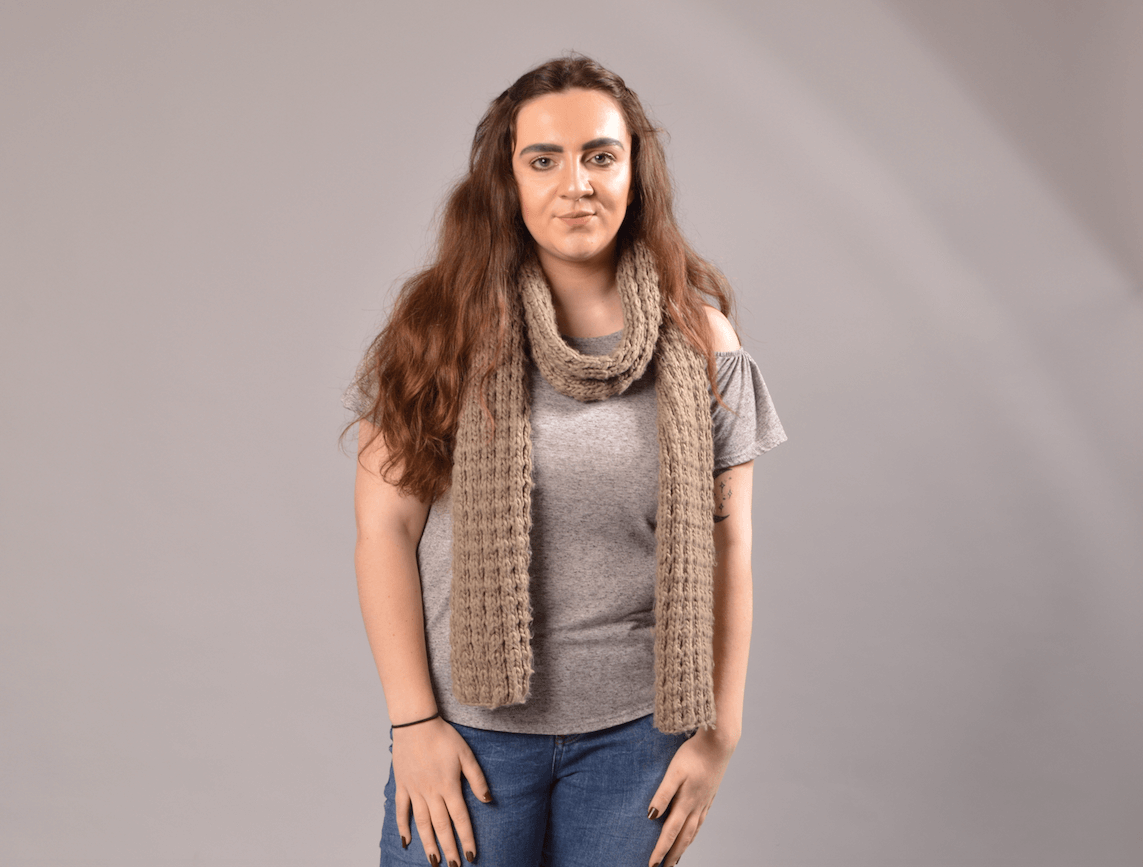 Making the huge leap of trying a new scarf, I opted for a tartan Barbour one – yes it may still be thick but it is different. You can find a similar option at Boohoo for £11.20.
I made myself the promise to wear it in ways I normally wouldn't.
Styled around the neck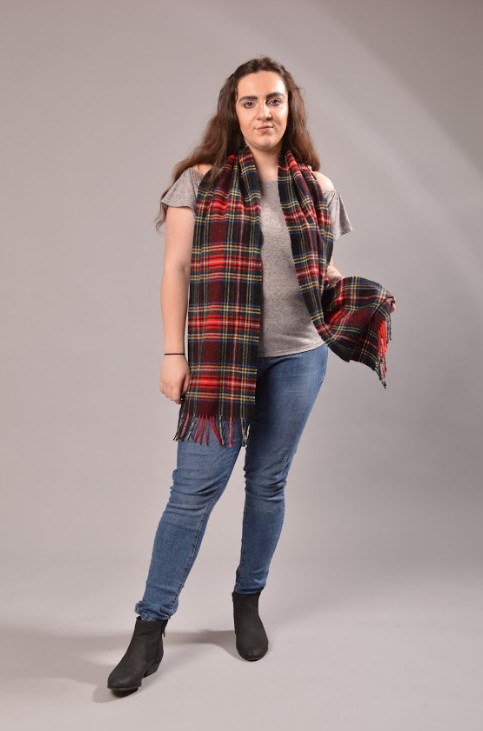 Styled around the shoulders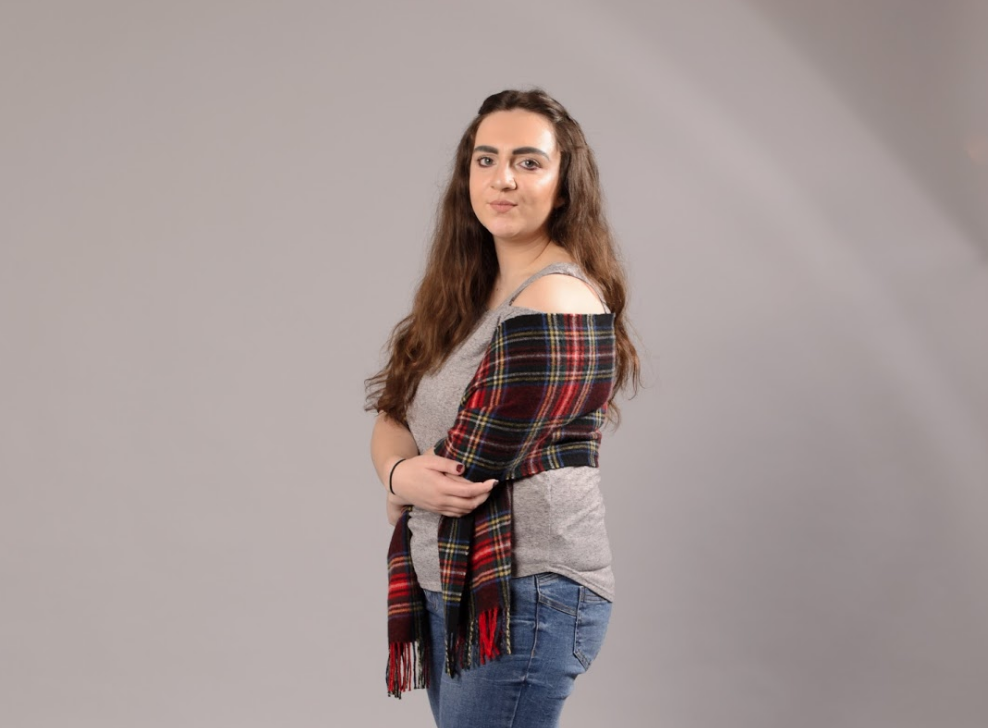 Knotted around the neck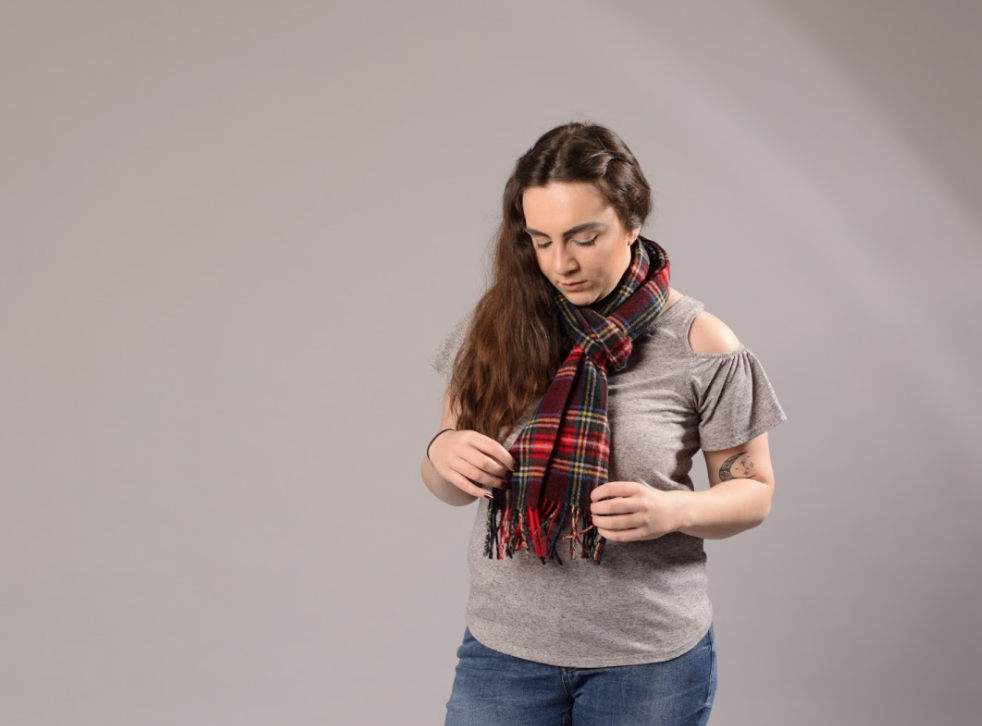 These three styles may be pretty basic but the styling challenge has taught me that scarves aren't all bad and they can be styled in ways to transform an outfit. As Spring/Summer is returning, thinner (more accessorising than practical) scarves may be making their way to my wardrobe to be styled in these ways.
Watch this space.
Please check out more of our ways of styling scarves on Fashion North and send us your attempts on Twitter @Fashion_North.