Canadian body positive activist Kenna Brenna created a hashtag buzz after posting her first #CelluliteSaturday post to her Instagram page.
Brenna, 26 , told Self magazine:"I thought [#CelluliteSaturday] might be a cute little slogan to put on a picture of me showing that I have cellulite. Coming from a woman who goes to the gym five days out of the week and who eats a balanced diet, I still have cellulite and that's something I want to show people. I may be uncomfortable with it, but it's here and I'm going to try as best as I can to accept it.
Could this be the start of a revolution? With the recent rise of 'self love' activists taking to social media to fightback against out-dated and frankly unattainable beauty standards, we've found seven British babes who are leading the way.
They'll have you like: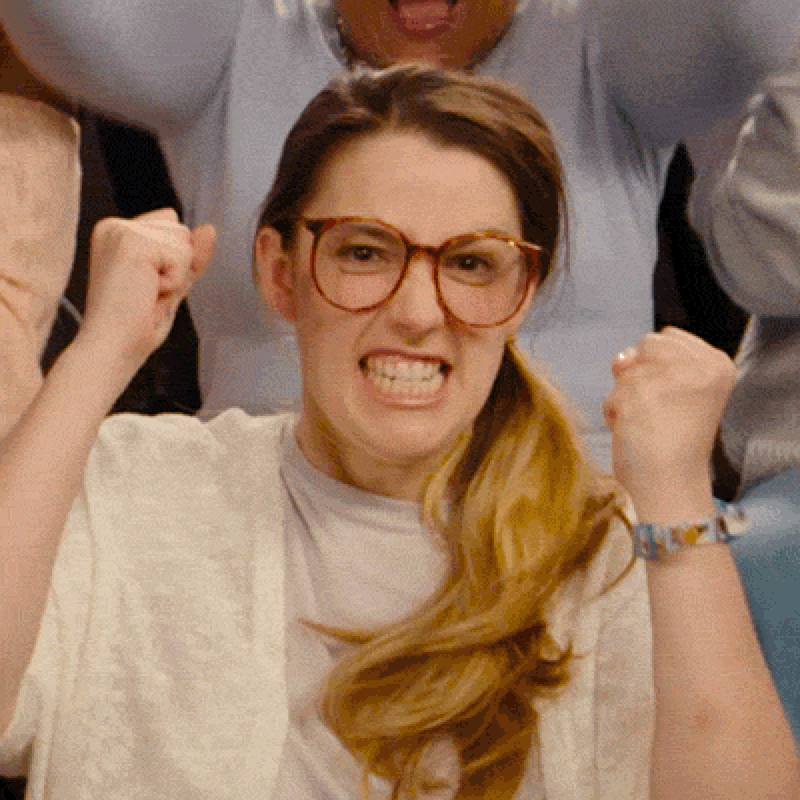 Iskra Lawrence
This model from believes  #everyBODYisbeautiful.
Having acne in her teenage years knocked her confidence but she is now in a place where she is comfortable in her skin. 
Gracie Francesca 
Dubbed as the internet's big sister, Gracie has been battling with self-hate and insecurities all her life. She recently posted a daring image of her body  and admits that she has days when she still struggles. (we feel you girl)
Megan Crabbe
Megan previously struggled with anorexia and says body positivity saved her life. She runs the Instagram page Bodyposipanda and has 292,000 followers.

  Mel Wells 
The former Hollyoaks actress, known for her role as Loretta Jones on the channel four show, has suffered with bulimia and is now the latest ambassador of the Be Real Campaign. She is also the author of The Goddess Revolution which talks about making peace with food, learning to love your body and consequently reclaiming your life.
Charli Howard
This model is the co-founder of all woman project website, that fights for representation for ladies of all ethnicities, body shapes and styles. The size 6 model was sacked by her former modeling agency earlier this year for being 'too big'. She talks about this in the video below.
There it is! Why not let these girls reassure and motivate you when loving yourself gets difficult.