The 1970s is one of the most iconic decades for fashion. From casual street styles with statement flares and platform heels to the punk subculture with chains and leather.
Music from the likes of The Ramones, Buzzcocks and Blondie, paved the way for the 1970s punk subculture.
Here is our own take on '70s punk styling and also '70s casual/ street-style, featuring statement flared pants.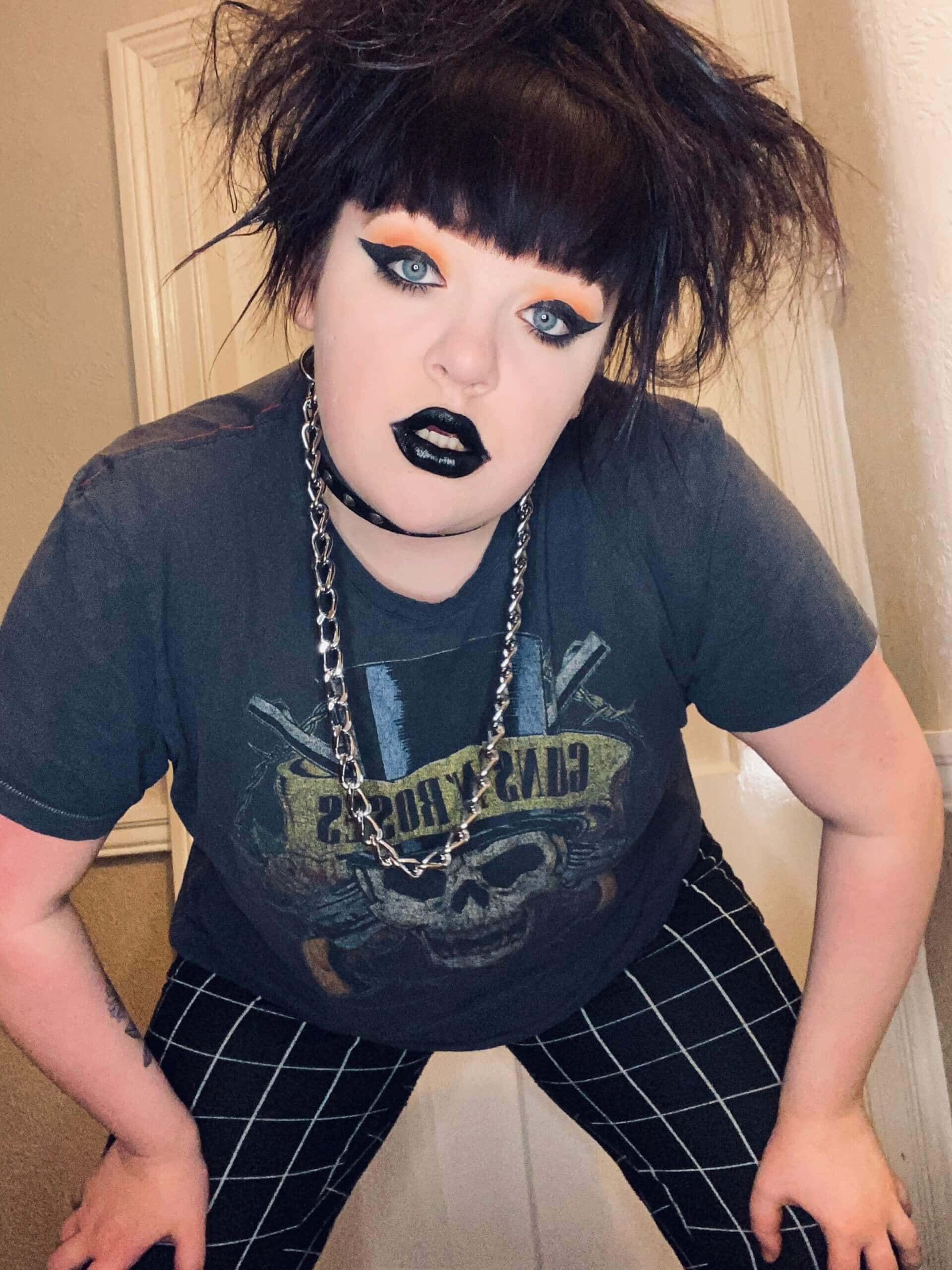 '70s punk was also about the big spiky hair, bold and dark makeup and also lots and lots of leather. Whether that was in the form of leather jackets, boots or even choker necklaces.
To achieve this look you must be brave with your hair and the bigger the better. Coat your hair in hairspray and backcomb to the nines to achieve the best punk hair. However if you are scared to do this you could easily go and buy the cheapest dark wig you could find and wear that instead.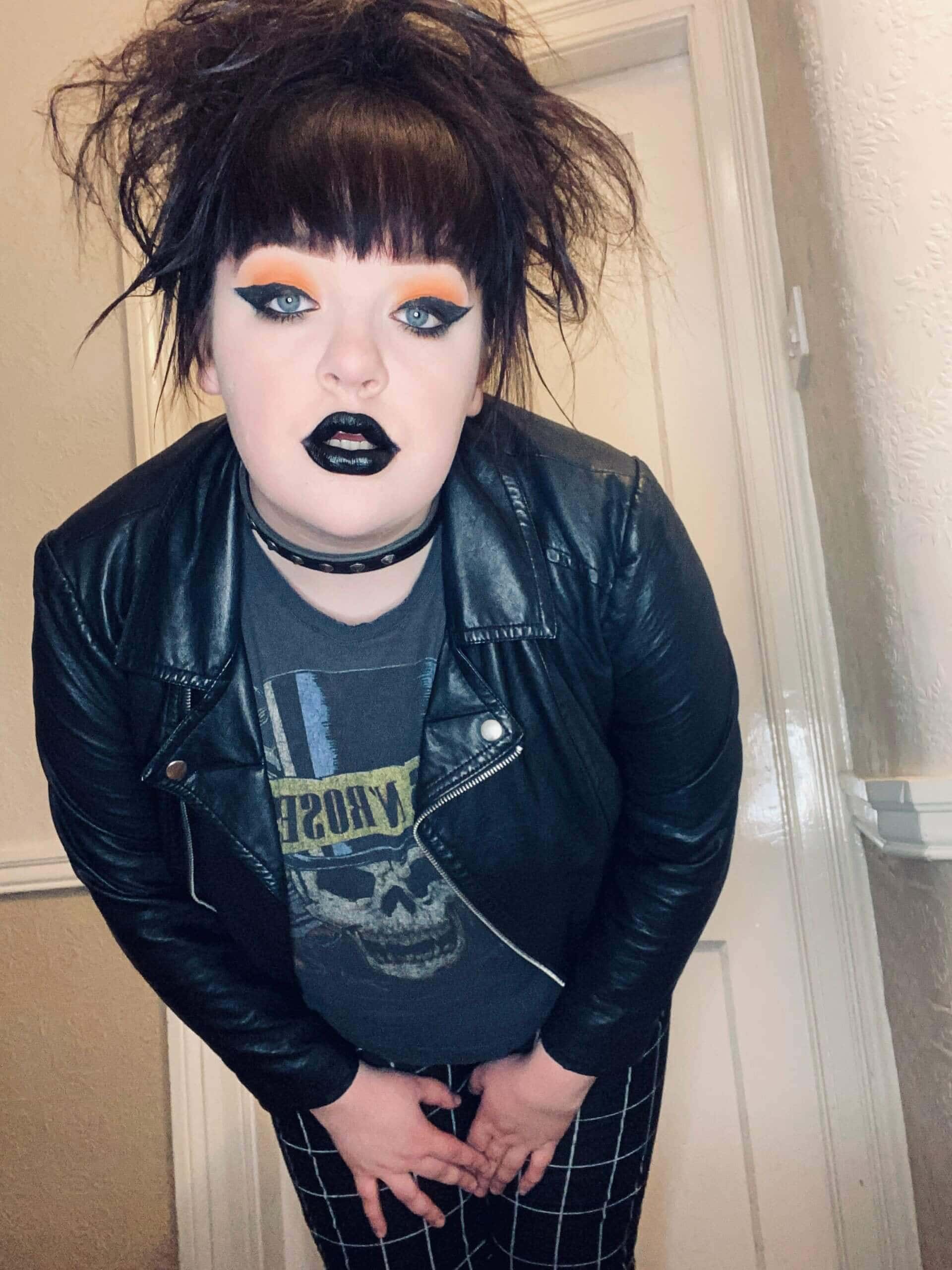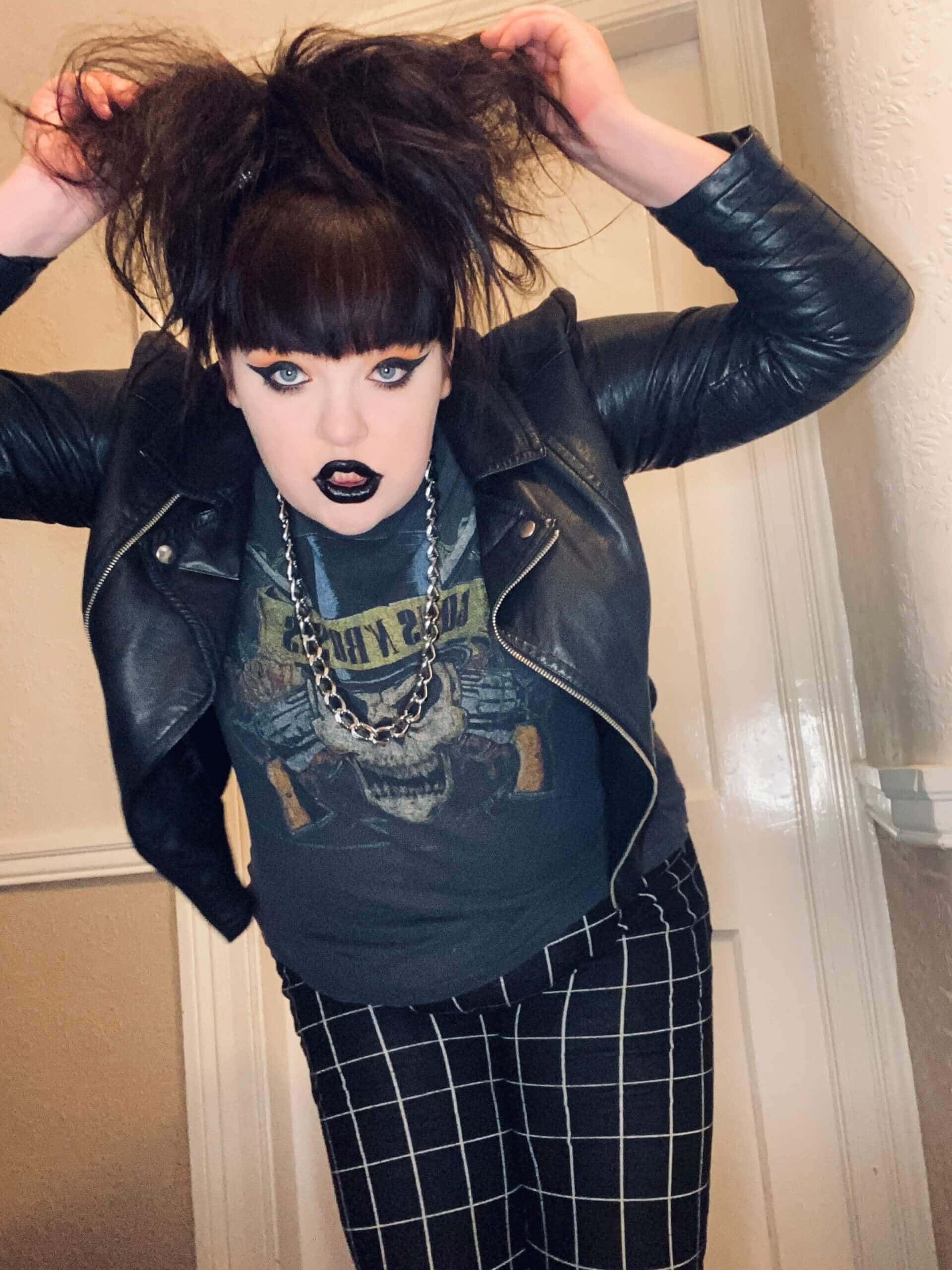 To accessorise this look you could buy cheap chains, in various sizes and layer them or take the chains from your favourite bag and repurpose them into necklaces or belts.
Finally for this look you need your best punk rocker face and a whole lot of attitude to match.
Model wears own clothes, but can find similar here: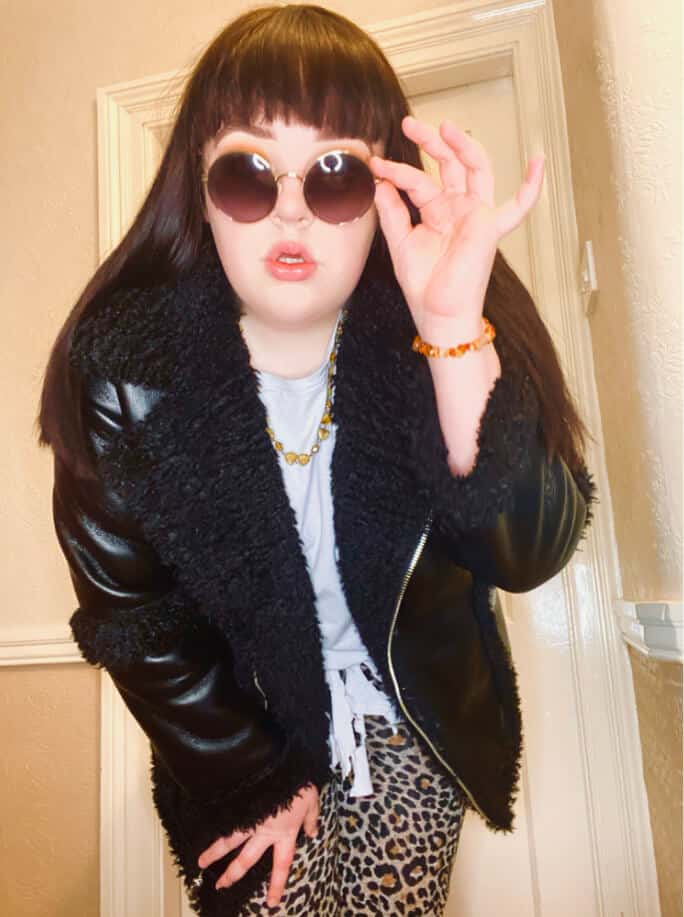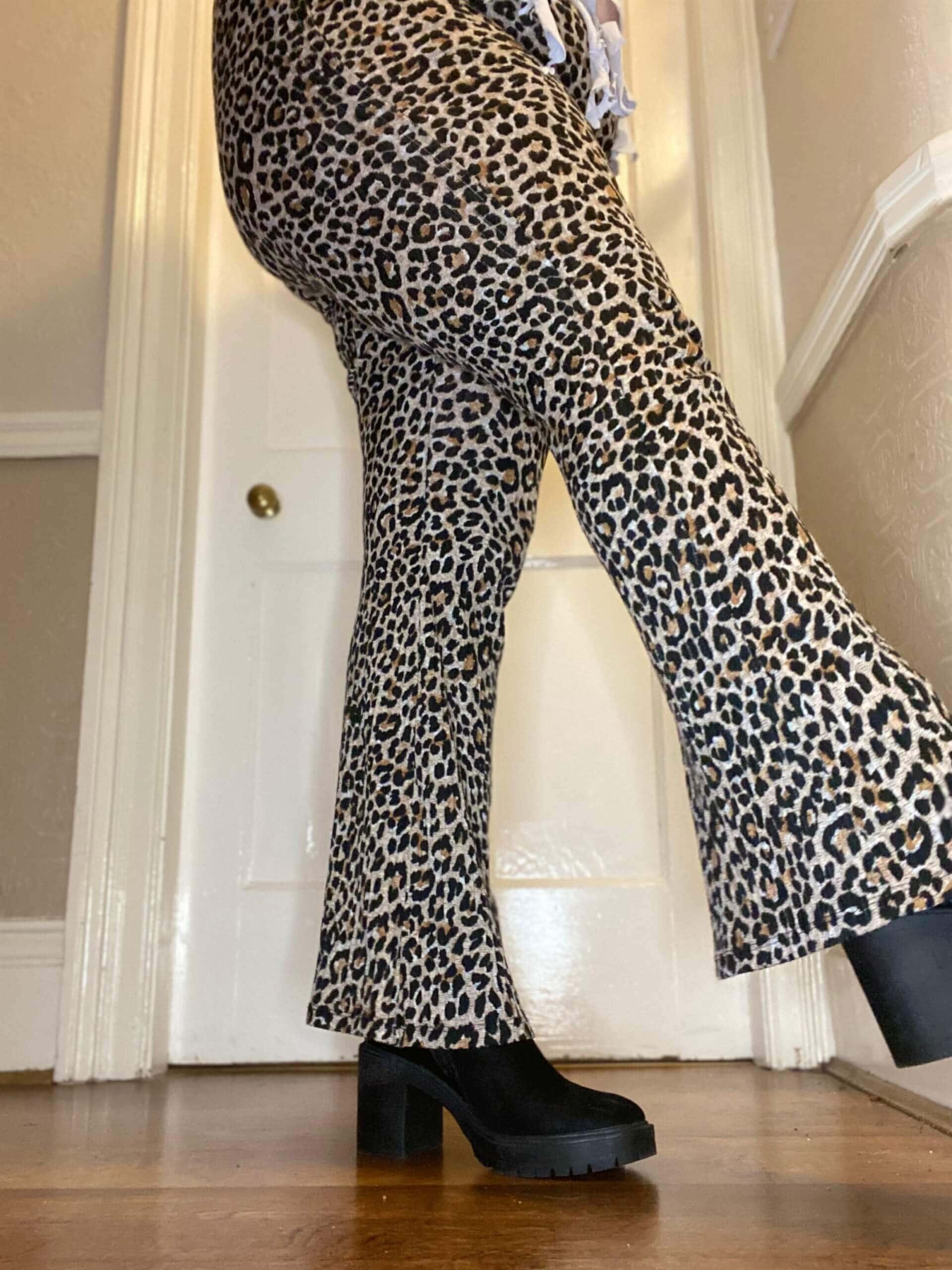 If you don't feel comfortable being a 70's punk rocker you could also keep things casual and chic.
With bold flared pants, platform boots and round sunglasses, you can still embody the '70s.
This look is perfect for going out somewhere dancing, or even shopping. To keep things warm you can add a jacket similar to this to elevate your look.
Model wears own clothes, find similar here:
Show us your best '70s look on Twitter @Fashion_North!