If you dream about reliving some of the biggest fashion trends from the 80s and 90s and want to channel your inner hip hop/rap, then we've done all the work for you. Here's how to get the iconic looks from those decades.
If you want to bring out your inner Lil Wayne — who invented the term 'bling-bling' — you obviously need some lavish jewellery and clothing… at an affordable price of course.
We found this white vest from ASOS at just £6. If you want to carry on with the edgy style heres a bandanna from New Look at an amazing price of £2.79. An extra add-on is the cross necklace which we found from Gold Boutique  for £29. A must have in the 90s was the baggy jeans, heres some from Route One for £14.99.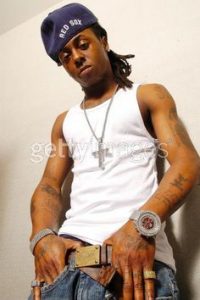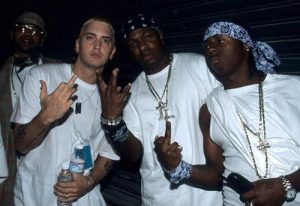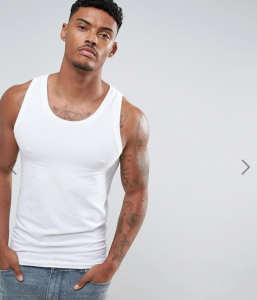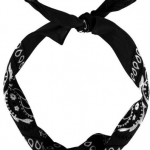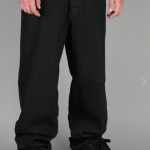 Another influential hip hop artist from the 90's was Lil' Kim, who was definitely a fashion icon. Here's how to get her look. These pink snakeskin boots from Violeta come in at £69.99. Also, this ribbed pink faux-fur coat from Boohoo comes in at £50. We also found this pink bralette from H&M for £17.99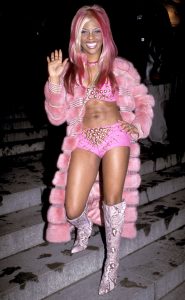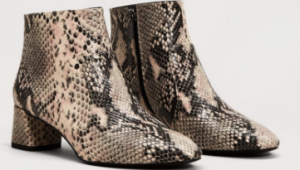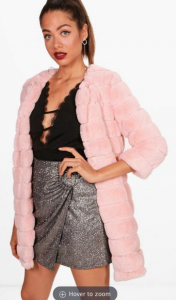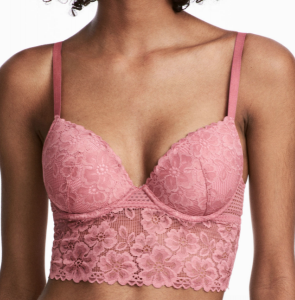 Another iconic hip hop artist from the 80s and 90s was Eve, who is pictured on the right of the picture below, next to another music mogul, Missy Elliott.
Fur coats were definitely the item in everyone's wardrobe in the 90s and 80s, you can get one from from MissPap for £100. To pair with this, we found a similar orange t-shirt from ASOS for £16. Finally, heres some light wash denim jeans from ASOS for £35.