Now who could live without a handbag! Where would you put your lip gloss or your phone or your money, they legit help make the world go round.
Sometimes it can seem challenging knowing how to style them though. However, we at Fashion North have three examples of how to style a super cute handbag. In this shoot we used a Prada handbag, however it doesn't matter what brand it is but this style is the easiest to style as its super simple but effective.
First of all lets talk DRESSY. This would seem a bit boring but the handbag seems to just add a little something the dress is missing which makes it perfect for cocktail with the girls or a proper night out.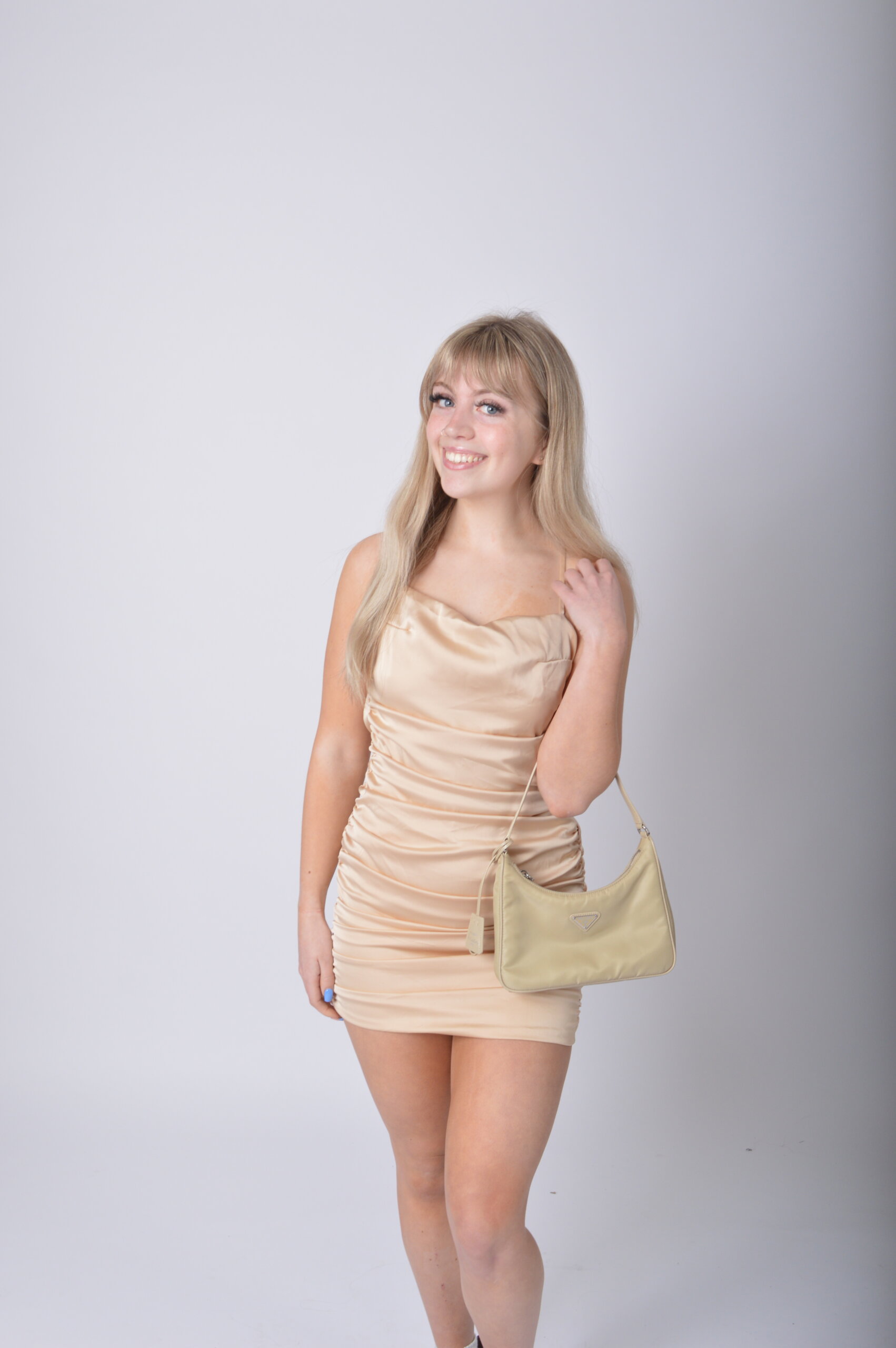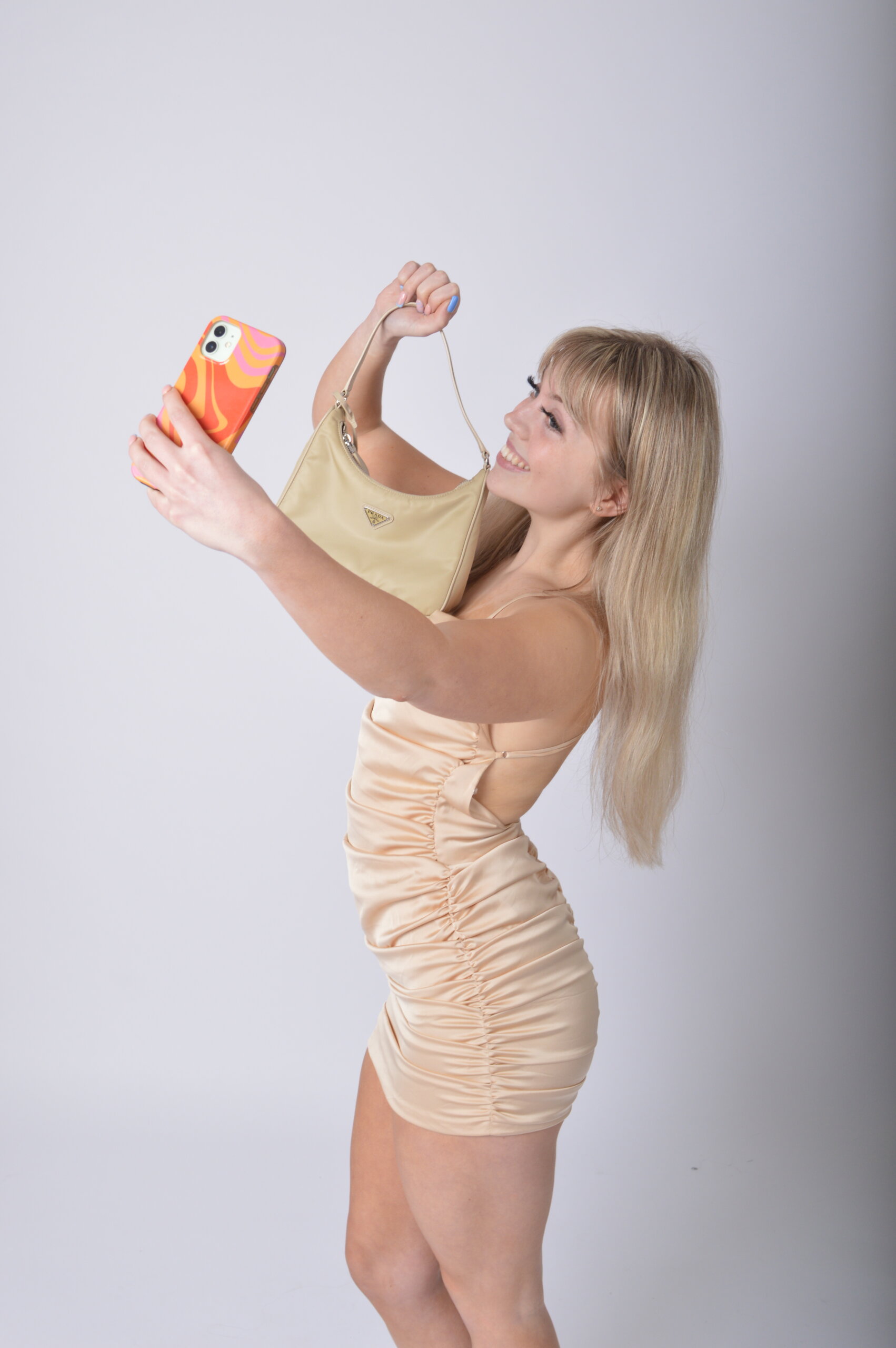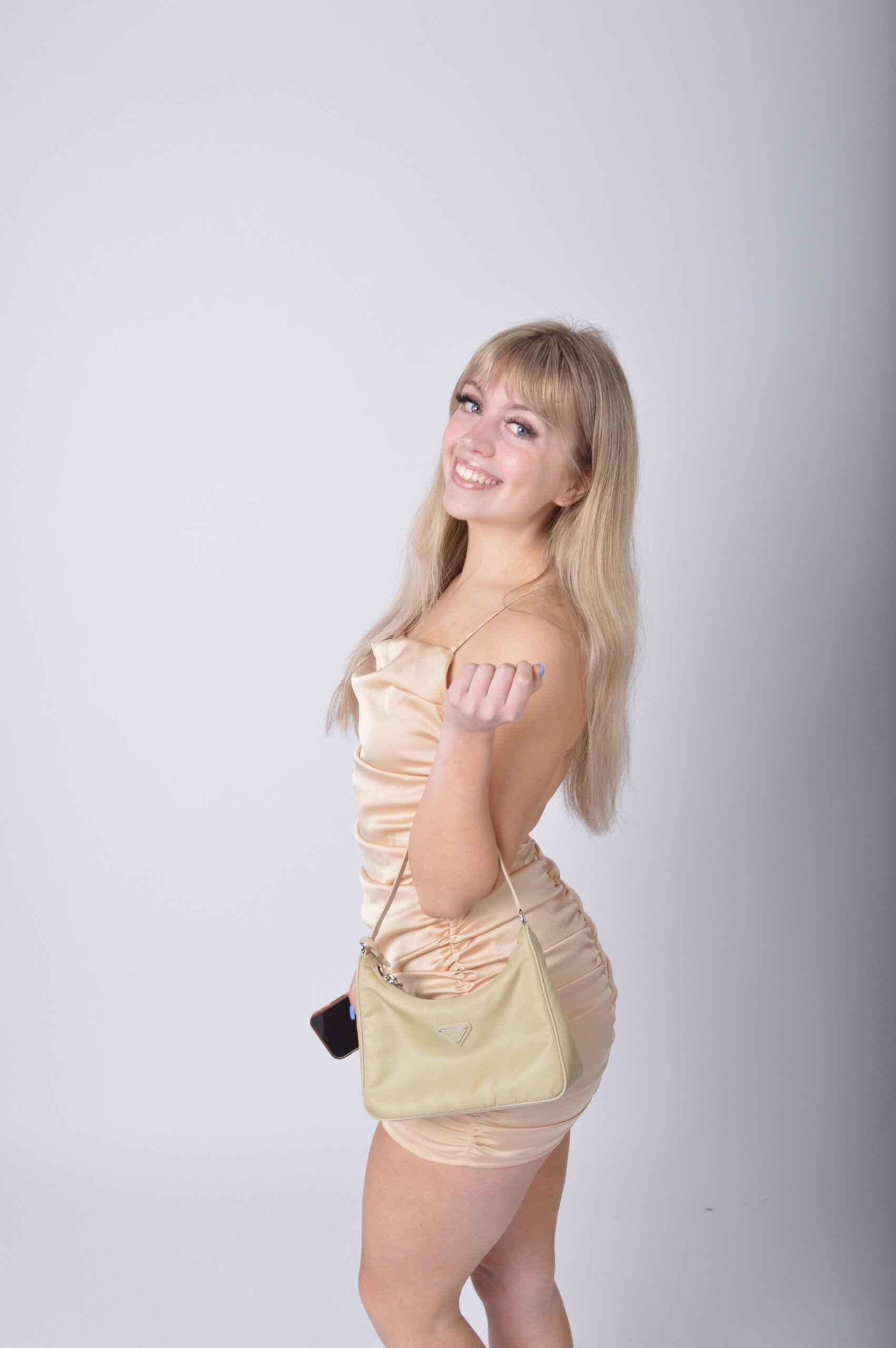 Now, handbags are for every occasion, so this look is a dressy yet casual look that could be worn anywhere. Its super comfy yet stylish and has a pop of colour, yet the neutral bag evens it out quite well.
This outfit is to represent that cute handbags even go with crazy prints such as tiger print. This outfit would be perfect for a spring/summer walk. The colour tones aren't too much yet it looks casual but you totally stand out. Who doesn't love animal print!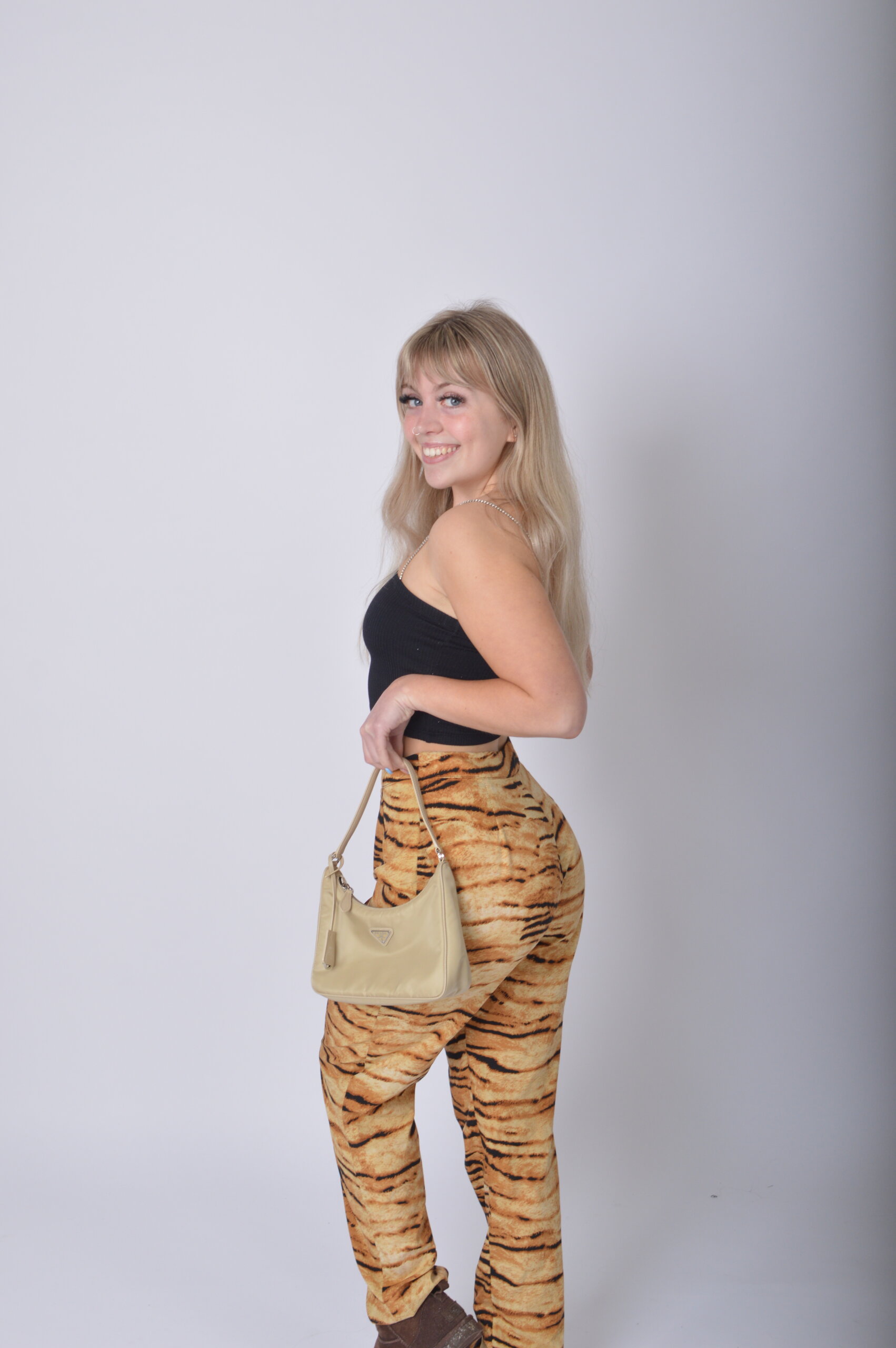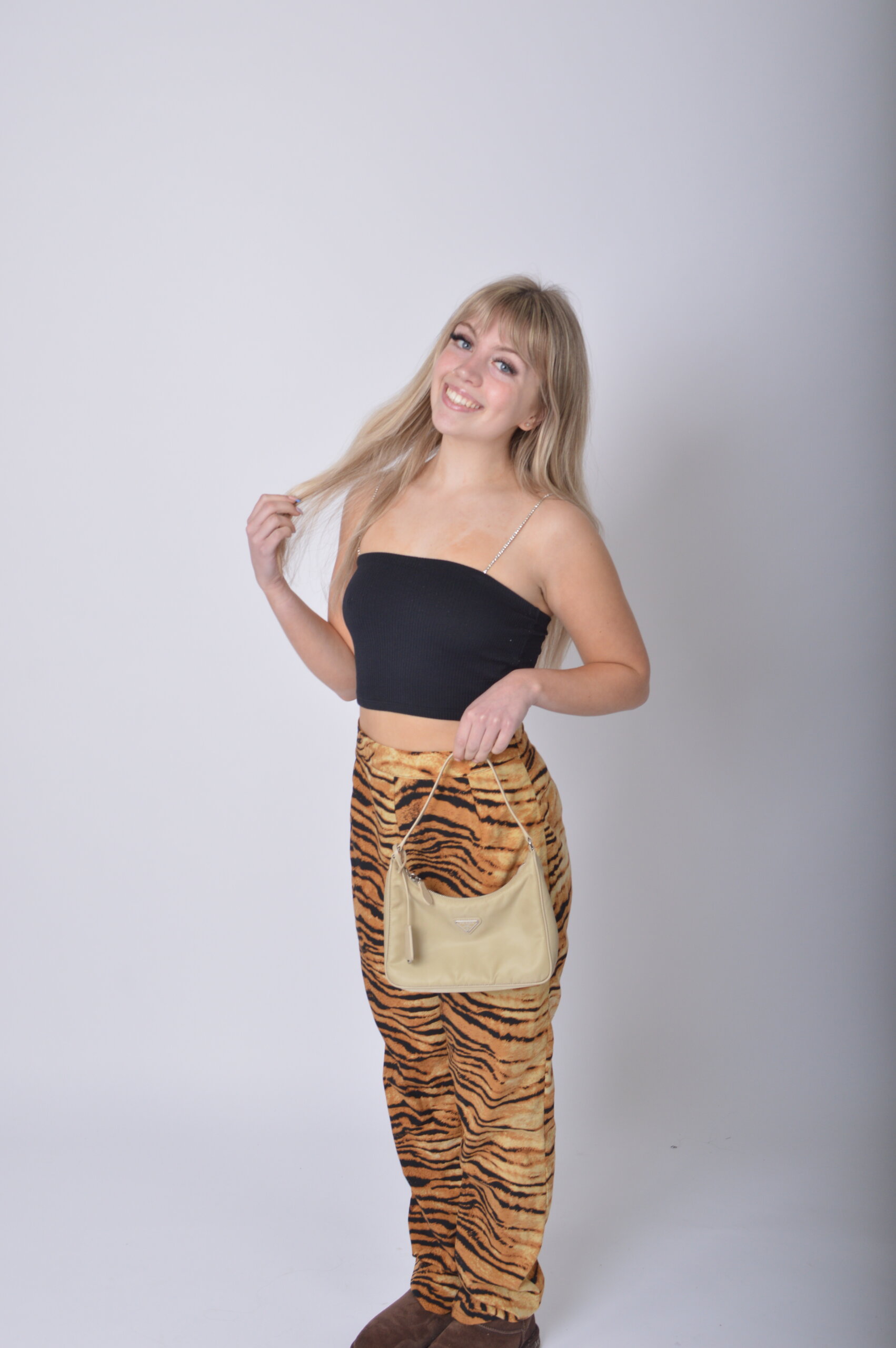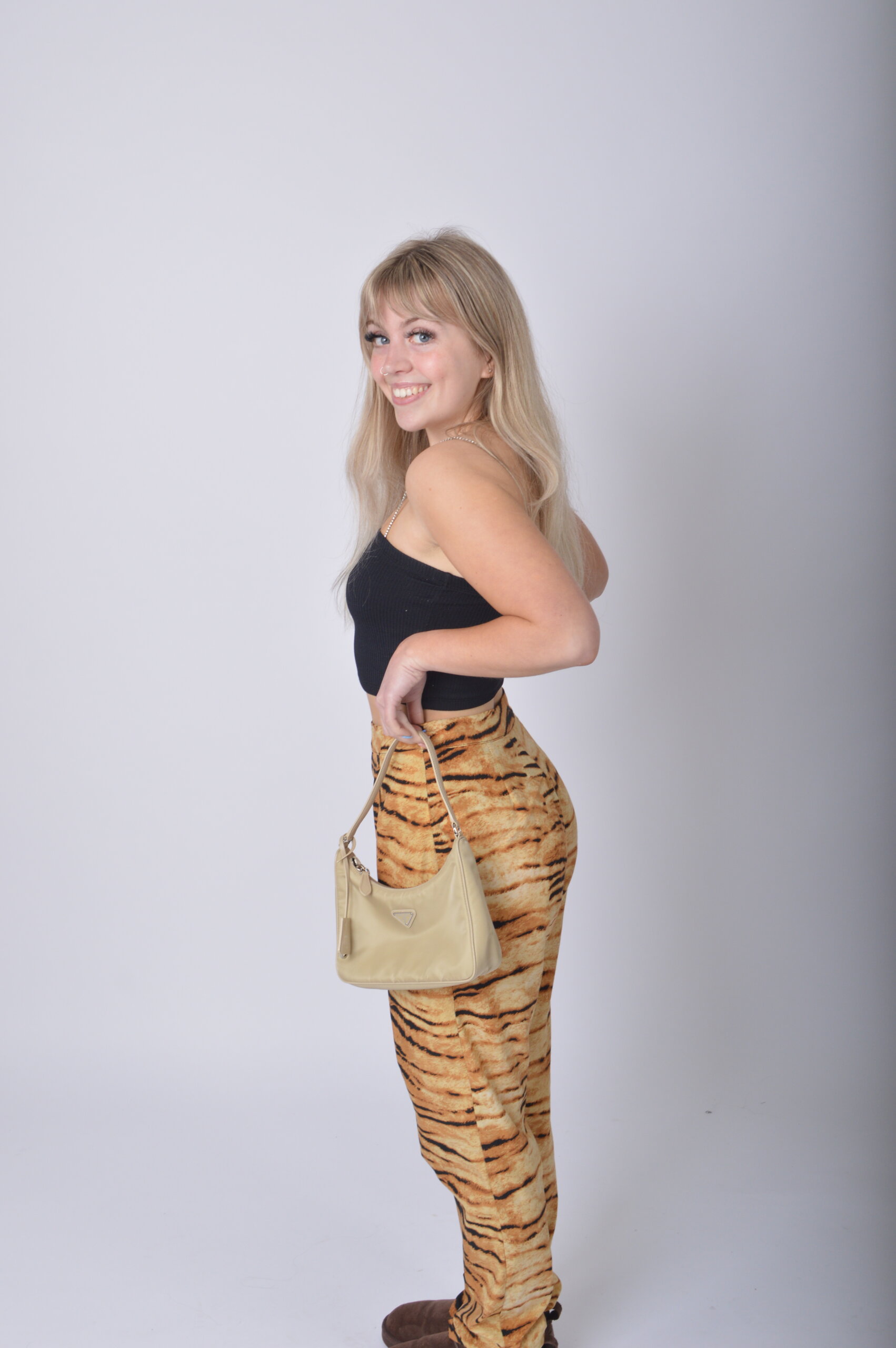 Unfortunately, these items aren't sold anymore but we've found some super similar products to recreate this fit.
We hope this helped with your handbag dilemma! Handbags just make life so much easier and pull your super cute outfit together.
Let us know @fashion_north how you like to style your handbag.