It goes without saying that Lagerfeld has left behind his legacy, along with a lot of friends – some would say family – within the industry.
Here at Fashion North, we have put together a long list of those famous faces paying their tributes to the late, great Lagerfeld.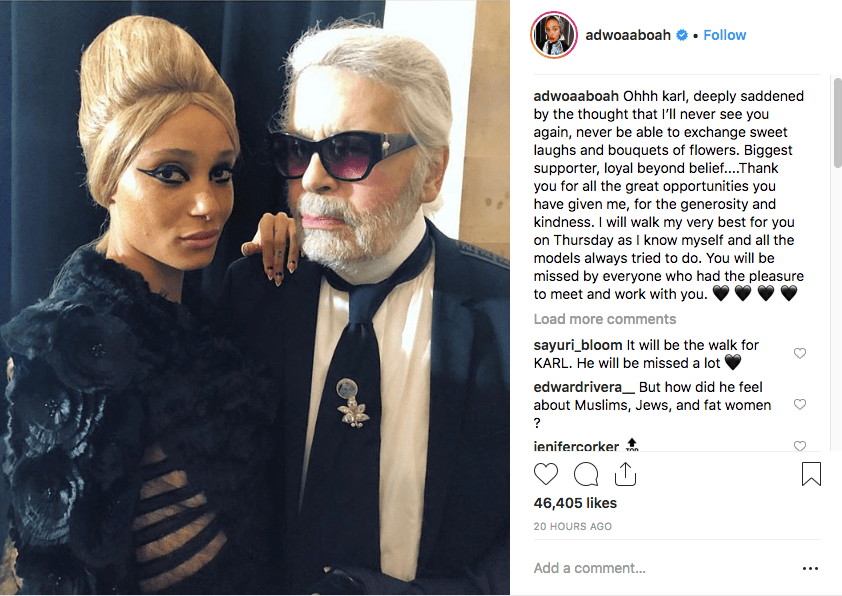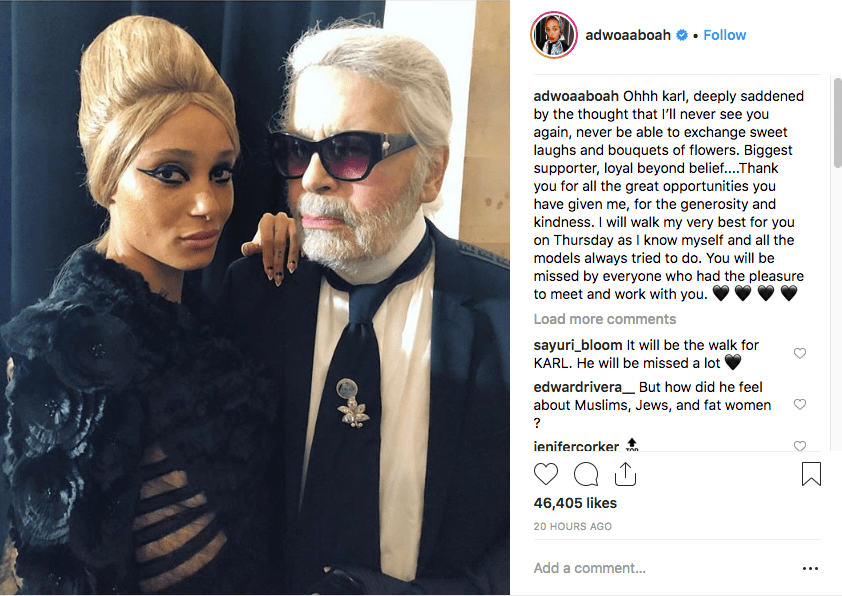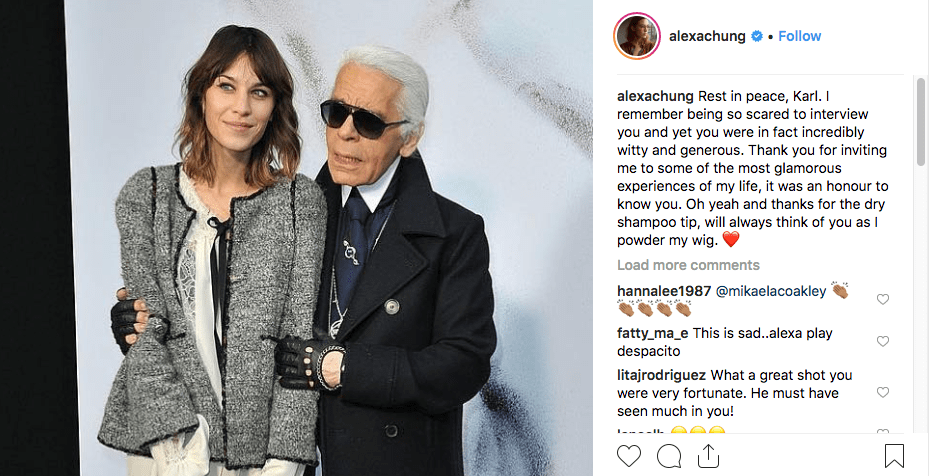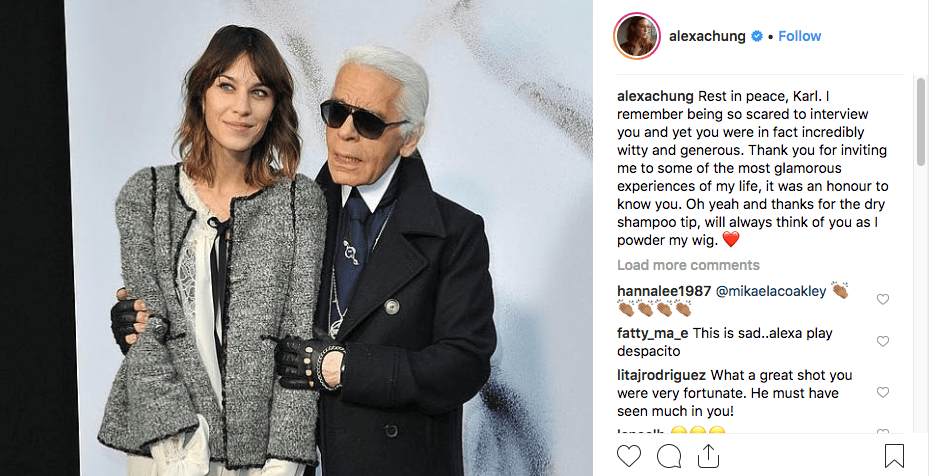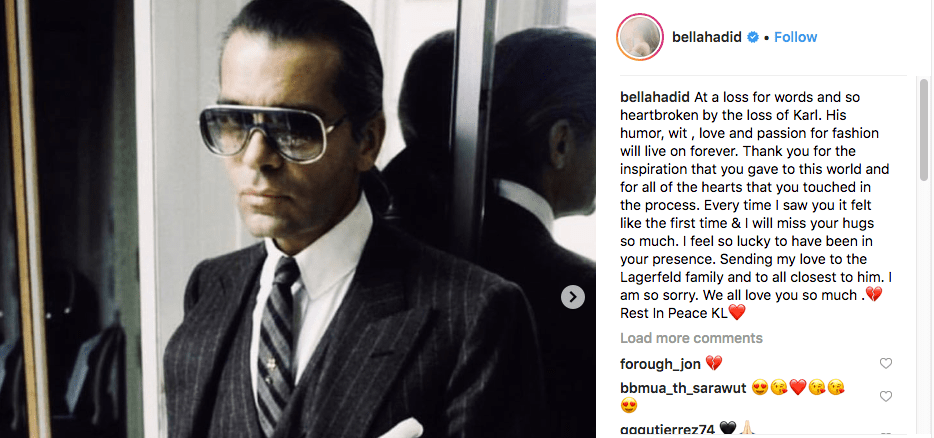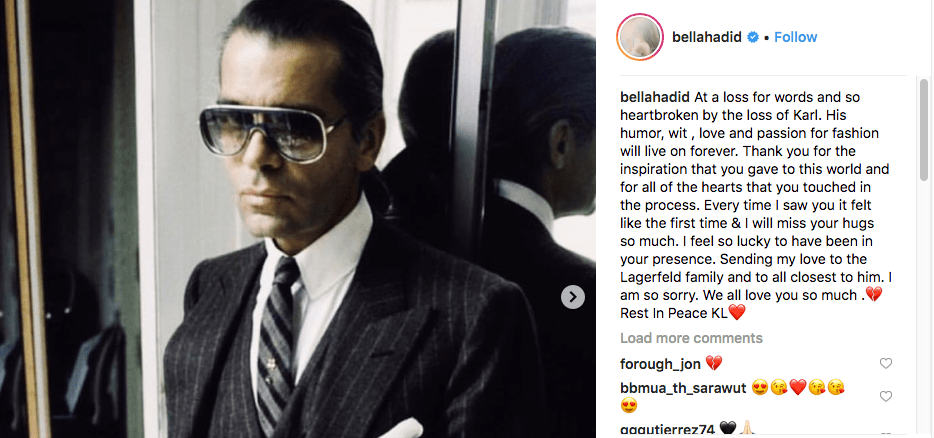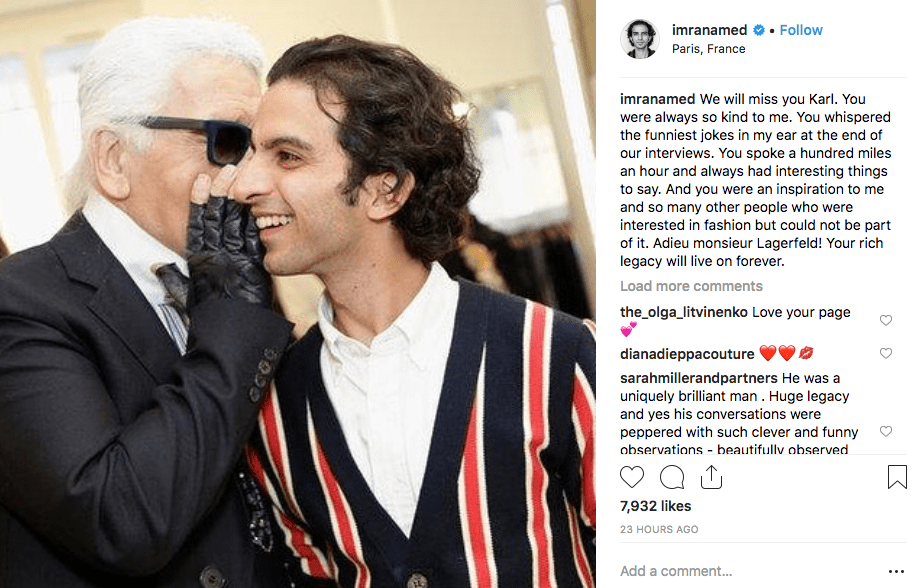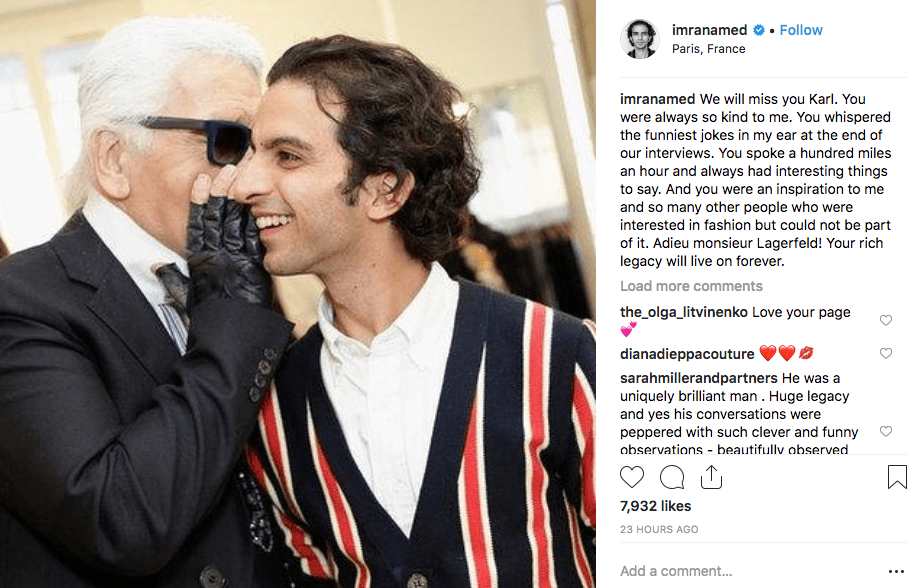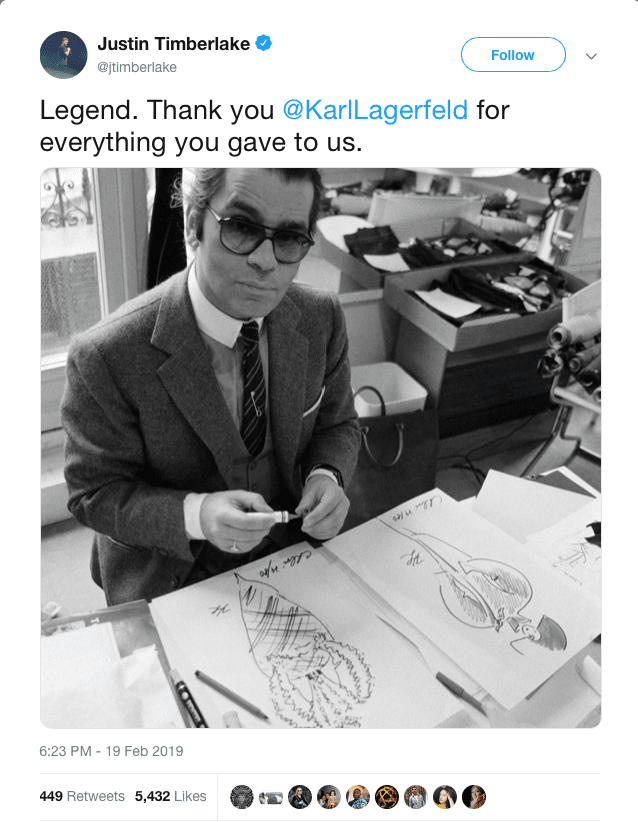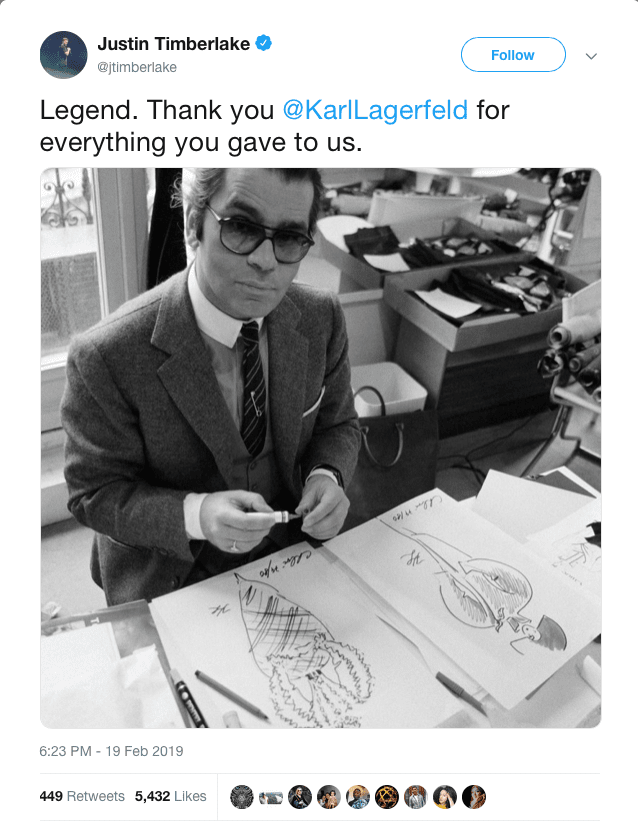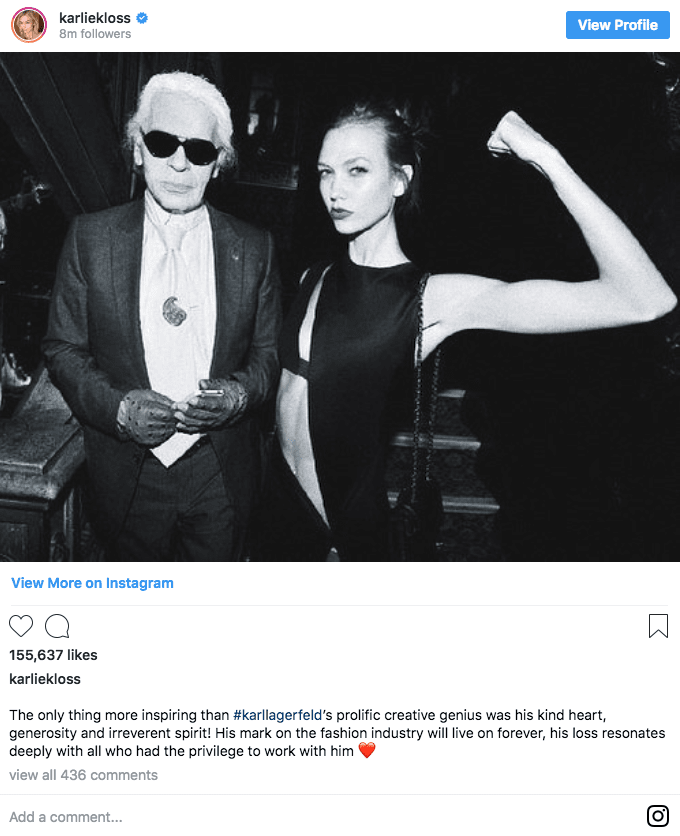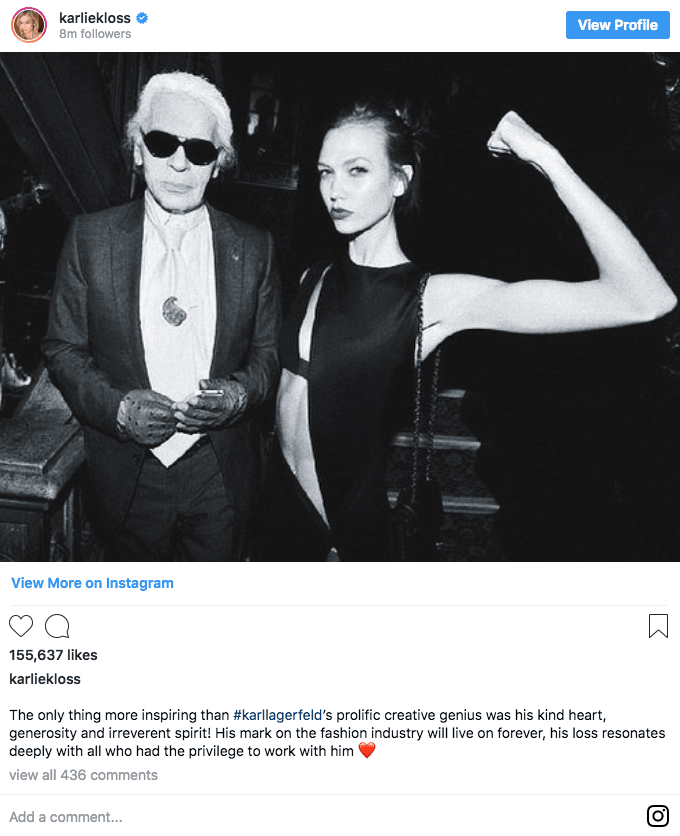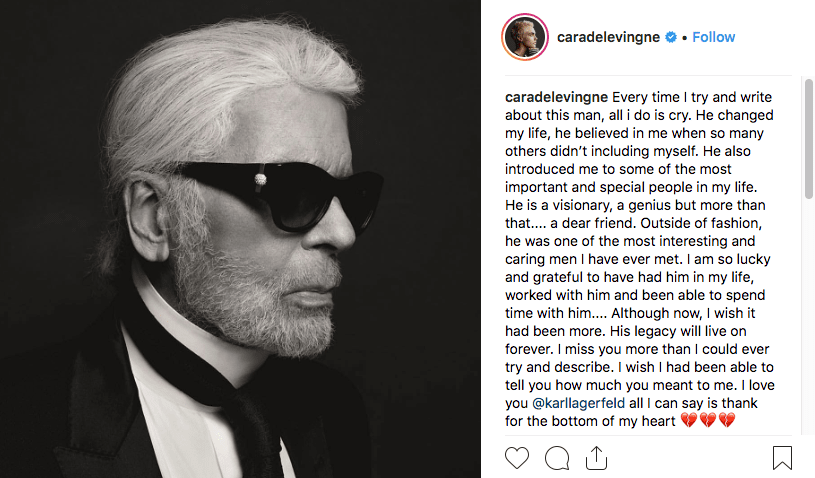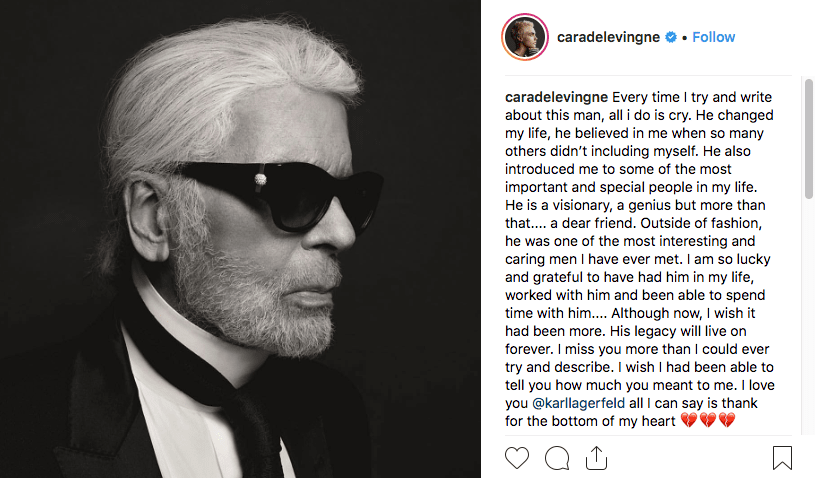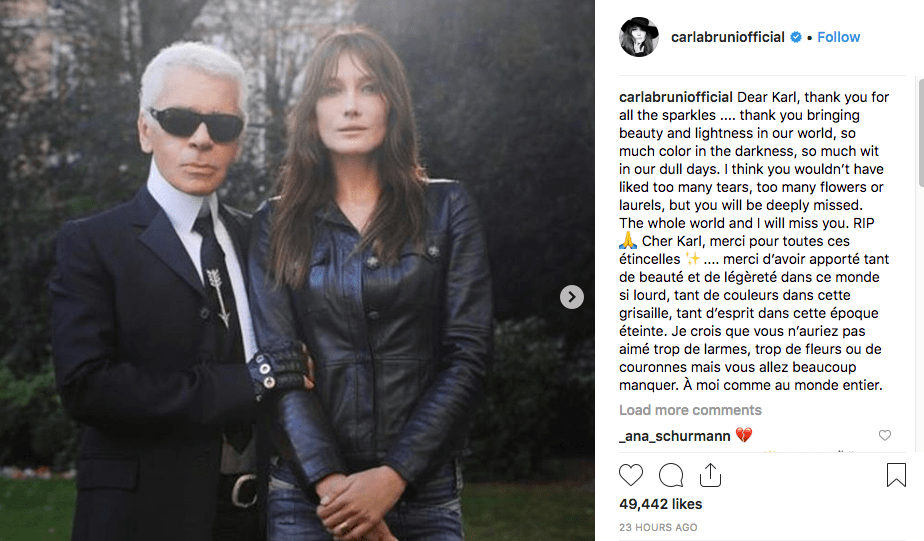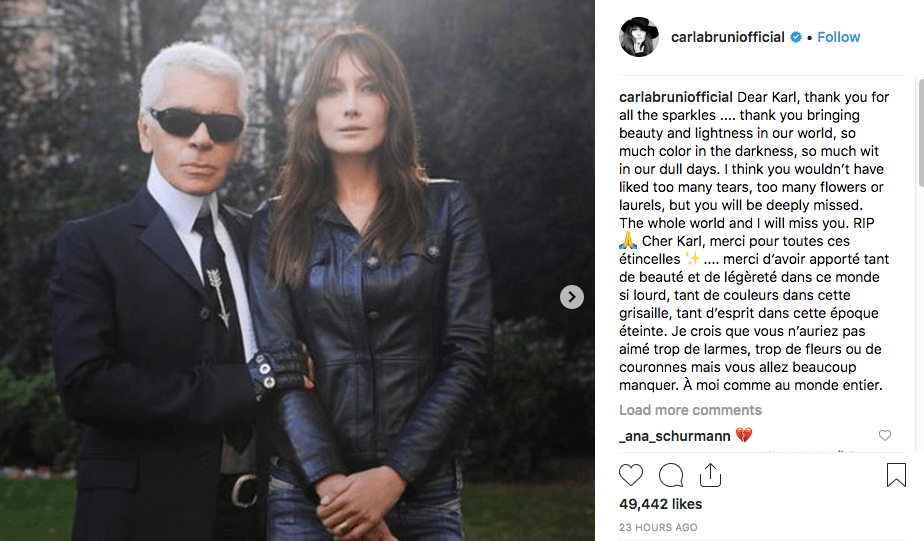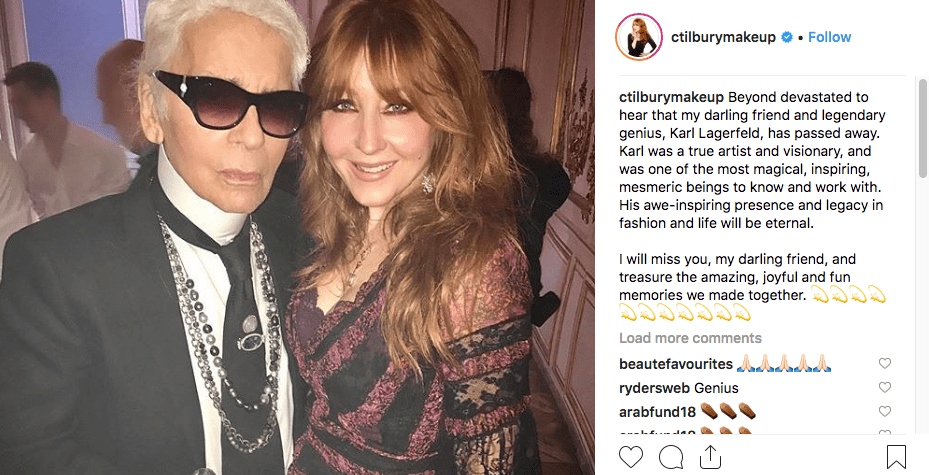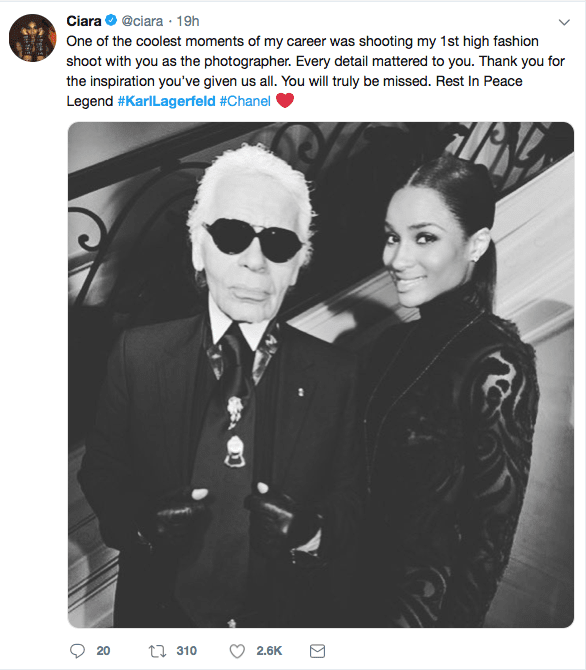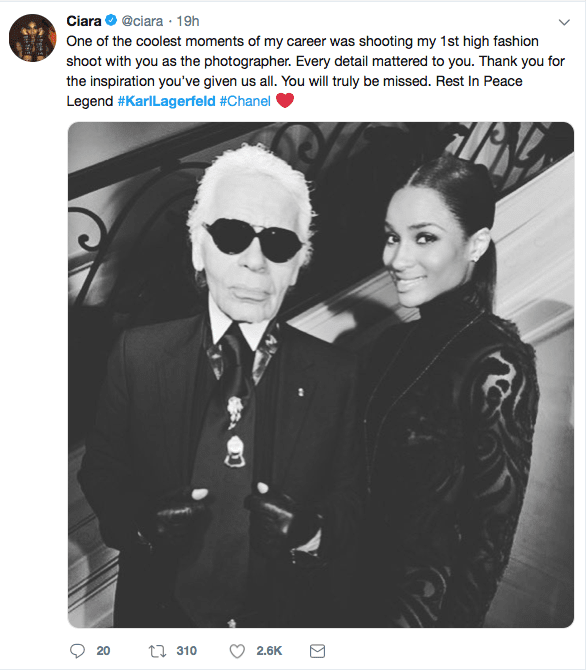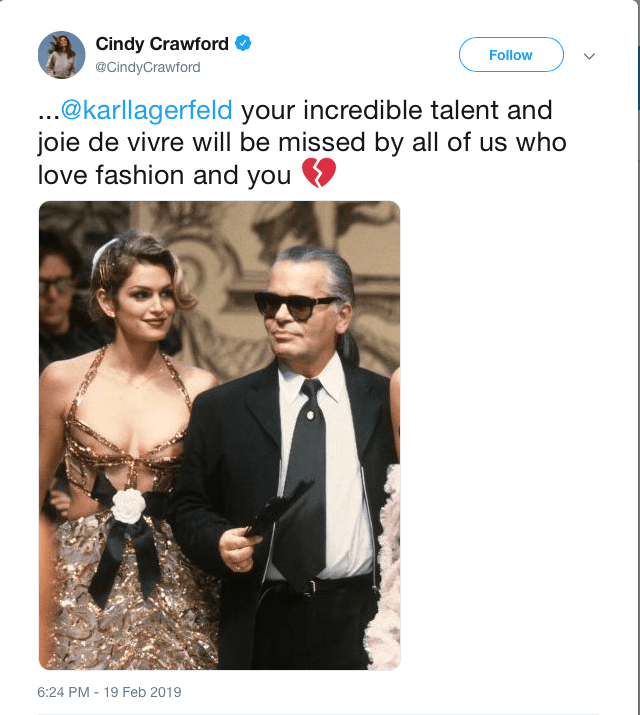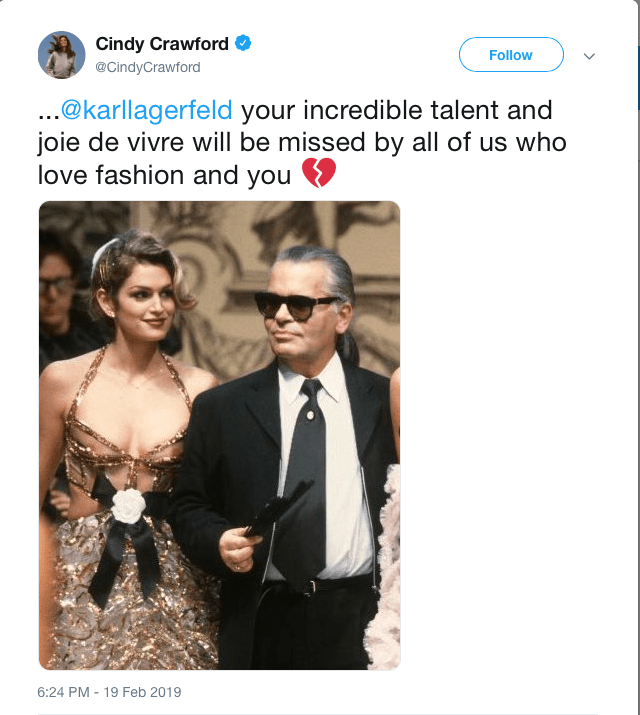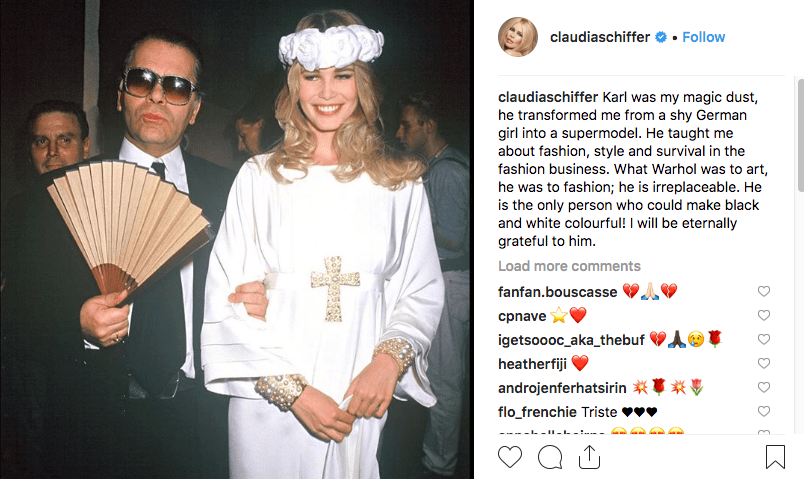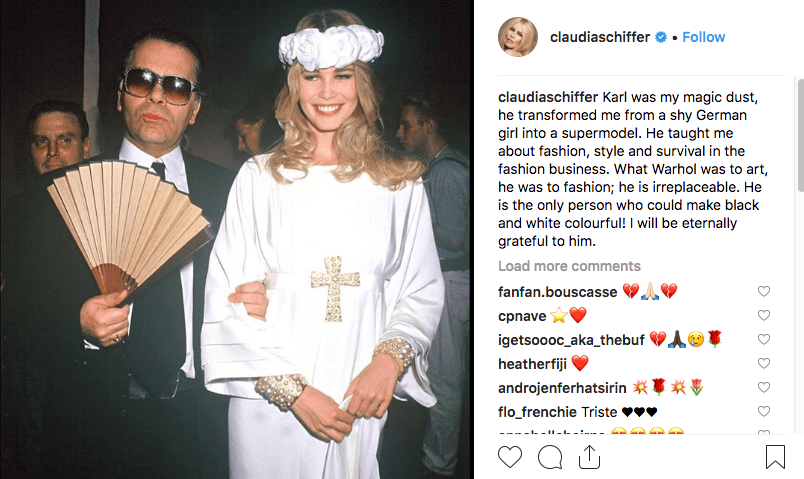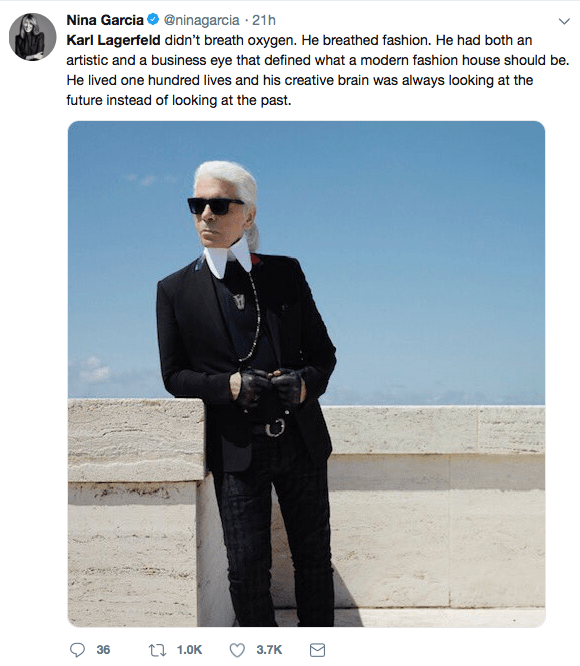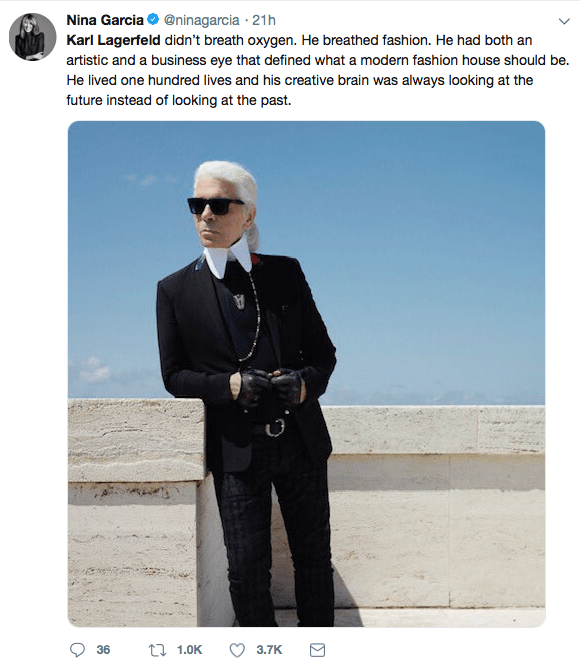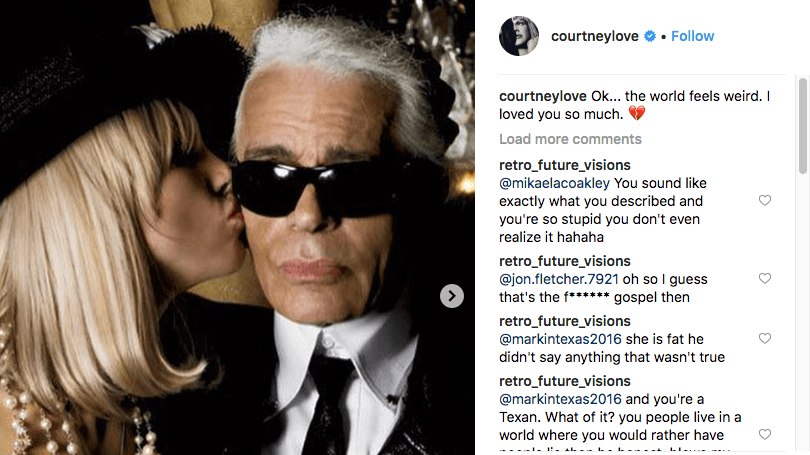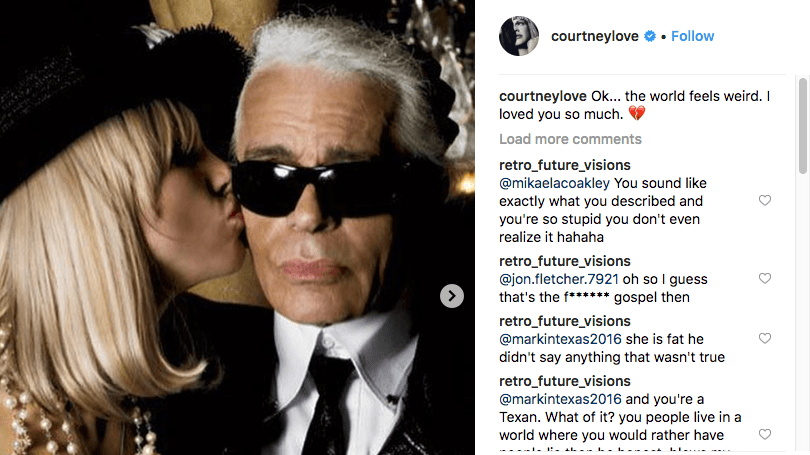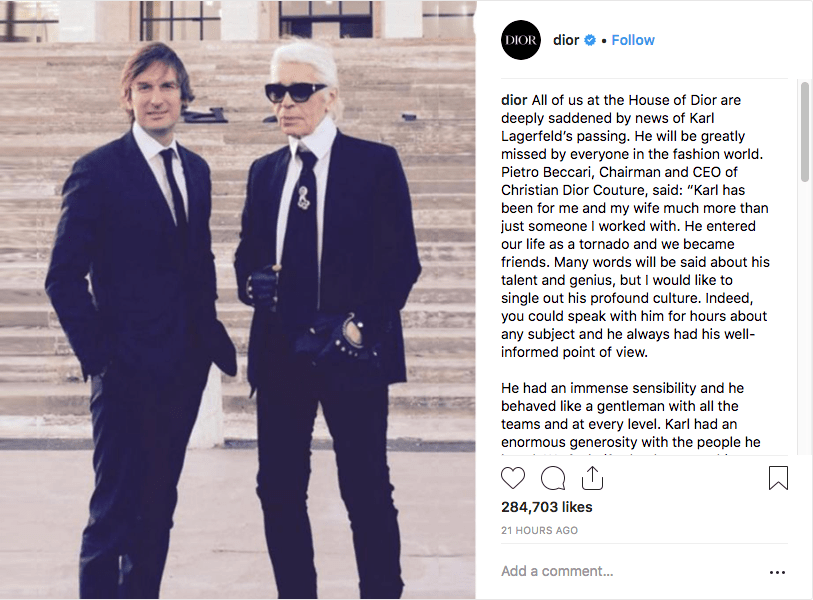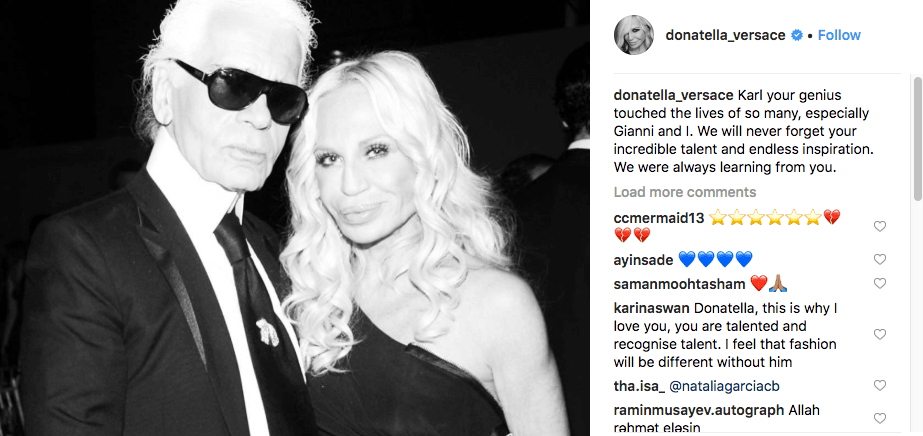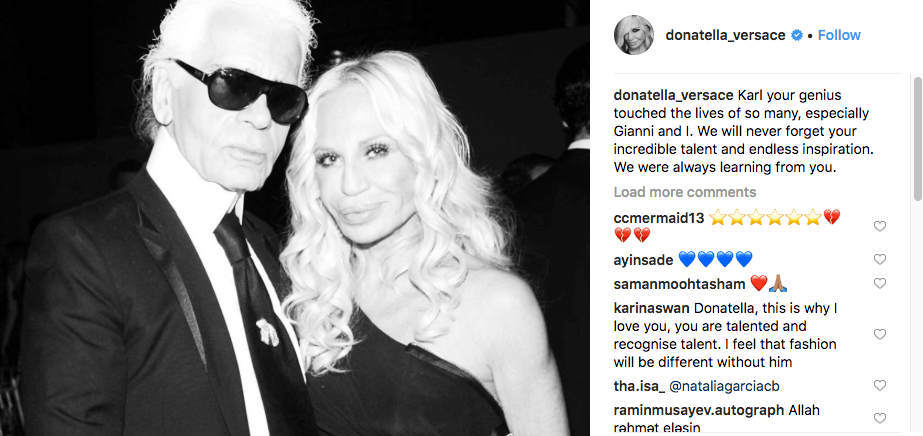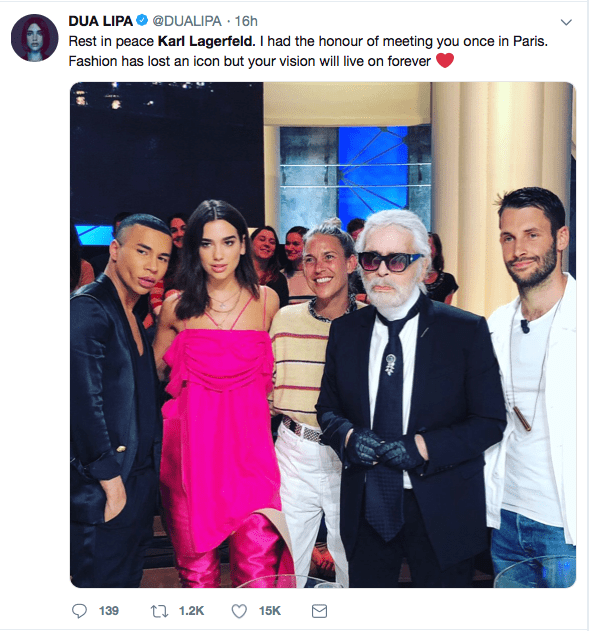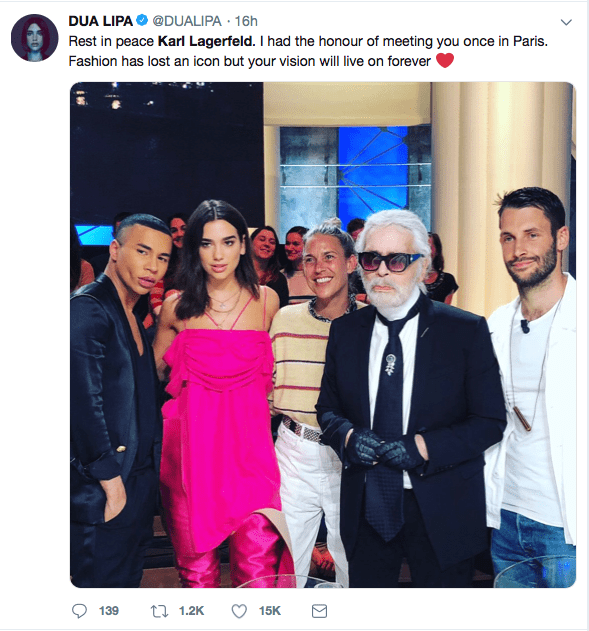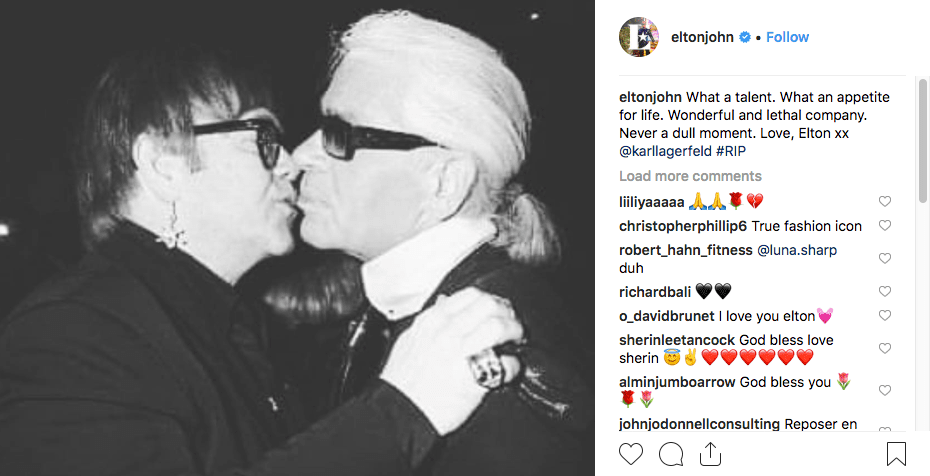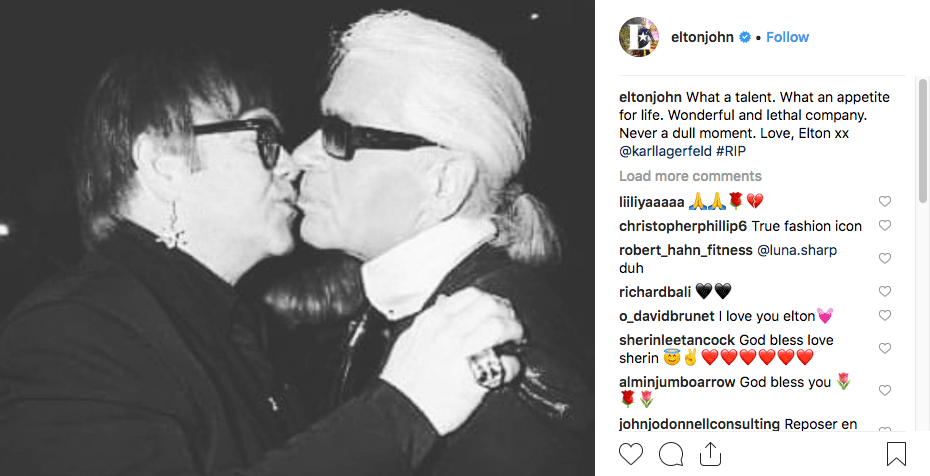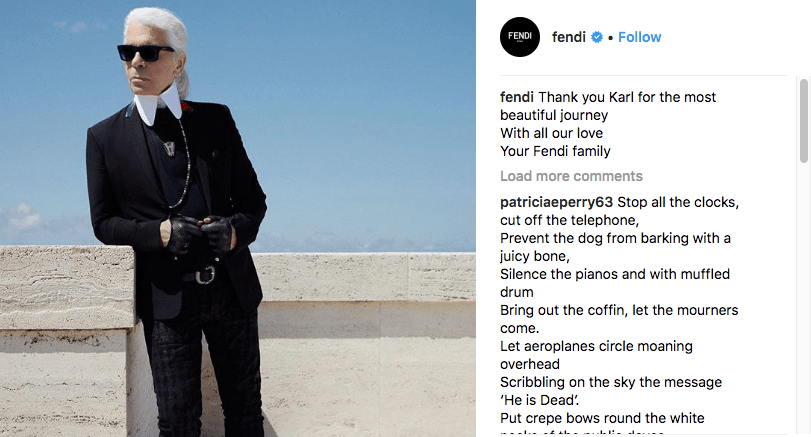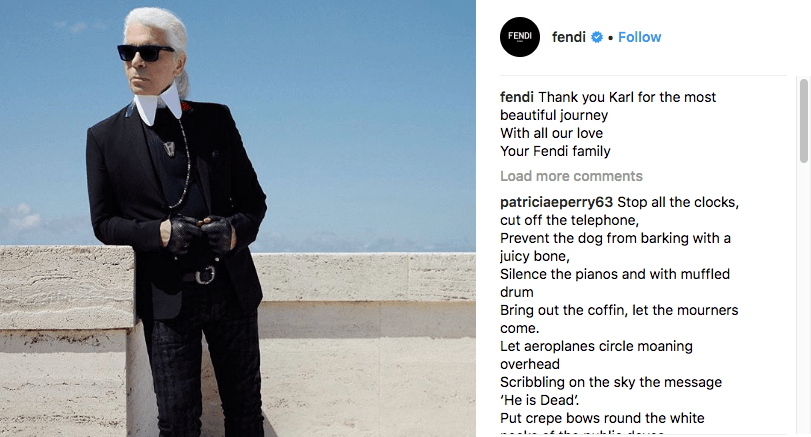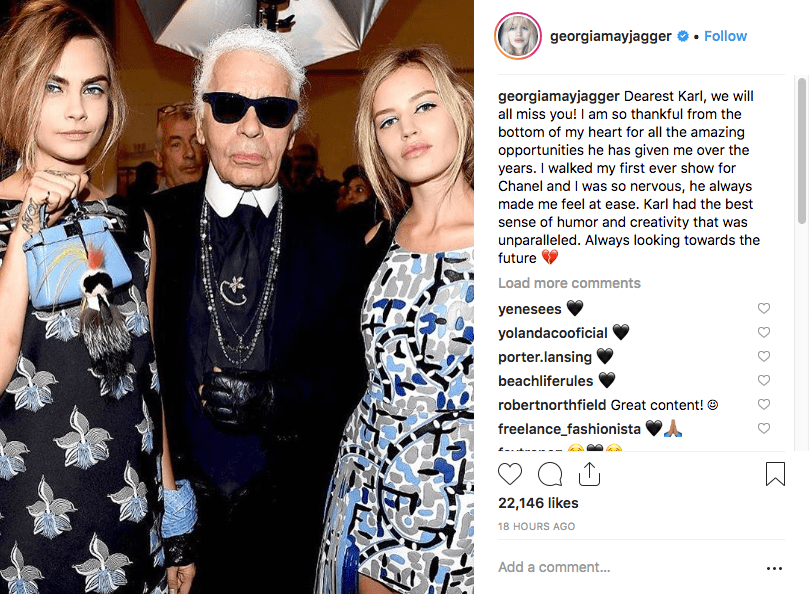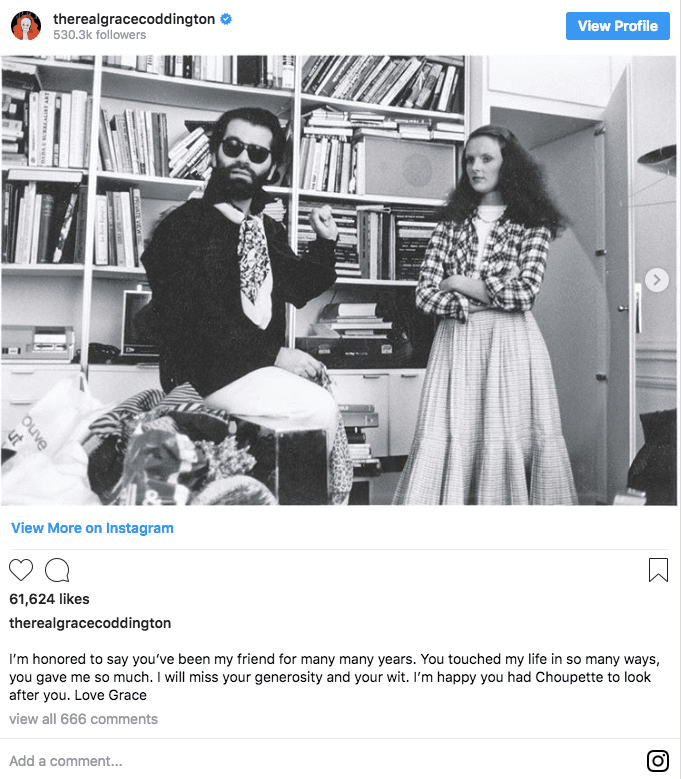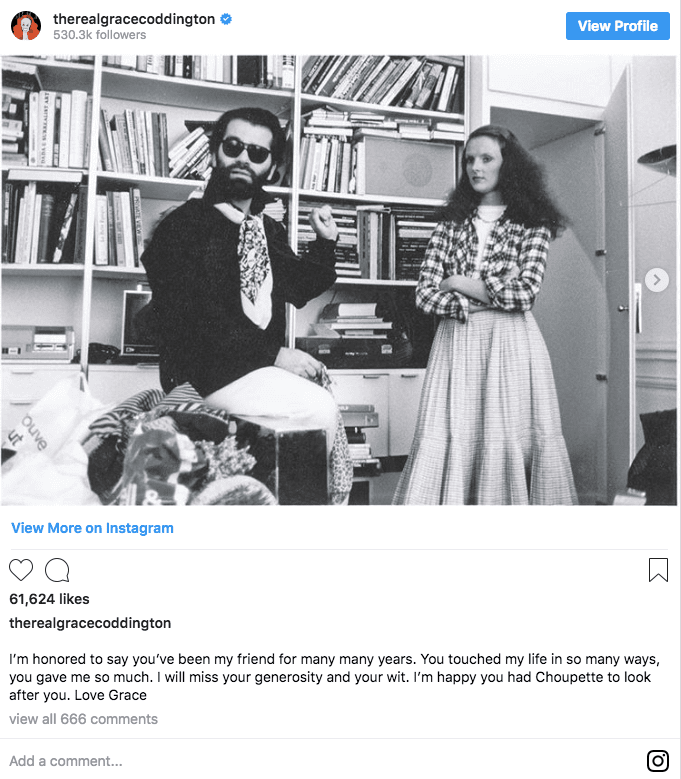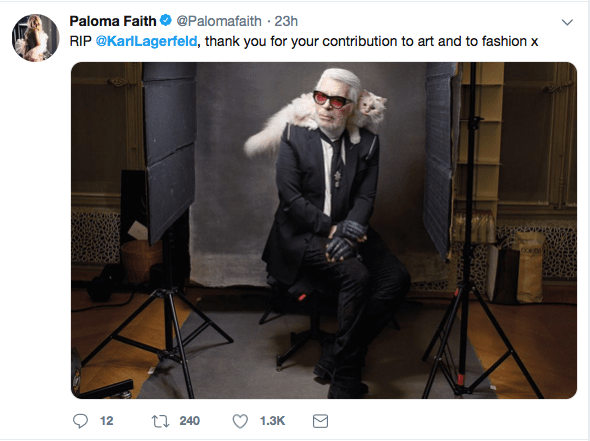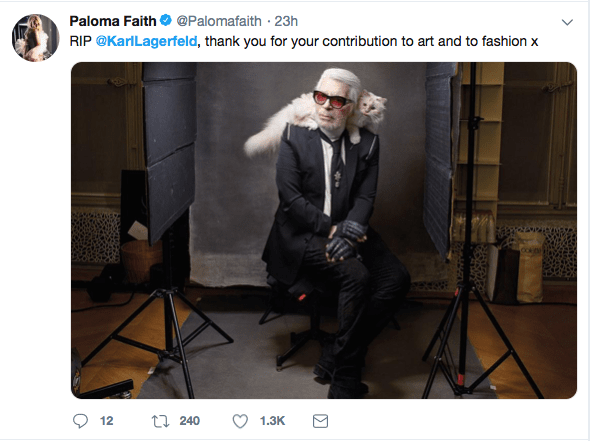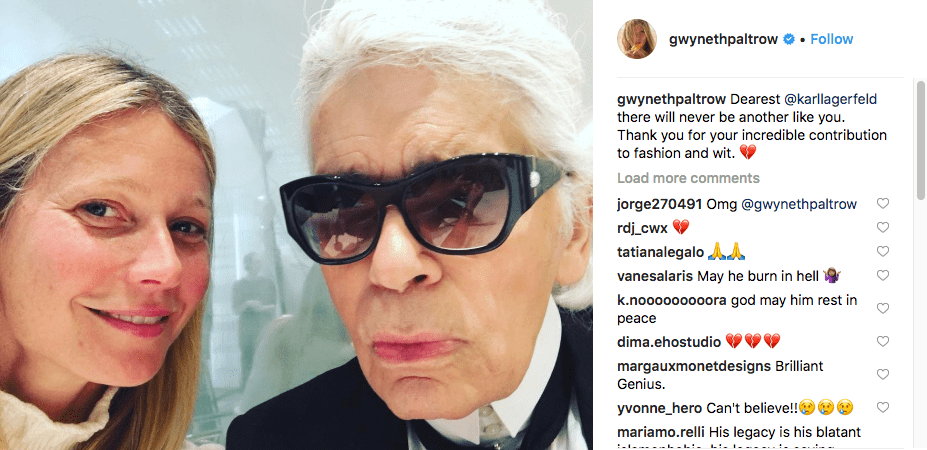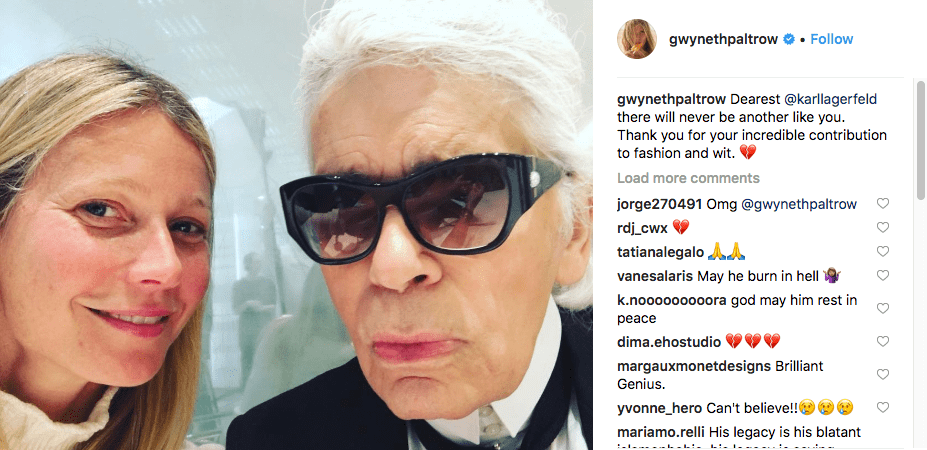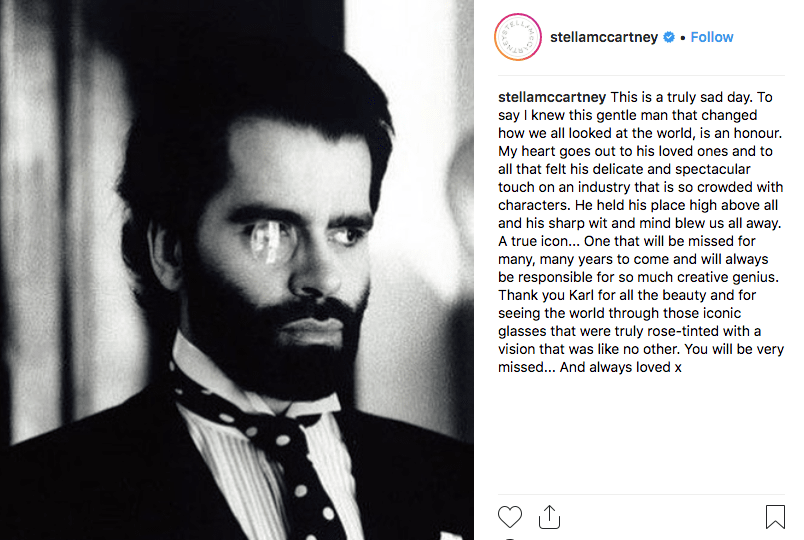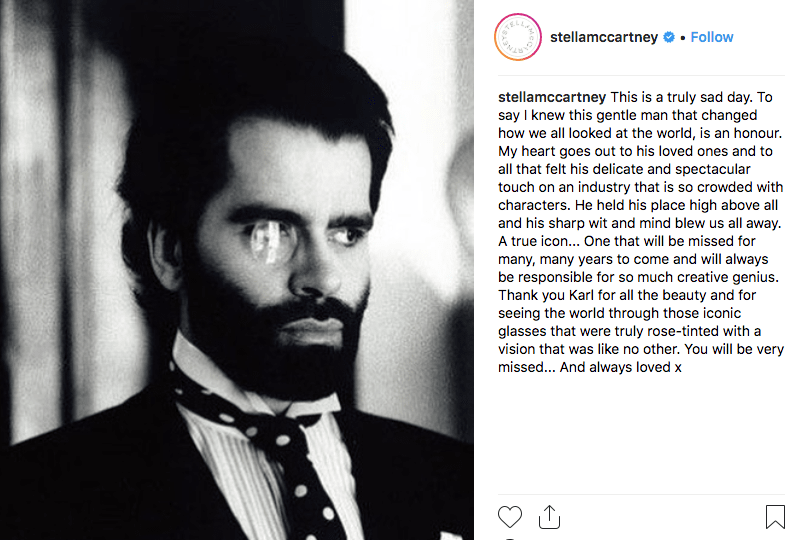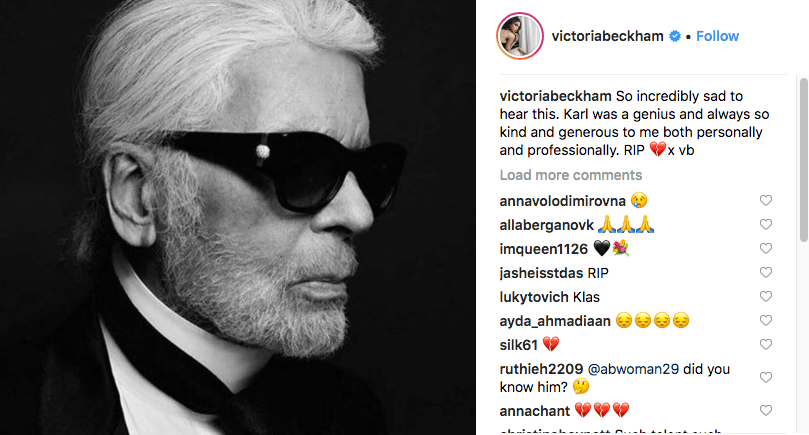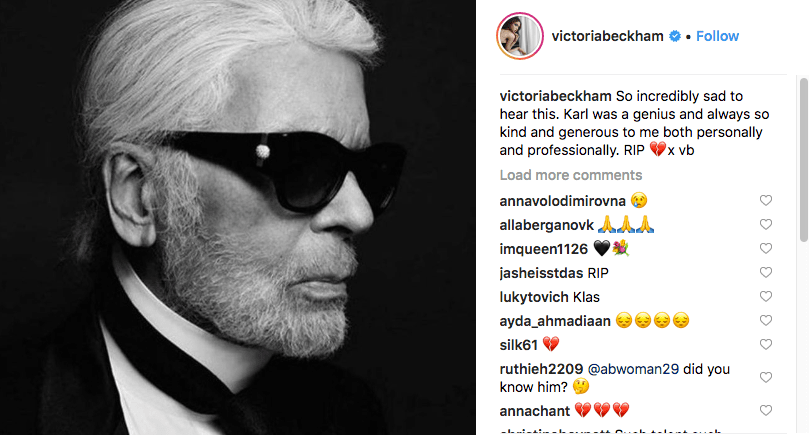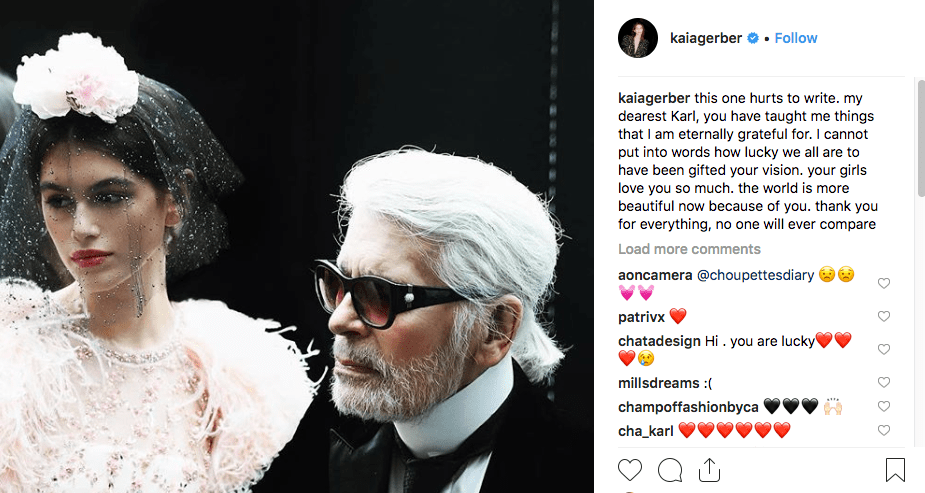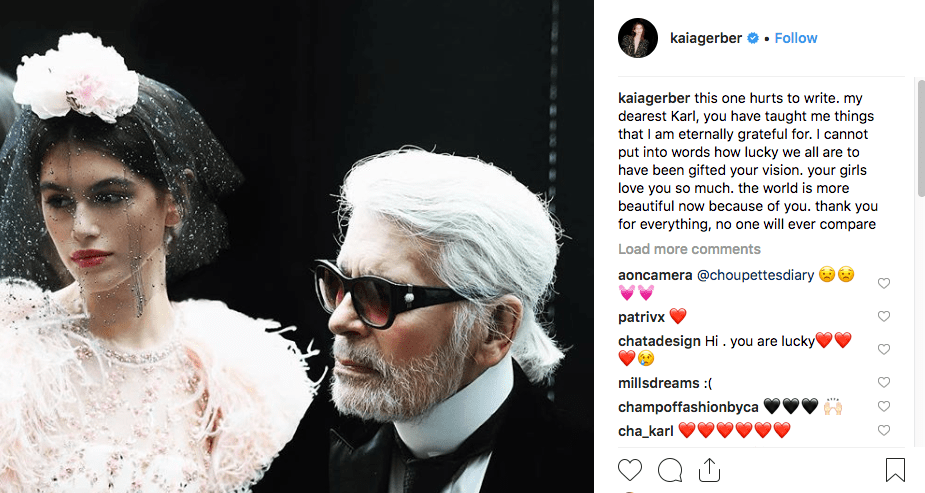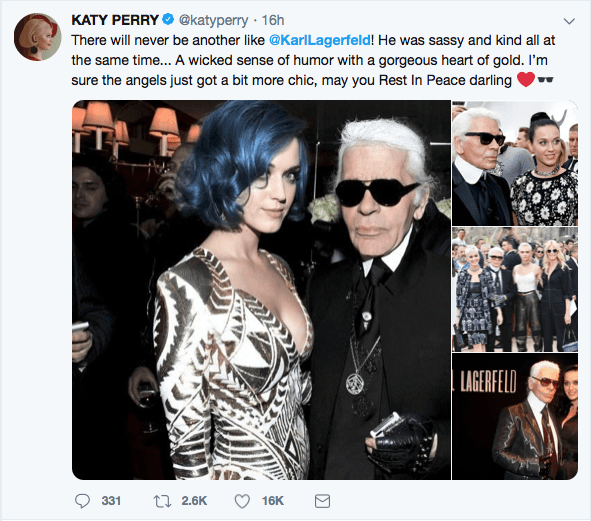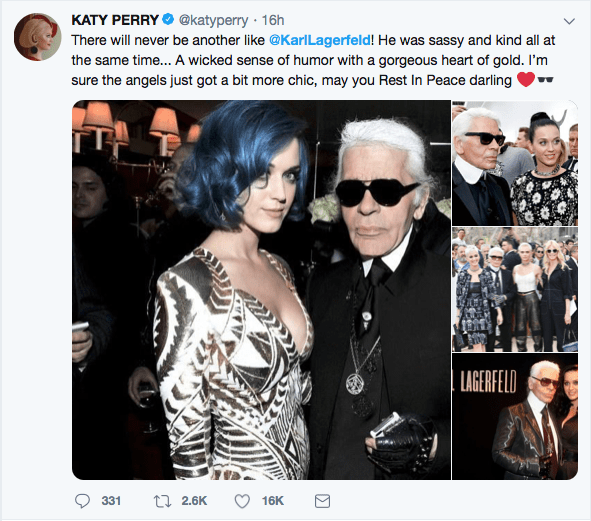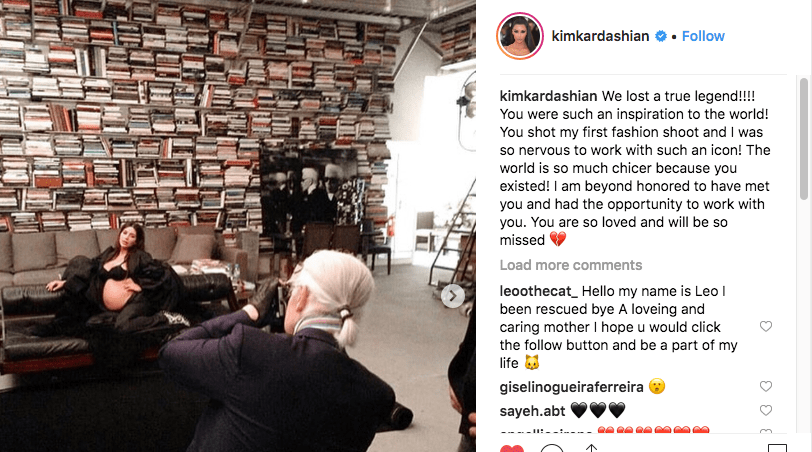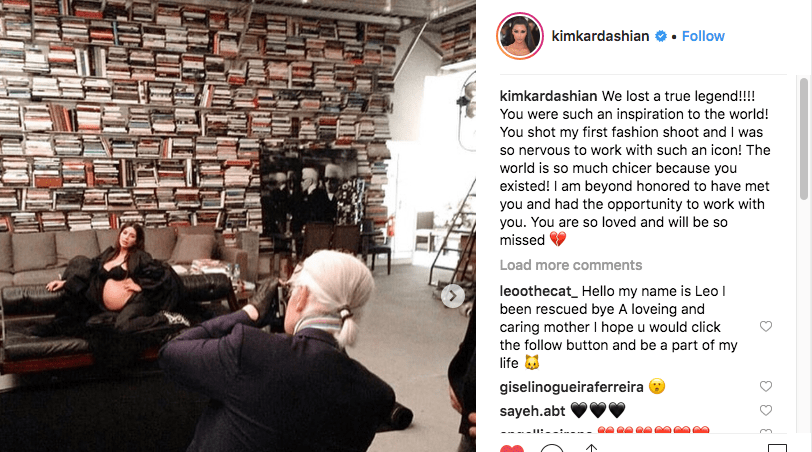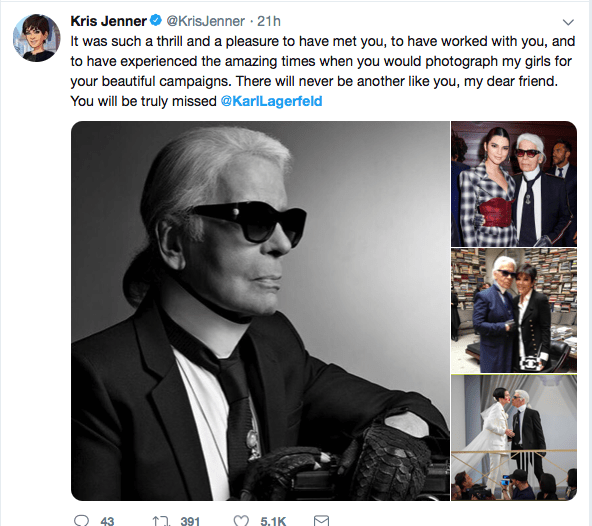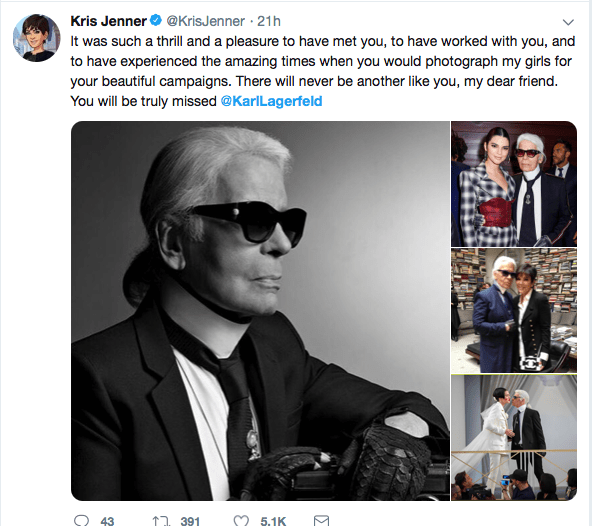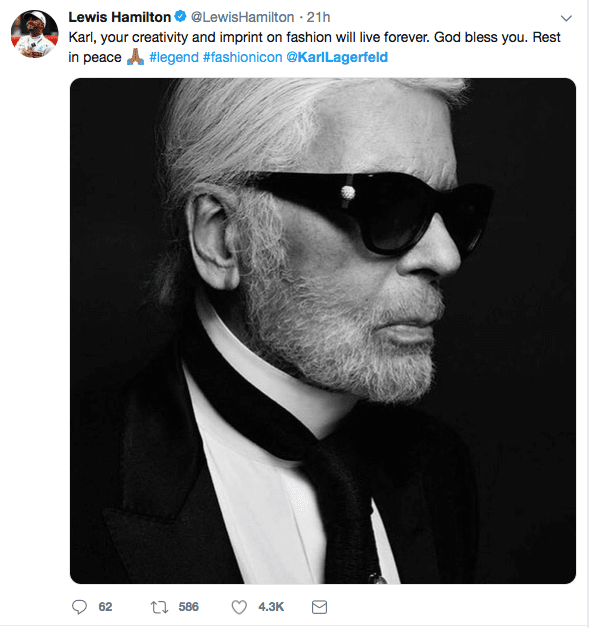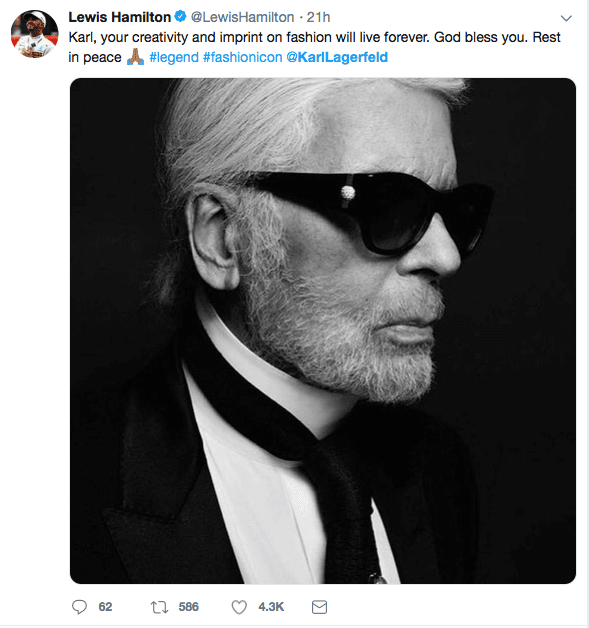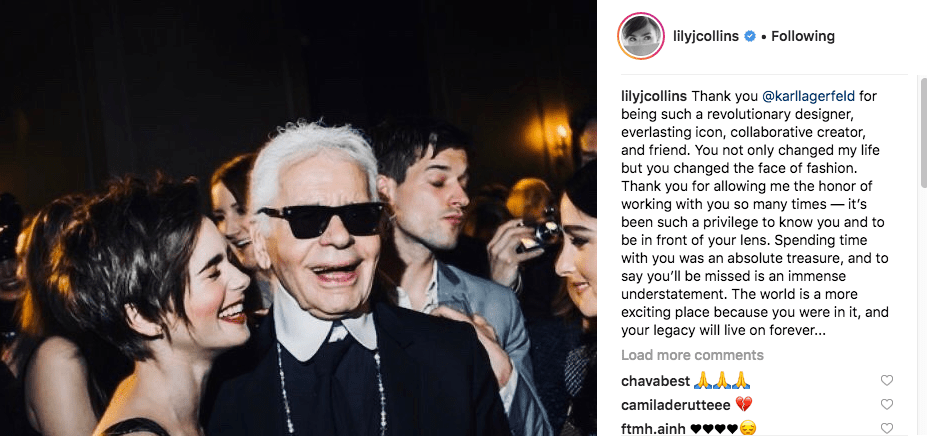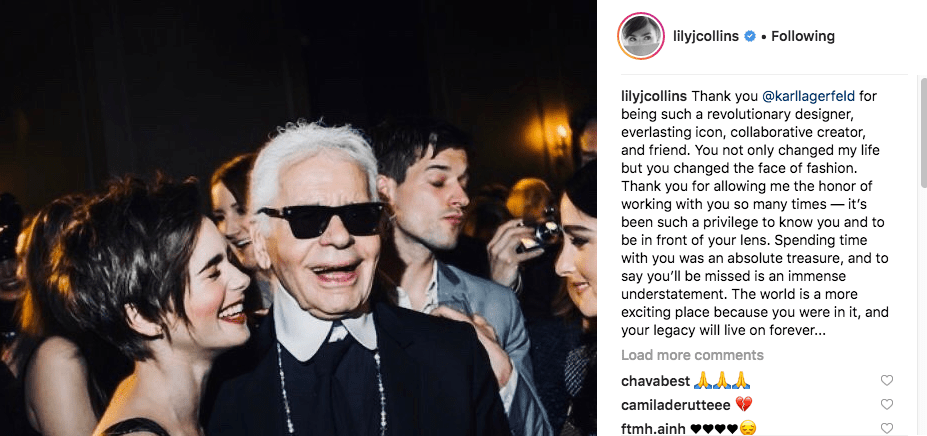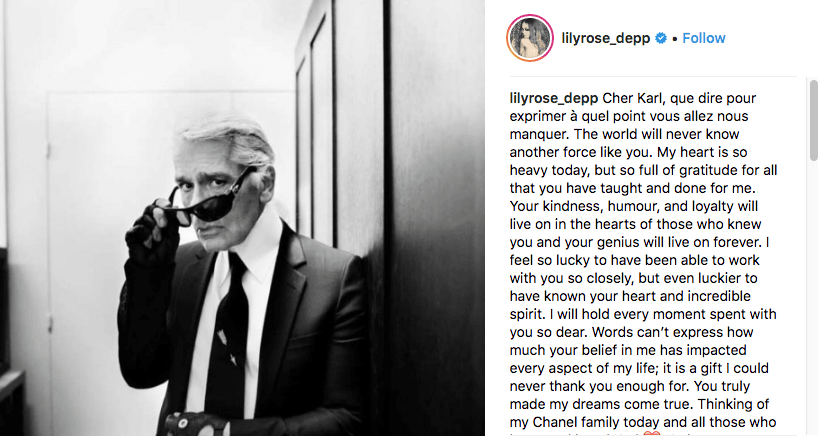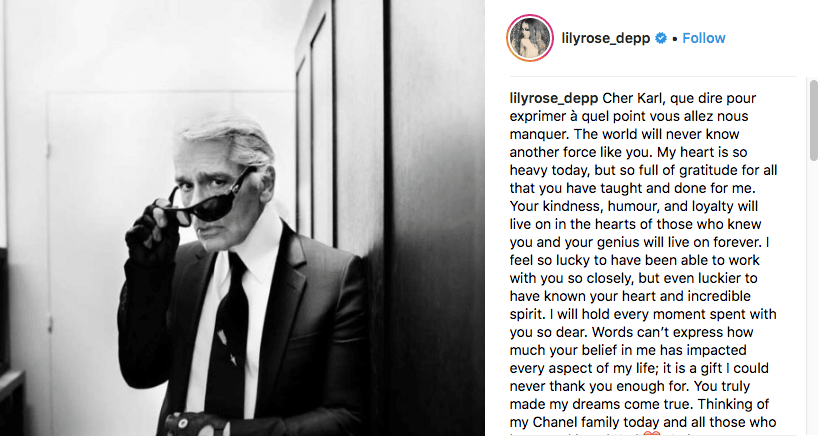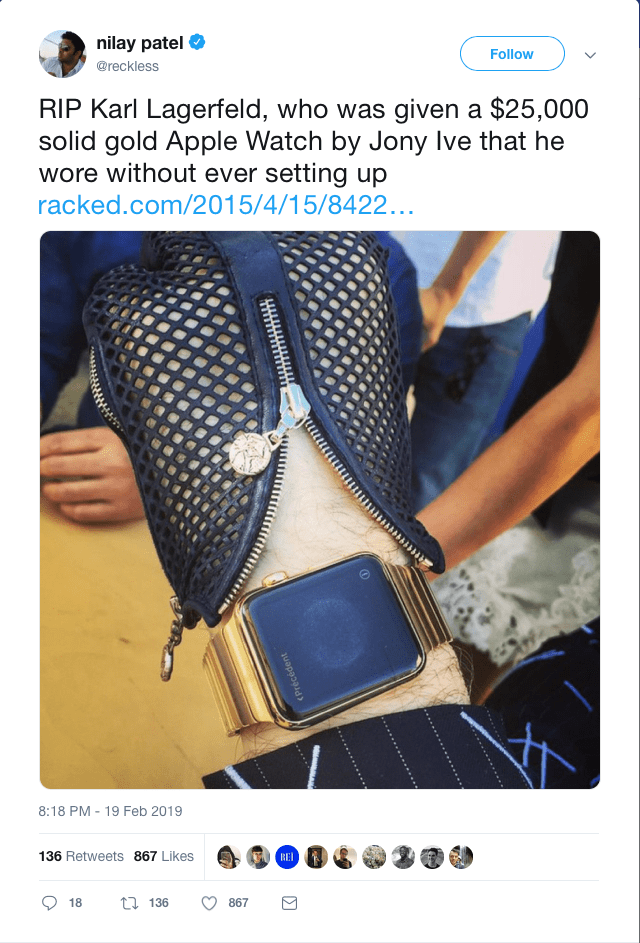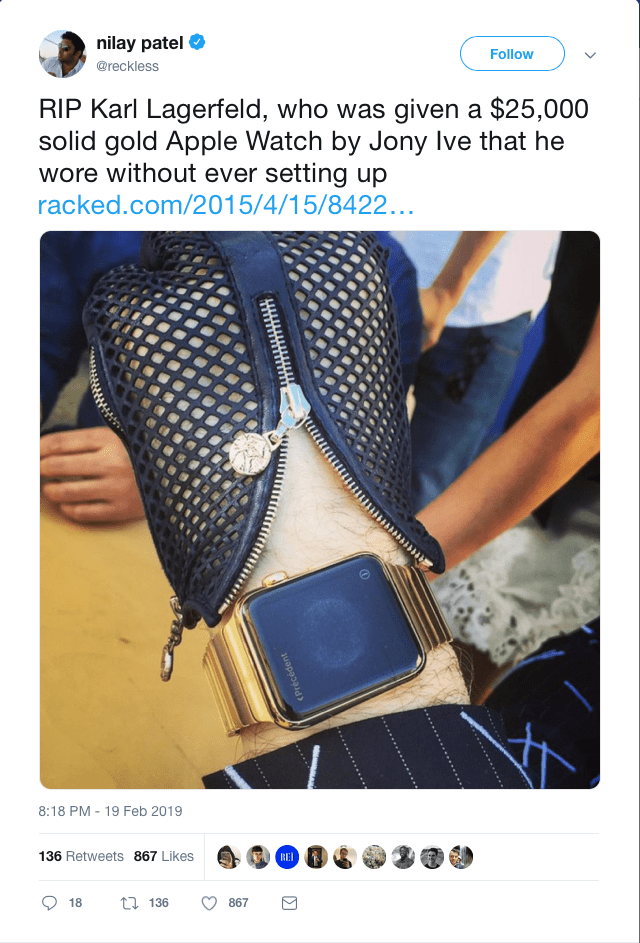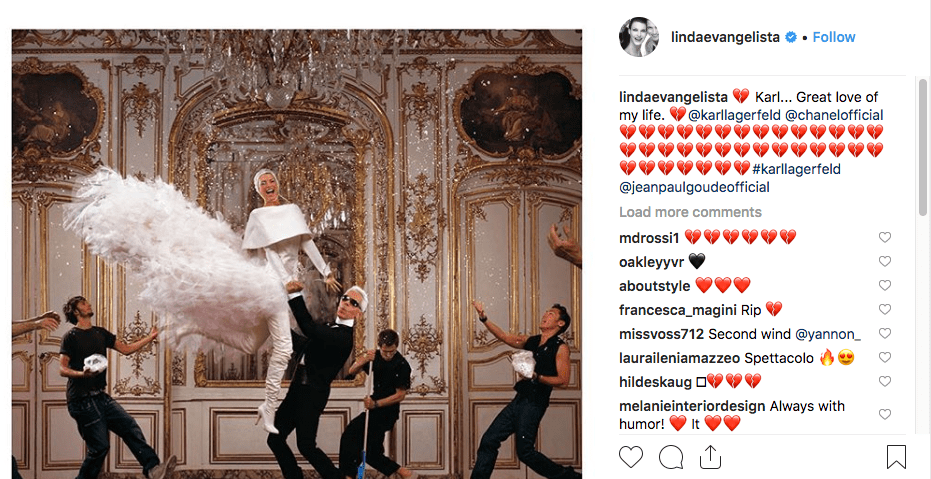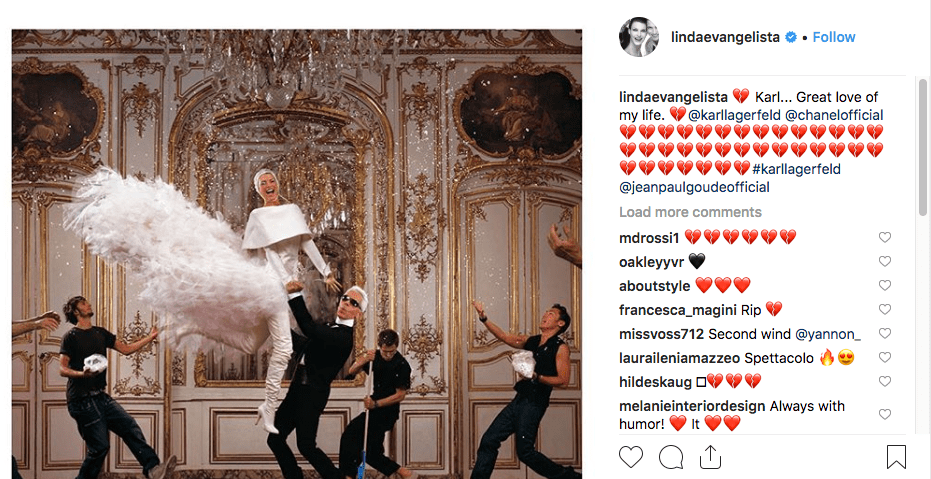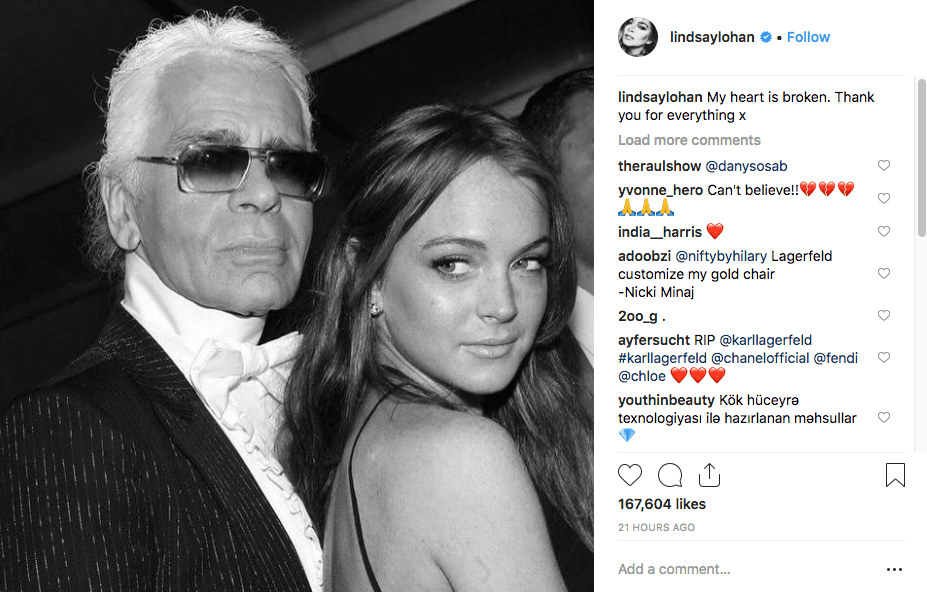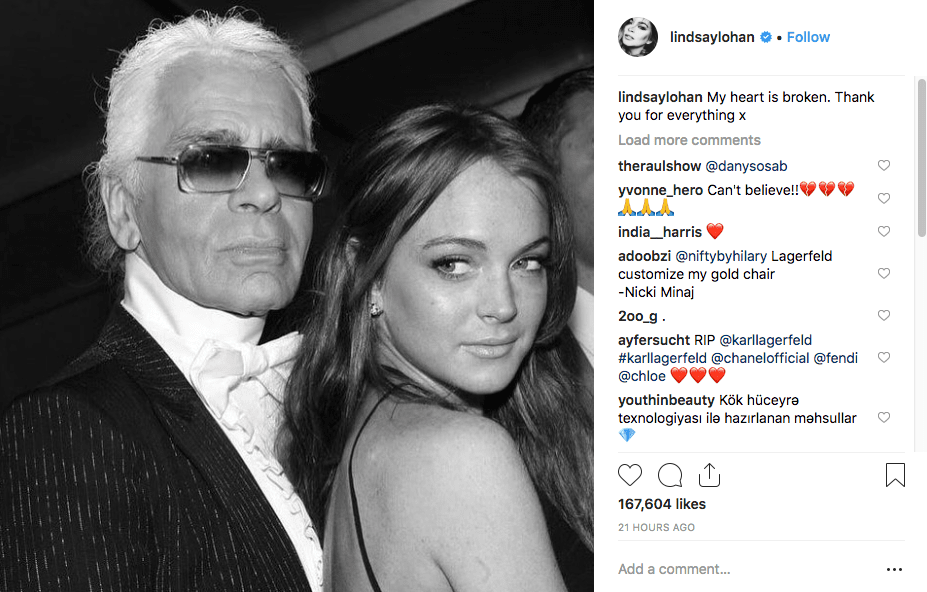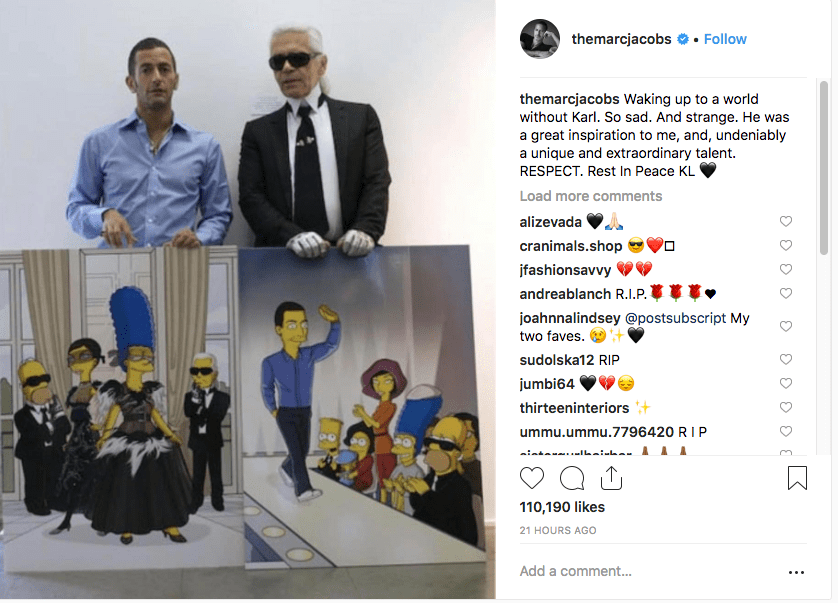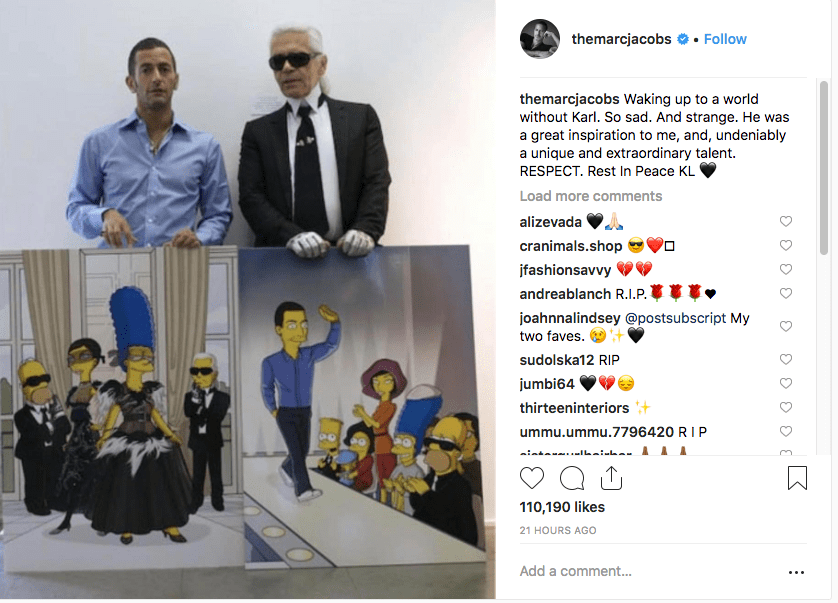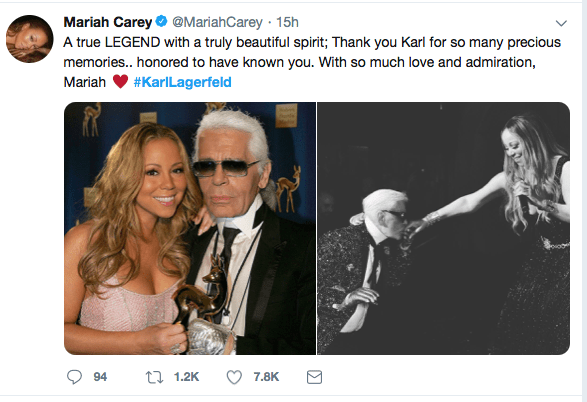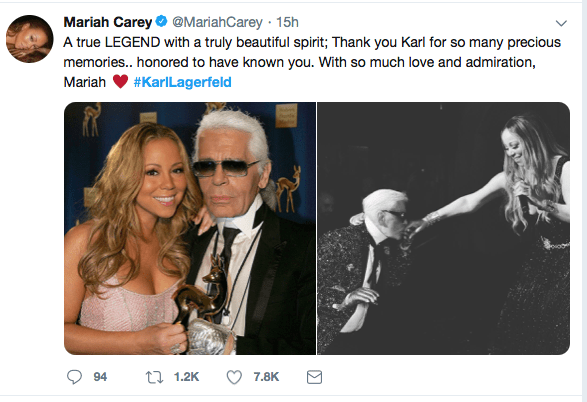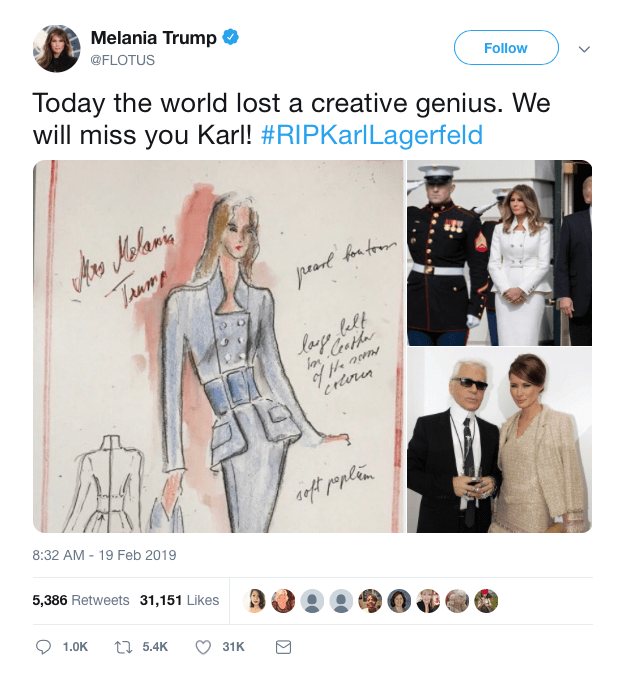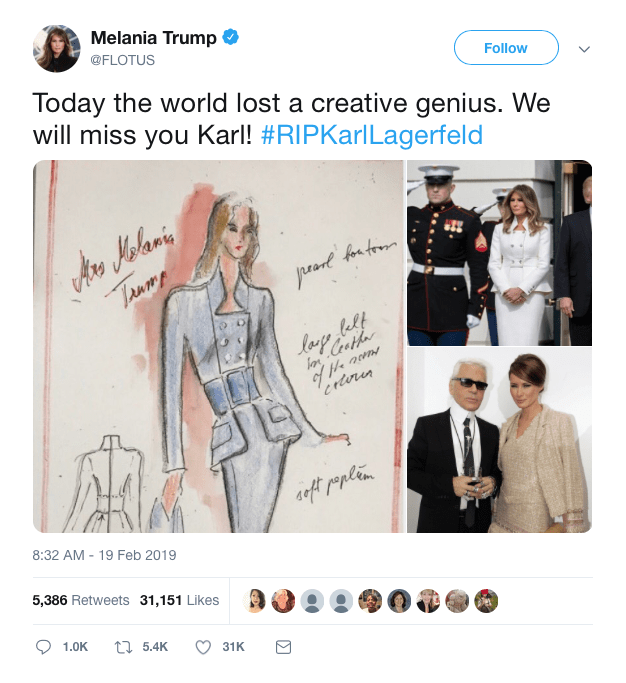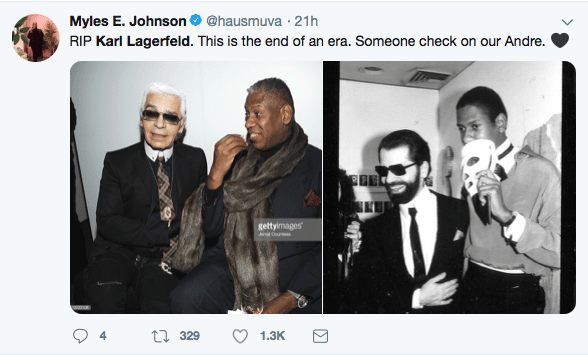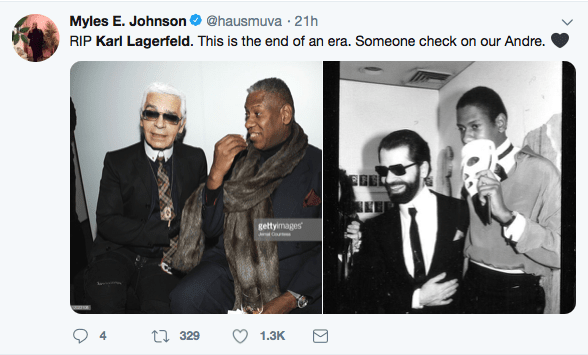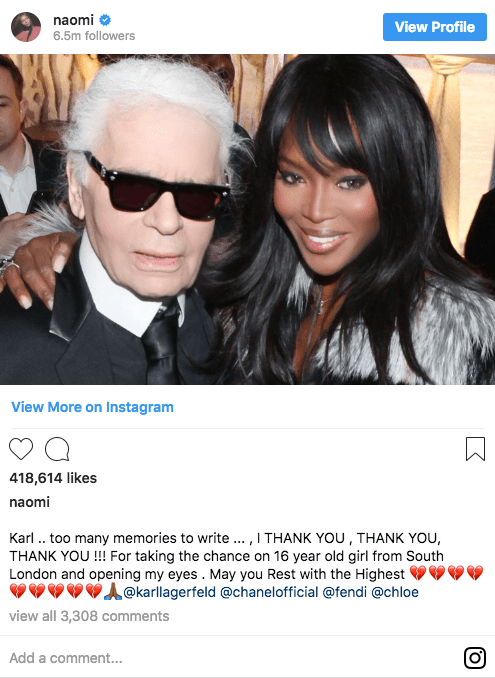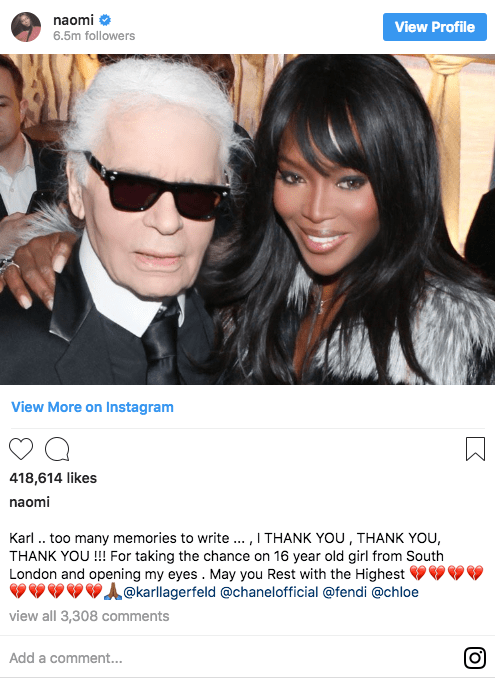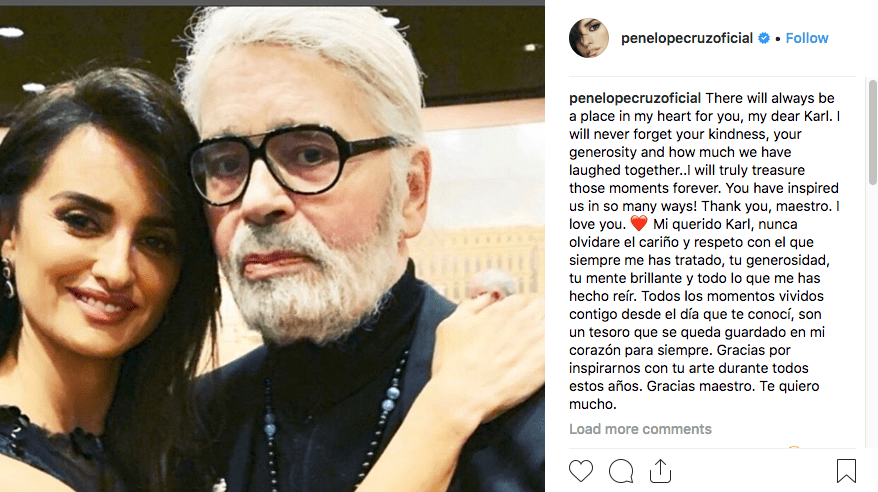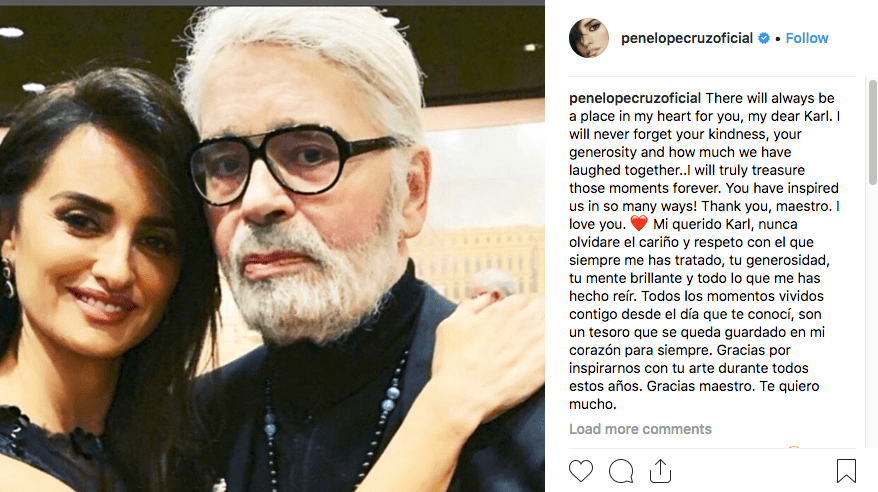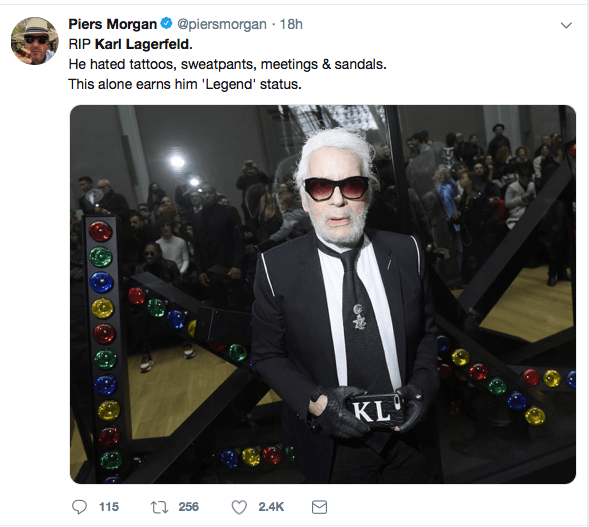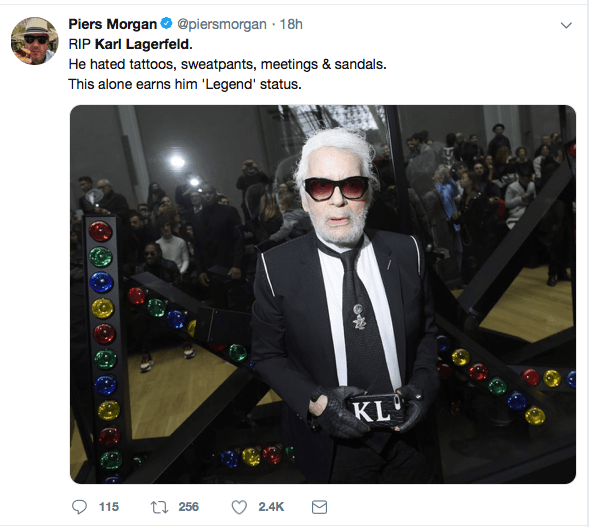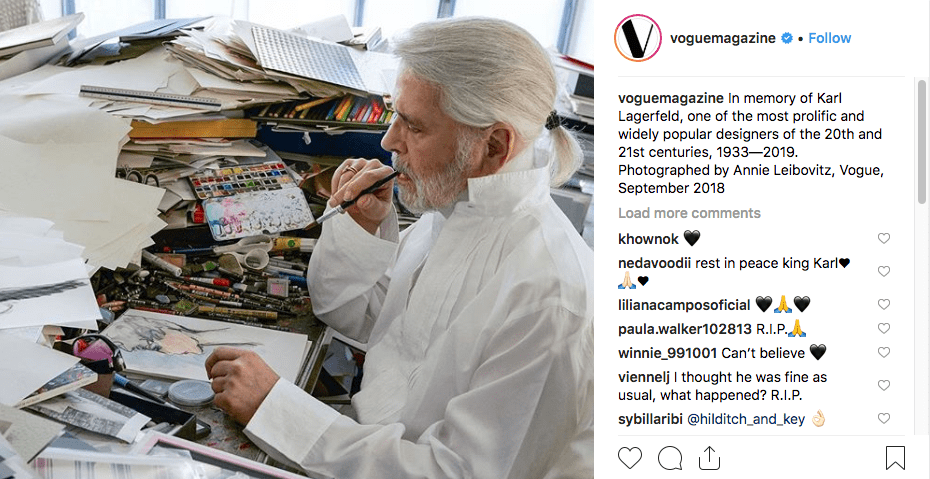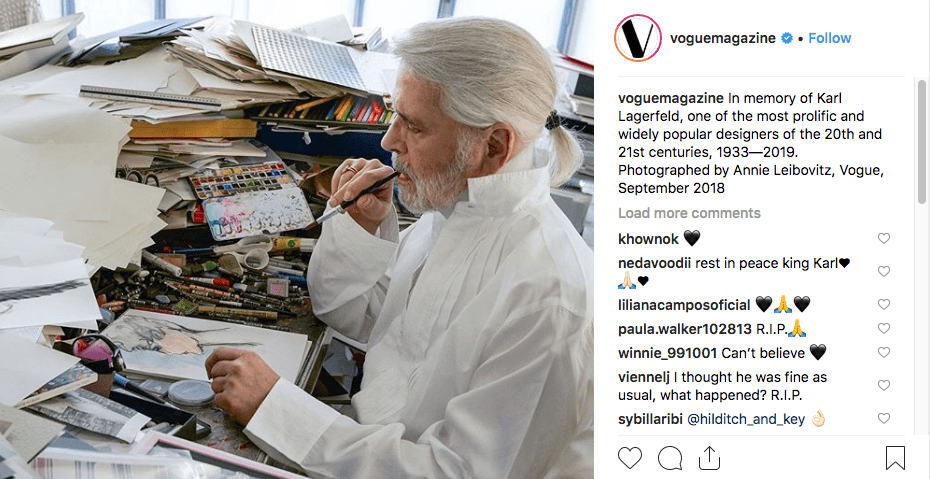 It seems some people, however, took his death as a way to get back at him for his many insults within the industry.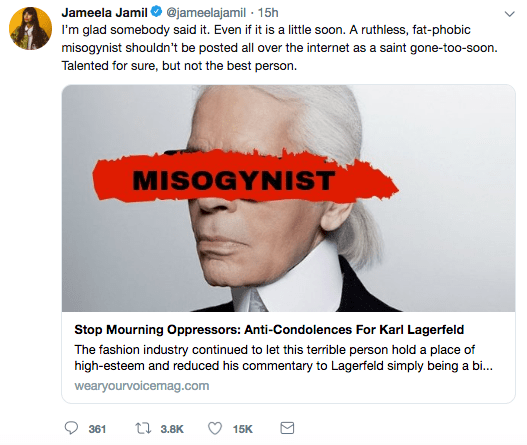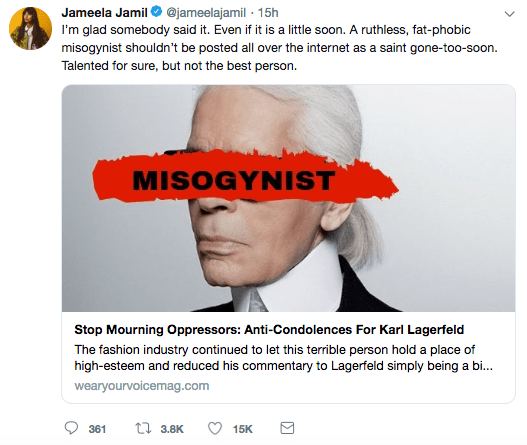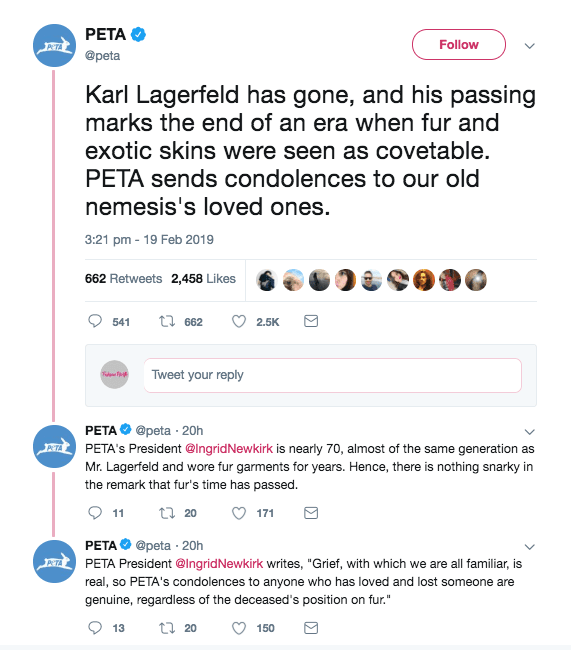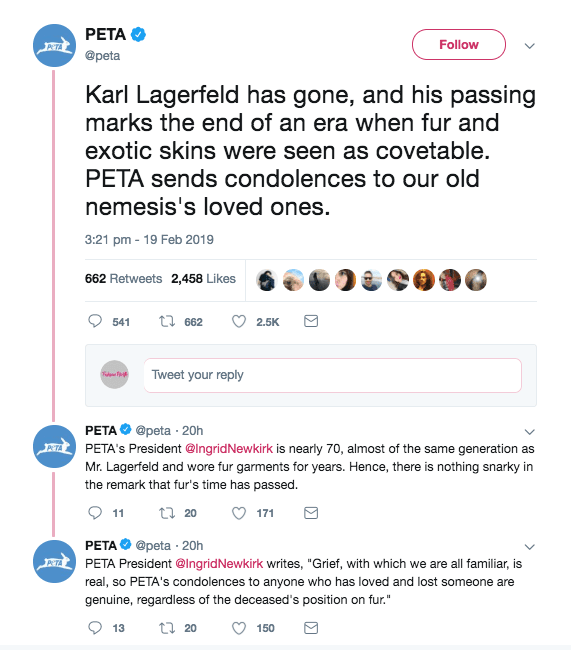 We're not quite sure how true the last few remarks are from PETA, but we sure do know Karl has left his stamp on the fashion industry. RIP X
Image research by Sarah-Jo Agar and Leah Corkin