Remember those tiny bags which were everywhere last season? The ones which you could only fit a pound coin in – and maybe your AirPods?
Well, thanks to Bottega Veneta's Fashion SS20 show in Milan, big bags are popular again after showing off not only large bags but XXXL size bags the size of hammocks slung around  all of the models' shoulders.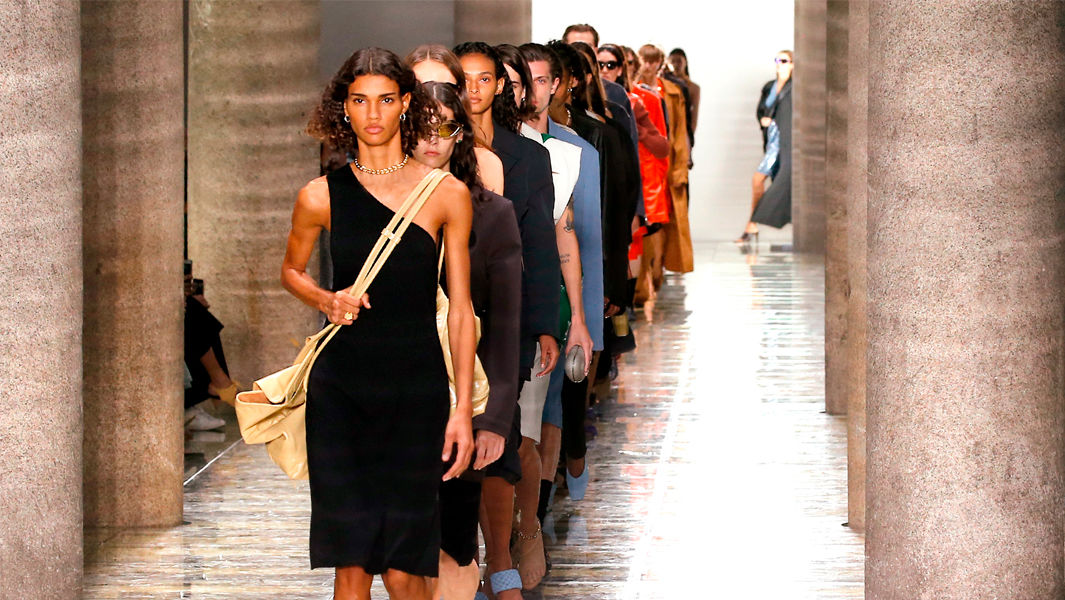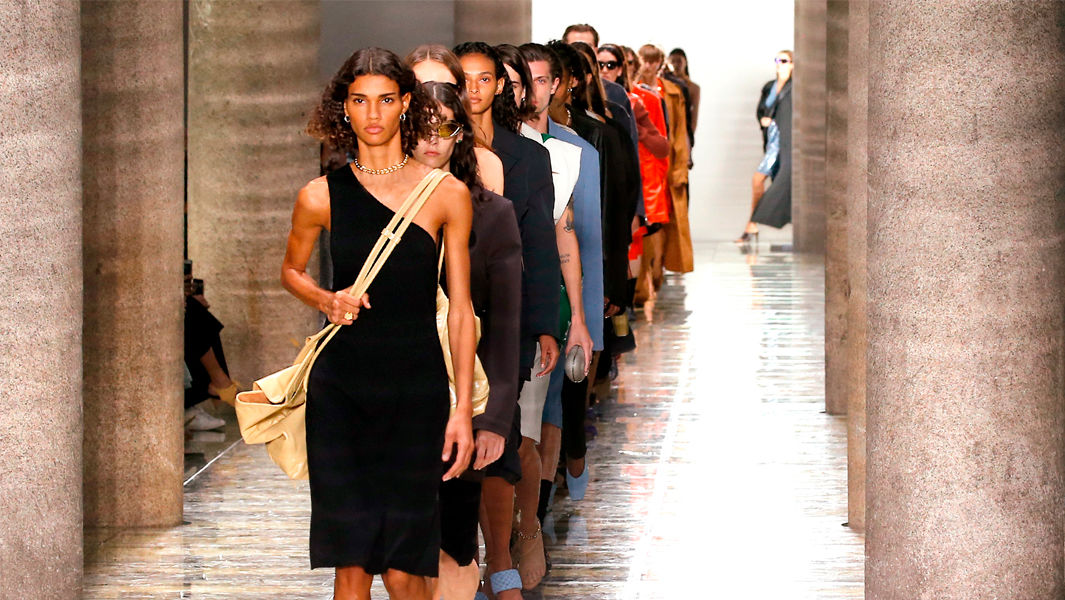 If you are like most of us here at Fashion North who can't go anywhere without the kitchen sink, then this may come as a relief.
Bottega Veneta's bags start at around £3,500, but we have rounded up the best bags inspired by the designer range all from the high-streets near you! These bags we have picked not only resemble Bottega Veneta's new range but at a fraction of the price too!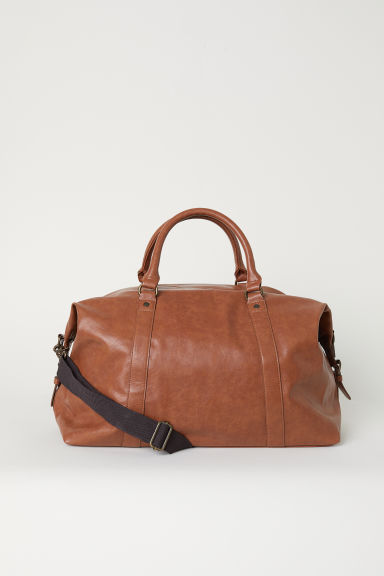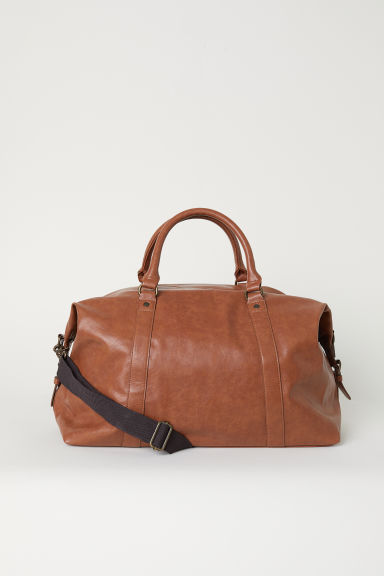 Weekend bag H&M £34.99


Toggle Hobo Bag- M&S – £39.50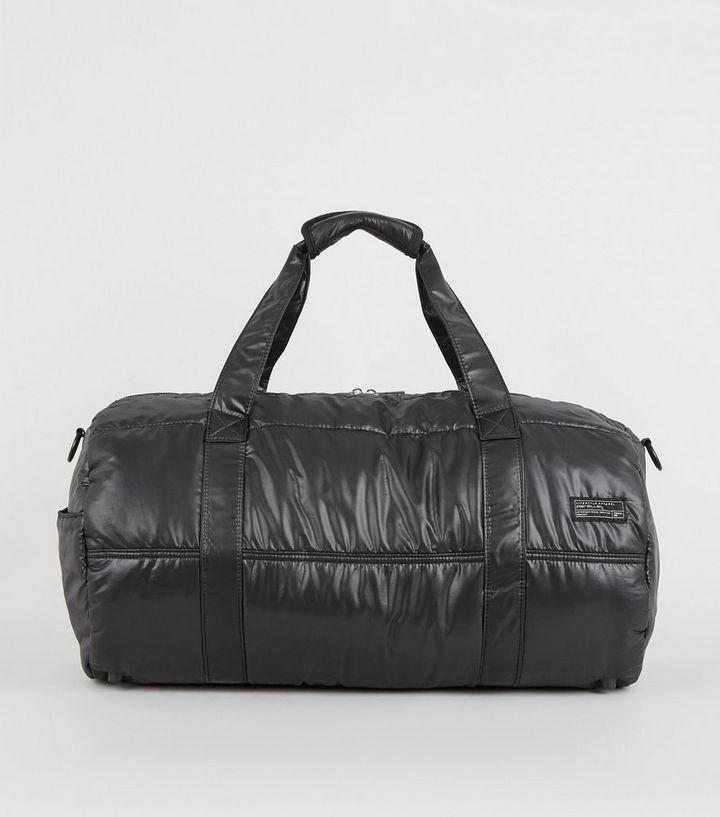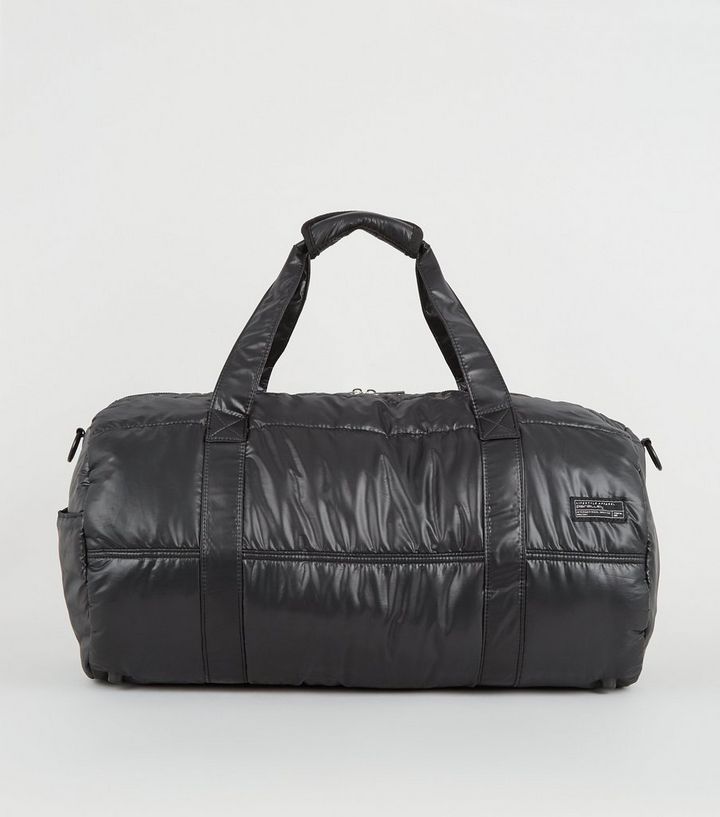 Black Quilted Holdall Bag- New Look- £24.99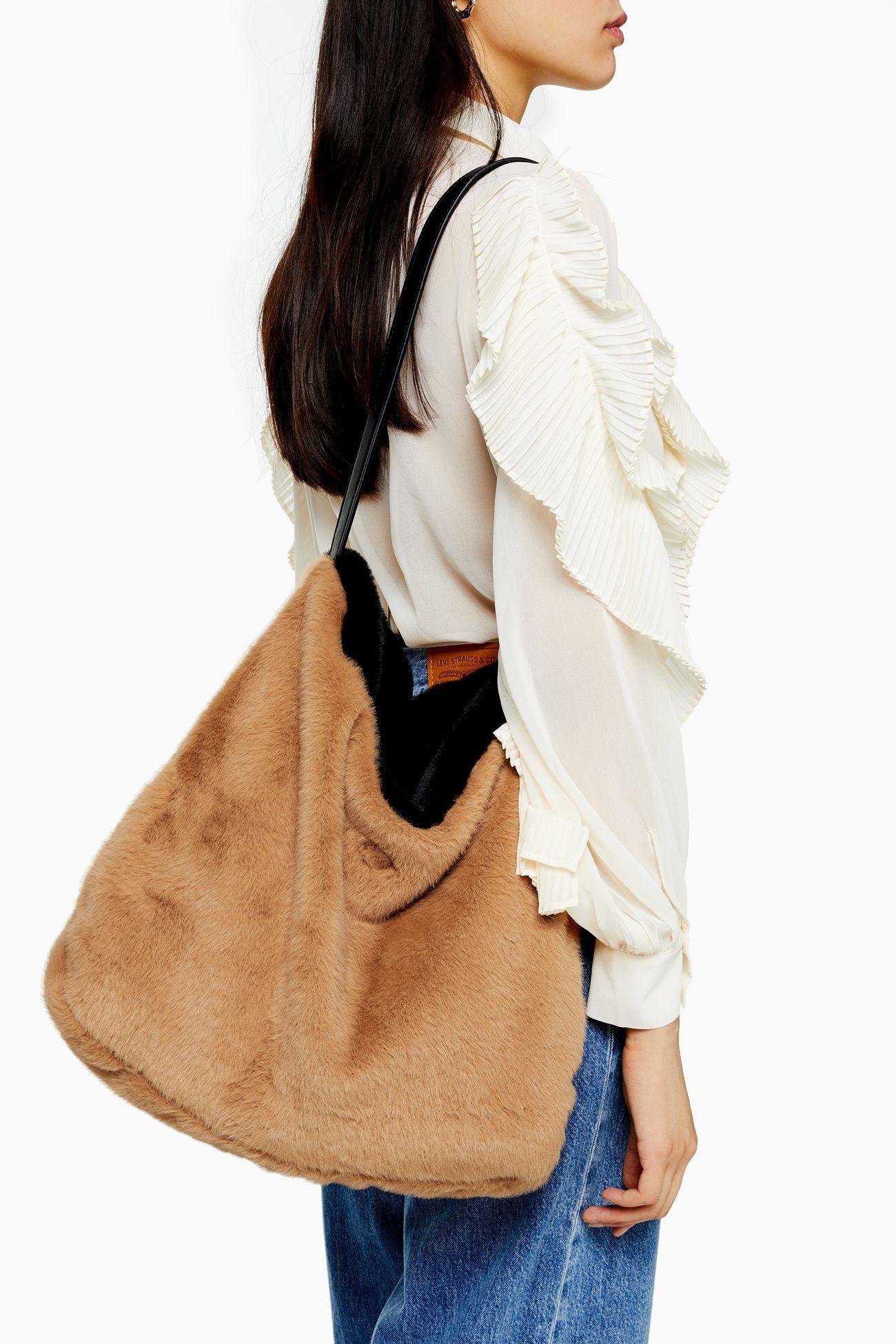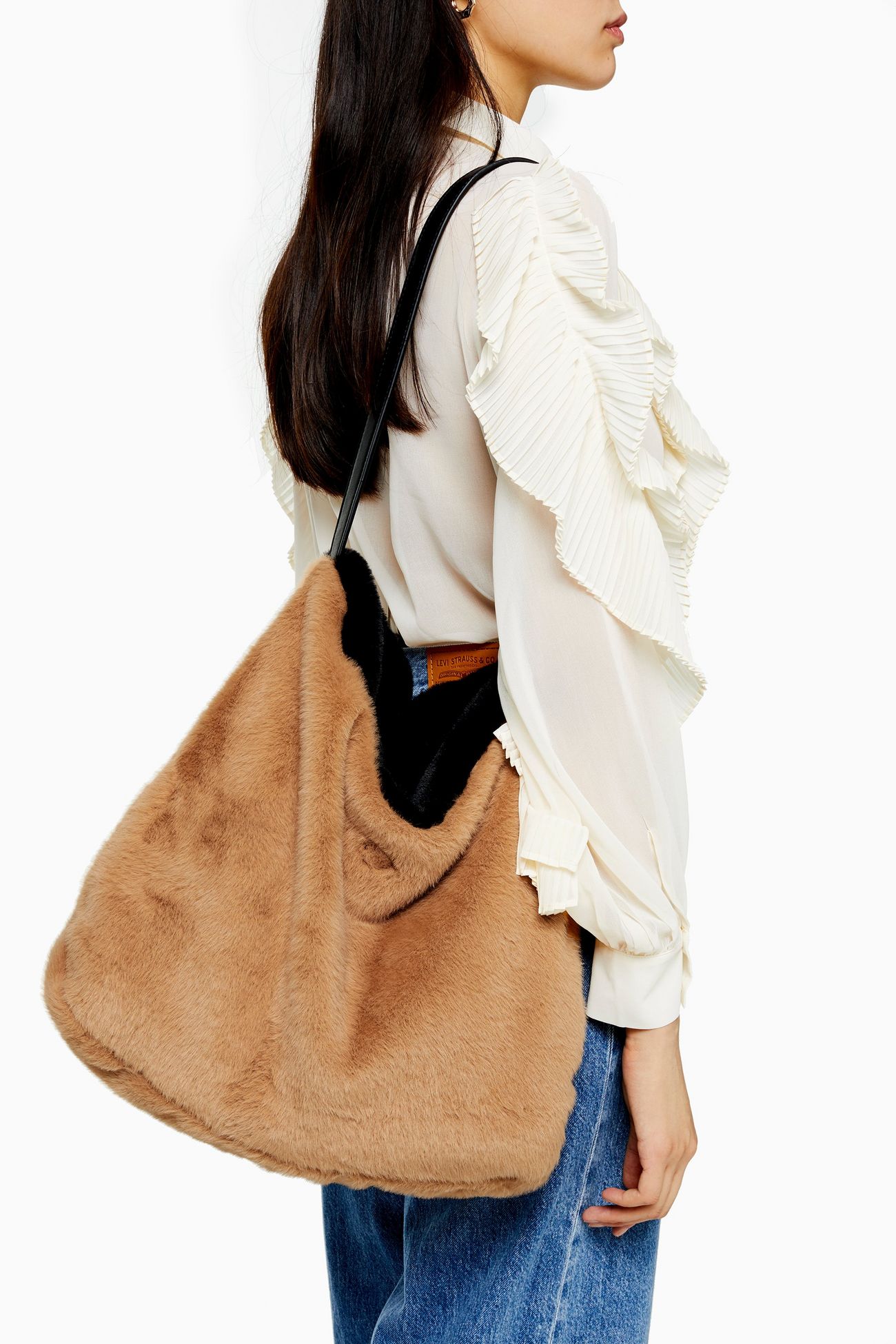 FLAME Reversible Faux Fur Hobo Bag- Topshop- £32
Just don't overload or you'll end up with bag-ache!