Ladies and gentlemen, start your engines because RuPaul's Drag Race is coming to the UK, starting on October 3rd, and we at Fashion North are feeling inspired!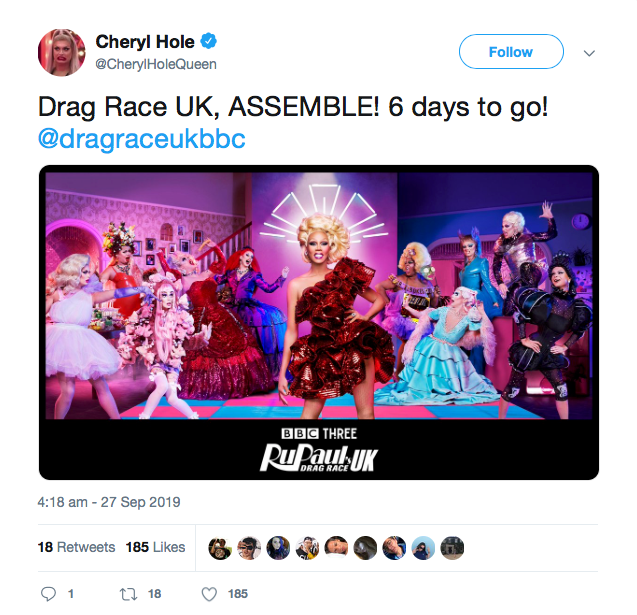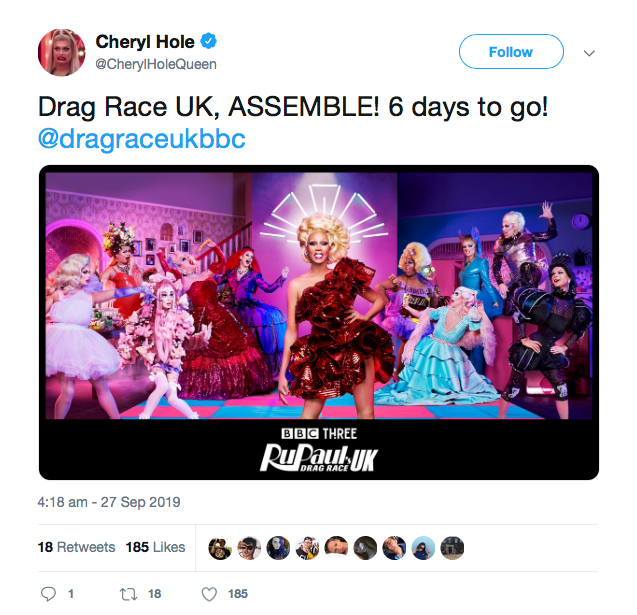 Tweet from Cheryl Hole, contestant in season 1 of the UK Drag Race
Drag styling has influenced the make-up industry since it began, and with RuPaul's DragRace constantly increasing in popularity, there have been big-name brand collaborations such as Mally x RuPaul and Kim Chi x Sugarpill Cosmetics making a statement in the industry.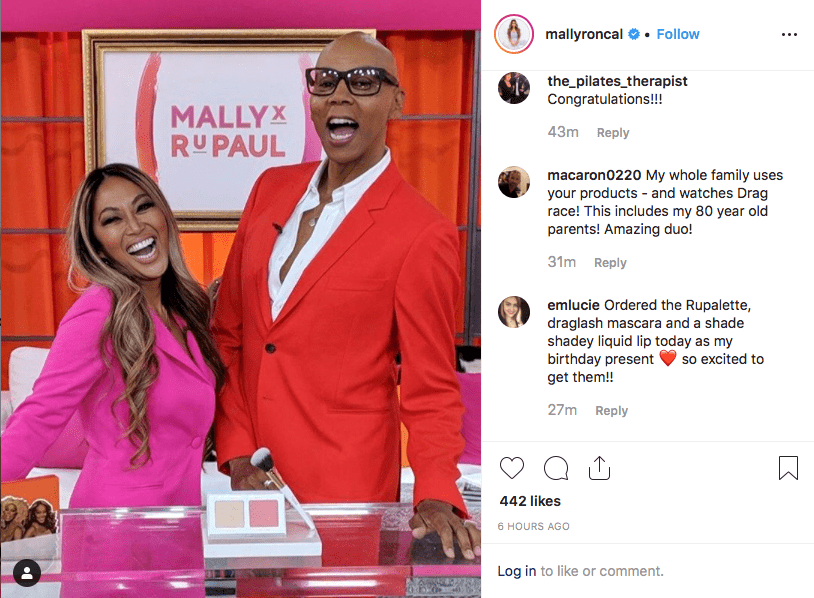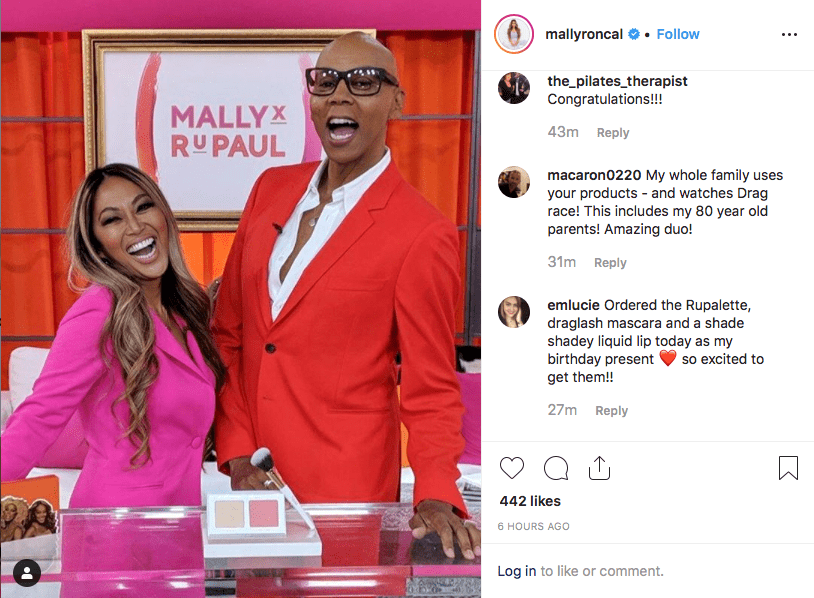 Instagram post from Mally Roncal with RuPaul
If you are a fan of RuPaul, you already know how incredible the make-up transformation is from the Queens in the workroom. It takes a certain primer, application and setting spray that takes your makeup to the next level.
Make the best of your lids
DragRace season 7 winner Violet Chachki says: "Make the best of your lids," in her Drag Makeup tutorial on YouTube advising viewers to glue their eyebrows to make more space around their eyelid. She also adds that this is a great technique for those who have more hooded lids and not a lot of space.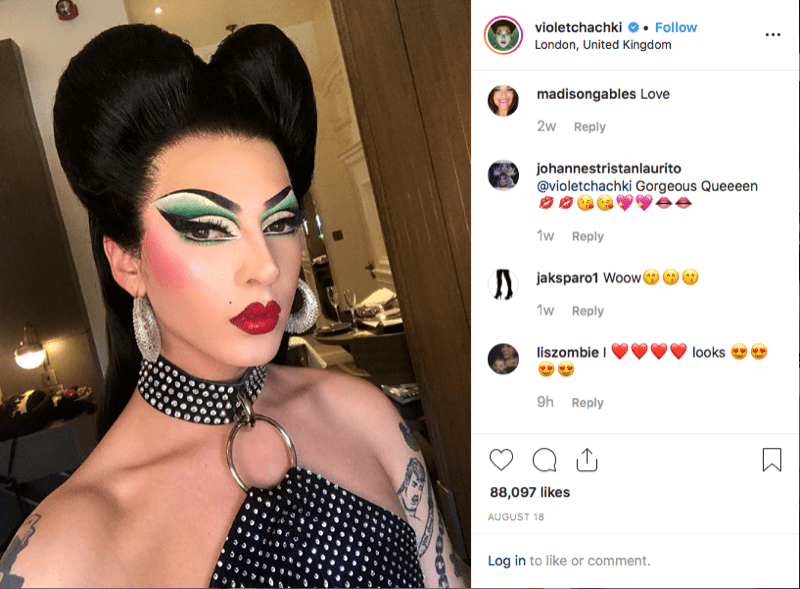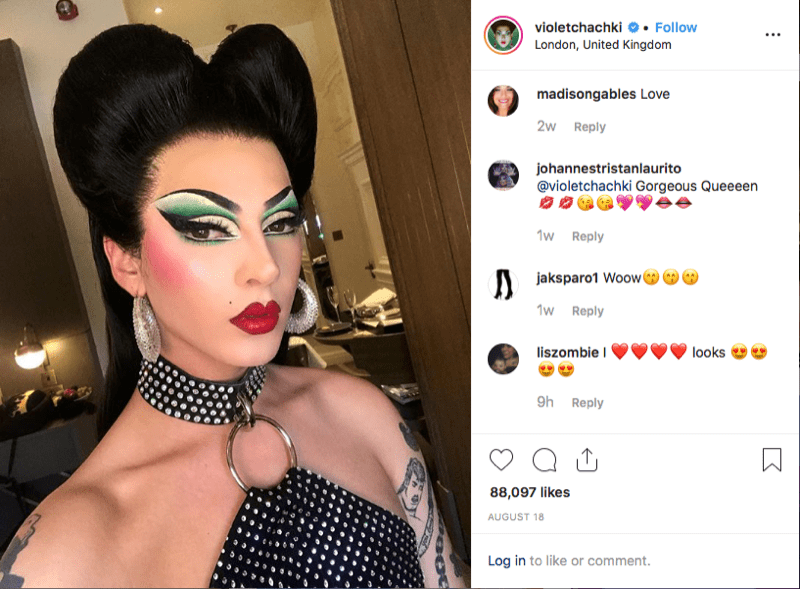 Instagram selfie from Drag Race winner Violet Chachki
LOVE YOUR CONCEALER
For a glamorous night out or special event, it is always a better night when your make-up is on point, so here are some product recommendations for the ideal matte finish.
A beauty guru favourite: Urban Decay All Nighter Setting Spray, currently £19.20 online.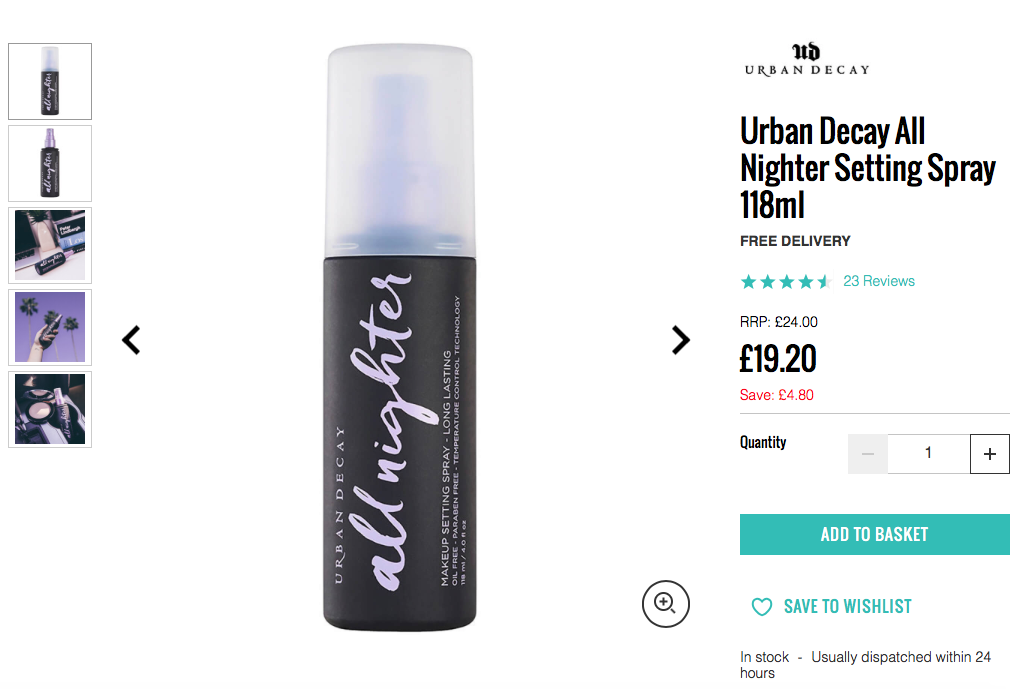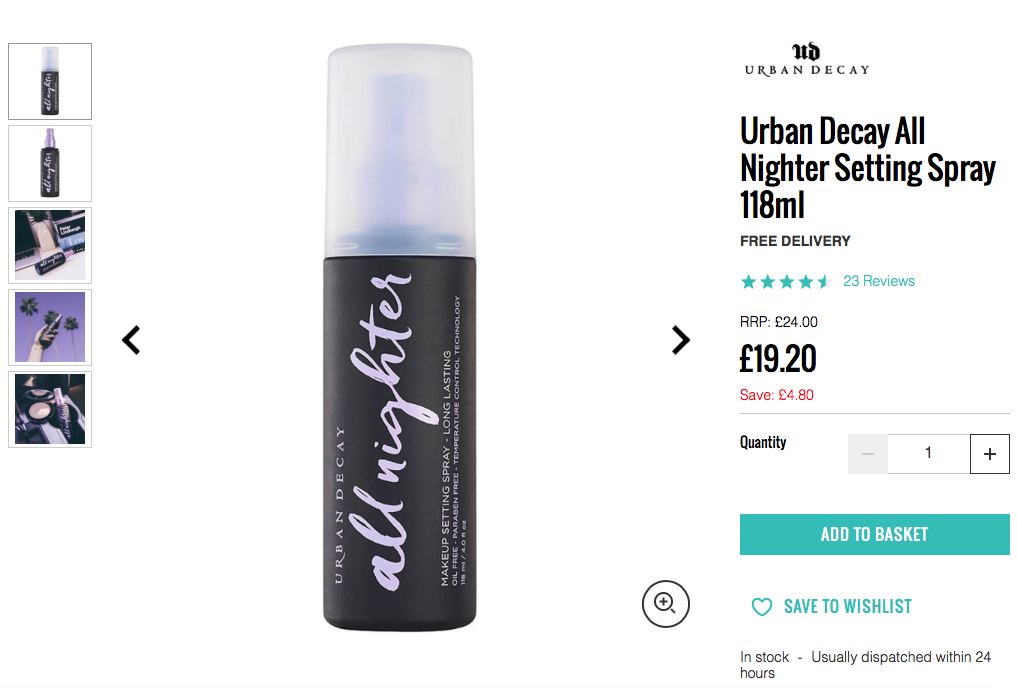 Used by many of the queens and beauty gurus is the legendary Anastasia Beverly Hills Contour Palette, currently £42.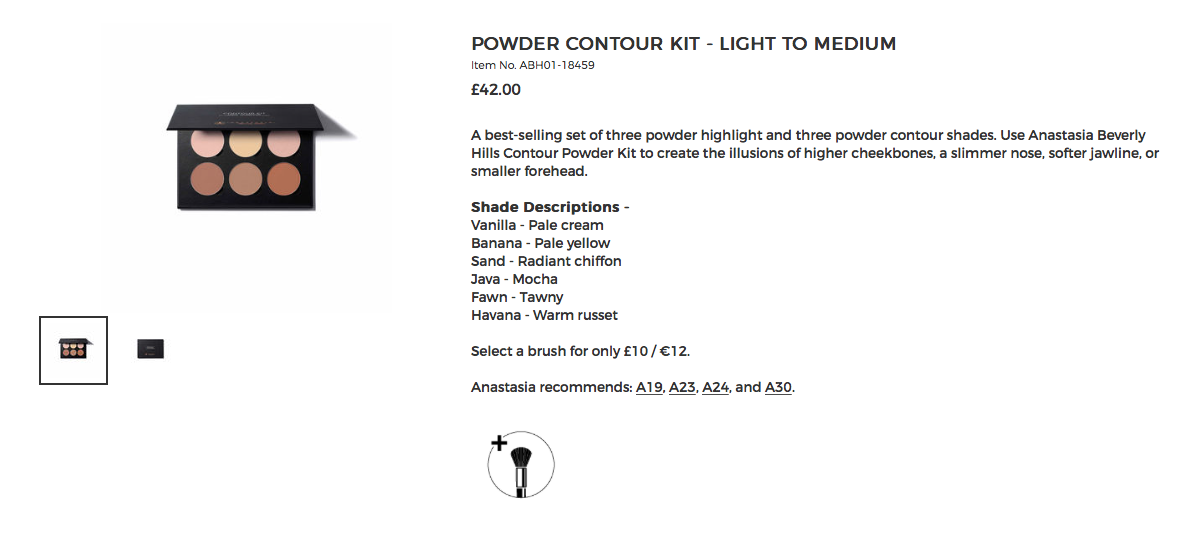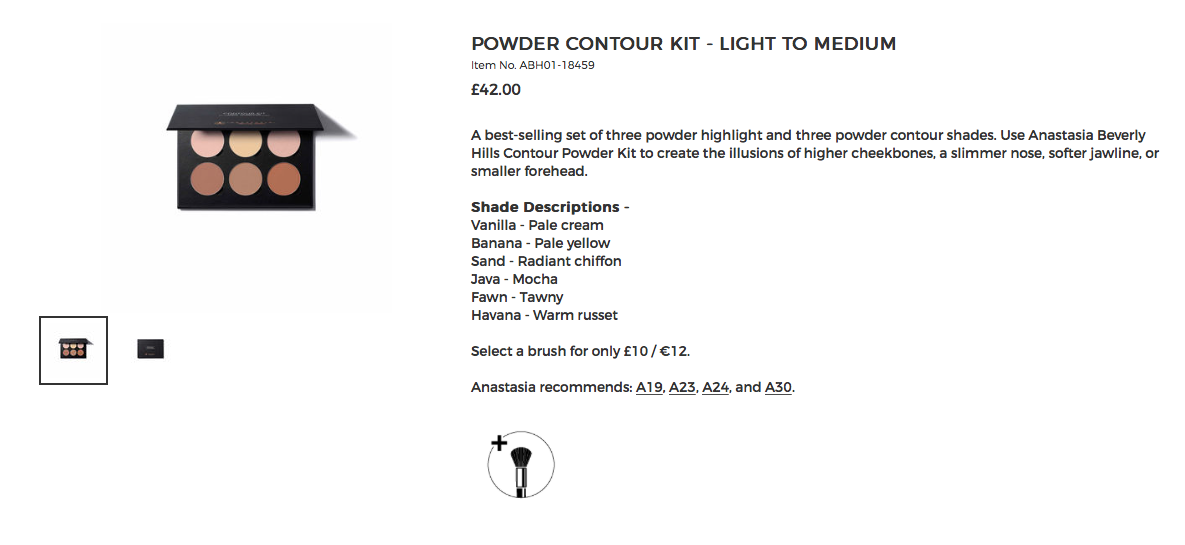 Anastasia Beverly Hills have collaborated with The DragRace on multiple occasions with a selected prize for the competition winner being $1,000 worth of the brand's products.
Shantay, you stay! These makeup products are also available in Debenhams, Harvey Nichols and online via The Beauty Bay or QVC if you would like to purchase products from the Mally x RuPaul collection.
Tune in on October 3 on VH1.