When a celebrity releases a beauty or fashion collection in collaboration with a brand, it can be exciting for fans and help boost the sales of the brand. However, could it be devaluing the beauty and fashion industry? Fashion North investigates.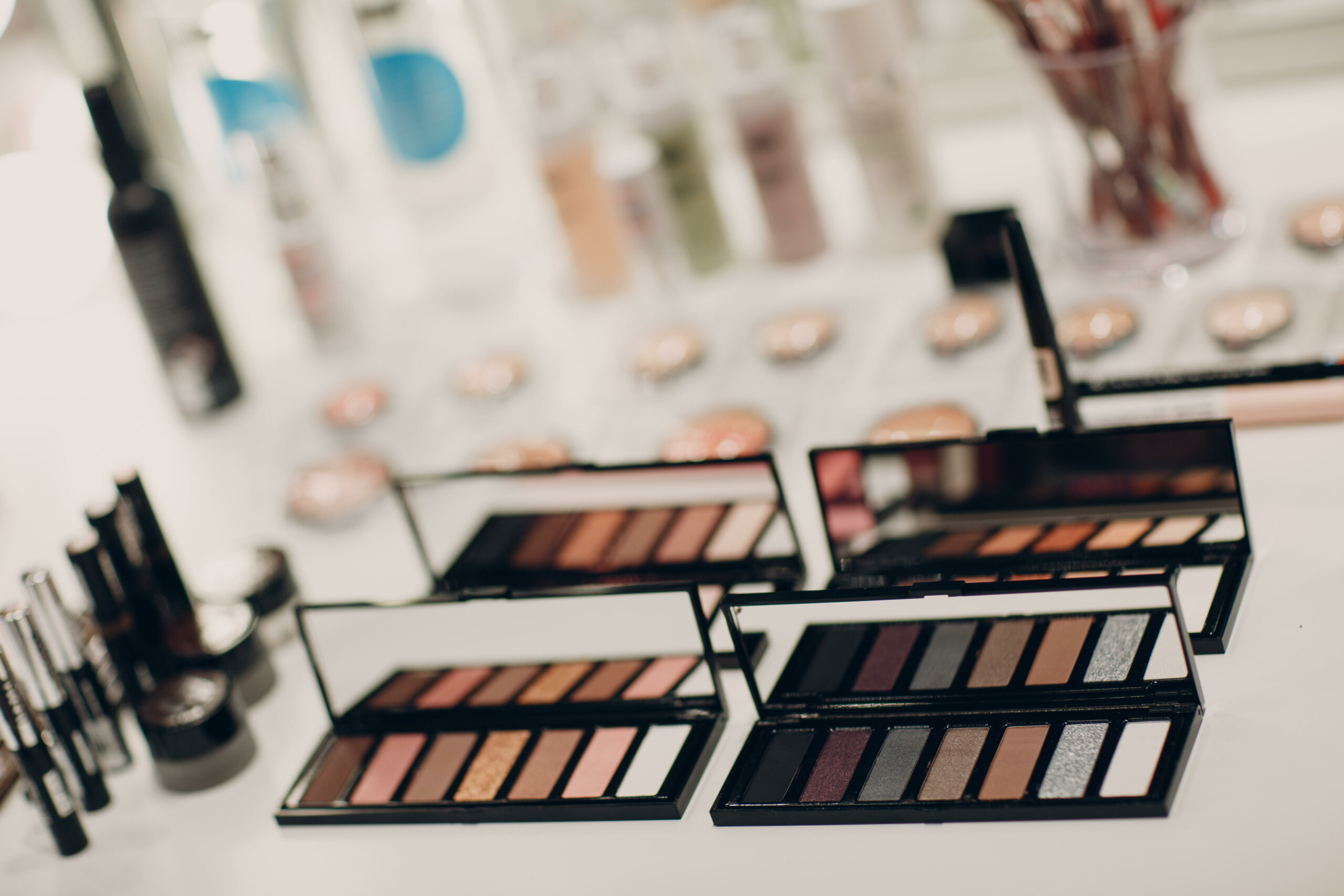 Brands, especially the ones on the high-end scale, have a certain amount of credibility. This is due to the quality of what they produce, and the standards expected of them in future products. Affordable brands also have these expectations to perform to a high standard. Regardless of the difference in price, both high-end and affordable brands have to make sales. One of the most important factors to consider in the way to do this successfully is knowing your audience and growing with them.
Many brands have collaborated with celebrities in the past, and still, continue to do so. Because of this, in some cases, these brands have been rewarded with astonishing sales. However, when a brand decides to collaborate with a celebrity, it can be a huge risk to the brand and can go either exceptionally well or be drastically damaging to themselves and their reputation. Retail Expert, Karen Williamson, explained to us how there are many things the brand will have to consider when collaborating with a celebrity. "The brand's values and ethics must match the values and ethics of the celebrity they will be collaborating with. They also have to hugely consider the customers who purchase the products, especially their target demographic."
If the brand in question is new or struggling to make sales, collaborating with a celebrity can help the brand get into the market, and they can grow and gain recognition together. It's much more than putting a household name onto a product or a tag, the brand and the celebrity need to share the same direction and vision. Karen explains how there is a lot more behind the scenes to consider, from a business perspective. She said: "Collaborating can be a strategic way of saving a business and acquiring investments from funding circles. If not executed correctly, it could pose a huge risk of disabling the brand altogether."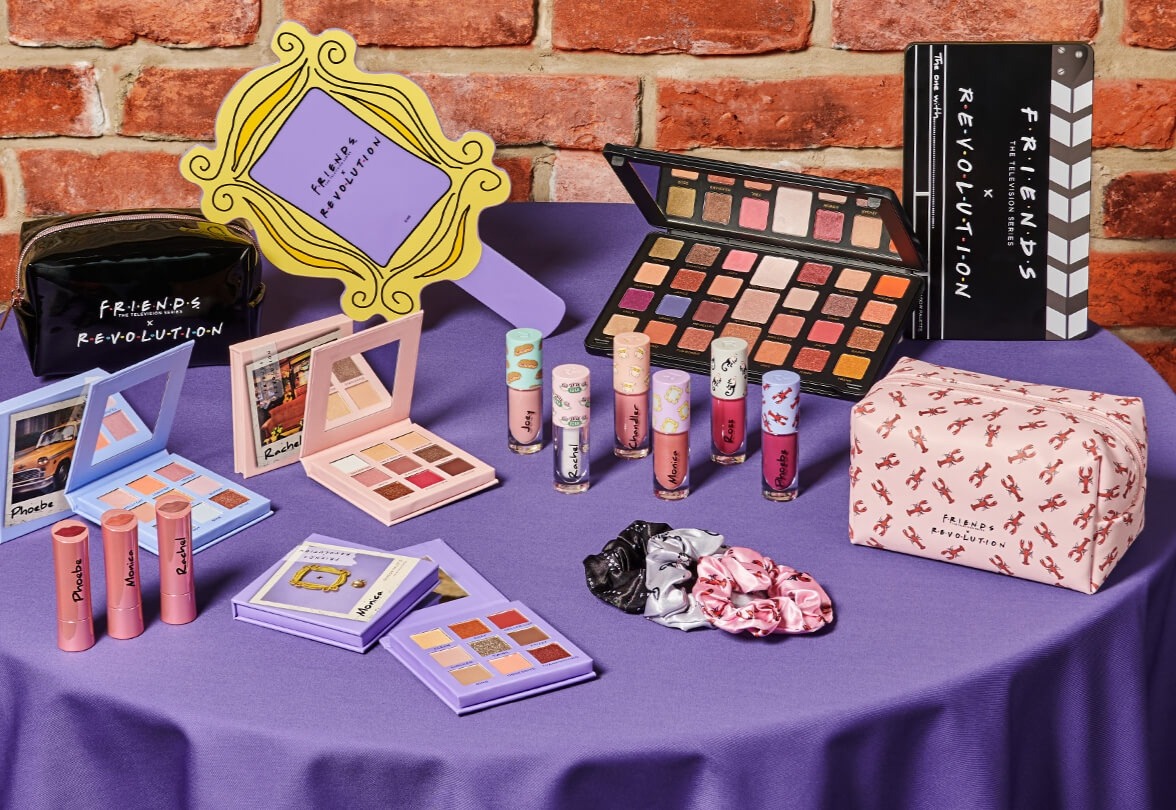 Beauty brand Revolution are now known for collaborations. This is the case, especially within their make-up collections. They mostly collaborate with YouTubers and other internet celebrities. Recently, however, they have begun to branch out and release products in collaboration with many different brands and companies. Most notably, they released a collection with the 1990's television show Friends. The collection of eyeshadows, lip products and make-up accessories was released on September 15, 2020. It was incredibly popular, leading to Revolution releasing four different series of it. Since then, they have gone on to collaborate with toy doll brand Bratz, TV show The Simpsons, movies such as The Nightmare Before Christmas and much more.
Lauren Gardner, an employee at a North East Superdrug store where Revolution make-up is exclusively sold explains how the collaboration products don't make a huge difference to the sales of Revolution as a whole, in either a positive or negative way. She said: "Revolution have their stands in multiple locations across the store, including at the front. Therefore, collaborations with Revolution are seen more and naturally just shopped more." Lauren further explains: "In comparison to a brand like Max Factor, who don't have multiple locations, it's possible that if they did do collaborations, they wouldn't sell as well."
Lauren explains that the only time she can recall selling multiple units of product purely down to the person that the brand collaborated with, was when Clairol Nice'n Easy released a hair dye with television presenter, Stacey Dooley. Lauren said: "People would come into the store and ask if we had it." However, it was more of an advertisement partnership than a collaboration, and Lauren explains that the influx of customers interested in that particular product could have been influenced by TV and newspaper adverts.
An enormous concern on most people's minds currently, is whether or not fashion and beauty products are ethically sourced and sustainable. Alexander Smith, founder and designer of sustainable and gender-neutral high fashion brand, Koziko London, spoke to us about the negative impact collaborating with a celebrity can have on those issues. He feels quite strongly about the subject, when asked his opinion his answer was, "Yes, they are actually massively cheapening the industry". He sheds light on the fact, explaining that it isn't just down to collaborations, it is also down to influencers requesting to be given clothes for free to help sell the items. He said: "Because of the influx of people that are growing at a very large scale, it has come to a place where nobody really wants to buy clothing anymore. They expect and feel entitled to free clothing. The return you get back isn't what you would expect. I don't enact on this."
Focusing on collaborations in particular, however, Alexander detailed that the investment and love a consumer has for a celebrity can have a negative influence on the consumers ethical morals in regard to fashion. Now, this is not always the case, as certain celebrities such as actor, Leonardo DiCaprio, champion and stand for climate change and sustainability.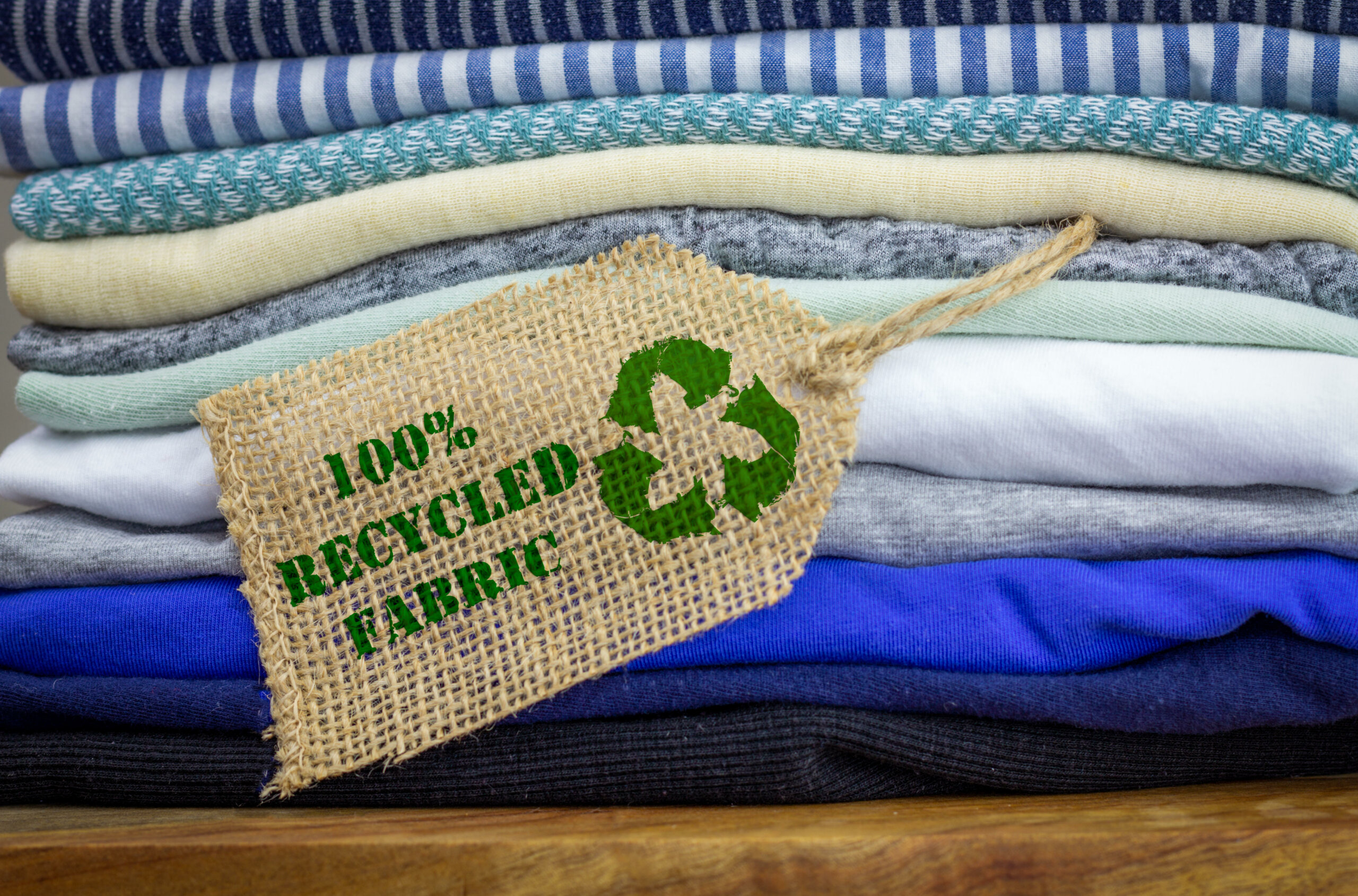 But if the celebrity in question has a disregard for ethics and sustainability when it comes to creating a collection, it can cause the disregard to spread wider. He explained: "It causes people to take hits on their ethics and moral compass, because of what the celebrity is doing." He continued: "It negatively influences people to act in ways that aren't based on compassion, ethical practices and equality."
To answer the question of 'are collaborations cheapening the beauty and fashion industry?', the answer has been met with a similar response from those within the industry. If the collaboration is accomplished in a way that is well thought out, with consumers in mind and is ethically considered, it can have a positive effect and, in some cases, help to enact change. If not, brands do run the risk of compromising their ethics, those of the celebrity and the consumer. To summarise, the integrity of those involved must remain the most important factor of all for a collaboration to be successful.