Fitting room meltdowns, online shopping frustrations and confusing sizing are struggles every shopper is familiar with. Often you can be one size in one store and a completely different one in another. Fashion North dives into the problematic world of sizing in the fashion industry.
If someone asked you what size clothes you wear, would you be able to give them an uncomplicated reply? Or does: "Well, I'm a size 12 in M&S, an XL in Zara and don't even ask me about H&M…" Sound familiar?
It's crazy to think that you could go into two different stores and in one, you could be considered plus size, and in the next, you're eligible for the petite section.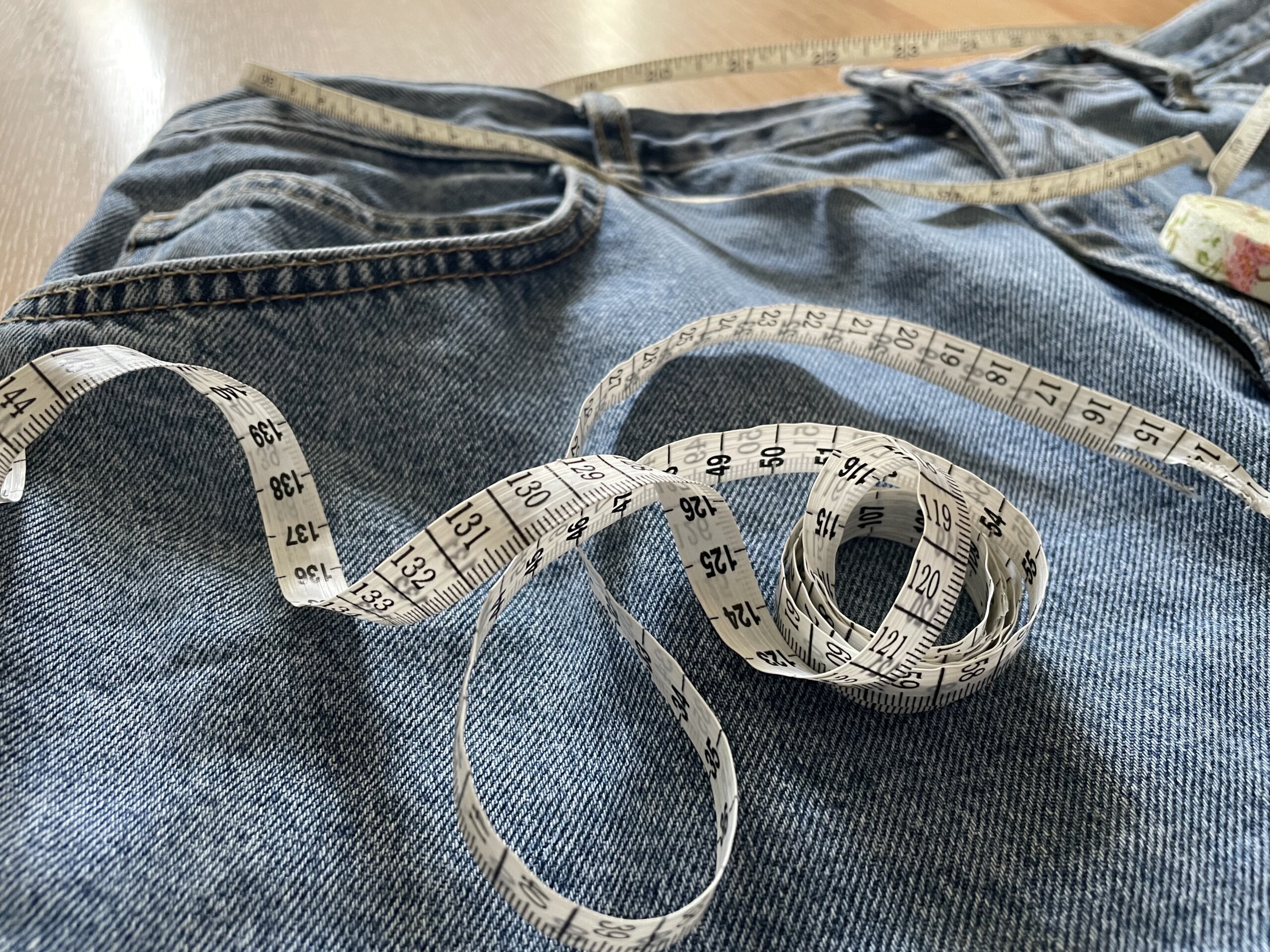 As hard as we try, that situation of standing in a cramped fitting room, squeezing into a pair of jeans that logically should fit, yet can't seem to get passed your thighs, can play havoc on your emotions and self-esteem.
Isabella Dryden, fashion designer and founder of sustainable North East women's wear brand Saint Belle, said: "Your body changes as a woman, when you're 16 you've got little shape to your body, I'm now 27. In that time the changes that you go through are all you, the fashion industry doesn't change. But, for a good period of two years, I'd get really bothered about it. I used to question how I could be that size last year and now I am this. Hearing me say that is crazy because it doesn't matter to me anymore."
Fashion North has dived into the world of sizing to show you that the numbers on your clothing tags are just that numbers.
"There're no size labels in the back neck of Saint Belle designs, they're all in the side seam on the care label." Isabella adds: "I don't want a woman pulling out a Saint Belle dress and seeing themselves as that label."
Through comparing measurements for a size 16, the average dress size for a UK woman, from some of the UK's biggest fashion retailers, it's clear to see the damaging discrepancies when it comes to erratic sizing.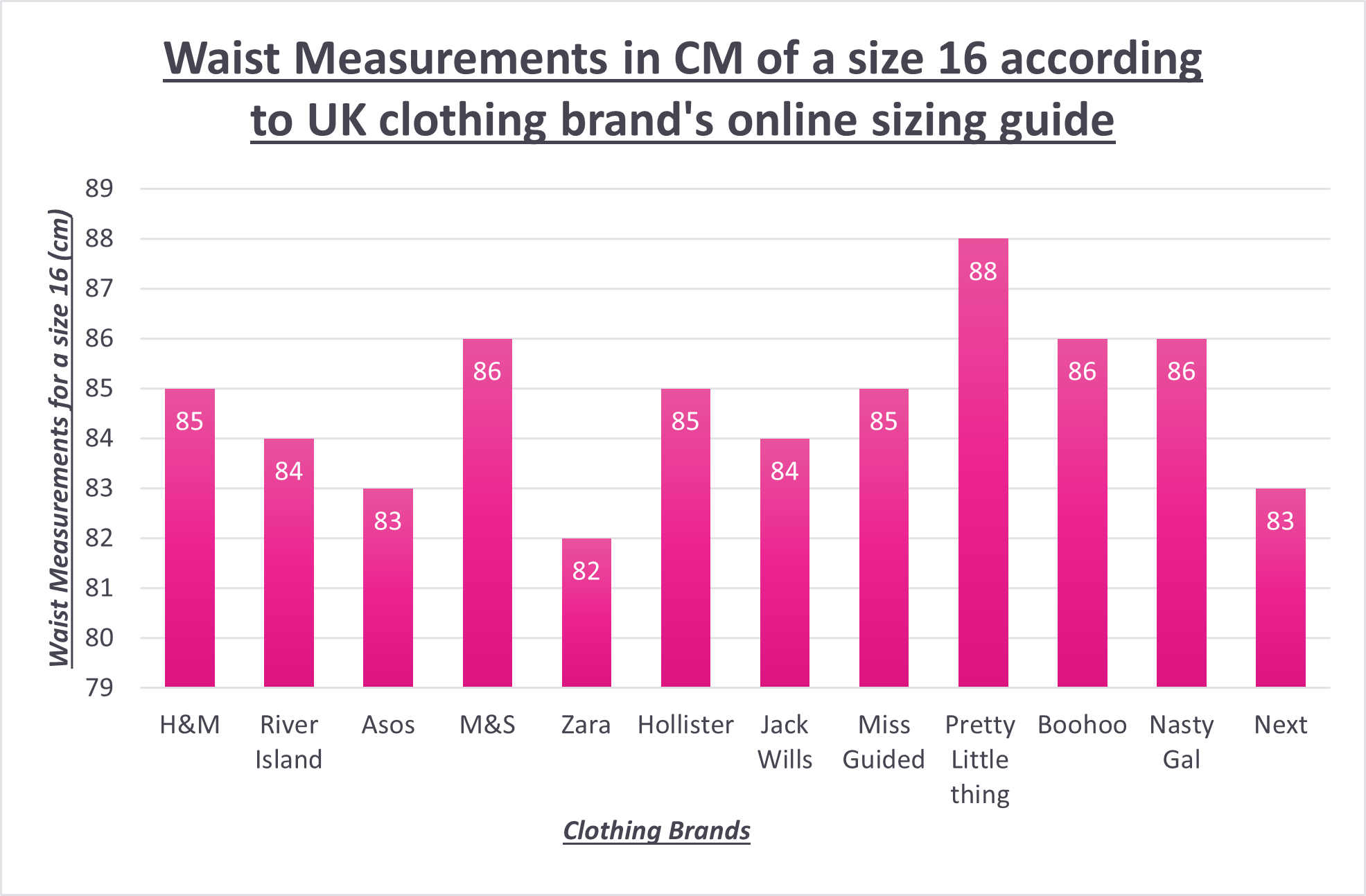 Looking at the smallest and largest interpretation of a size 16 pair of trousers, you could have a six-centimetre difference on your waist!
Add that to the difference of nine centimetres on your lower hip, and you could go from barely fitting to masses of room.
Surely it shouldn't be this difficult? When did shopping turn into a math problem wrapped up in a memory test?
This isn't a new problem either. Back in 2018, universal sizing was suggested. Big retailers such as Asos, River Island and Next showed support, agreeing to rip up their sizing rules to adopt a more standard measurement system. However, more than three years on, it's clear the issue hasn't been tackled.
Aimee Veitch, a designer, corsetry connoisseur and body-positivity advocate said: "I really wish there was a universal size guide, but even universal sizing doesn't take into consideration length. It's always horizontal measurements. The bigger you get, the longer you need to cover the same amount of body."
"I never wanted to do standard sizes because I knew there're so many problems with it. By making bespoke we can make one item for one person, and then make something completely different for the next."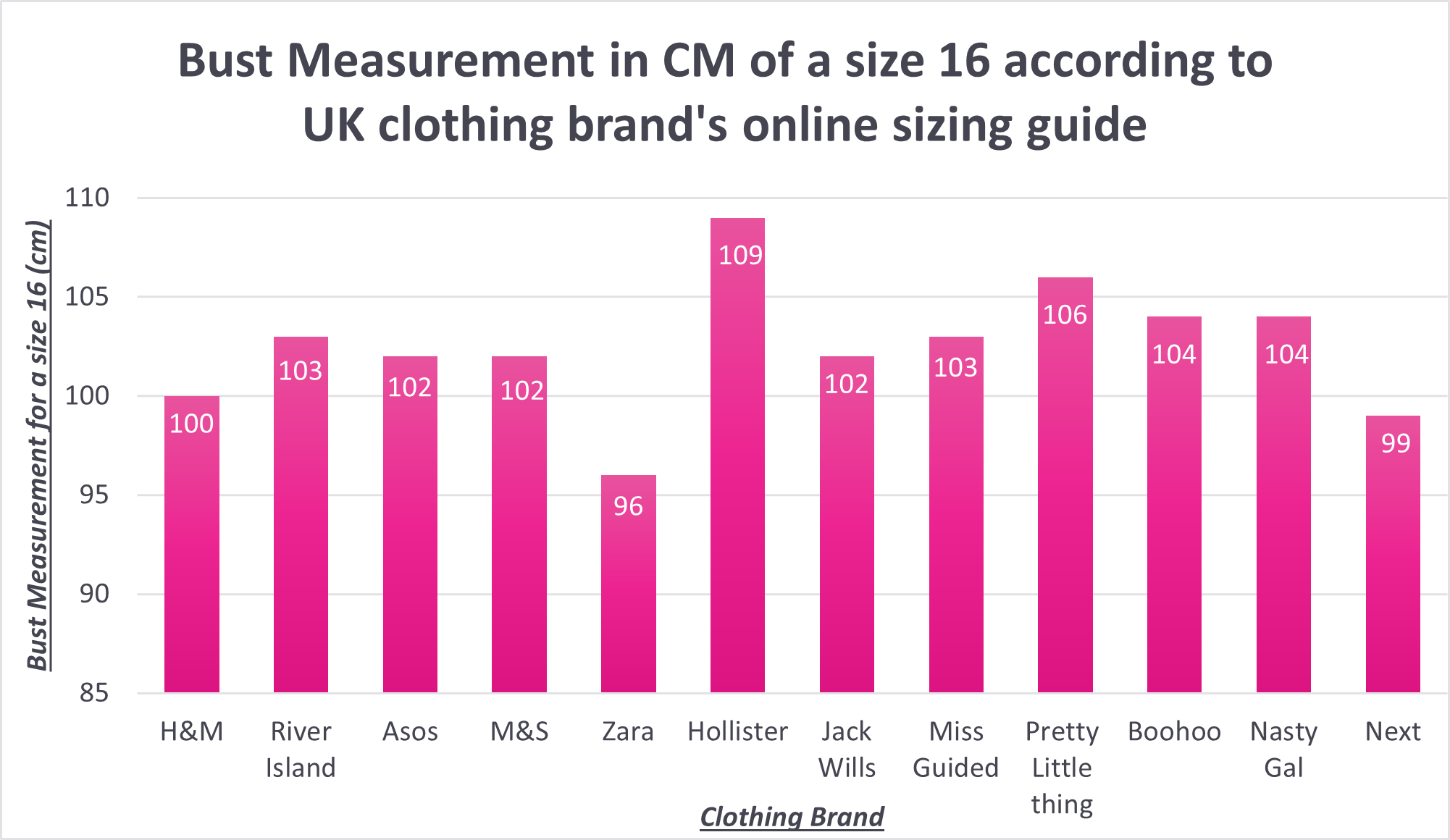 Looking at the vast differences in the interpretation of a size 16's bust size, it's clear that more needs to be done to make for a more consumer friendly shopping experience. Ranging from 96 to 109 centimetres on the bust measurement, the 13-centimetre difference is proof of erratic sizing in the fashion industry.
Aimee works alongside her mum Jan, a talented seamstress, creating bespoke corsets and bridal wear at their business Corsetry and Couture, celebrating quirks and curves to be your own kind of beautiful.
Aimee spoke of the relationship between sizing and body confidence: "When we do alterations for bridal wear, which are sold as a standard size, we often get brides that are really upset that they're two or three sizes bigger than what they normally are. We just tell them to ignore the size, it's not a real comparison to who they are."
Jan added: "When a girl is measured for their bridal dress in a boutique, it's generally the biggest measurement that they go off for the sizing. They would have the bigger size so the rest can be taken in.
"If they were comfortable in what they're wearing I think confidence automatically comes."
I dug into my own archives to show you my own experience of inconsistent sizing…
Speaking of their own sizing difficulties, Aimee said: "When you're walking down the street, people can't tell what size clothes you wear. Currently, I'm wearing a size 14 to 22, but they all fit me, if you take that two inches per size, where does that correspond with what I'm wearing?"
"I find it quite depressing" Jan revealed "If I'm shopping for something special, I find it quite depressing when I'm all these different sizes."
It's such a common issue that brands expect you to try multiple sizes in order for you to work out what fits best. It's become a habitual part of our shopping experience that there is an option on online order return slips to state that you're returning because of ordering multiple sizes.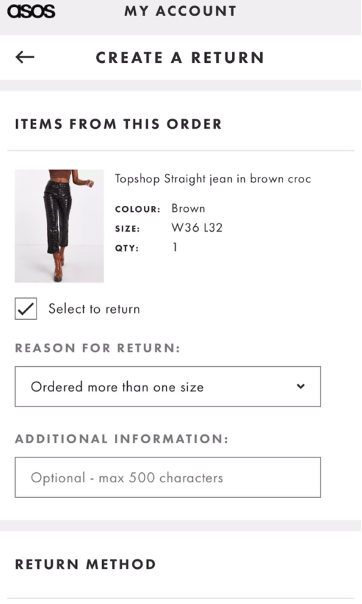 Isabella, who works solely with organic, sustainable fabrics said: "There's a wider impact in terms of sizing, it ties massively into waste. On some lines where I used to work it's been 80% returns. That's why they will try and size up because you will always be able to just nip something in with a belt or convince yourself it will shrink in the wash, so you're less likely to return something. This is a real trend happening in e-com design."
In her own line of clothing, Isabella has strived to design out these problems when it comes to sizing: "Everything is more of a smock shape, there's no fitted waist really in this dress. [Isabella wears the dress pictured below] I've only got the neckline and cuffs that have got to fit me, everything else is free flowing. Which makes me feel good and I know from customer feedback that makes them feel good as well."
"These are really important design features," concludes Isabella, "you don't have to overhaul your entire sizing model, but you can design your products to be more friendly in terms of being between sizes, because not one of my friends is just a hard and fast size."
Is erratic sizing something you're familiar with? Let us know on Twitter @Fashion_North and Instagram @fashion_north.