Move over, Sex and the City's Carrie Bradshaw with your Manolo heels and Fendi baguette bags.
A new star is born in the SATC reboot, And Just Like That, and she definitely knows her own style.
The new 10-episode series featuring Manhattan icons Carrie, Charlotte and Miranda in middle age is now showing on Sky Comedy.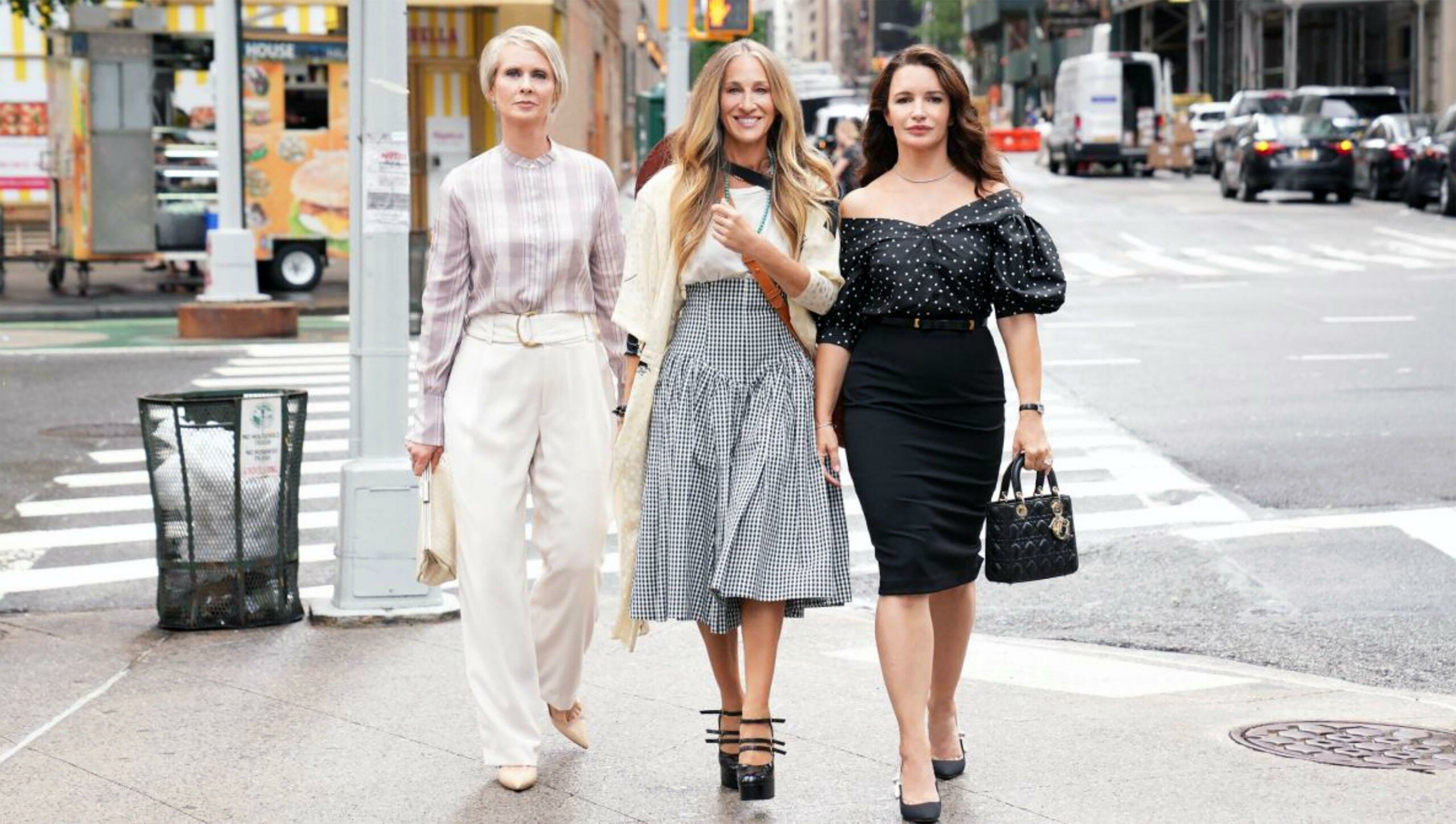 But while the fashion glossies are poring over their latest outfits, here at Fashion North we are obsessed with Charlotte's pre-teen daughter Rose Goldenblatt (on the left, below) who refuses to conform to her mother's girlie look.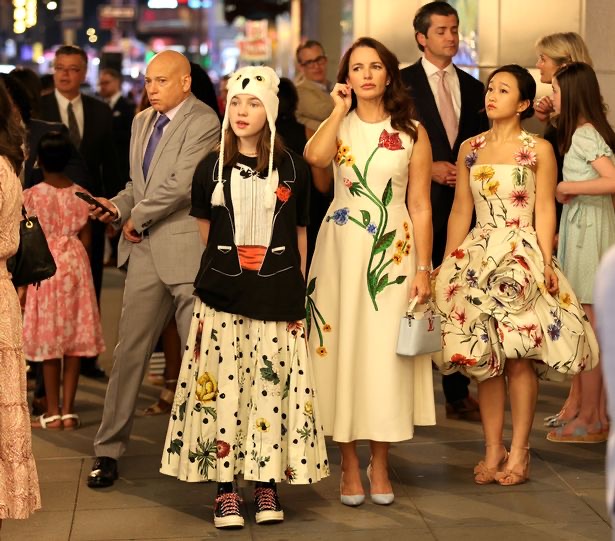 Rose, played by 12-year-old Alexa Swinton, rollerbladed into the first episode in a scruffy school uniform, then refused to dress up in a floral dress for her swotty big sister Lily's piano recital.
Instead, she insisted on giving it her own twist by adding a tuxedo-motif tee, woolly hat and sneakers.
The critics may be divided over this 2021 reboot of the iconic show, branding it too woke, but we'll definitely be keeping an eye on Rose's fashion rebellion in future episodes.