Planning your perfect day is a big deal for just about every couple in all corners of the world while choosing the ideal venue, your beautiful gown and working your way through the hustle and bustle of the seating plan. However, have you ever thought about taking a few minutes to yourself for some quality, personal ME time?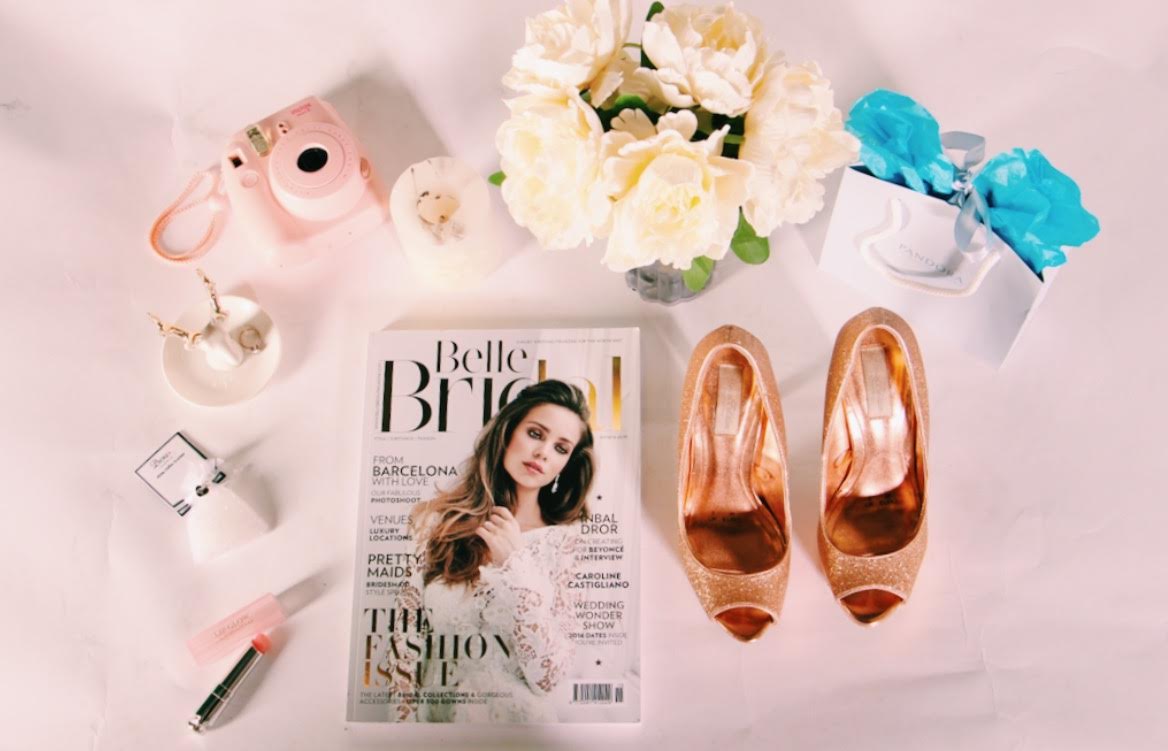 It's time to think about what YOU want and need from your big day, after all, all eyes will be on you as the bride, so make sure you appreciate all factors of the planning, no matter what the task.
Take an evening to yourself away from the diary, light a couple of candles and get lost in your collection of luxury, #inspogoals magazines such as Belle Bridal, prepare your camera with plenty of film to capture those perfect, unforgettable moments and spare a second to appreciate the beauty of your wedding attire. To finish, prep your beauty routine by indulging in some high-end cosmetics as the ultimate night-in treat, because you're worth it!
Belle Bridal Magazine – £4.99
Fujifilm Instax mini 8 – £64.95
Dior, Lip Glow Color Reviver Balm – £24.00
Boux Avenue Favours – £2.00