With over seventeen colours to choose from in The Body Shop's new lip collection, you will no doubt find the perfect shade.
The colour I have tried and tested is:  030 'Crete Carnation'. The subtle everyday pink nude shade has been a staple in my daily make up routine for the entire month since purchasing it. Not only is this colour the perfect daytime shade, which is not too bright or dark, the long-lasting technology of this product makes it last up to seven hours with no need of a re-touch.
Although after lunch you can notice a slight fade in colour, overall the colour of your lips should still stay the same.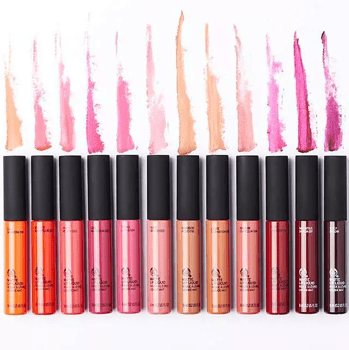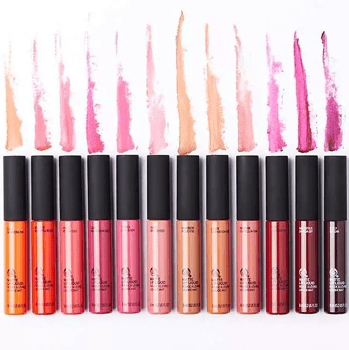 Unlike most matte or liquid lipsticks, which can tend to be drying on the lips and feel quite uncomfortable, this new range has opened me up to a new world of matte lipsticks. The easy applicator allows the product to glide on effortlessly without needing to go over for a second layer. Perfect for when you're in that morning rush.
When first applied, the product can feel slightly wet, but once dried (after a couple of seconds) it turns into a soft stain, which leaves your lips feeling like satin.
As The Body Shop is known to be ethical as their products include natural ingredients, I was excited to try out this lipstick. I knew that it would contain ingredients which my skin would love.
And so they did. Marula oil and Community Trade beeswax give the lips a nourished feel to them, which is perfect for everyday wear. As marula oil and beeswax contains numerous antioxidant and vitamins such as omega-6, this allows the lips to be deeply moisturised, perfect when wearing the product all day. Finally, a lipstick that is good for your skin!
My Verdict:
Although costing £7 per bottle, which in some eyes may deem expensive – especially to fellow students, I would have to argue that they are definitely worth it. A little bit really does go a long way and it will give you a velvet finish which lasts all day.
Steps for perfect lips…
For the perfect application, first prep the lips with a lip scrub to remove any dry skin leaving you with a smooth surface for application. My favourite is this one by Lush which smells amazing and fresh.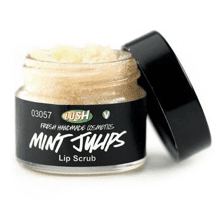 Then apply a thin layer of moisturiser over your lips, the best one I have tried is Burt's Bee's Beeswax Lip Balm, as it conditions my chapped lips and is a perfect base for a lipstick.

And now apply your chosen colour of 'matte lip liquid' on top, and voila! Perfect lips!