The Clinique iD allows customers to personalise their product to fit their skin type. With a range of three different moisturiser bases and five active concentrate cartridges, every customer can find their perfect match.
Your base can be; a moisturising lotion, oil-control gel or a hydrating jelly, and each of the cartridges targets common skin insecurities such as fatigue, uneven skin texture, lines and wrinkles, uneven skin tone and irritated skin.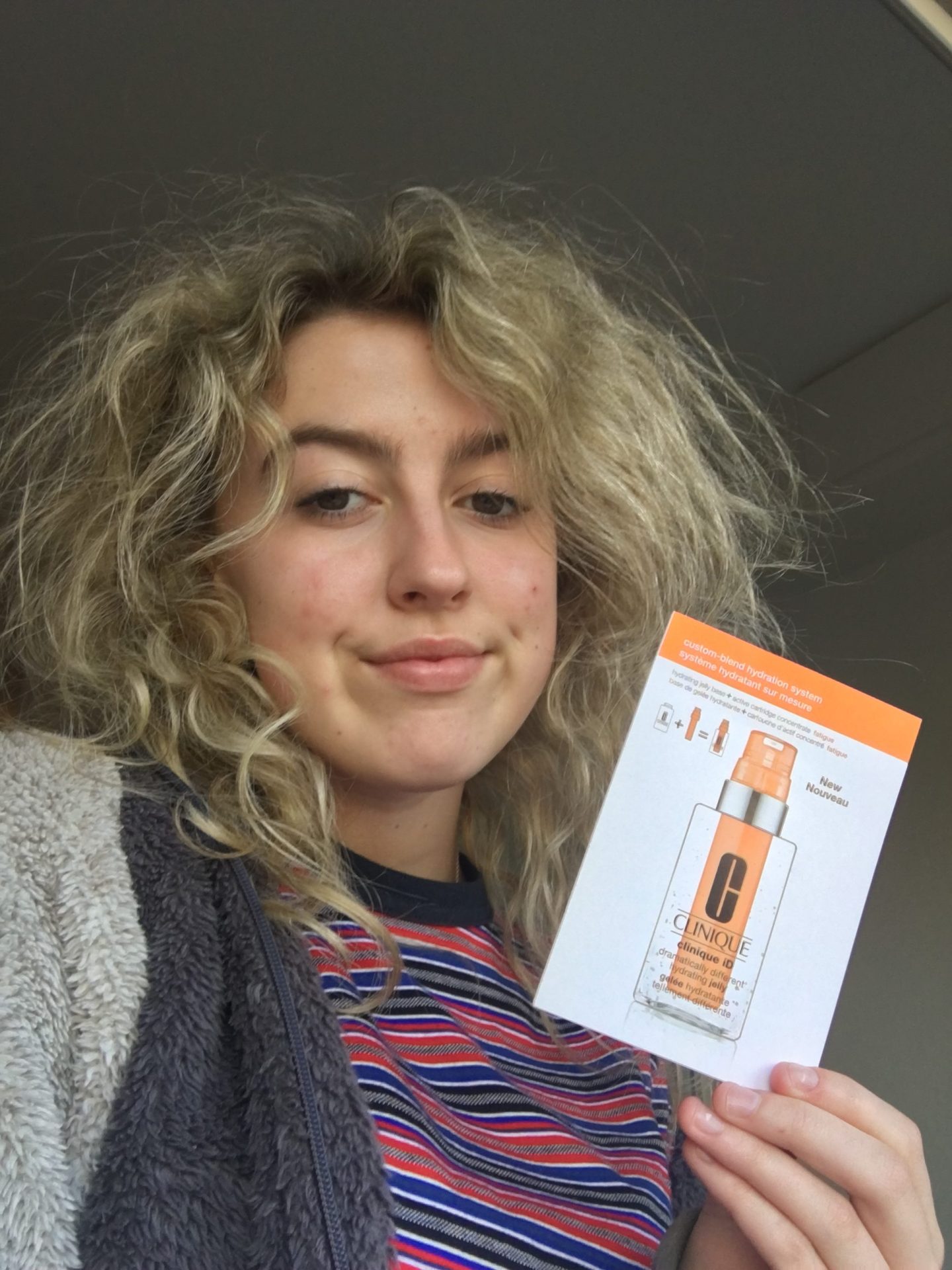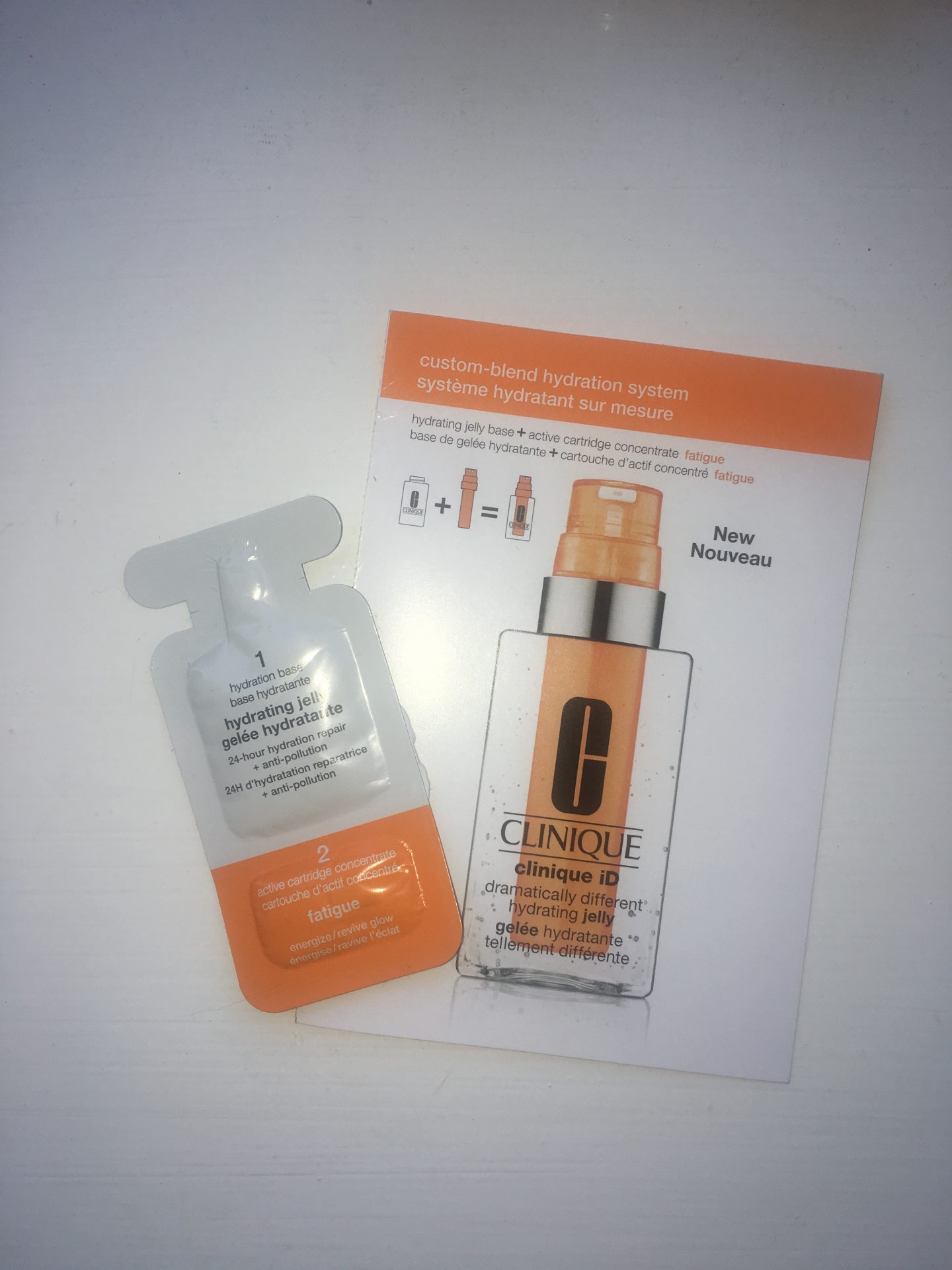 I tested out the combination of the hydrating jelly and the anti-fatigue component. The product itself has a very thin consistency, but a little bit does go a long way. I used half of a sample product which covered my entire face. The blend of products left my face feeling sticky 10 minutes after applying but eventually soaked into the skin leaving a smooth finish and radiant glow. My only criticism would be the scent, which very faintly smelt like chemicals.
Overall, I would highly recommend this product to anyone struggling with their skin. I would give this product an 8/10. Having a more personal product will motivate you to correct any imperfections. This product is available to buy from Debenhams at The Bridges, Sunderland for £36.
If you purchase the product, let us know your opinions on it @Fashion_North.