Leather has never been considered the most comfortable and versatile fabric unless you count the classic knee-high boot or biker jacket that makes a recurring appearance every year establishing its timeless place in our wardrobes.
It has been rebranded and given new designs offering a softer and more subtle approach to the fabric. Leather is more accessible than ever before, with faux leather being used both on the high street and in collection from high-end designers – think Saint Laurent.
Many influencers and key fashion individuals are wearing head to toe leather looks which is 2019's answer to double denim – you either love it or hate it. When executed correctly with boxy silhouettes you can create a chic approach to winter dressing.
Take a look at Influencer Bethan Roberts' (@bethanjroberts) look and style with leather knee boots and a leather oversized jacket for the ultimate double faux leather look.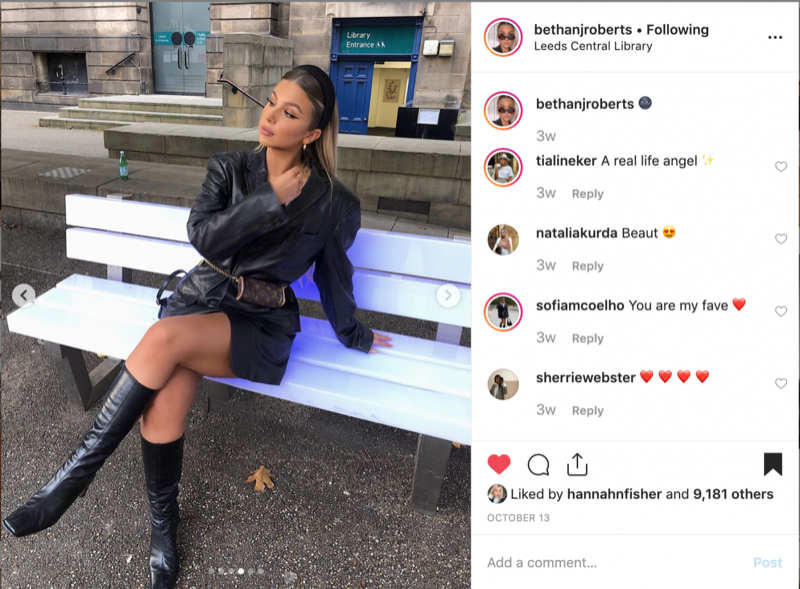 Best High-street Faux Leather Buys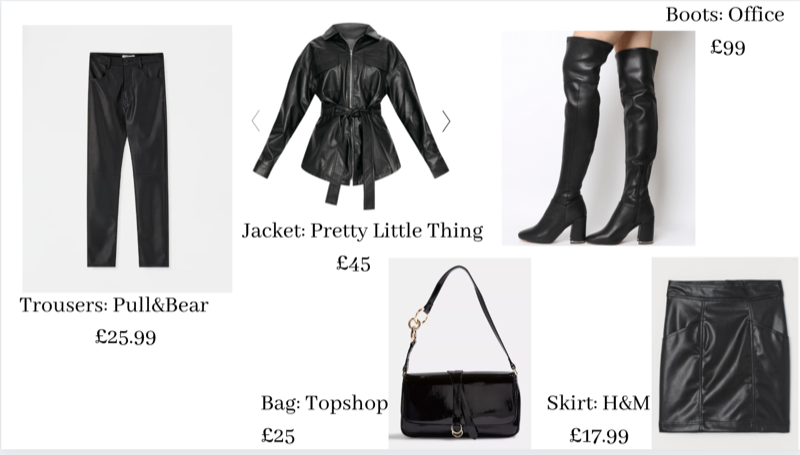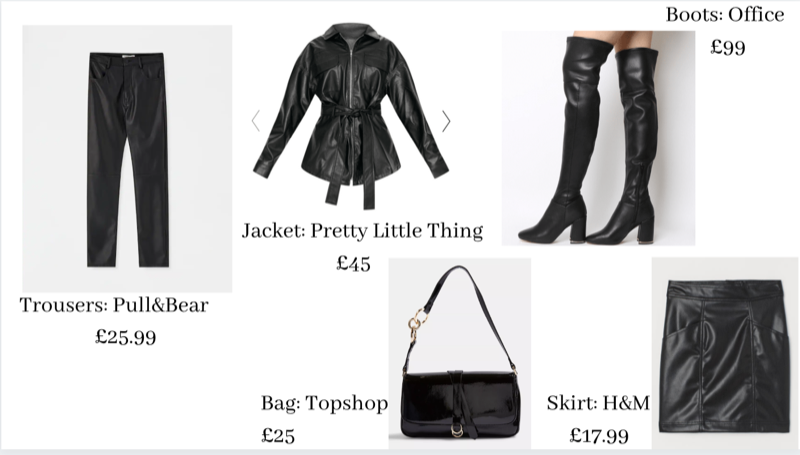 From above:
What do you think about the popularity of all-leather outfits? Let us know @Fashion_North.