Welcome to Beyond Fashion North, episode 2, a podcast run by students of the University of Sunderland.
This time, Lauren Kennedy, Caitlin Cooney, Corie-lea Brewer and Erin Abdulla discuss different topics such as The Devil Wears Revolution, struggling to find a winter coat and the new face of YSL Beauty. We also mention the Brett Kavanaugh scandal and when make-up meets politics.
Our products of the week are:
F*ck Kavanaugh Matte Liquid Lipstick $19.95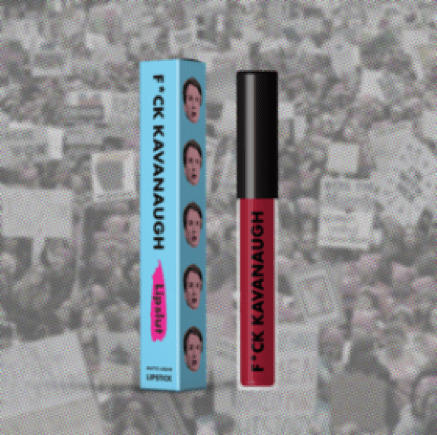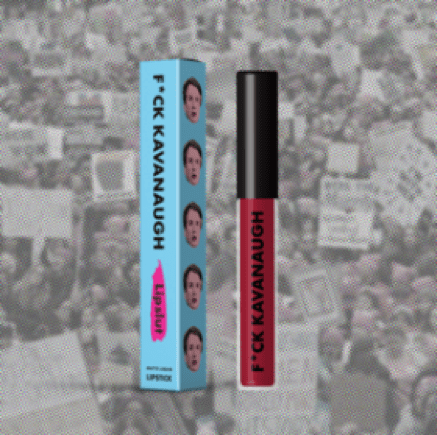 BaByliss 2165BU The Crimper £22.99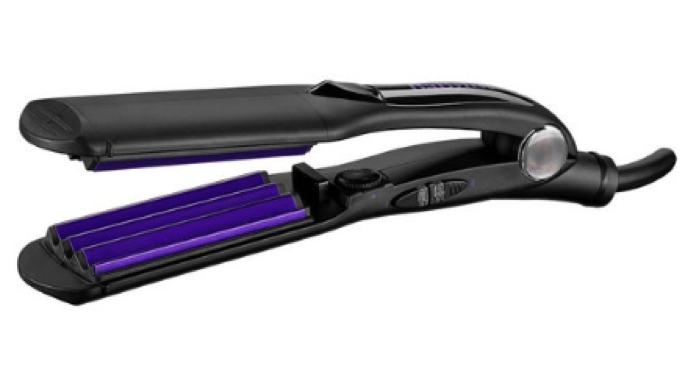 Vaseline Intensive Care Cocoa Radiant Body Lotion 400ml £2.95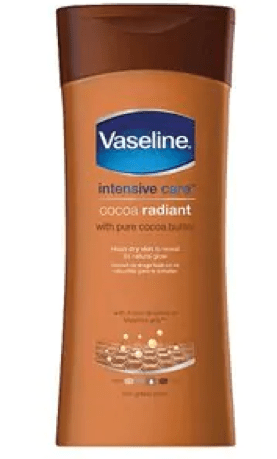 NIVEA Lip Balm, Hydro Care with SPF 15, 4.8g £1.19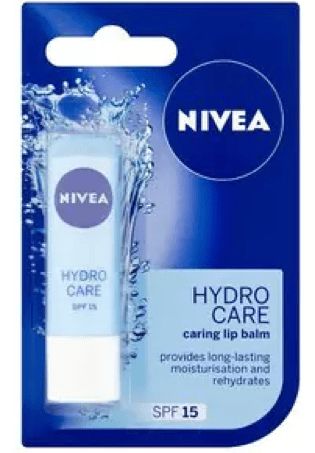 To find out more, listen to our podcast and watch out for our next one. Visit www.fashion-north.com to view all of our current content. We hope you enjoy!