Every year more than 100 million animals are killed for the fur. Diane Von Furstenberg has decided to cease the fur production and announced there also won't be any exotic skins, mohair or angora in her collections from the beginning of 2019.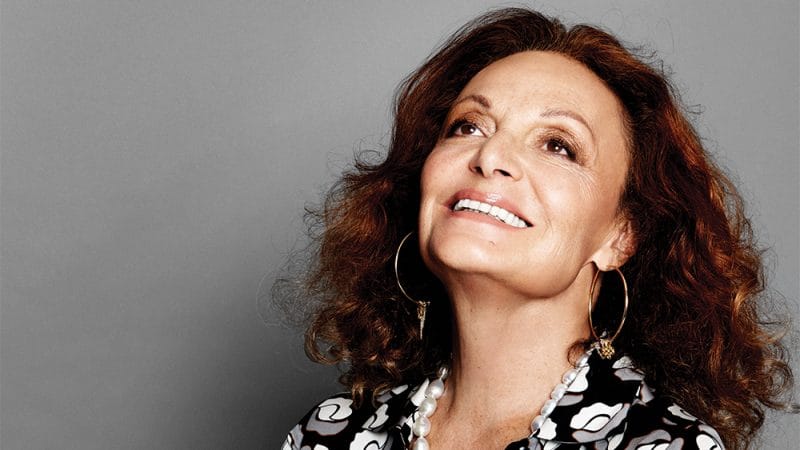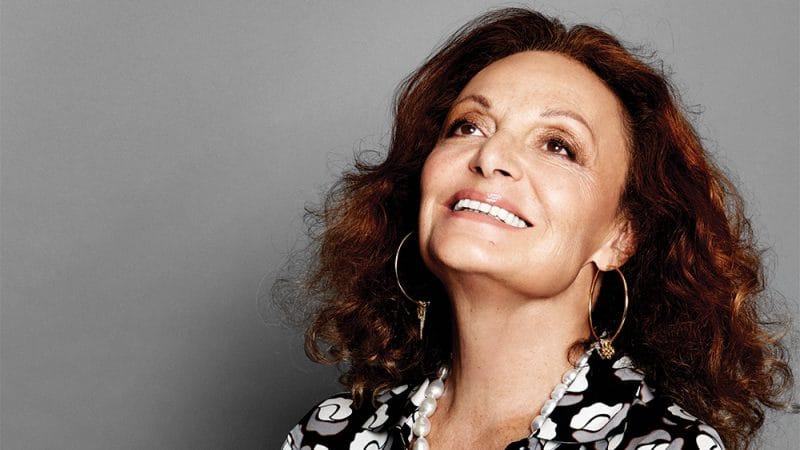 CREDIT: YU TSAI FOR VARIETY
There are many designers who have decided to cease the production of fur as well as Diane including Versace, Burberry and Jimmy Choo. This year, all designers at London Fashion Week introduced the first fur-free season.
Sandra Campos, Diane Von Furstenberg chief executive officer said to WWD: "It's time for us to make this change and accept responsibility to ensure that we don't promote killing animals for the sake of fashion. Beginning with 2019, DVF will not incorporate the use of exotic skins, mohair, angora or fur."
Steven Kolb, president and CEO of the CFDA said to WWD: "We support our chairwoman Diane von Furstenberg and her decision to go fur-free, The CFDA will work with the brand to establish a roadmap that allows DVF to maximize ethical and sustainable practices."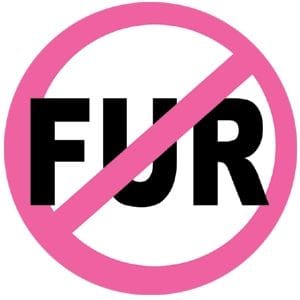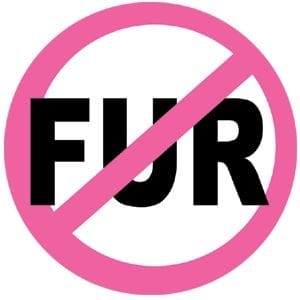 It's a very positive outlook for the future of the fashion world. Hopefully one day all designers will follow and start to make cruelty-free collections instead of using animal materials. Well done Diane!
What's your opinion on the future being fur-free? Tweet us and let us know @Fashion_North