Black History Month is coming to a close this week and to celebrate the month, we have put together a list of the best black tv shows that you can indulge in right now. Black History Month is all about recognising and celebrating black culture, talent and more. Whilst it is Black History Month, here at Fashion North we don't want you to watch them just because of this month. We want you to enjoy them all year round!
Dear White People
Dear White People follows on from the film of the same name. The satire show follows a group of students of colour at Winchester University, a predominantly white Ivy League college. The students are faced with a landscape of cultural bias, social injustice, misguided activism, and slippery politics.  It has been rated an incredible 95% on Rotten Tomatoes and 6.3 on IMDb. A Google reviewer, Dandan Zhu said: "It is educational, fun to watch, and the cast are so amazing and unique in their stories. I LOVE THIS SHOW!!! Dear White People is titled so correctly because it's meant to drive conversations, make people double back, and really think about societal issues that are perpetrated by white America with or without them knowing about it. Ignorance isn't an excuse."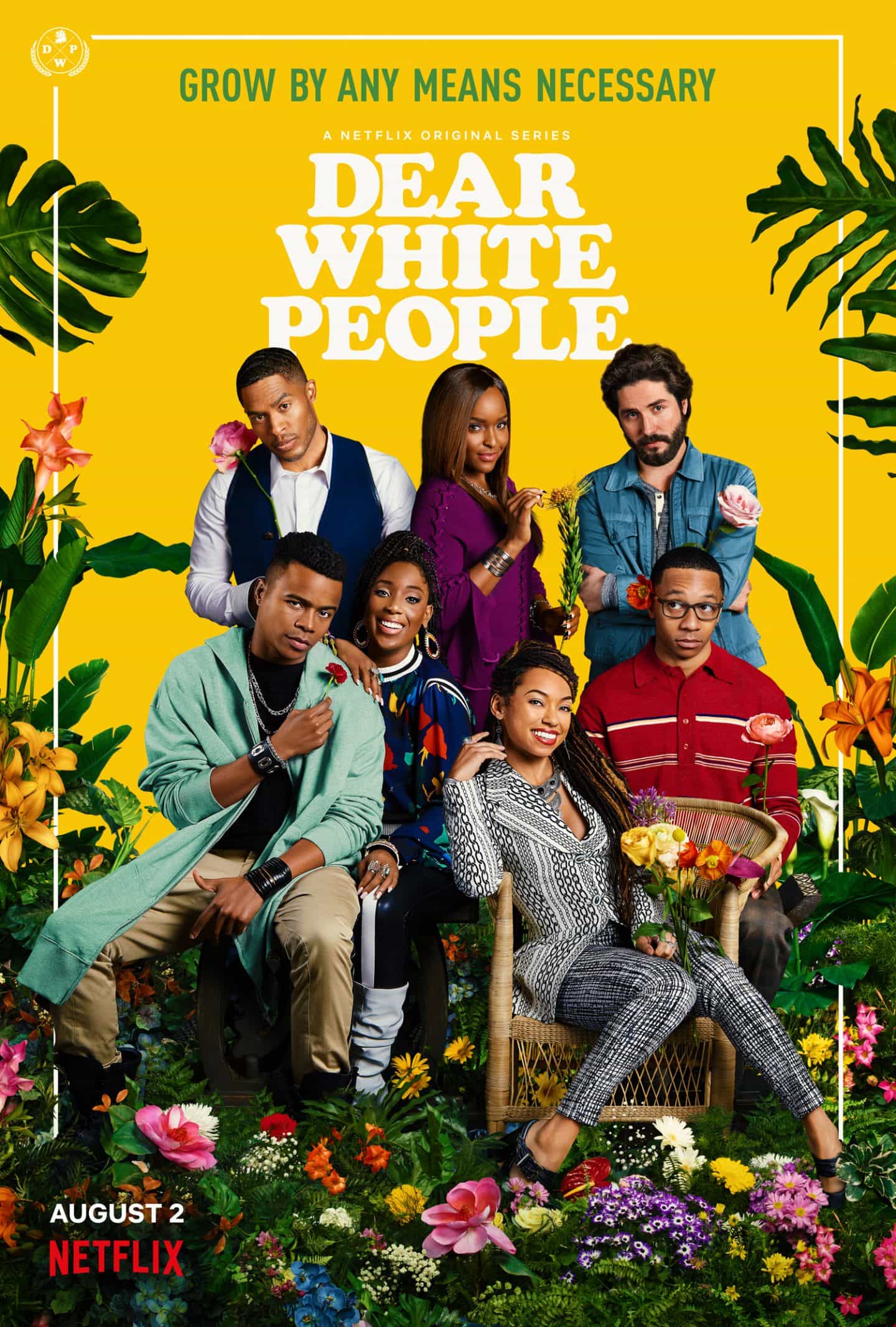 Pose
Pose is an American drama television series about New York City's African-American and Latino LGBTQ and gender-nonconforming ballroom culture scene in the 1980s and, in the second season, early 1990s. Featured characters are dancers and models who compete for trophies and recognition in this underground culture, and who support one another in a network of chosen families known as Houses. Pose scored even higher than Dear White People with a 96% on Rotten Tomatoes and an 8.6 on IMDb.  One Google reviewer, Maddie 208 said: "Pose…I am a woman of 42 n just give every new show on Netflix a shot. I fell in love with the characters and storyline. I've laughed, cried, cheered, and sympathised. I will never know the struggle that these brave men and women have gone through, but this show needs and deserves more glory than it gets."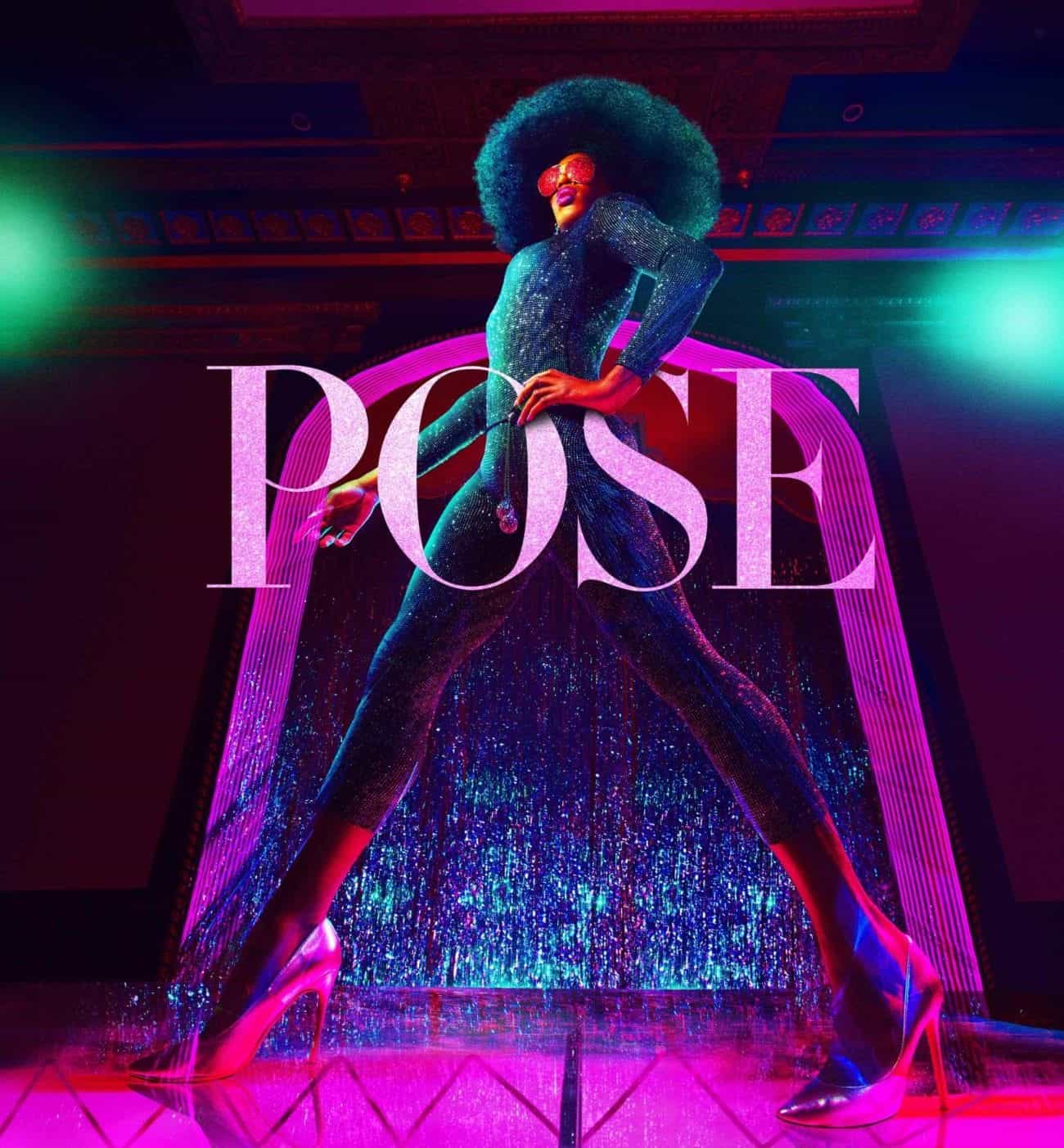 Insecure
Insecure is about two best friends who are struggling to navigate their lives in Los Angeles. The two share a close bond, and throughout the show they deal with internal struggles within themselves, their friendship, and the African American community. The show explores social and racial issues that relate to the contemporary black experience. Insecure scored a 96% on Rotten Tomatoes and 7.9 on IMDb. Tmeekmeek L, a google reviewer said: "I love this show!! Issa Rae is amazing at capturing the different essences of black woman and struggles they go through with dating, career advancements, being in your head sometimes and just random acts of life. I really appreciate the different phases of friendship and the truth behind how hard it is to navigate different situations in life."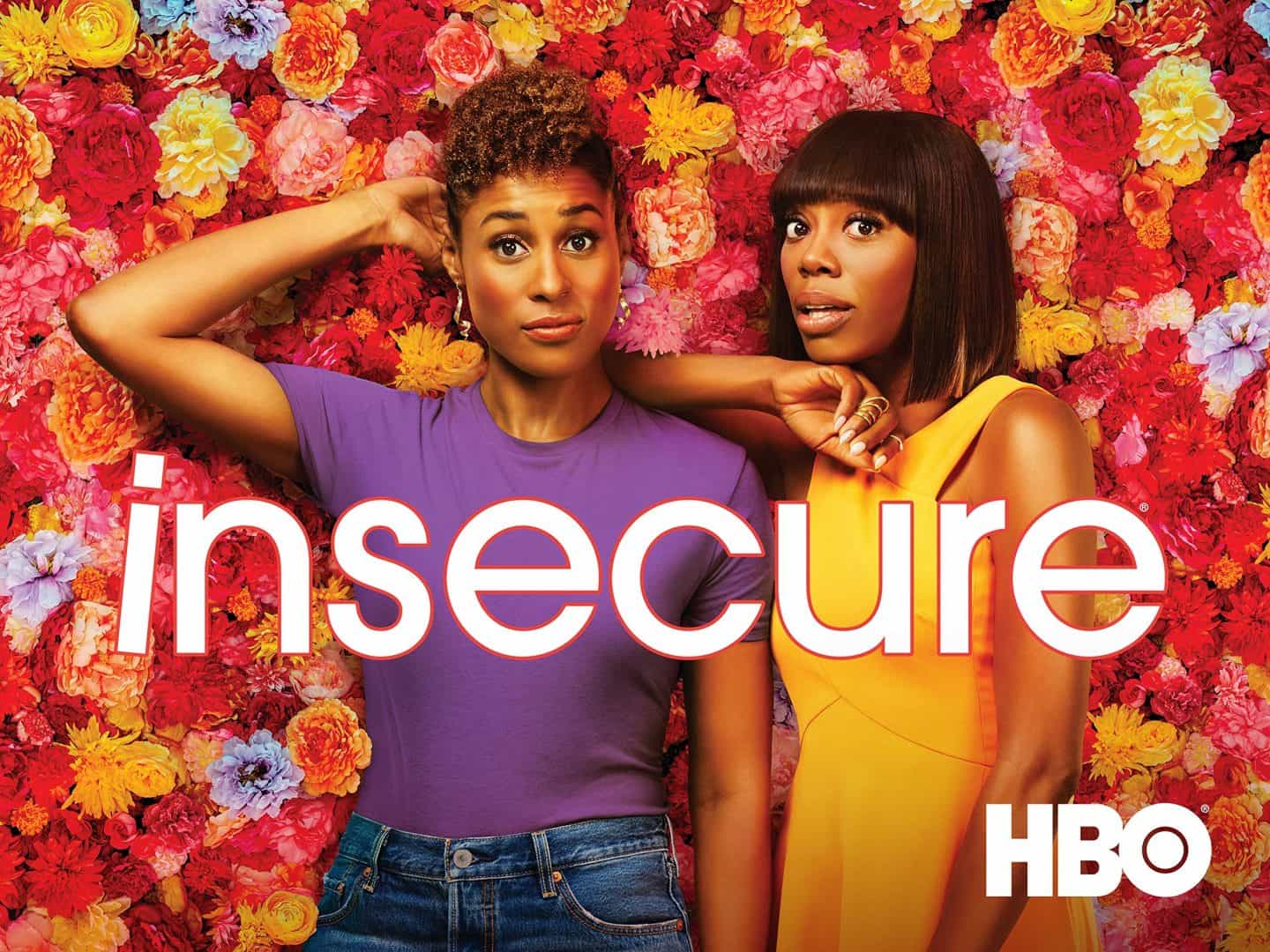 Check out these shows and see if you enjoyed them as much as we did! Tweet us at @Fashion_North with your opinion!