Attention Upper East Siders, Fashion North here, we're taking a look at Blair Waldorf's iconic looks from her reign as the Queen of the Upper East Side.
This week the Met Steps welcomed their new group of Manhattan's elite for the filming of the highly anticipated Gossip Girl reboot, the paparazzi photos released online show the new castmates filming outside one of the most iconic locations and it's got us all talking once again about the famous wardrobe of original castmates.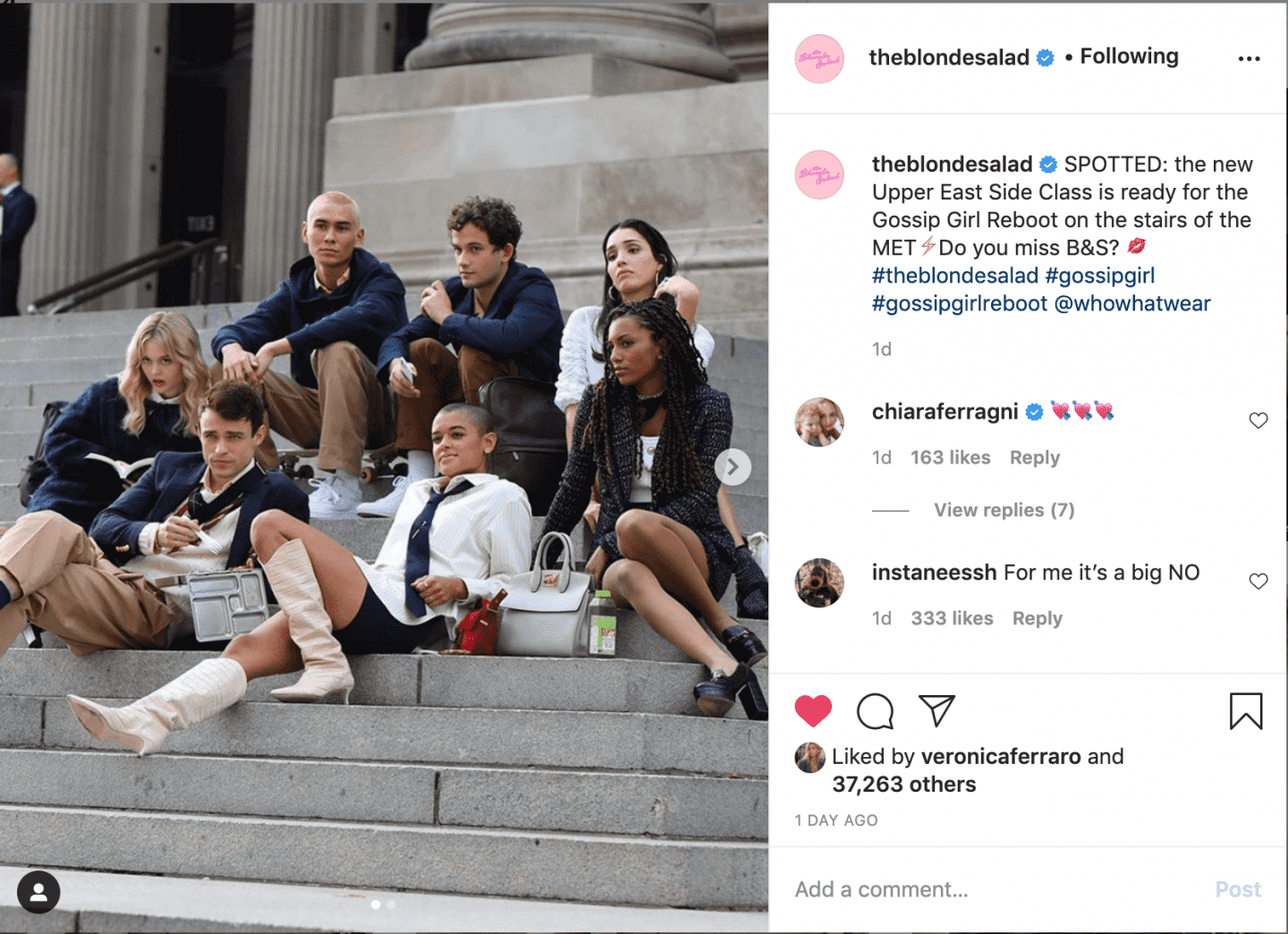 It's been over 10 years since we first met Miss Waldorf, and her style has remained talking point. Its undeniable that she is one of the most fashionable television character of all time, up there with fellow fictional style icon Carrie Bradshaw from Sex and the City.
Blair showed us what it meant to be a "fashion girl", from her preppy-girlish style and her extensive collection of headbands, she is responsible for inspiring trends of brightly coloured tights, and smart, prep-school blazers.
Her costumes reflected her personality, from a hopeless romantic to snobby private school attendee, Emmy Award-winning costume designer Eric Daman nailed her style and we are still obsessed with it.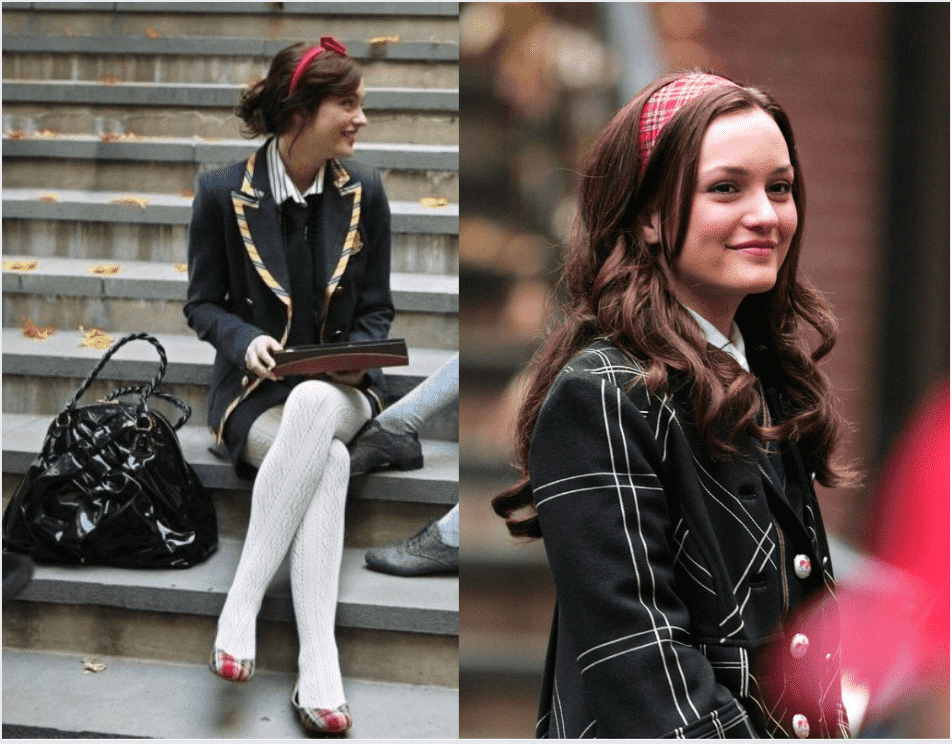 Some of Blair Waldorf's most famous outfits involve her preppy, rule breaking school uniform attire. The fitted blazers inspired all of our prep-school dreams, she would accessories with her colourful tights and her matching headbands.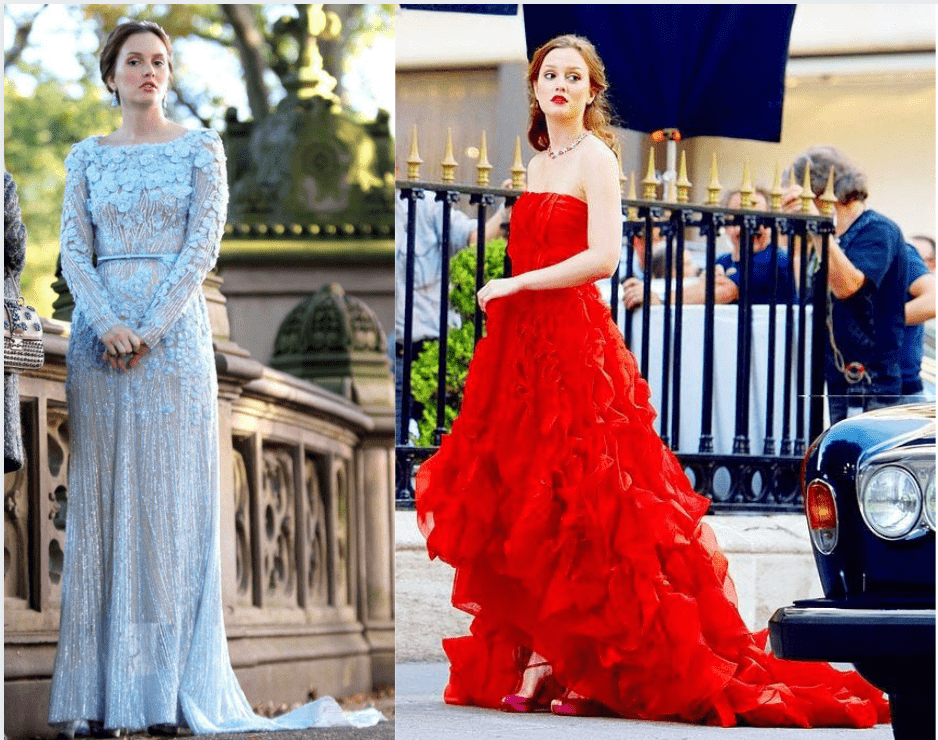 Her storylines often lead her to wearing the most luxurious and beautiful gowns, whether running around Paris with Prince Louis in a red Oscar de la Renta dress, or preparing to marrying Chuck Bass in her Elie Saab blue gown. She is the queen of dressing up and making us all dream of having her lifestyle.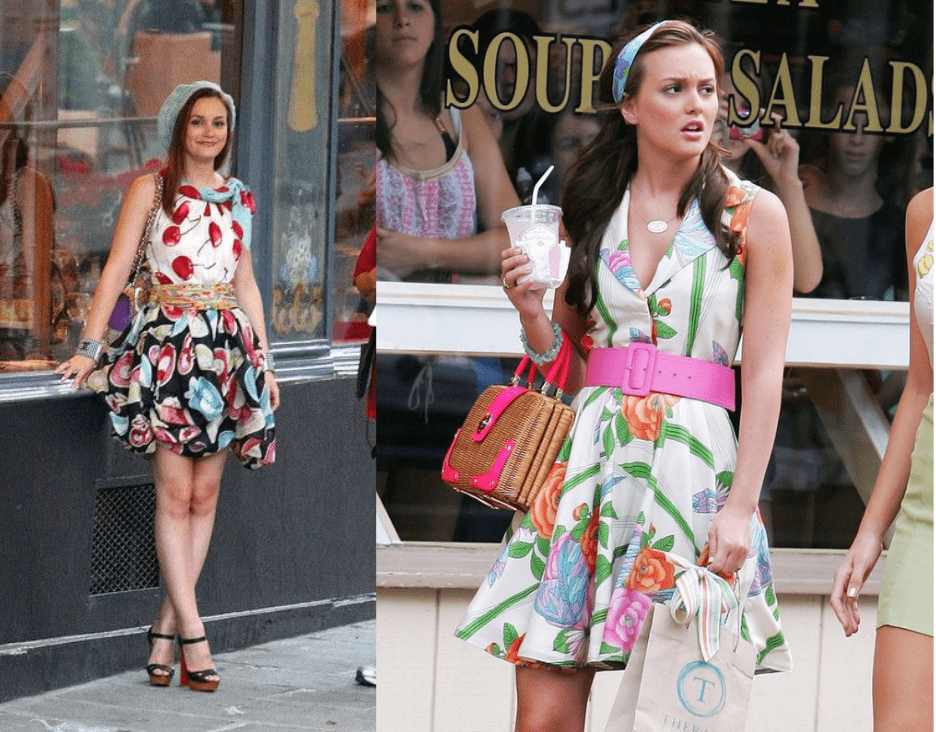 Blair wasn't afraid of colour blocking or mixing patterns, throughout the show her Parisian adventures or exploring the Hamptons involved floral patterned mini dresses. The dresses were kept short and were always accessorised with matching handbags and even a beret when she was visiting Paris.
Are you still obsessed with Blair Waldorf's outfits? Let us know your favourites over on Twitter @Fashion_North