By Faye Meehan
The temperatures are plummeting, and that only means one thing- time for a wardrobe update. With cold weather comes layers upon layers of cosy knits, oversized coats and beanie galore.
Just because one look outside of your window transports you into a dreary winter world in which the colour grey casts a wretched shadow over the land, doesn't mean you can't light up the streets with a bright statement piece.
For the greatest winter fit, it's always best to style yourself around a coat, as it takes up the most space within your outfit. This season, it's all about the long-line chunky coat, chic and stylish but still the ultimate comfort piece. Missguided have a beautiful range of chunky Borg coats (retailing at £65), in a variety of neutral and bright colours. Our personal favourite here at Fashion North is white.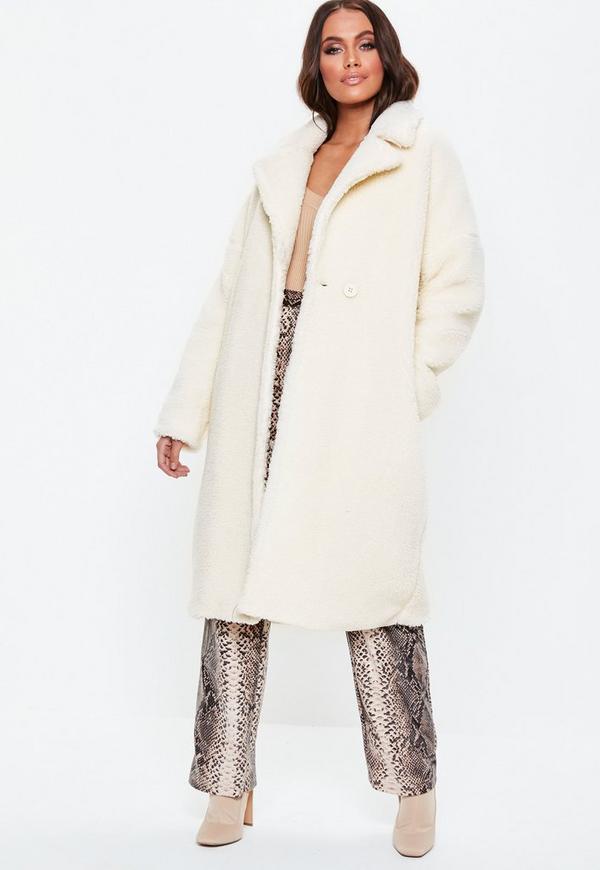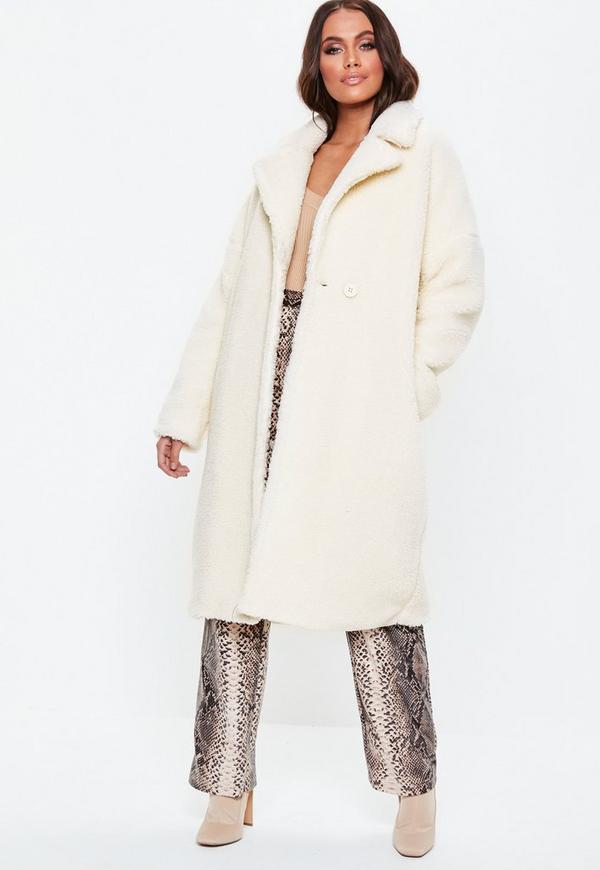 For maximum coziness, relatively new brand 'My Mum Made It' have a similar, slightly pricier (retailing at £124.30), robe long-line coat, it's a favourite amongst Instagram models, including boss babe Kylie Jenner.
Beanies have taken over winter 2018/19, with one affordable brand being the favourite amongst celebrities and style icons- the Carhartt WIP beanie (retailing at £20). A slightly oversized, unisex accessory that comes in over 22 colours, you're sure to find the perfect match for any outfit. Why not add some colour to your look with the soft lavender shade, or experiment with Pantone's colour of the year with living coral/peach shade?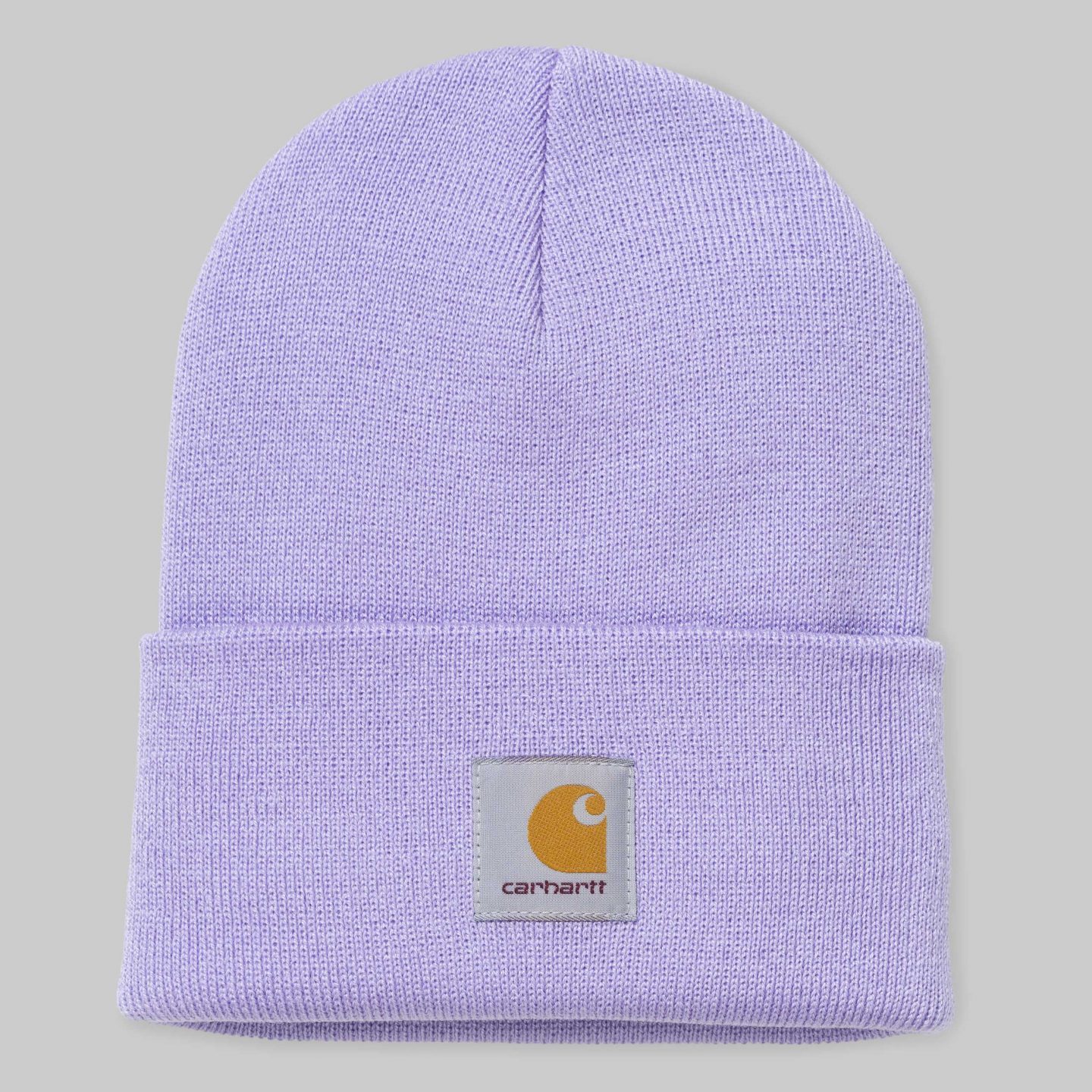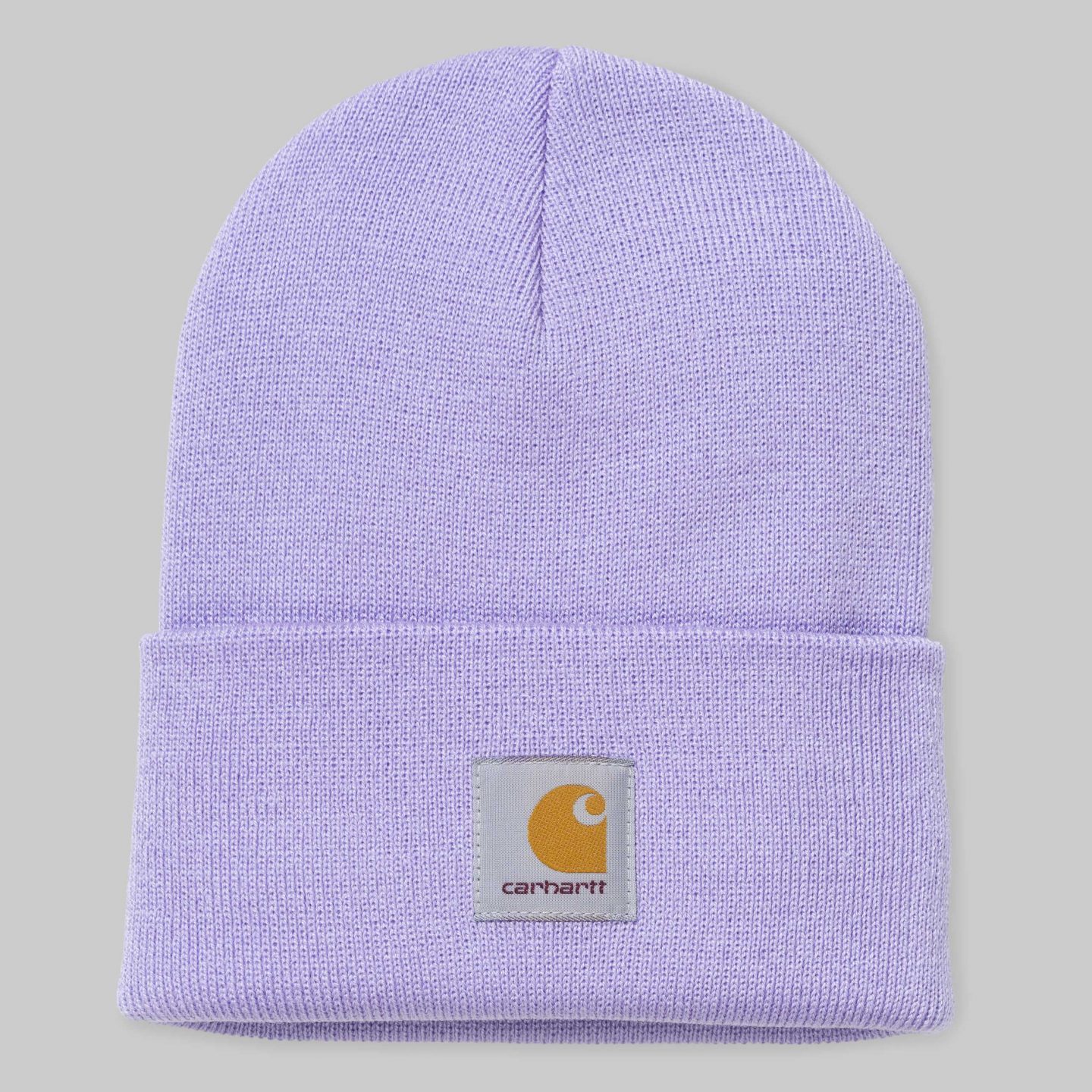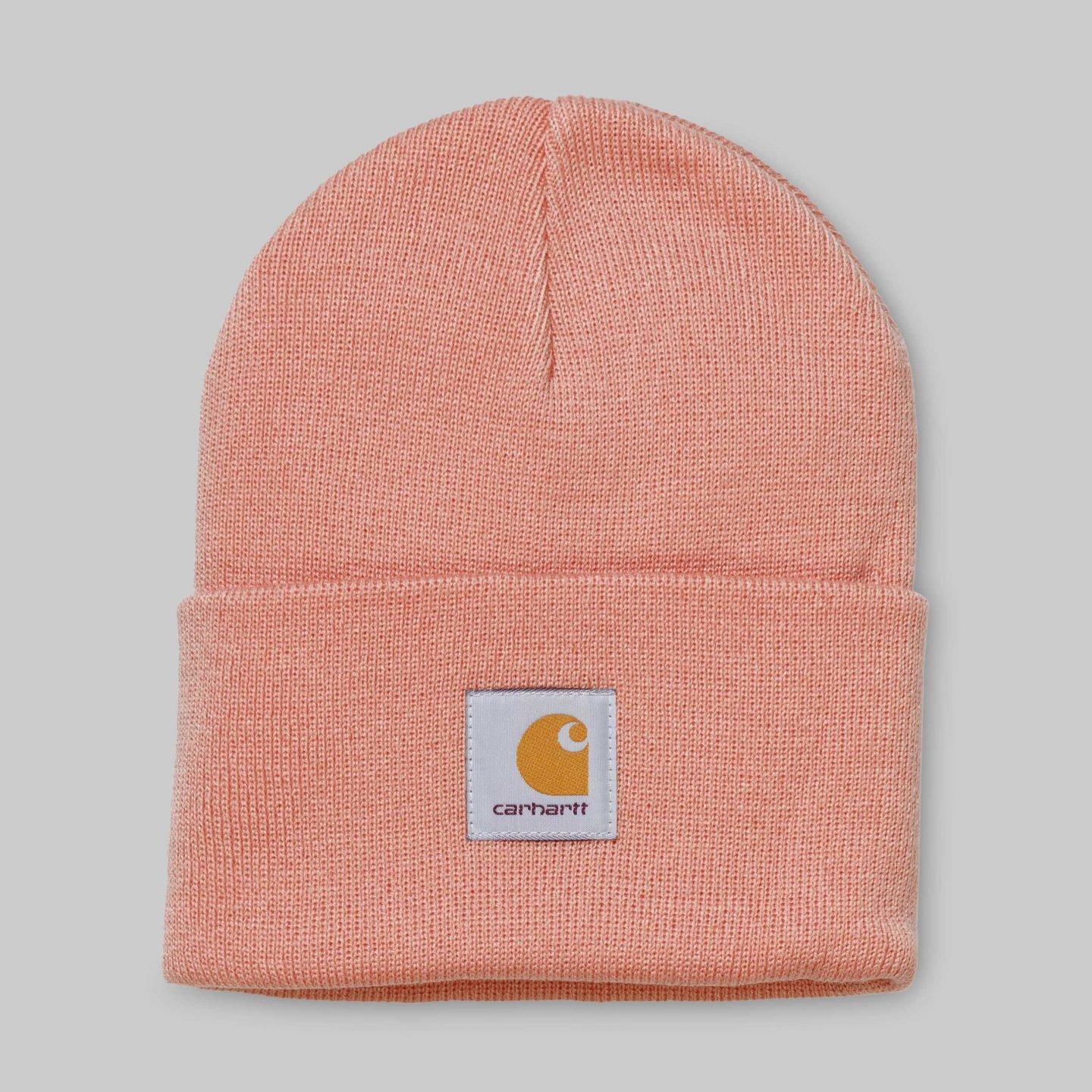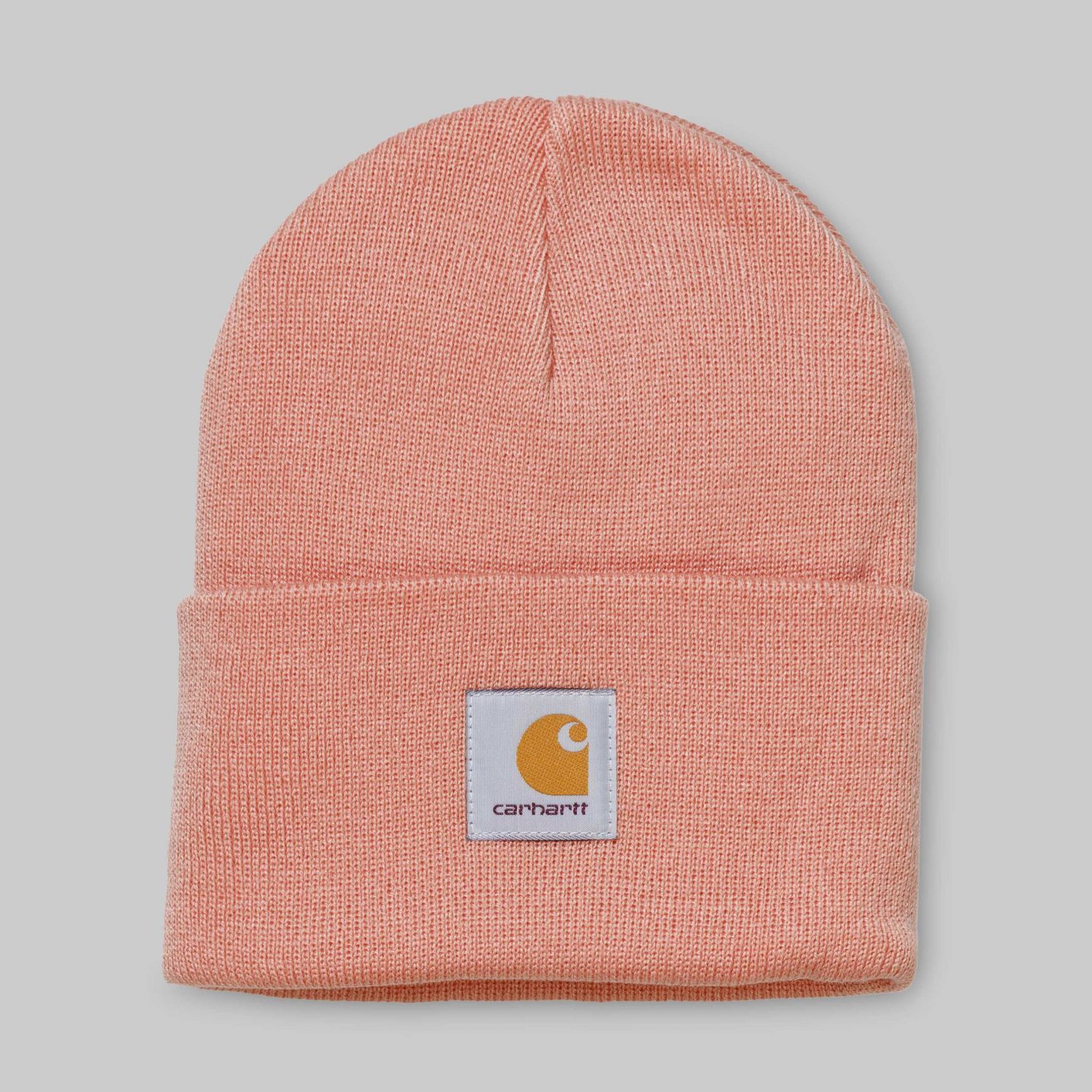 It's impossible to ignore the neon trend that's sweeping across the high street stores, ASOS is the perfect place for neon knits as there are so many brands to search. Take a look at this boohoo roll neck lime green jumper. It's great to mix fitted items with oversized pieces, and this jumper is definitely eye-catching. Being slightly cropped, it not only shows off your silhouette, but its thin knit fabric adds an interesting element of texture.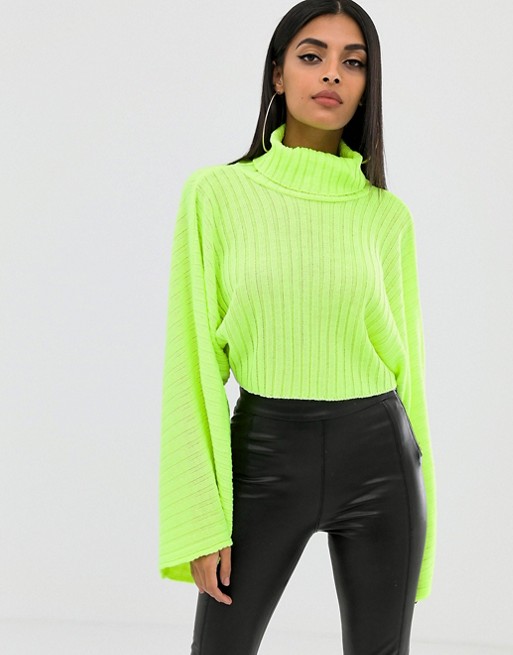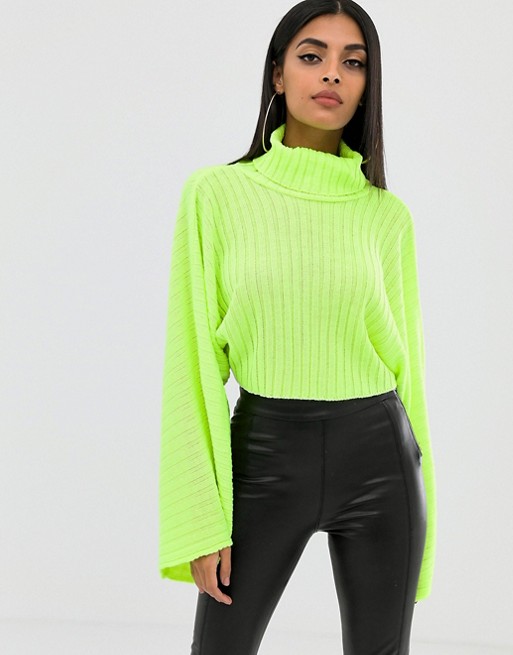 We can't defeat the freezing temperatures, but we can at least look good in it.