This spring Barbour will be celebrating their 125th anniversary.
Founded in South Sheilds in the North East, the traditionally British brand has become popular worldwide, with them being particularly known for their wax coats.
Here at Fashion North, we're taking a look at what Barbour has planned for their biggest year yet!
A number of events and celebrations will take place to honour the brand, such as new collections and films, which look back on where it all began. Back in 1894, John Barbour began his trade selling oilskins (waterproof jackets) within South Shields.
As the years have passed, trends and styles such as motorcycle jackets and country wear have been incorporated into this British brand which are still loved to this day.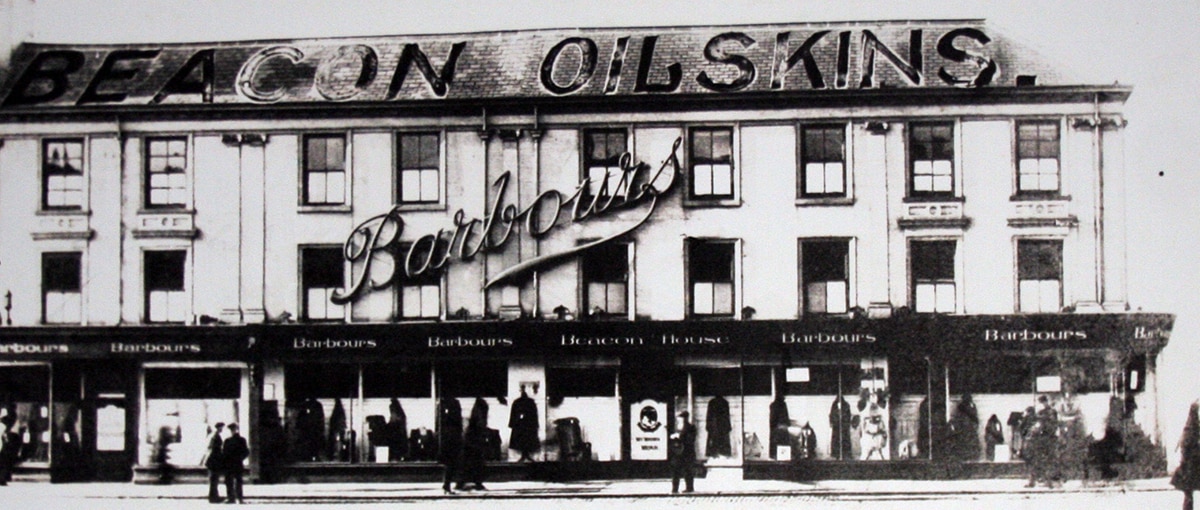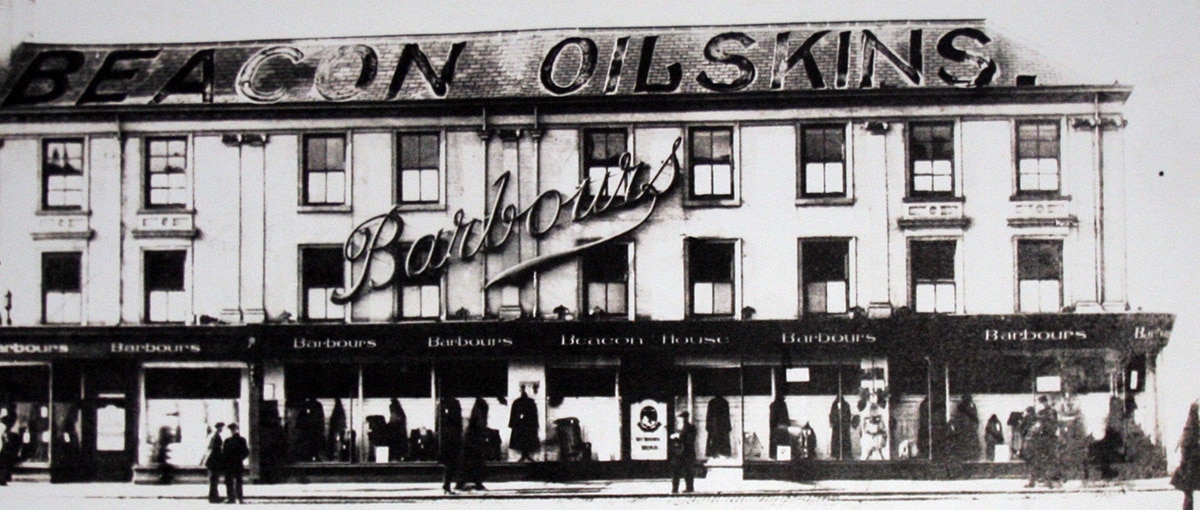 Barbour has established that they will collaborate with Sir Ridley Scott who also originates from South Shields. The collaboration will be on a director's jacket for both men and women, the ultimate multi-pocketed outdoor jacket with a signature script pocket.
Chairperson of Barbour, Dame Margaret Barbour stated: "To reach our 125th anniversary is a testament to all of our loyal customers who have supported us over the years and to our employees, past, and present who have contributed to our success."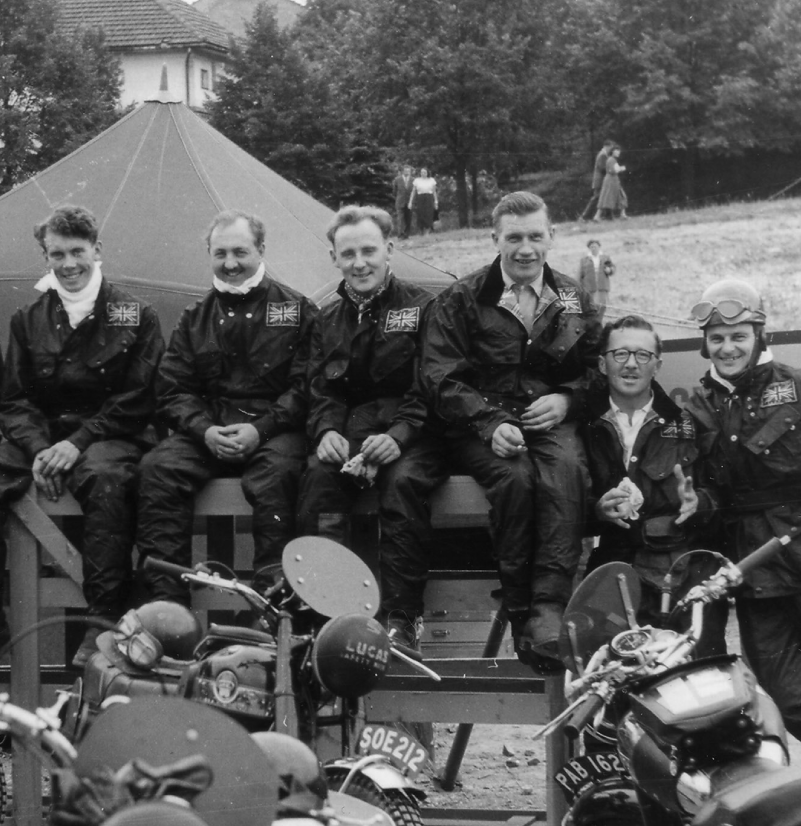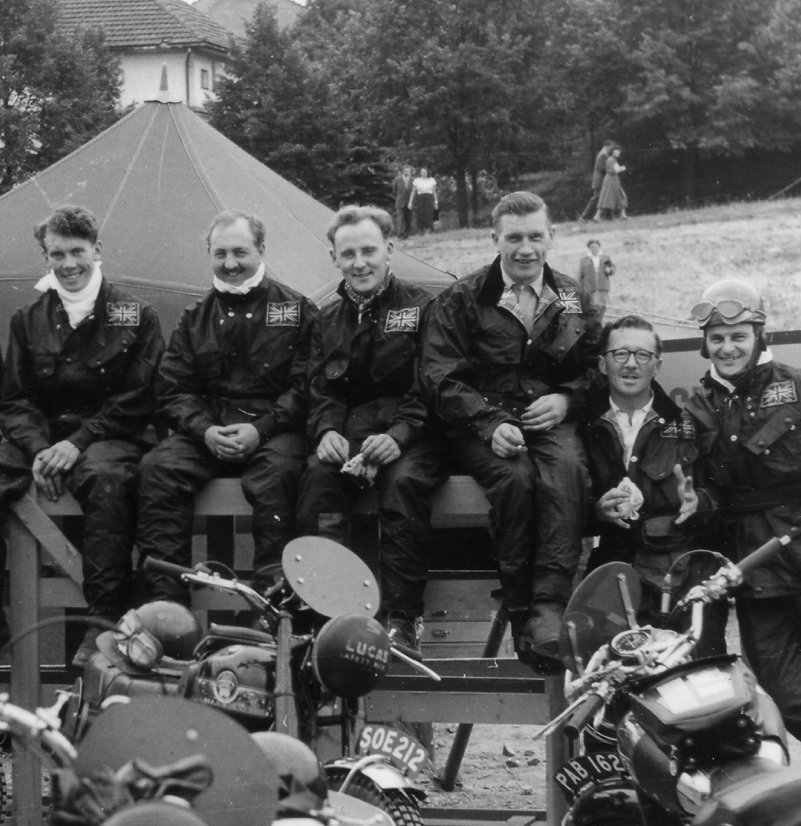 Also, to mark the 125th anniversary, Abigail Donaldson, the global PR executive for Barbour has confirmed that there will be an exclusive Icons Re-Engineered collection. This will become available from July 19 and will celebrate key jackets from Barbour's history in modern designs for men and women.
To find out more about the history of Barbour take a look at their website…