Apple TV have just ordered a documentary event series called 'The Supermodels' exposing the iconic careers of supermodels like the names of Naomi Campbell, Linda Evangelista, Cindy Crawford, and Christy Turlington. The docu-series goes back to the 1980s when all four of the supermodels revisits when they united in New York. It was when they were already powerful models, but when they came together at the Versace 1991 fall show changed the industry. From then on, they became as popular as big designer brands.
It is being executive produced and directed by two – time Academy Award winner Barbara Kopple. It is also being executive produced by Brian Grazer and Ron Howard.
These four supermodels have always been iconic. With the way they walk on the runway, the way they redefined the fashion industry and much more. Here are the top 3 best moments of each of the model's careers.
Naomi Campbell:
The cover
Naomi was the first black model on a cover for French, British and Russian Vogue back in the 1980s. She created a platform for black models from a young age and this is where she made history.
Her fall
In 1993, Naomi walked the runway for a Vivienne Westwood show but in that moment, she did not know how iconic it would be. Whilst wearing huge platform heels, she fell. However, she got back up grinning and finished the walk on the runway. This created a huge publicity for Westwood and those platform shoes have now gone on show in multiple museums.
3. Fashion for Relief
Fashion for Relief was founded by Naomi in 2005 and it raised money to improve the lives of those living in adversity by uniting the fashion industry as a force of good. It first started by raising funds for the victims of Hurricane Katrina in New Orleans.
Cindy Crawford
Her Pepsi ads
If you know Cindy Crawford, then you will definitely know her Pepsi ad back in the day. The iconic ad from 1992, had her dressed in a tight white tank top and blue cut off denim shorts. The ad showed her guzzling down on a Pepsi can and then made the joke of 'would you look at that new Pepsi design'. In 2018, Cindy recreated the ad but this time with her son, Presley. It was for the 2018 Superbowl, and it featured Presley getting the can and Cindy in the red Lamborghini. It even had a shot of her drinking the drink, but this time her outfit was a little more mature, classic look with a blue shirt and white jeans.
The host of 'House of Style'
MTV's House of Style premiered in 1989 and it was presented by Crawford. The show was about taking a look at the lives of models and the modelling industry and fashion. Crawford presented the show from 1989 till 1997. All throughout the show, she gave us iconic looks. First starting with her own clothes, her Azzedine Alaia black dress and the black motorcycle jacket that we all know and love.
Stripping off for the camera
Cindy Crawford has stripped off a few times in her career, like for Playboy in 1988 and 1998 but she said she doesn't regret it. She said to Porter Edit: "Why wasn't I walking around naked all the time?". She was asked to model for Russell James' book 'Angels' where she appears naked. She also said: "Part of the reason I wanted to do it was that I thought, at what age is being naked not beautiful anymore?"
Christy Turlington
Model Student
Christy Turlington Burns first started her modelling career when she was 14 years old. She dominated the runway through the 80s and 90s and it made her iconic. However, in 1994, at the age of 26, Turlington decided to give on up on her modelling career to enrol at New York University to study Philosophy and Comparative Religion.
Every Mother Counts
In 2010, she founded a non profit organisation called Every Mother Counts. This organisation helps improve maternal health for pregnant women all around the world. She started this organisation after having a traumatising childbirth in 2003 with her daughter Grace. This made her investigate maternal health issues.
No Woman, No Cry
No Woman, No Cry is a film about what women all over the world have to face and struggle with to receive proper care in order to survive pregnancy or childbirth. It was directed and presented by Christy and her husband in 2010. The documentary features stories all over the globe form Tanzania to Guatemala to the US.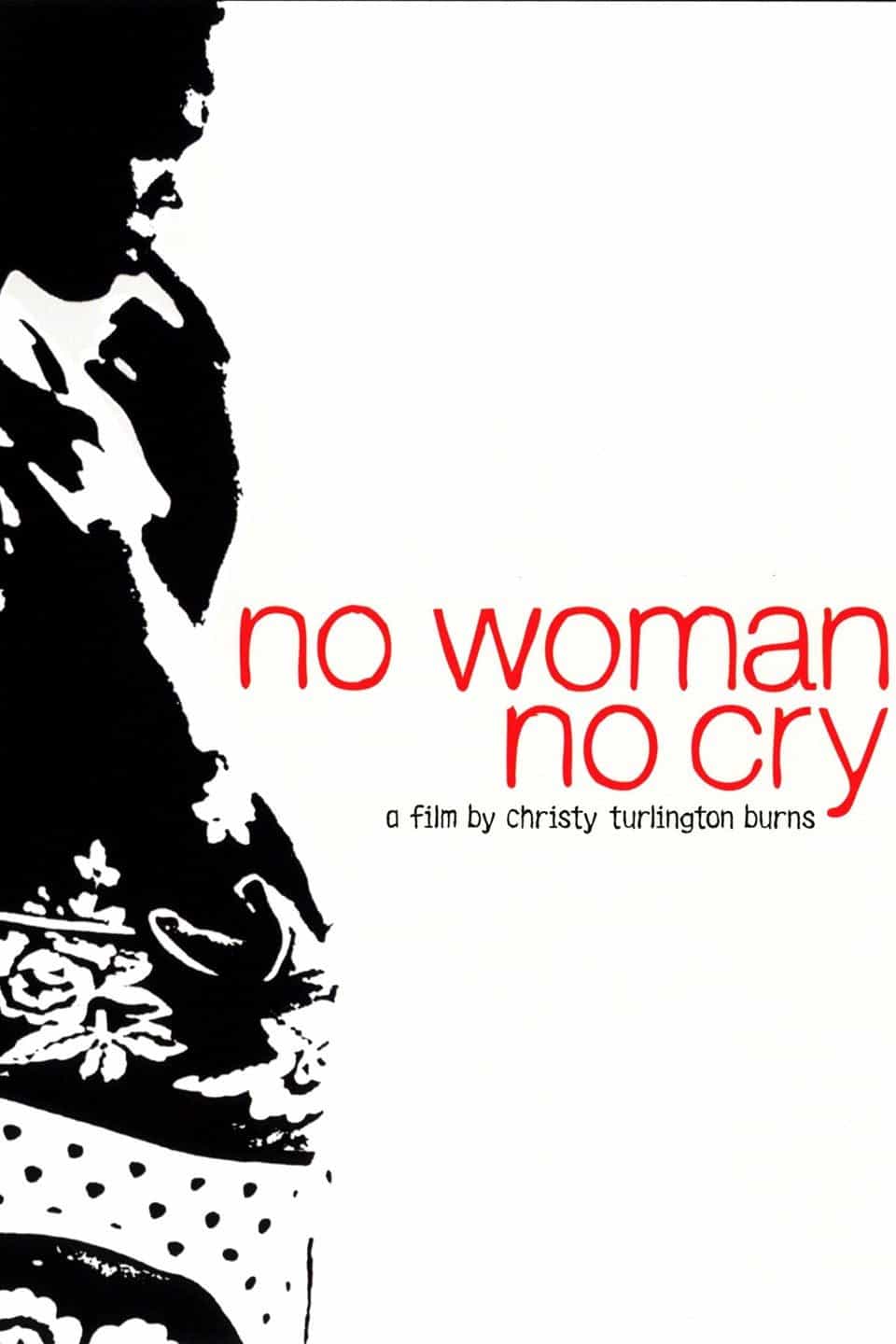 Linda Evangelista
Trend setter
In 1988, Linda Evangelista chopped her hair off for a boyish- gamine crop unlike her model peers who had long locks. Within the space of 5 years, she died her hair 17 times. When she did the big chop, it almost cost her career. However, a year later, the hair style was everywhere. This became a look for her and the style and quadrupled her rate.
THAT statement
We all know which one. In 1990, Evangelista told a reporter: "we have this saying, Christy [Turlington] and I… we don't wake up for less than $10,000 a day." This then became quite iconic and got twisted a fair few times to become "I don't get out of bed for $10,000 for less than a day."
'Greatest supermodel of all time'
CBC Fashion File honoured Linda Evangelista with the viewers choice award of "Greatest Supermodel of All Time" in 2008. Fashion File was a Canadian tv series that covered the fashion industry news.
What are your favourite supermodel moments? Let us know on Twitter!