In a few months we will be tackling 'Swinter'. The famous in-between weather season where it's neither hot or cold. Here at Fashion North, we've styled a slightly muted Swinter outfit for during the day, accompanied by a jacket which adds a hint of colour-pop.
This outfit is comfortable, practical and ideal for day-to-night. If you're planning a day of shopping but meeting the girls for dinner and cocktails later, adding a pop of colour with a leather jacket and small bag will instantly give that 'dressed up' feel.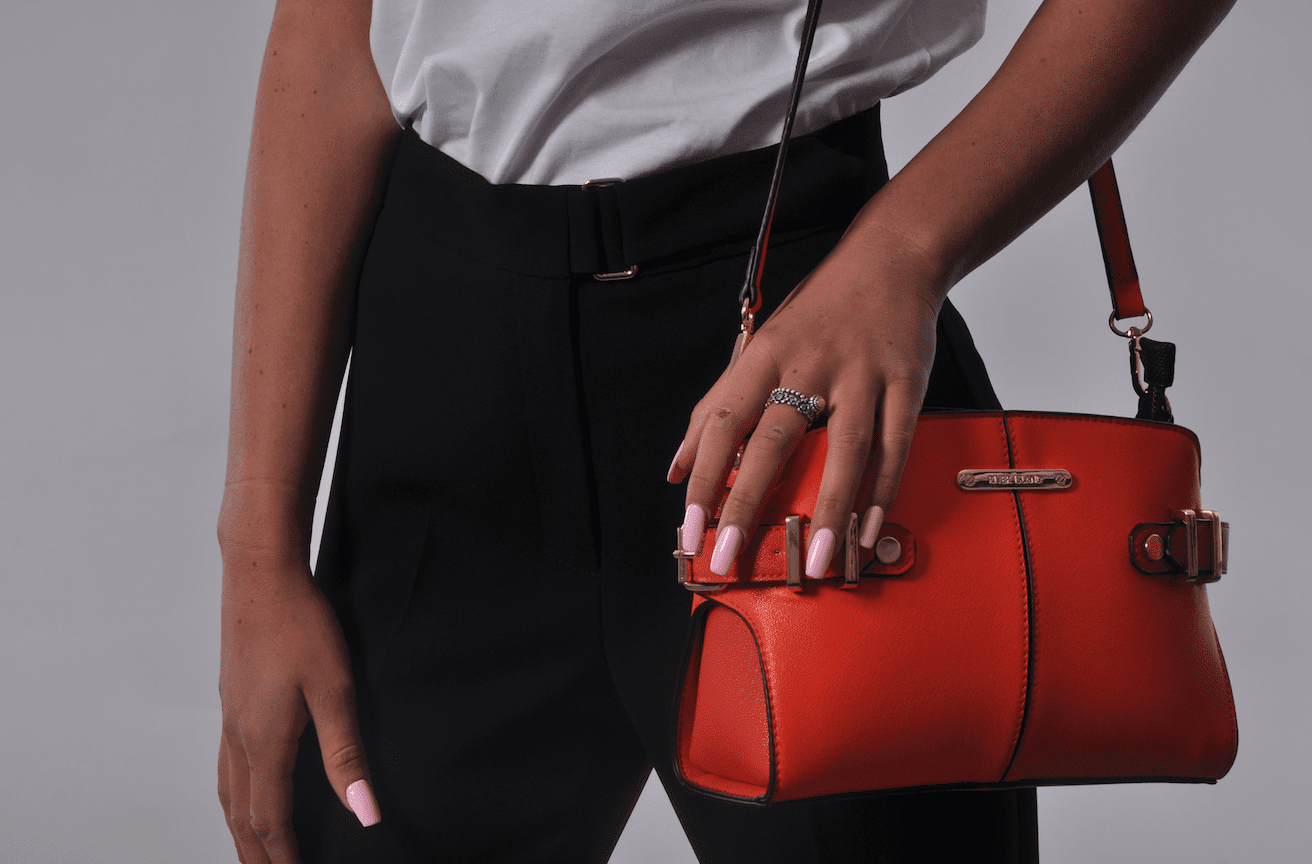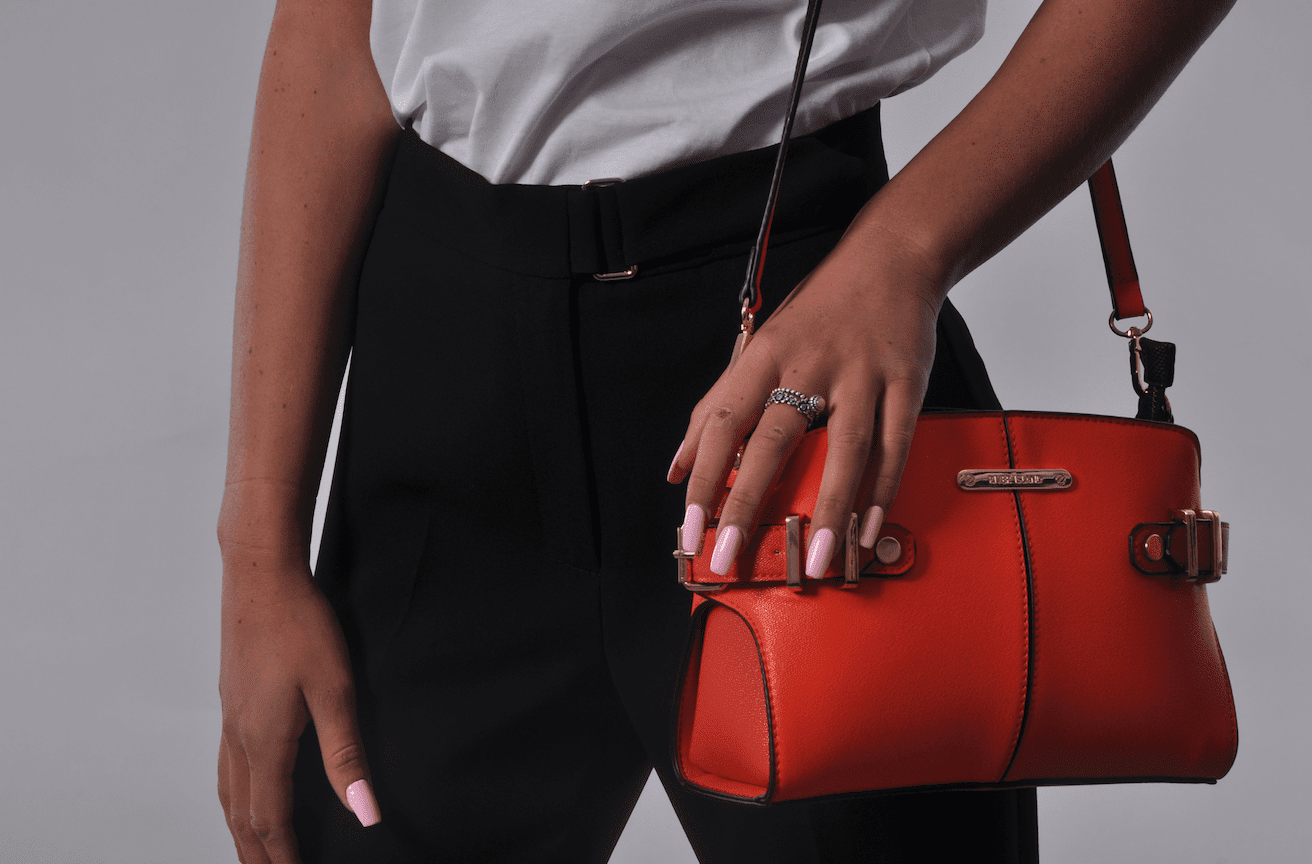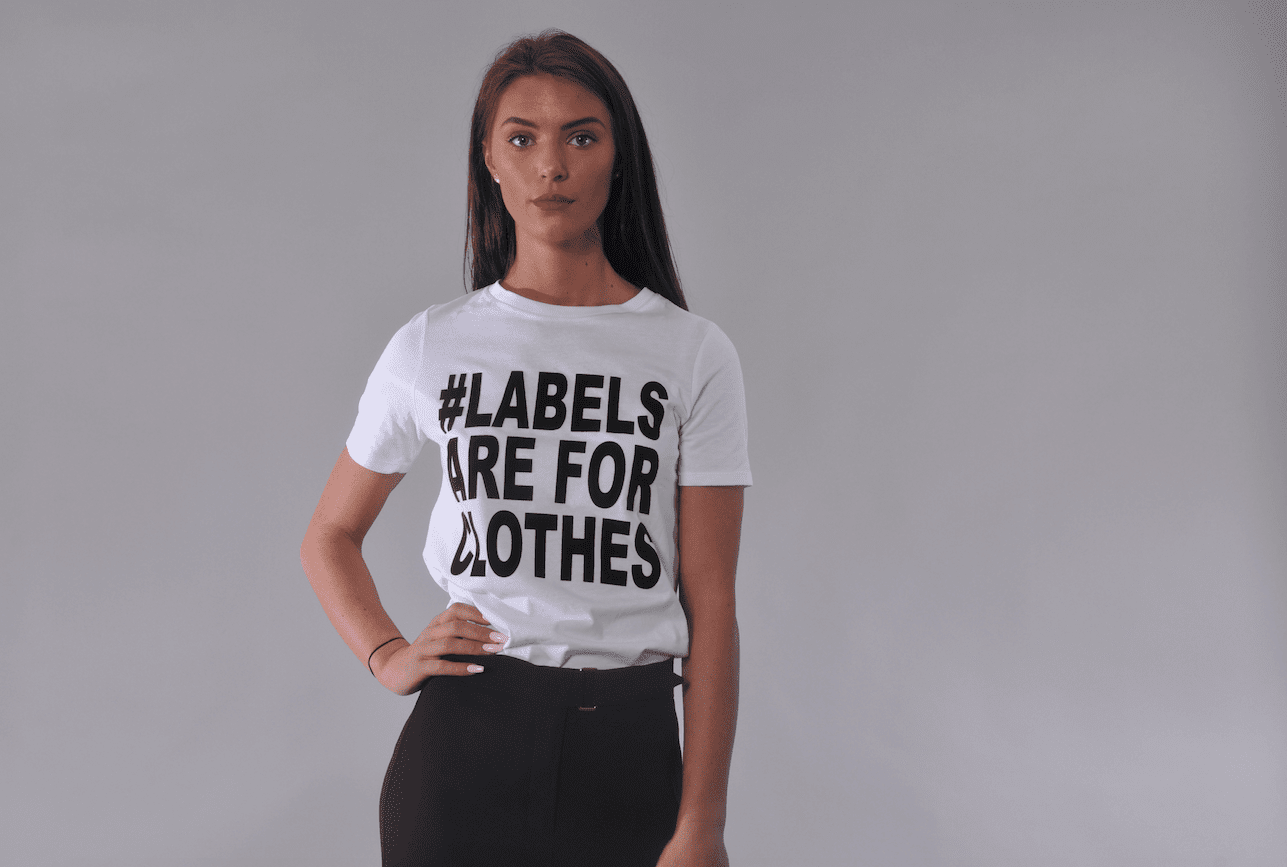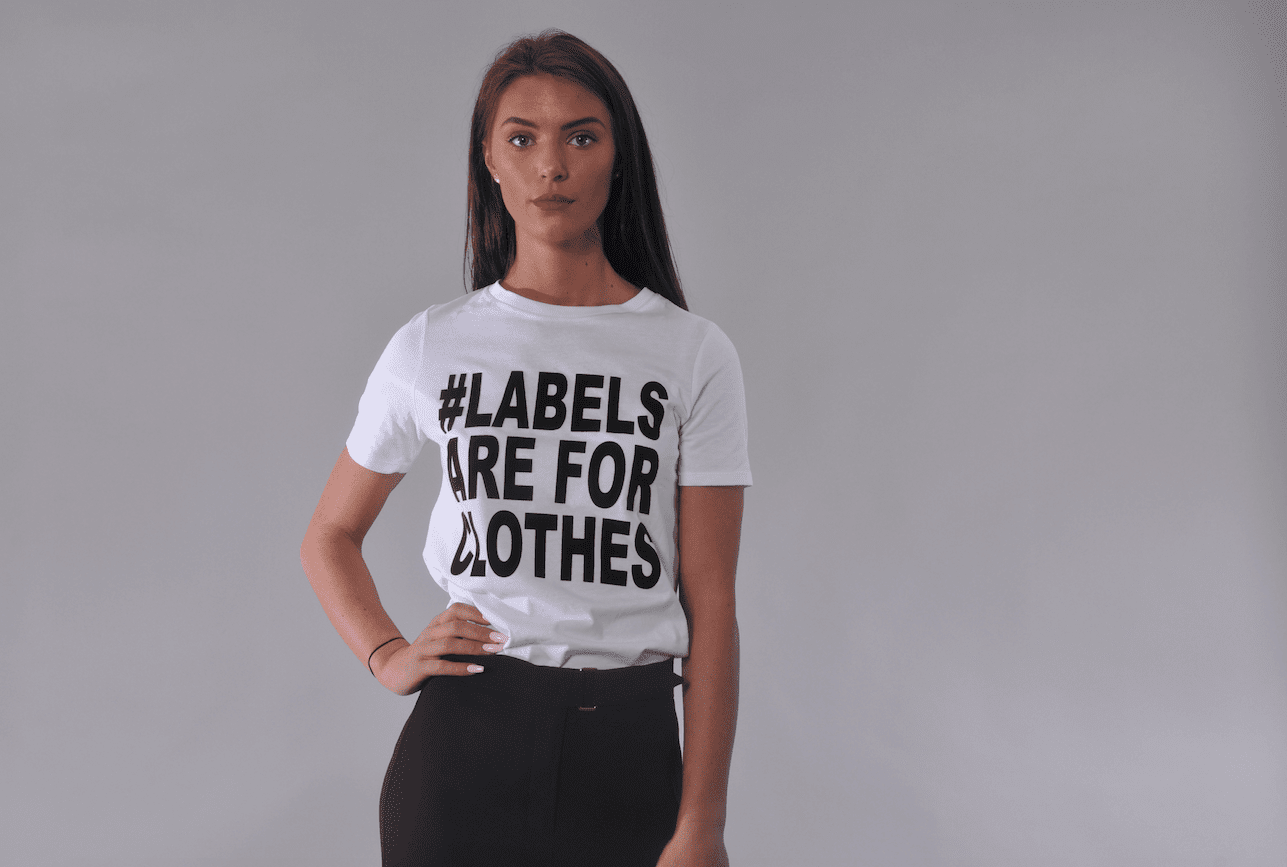 Wide legged trousers paired with ankle boots provide a casual look for during the day. With a statement red lip and minimal accessories, you're good to go!
What is your favourite piece? Tweet us @Fashion_North.
Model: Nicole Coates