If there's one thing we know about fashion it's that the past always comes back around again. What we have seen before we will ALWAYS see again. Inspired by fashion history, I styled a blast from the past but gave it a modern edge.
I wanted to start with corsets. Since the release of Bridgerton on Netflix we seem to be seeing a lot more of them. For this outfit I was hugely inspired by one of Madonnas previous corset looks, if you know Madonna then you definitely know the one I mean!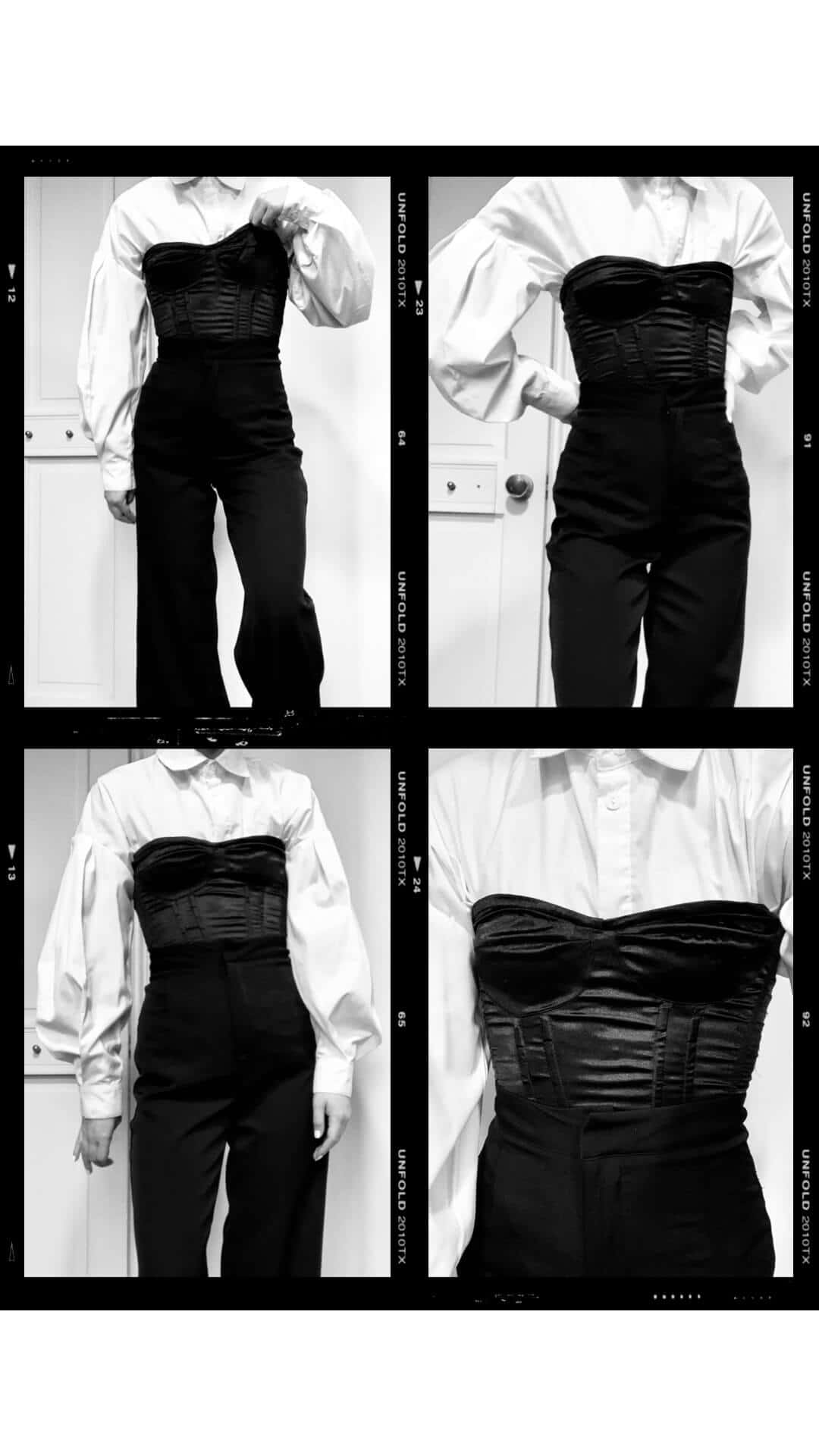 Here the model wears a puff sleeve shirt, underneath a black satin corset / bustier. This is then paired with a wide leg pair of suit trousers. I absolutely love this whole look.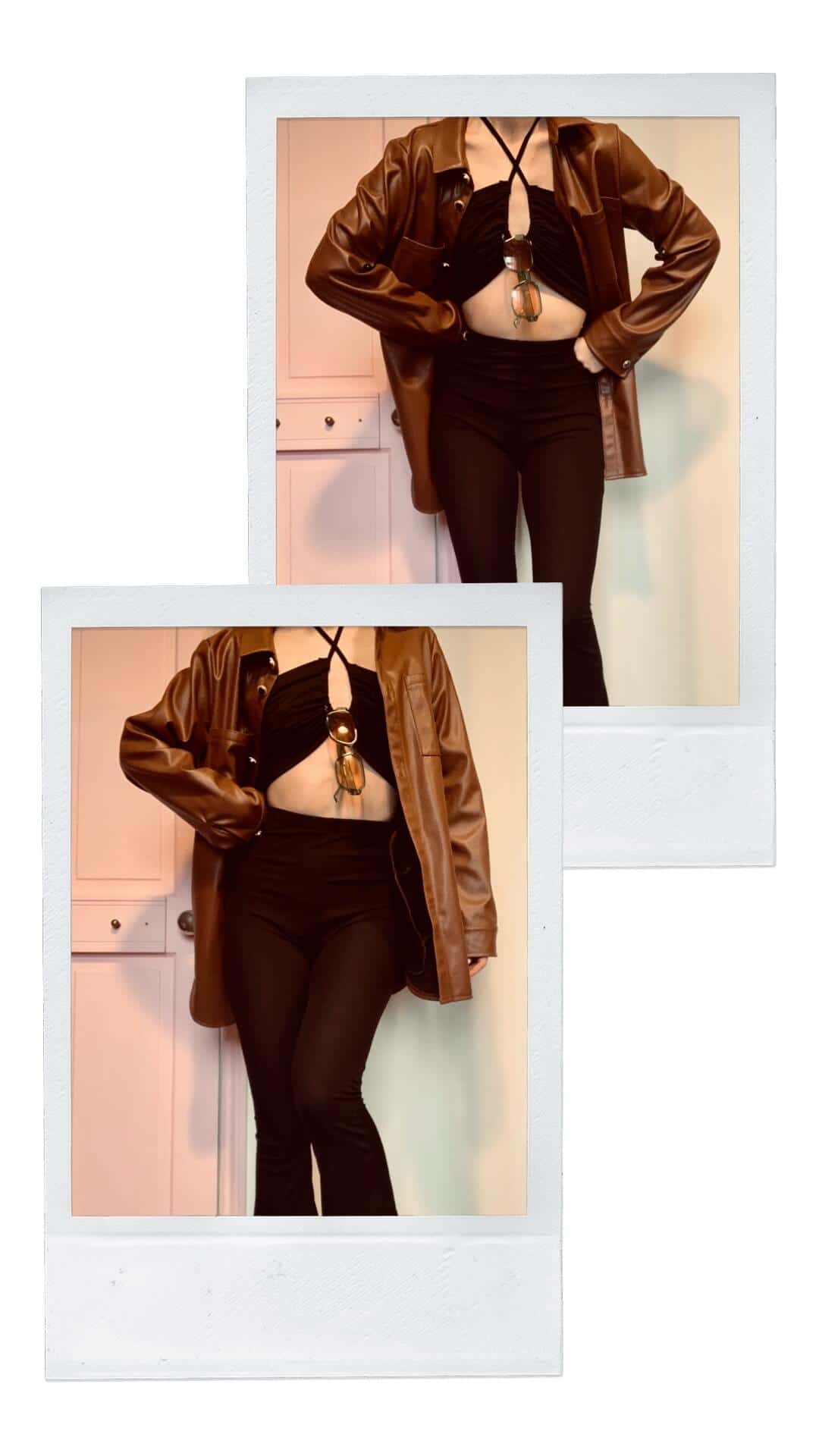 For my second look I have taken huge inspiration from 70s fashion. When researching I found the common combination was flared trousers with a leather oversized shirt. I also noticed halter neck tie tops were a huge hit so I decided to put that underneath and wear the shirt open to show this off. To make the outfit pop a bit I've added a pair of retro sunnies!