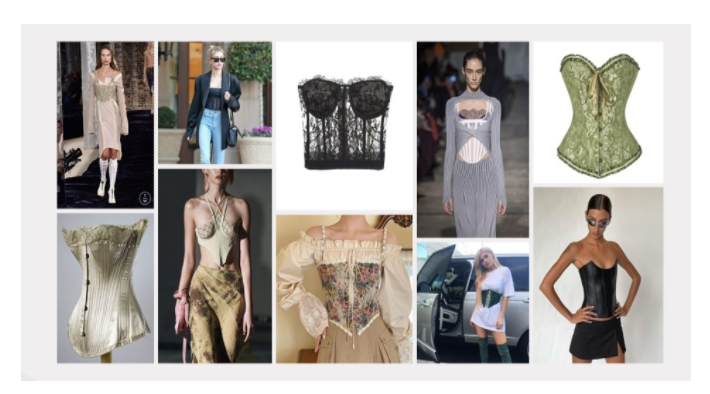 Corsets have been considered one of the most controversial garments in fashion history so far and they are making a comeback. Although corsets have a reputation of being instruments of women's oppression in the past, history has shown us that they never really disappear.
Brands and designers such Dolce & Gabbana, Burberry and Alexander McQueen are taking their unique hold on corsets once again and they are being reclaimed by women all around the world. Celebrities including Kylie Jenner, Rihanna and Adele have been spotted wearing them with casual and formal outfits.
Modern-day corsets are a form of empowerment for people and now they are considered more relaxed and comfortable whether you are styling them to show off your body or to conceal it, there is no doubt you will be wearing them to spice up any outfit.