Veganism is on the rise. Last month a record-breaking quarter of a million people signed up to take the Veganuary pledge to eat no meat, eggs or dairy for a month and while the month has now ended, many participants are choosing to stick to a plant-based diet for both ethical and environmental reasons; heck even Queen Bey has set the world alight with promises of free tickets to her fans if they go vegan (only if you're American…so that rules us out of course, cheers B).
Whatever your stance on it all and your own personal dietary preferences, the common misconception about vegan products is that they aren't as good as the 'normal' – they don't look the same/taste the same/smell the same. Well here's a list of fabulous fragrances that prove that's just not true, right in time for Valentines Day:
This family-run business in Brighton promise that they can closely match ANY of your favourite fragrances, the only difference is that they are cruelty-free, environmentally friendly and almost half price every time.
The revolutionary concept is spearheaded by Javier Moya. Javier is of Spanish/Mexican descent and was brought up in the perfume industry, his family has spanned generations of oil mixers. It was his love for the industry and also his own personal devotion to veganism that inspired him, along with a huge gap in the market for ethical, top quality fragrance.
He told Fashion North:
"The cruelty-free market is definitely a growing market and our model came in handy for the younger conscious new generation of buyers. I don't believe in animal testing for the leisure of human beings and I always want to work my goals ethically and make sure there is no harm to the environment."
He continued: "That is why each of the orders come in ecological refillable packaging and the illumination of toxins to make a more natural alternative to the current fashion demand in perfume."
Javier says his business is unique down to putting ethics first: "Our USP is being able to provide a very high-quality toxin free and fashionable fragrance at a fraction of the cost, as we have no middlemen or celebrities that we are endorsed by and we always try and keep our expenses low as this is a small family business."
Each order comes in a refillable bottle and contains 80-90 per cent organic ingredients. Whilst the perfumes will never be identical due to the lack of animal products (Musk, Honey, Milk etc) the scents are on par with their high street counterparts.
Below is the one we sampled, and it was voted a Best Buy by The Independent.
No 7 – Eden Number Five  £18                    Chanel No 5  £57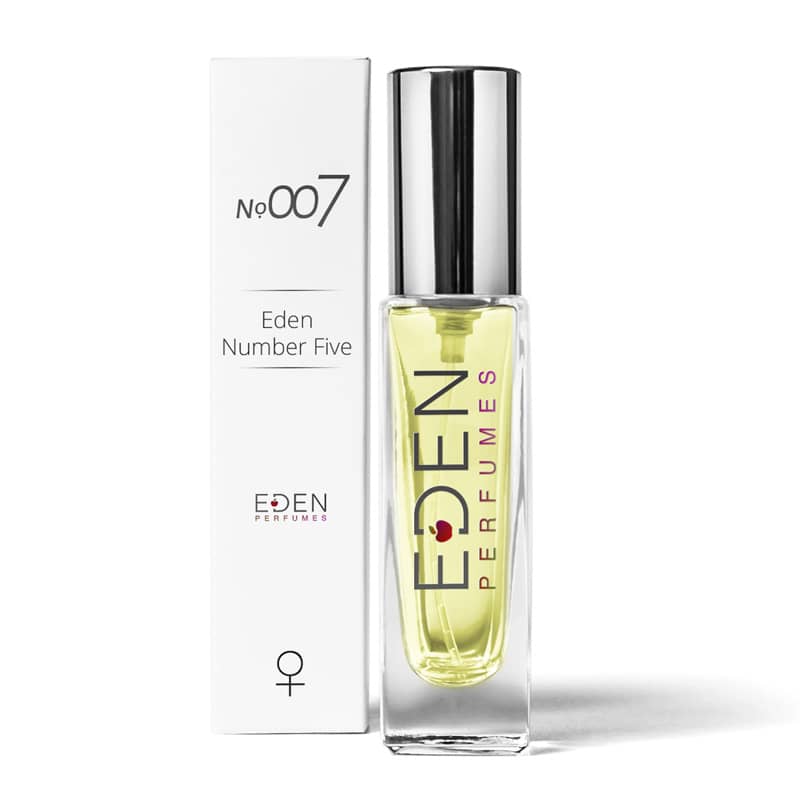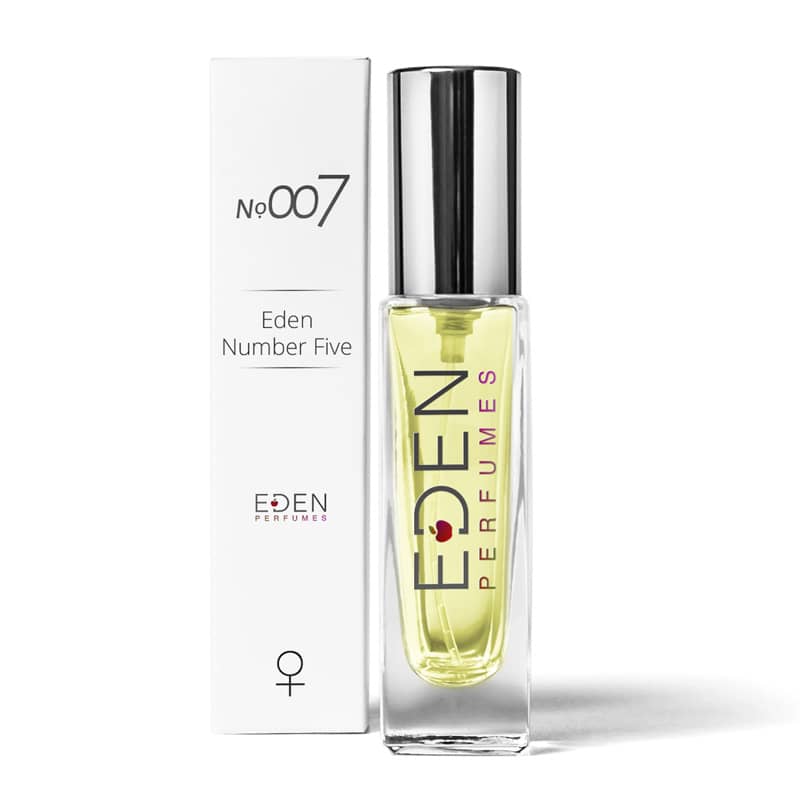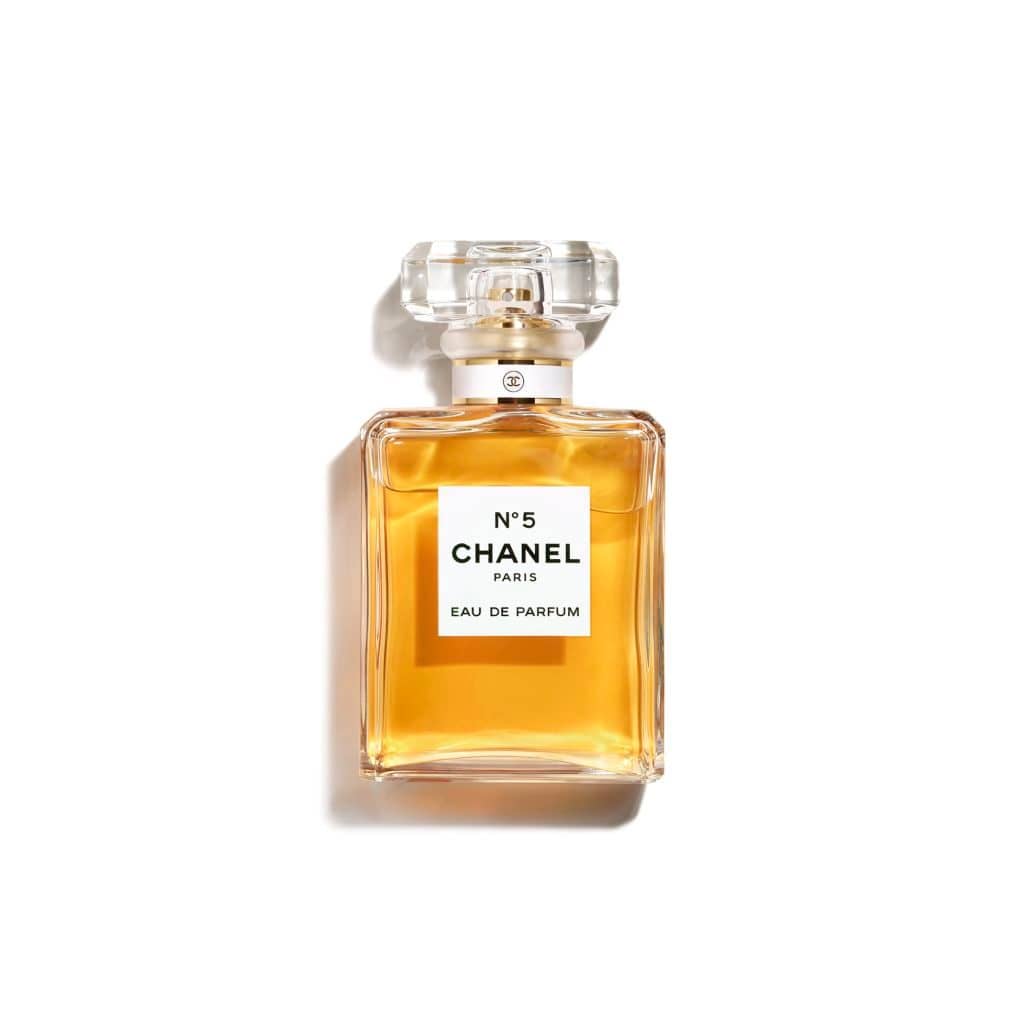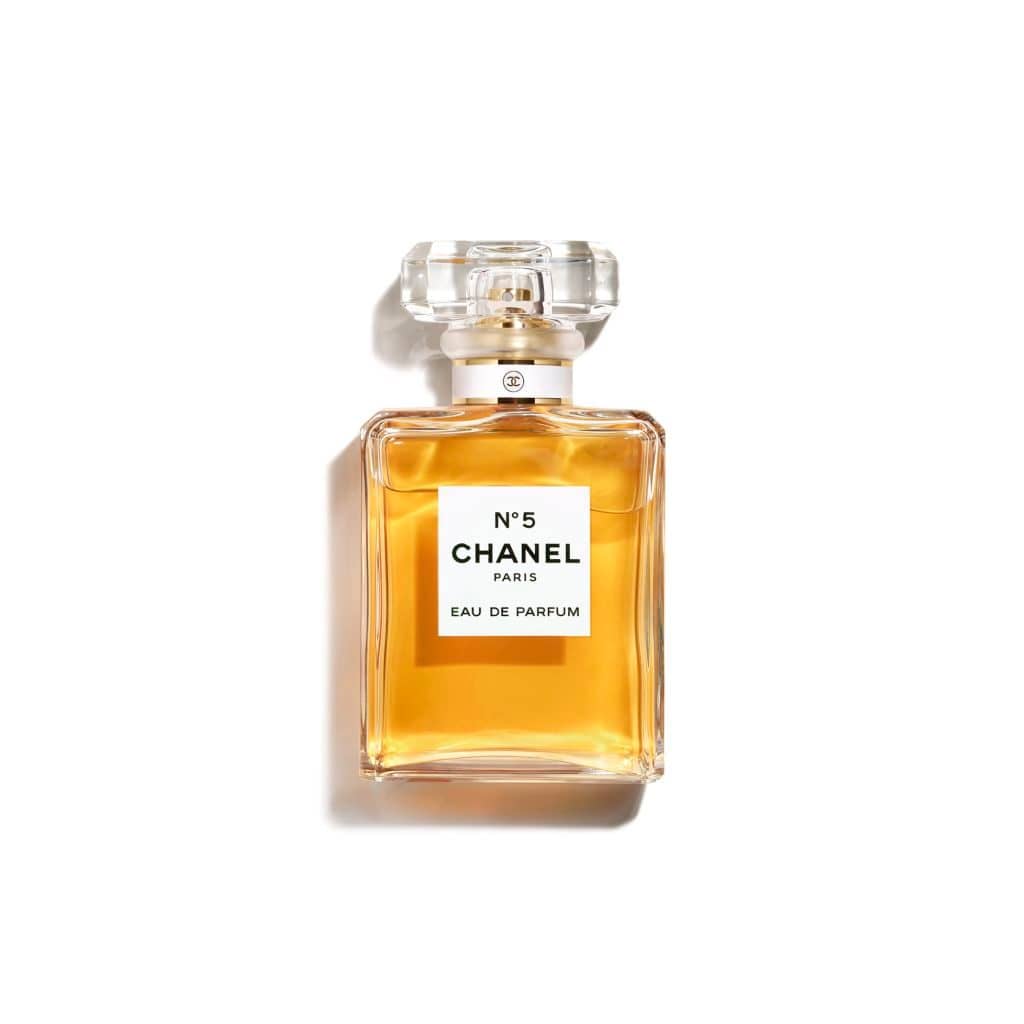 Mainstream stores are also jumping on the bandwagon to create more affordable, similar scents.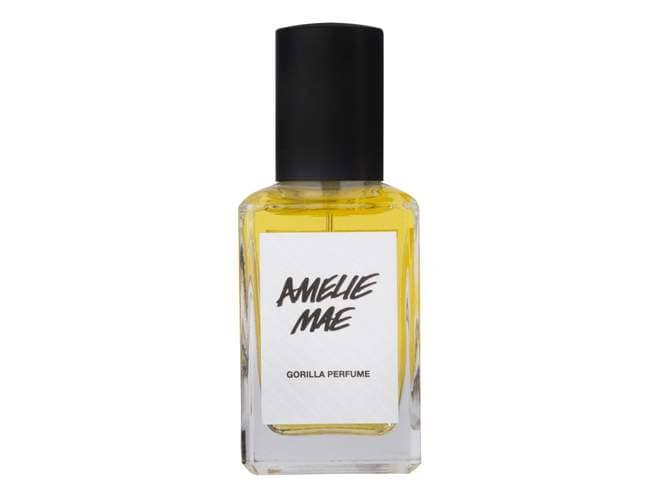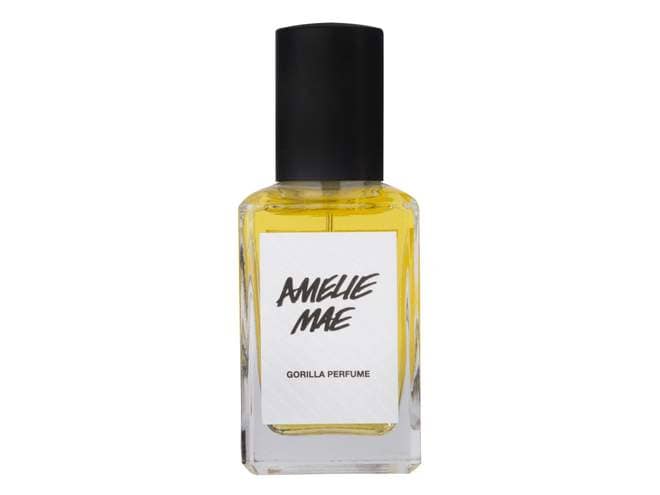 Lush are mostly known for their extensive and outrageously colourful collection of bath bombs and their 'fighting animal testing' tote bags so it's no surprise really that they do not test on animals and do not use any suppliers that do. This girly scent was named after one of the Head Designer Simon Constantine's daughters (the other one is Imogen Rose) Raspberries, Roses and Lavender make this perfume relaxing and good for the skin.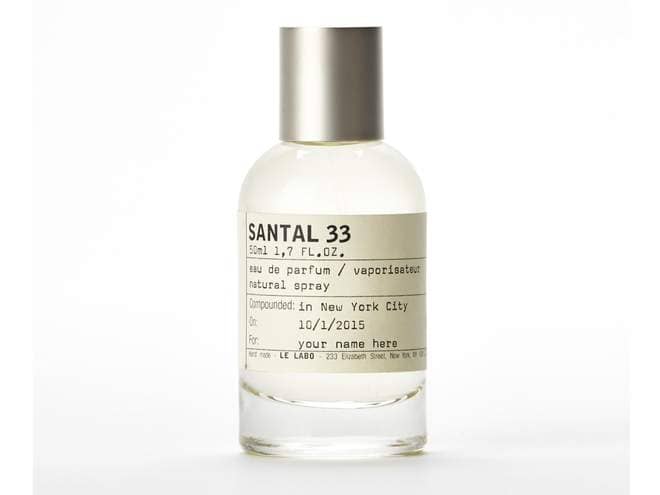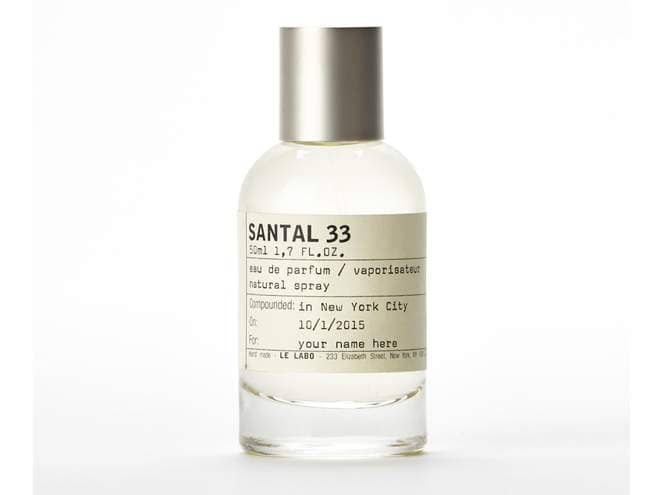 A favourite of Alexa Chung and Justin Bieber, this pricey unisex scent will set you back at £180 for a larger bottle, however, the intensity is so much that just two sprays will last the whole day through. Made by Le Labo in New York, the scent is musky, smokey and sexy with Sandalwood overtones and it's easy to see why this is the favourite of the fashionistas. The manifesto on the website states: "We believe it is more humane to test on New Yorkers than animals" and we agree.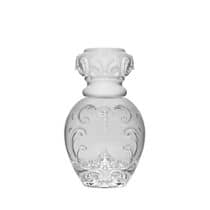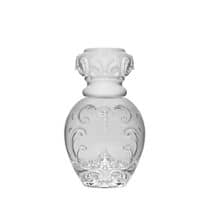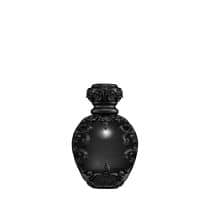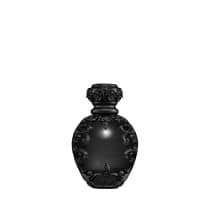 Our favourite vegan goth/tattooist/make up entrepreneur etc, Kat Von D has long been against cruelty to animals and left them off her plate even famously posing naked for PETA in their against fur campaign. Her make up line is all vegan with the mantra #crueltyfreebeauty and these two scents fit right in with that. The Saint fragrance (left) contains jasmine, mandarin, caramel and vanilla while the Sinner fragrance (right) contains cinnamon, vetiver, patchouli, and wood form. The bottles were designed by the artist herself and are meant to feel like a human heart. So what better way to celebrate Valentine's/Galentine's Day?
What's your favourite cruelty free fragrance? Tweet us @Fashion_North