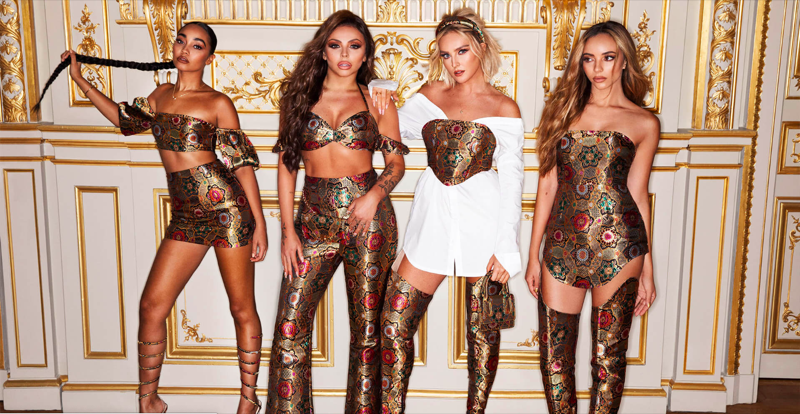 It was about time Pretty Little thing collaborated with one of the biggest girl bands in the world.
Here at Fashion North we have been waiting with anticipation for Little Mix's collection to be released ever since they announced that it was happening and we can't argue that we knew this range would be amazing considering they all have a great taste in fashion. However, it was very different to how everyone expected it to be.
The range was released on Thursday 7th November and he girls have created over 30 outfits to purchase including plus-size which consist of a lot of snake print, oriental florals and sparkles. Personally, I thought it was very different and not what I expected from Little Mix, but each outfit all adapts to their own style including some iconic moments in their careers such as satin matching mini floral dresses which they wore on tour when performing 'Wasabi'.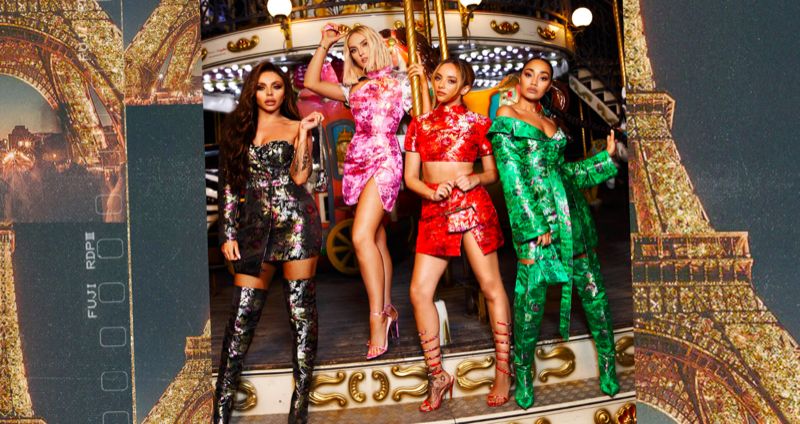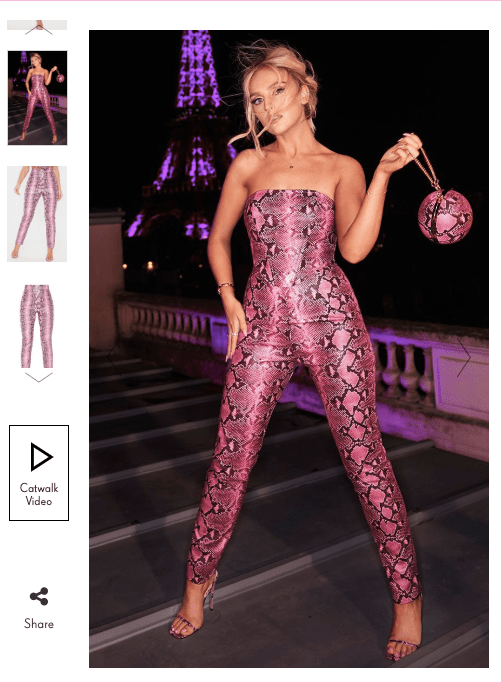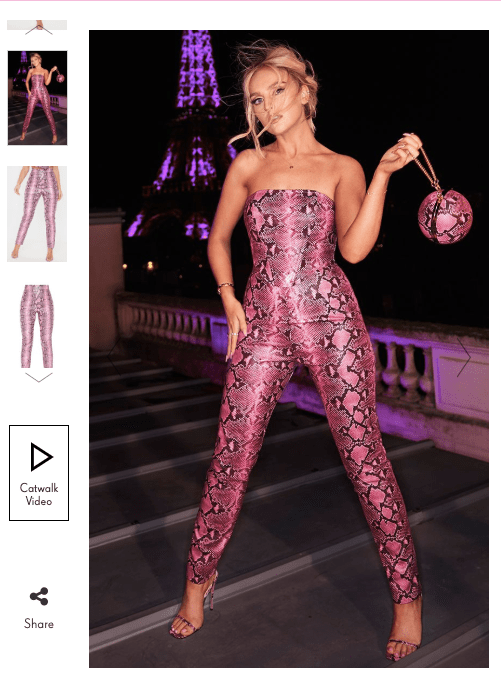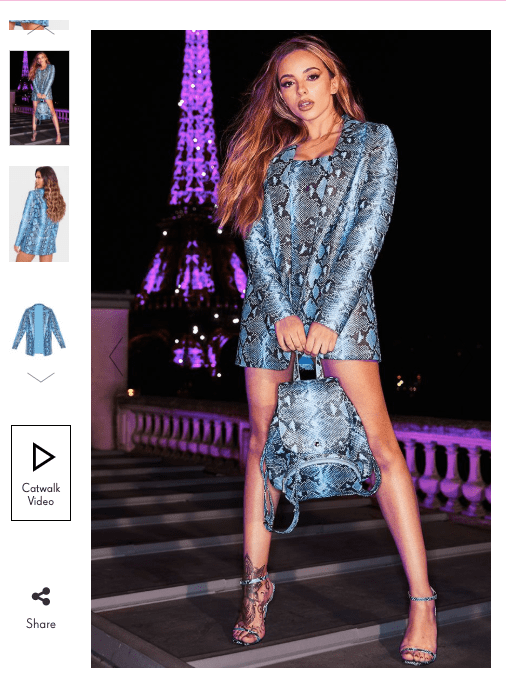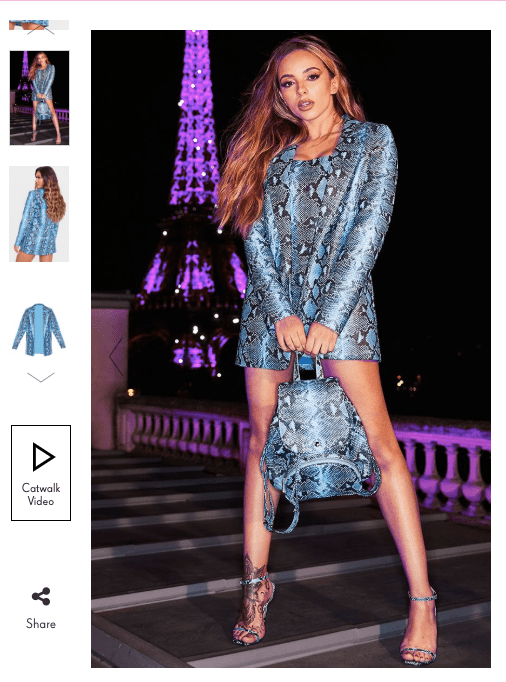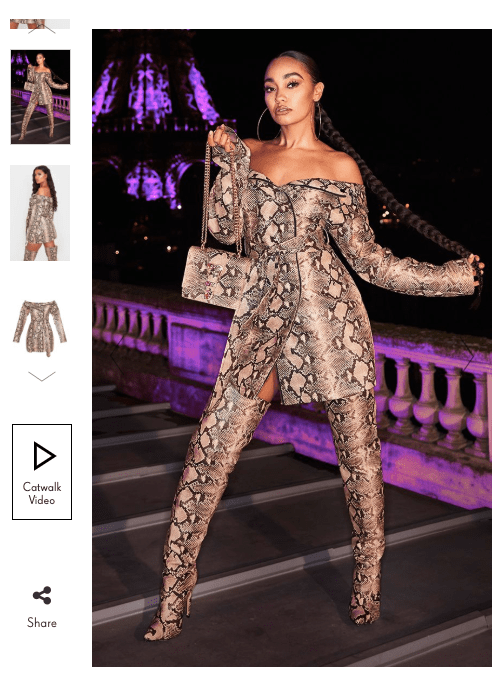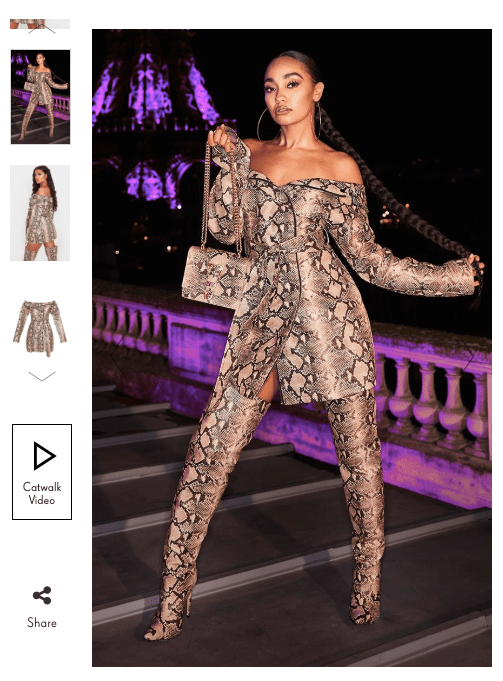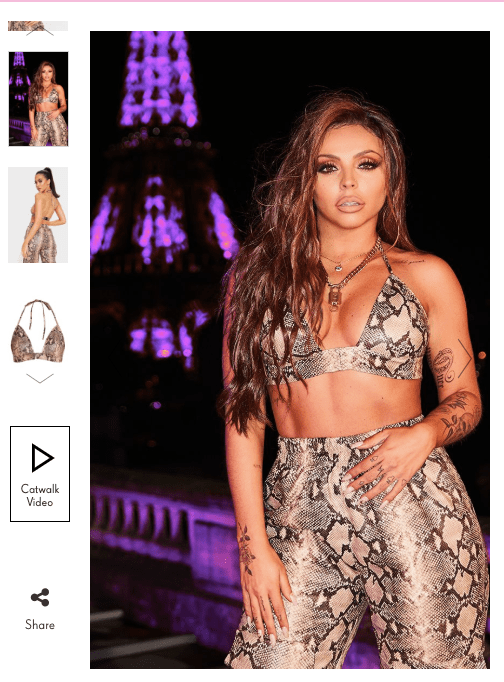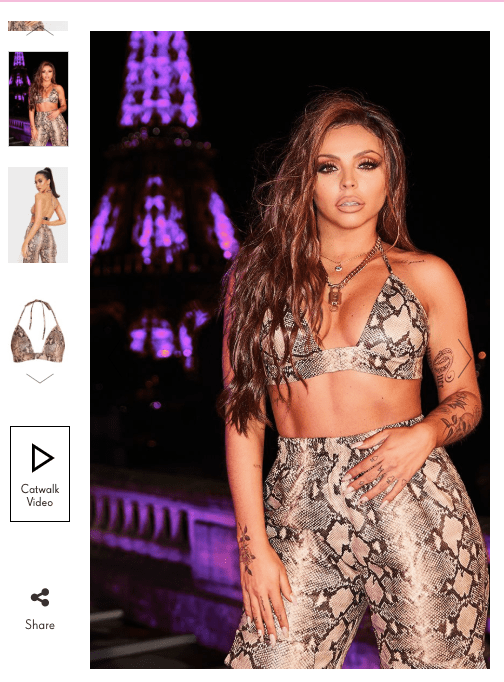 The girls filmed the TV ad in Paris, where they showcased all the range creating the ultimate party-wear collection to suit every kind of style. They include some of the most trending looks on the high street right now such as sequins, dreamy faux fur, vinyl and a lot of print. Each of the girls has brought their own unique tips to the outfits and made them their own such as Jesy sporting her knee high boots which she is always spotted wearing. They are available in jacquard, Oriental brocade, diamante and snake print.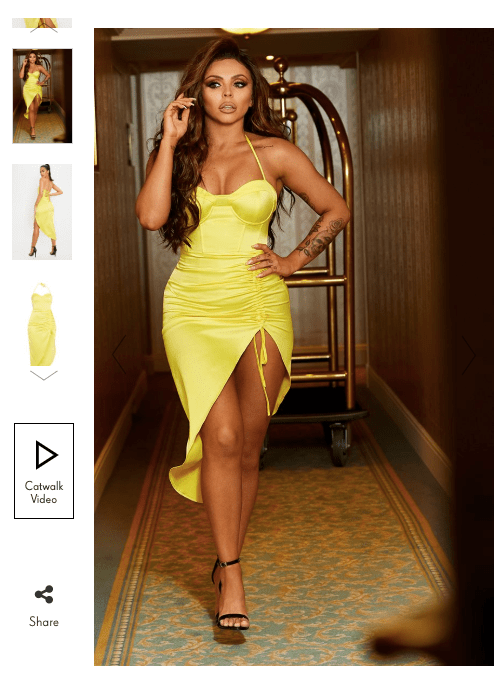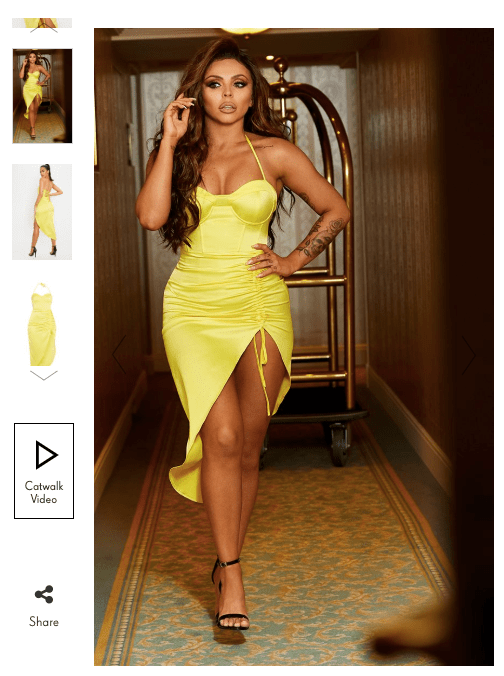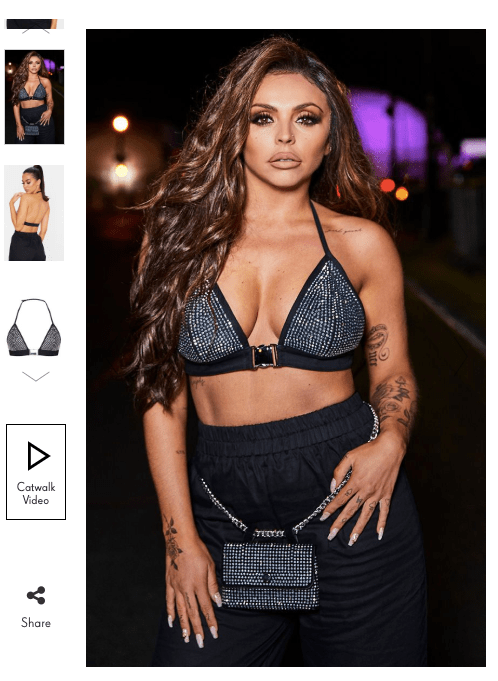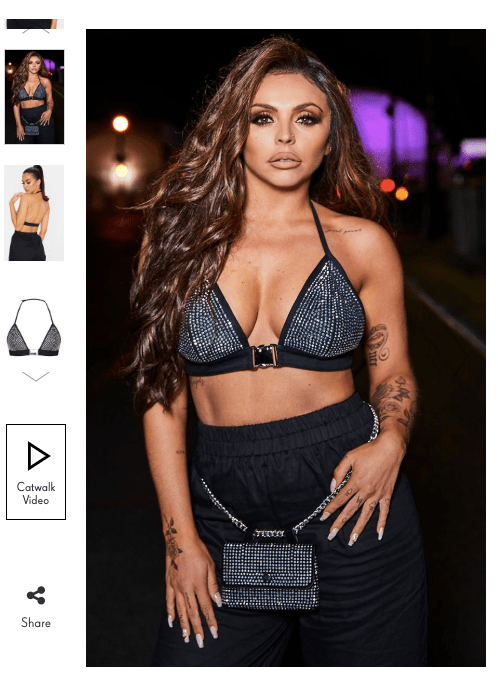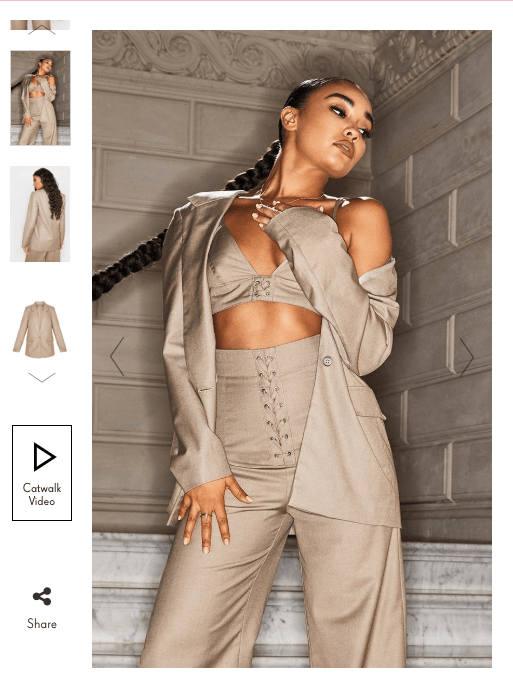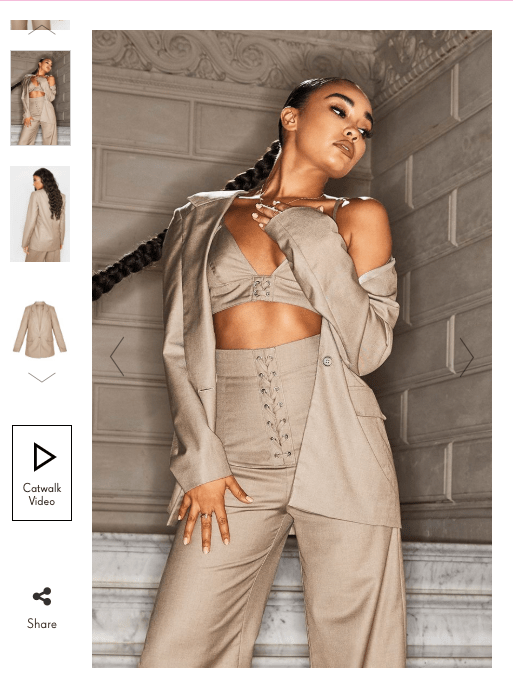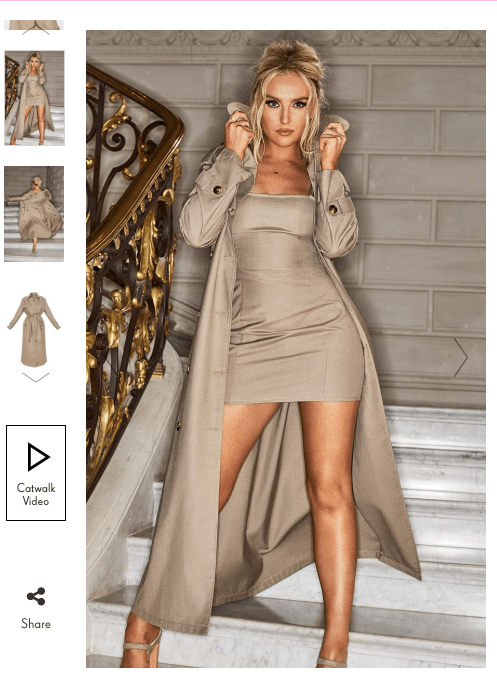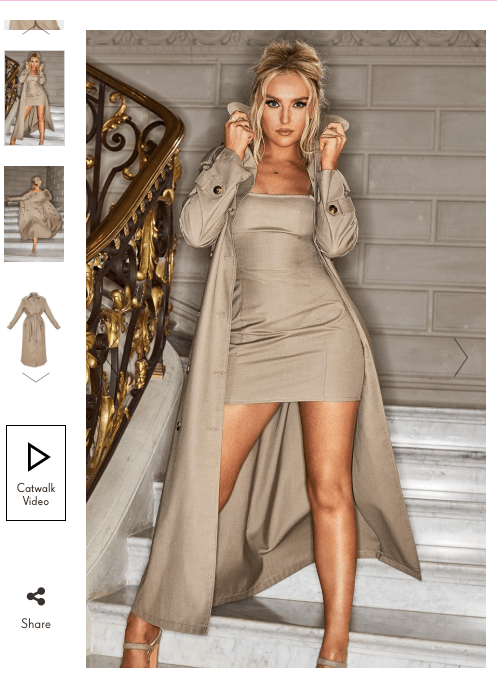 Each style they choose is very dominating creating a bold statement look showing of their figure, along with plenty of mesh tops and even a yellow zebra unitard modelled by Perrie Edwards. In addition to the range, it also features many accessories to pair with the outfits such as padded headbands and micro handbags which are always on trend.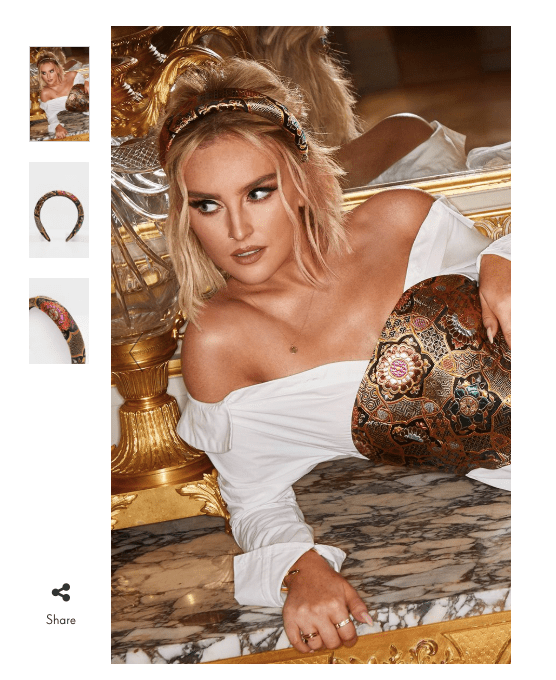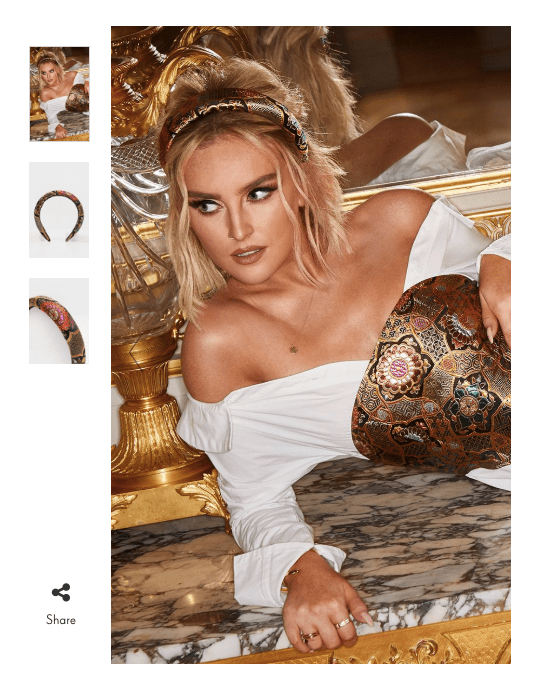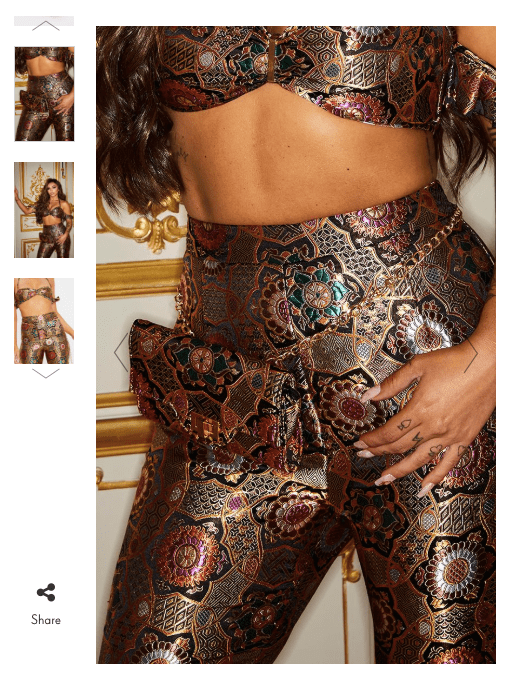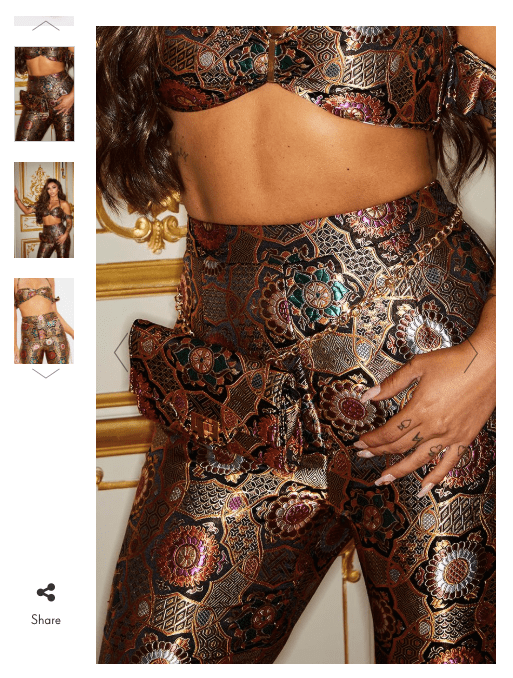 What was your opinion of the PLT X Little Mix range, tweet us @Fashion_North and let us know.
To shop the full available collection click here.