Aside from winter being a magical time of year, what makes us miss the summer heat is the silky, velvety feeling you get when you curl your lips together and feel the seamless friction between the two. What we feel in December is pain from when you laughed too hard and cracked your lip open. It's the worst, right?
We know it gets cold in the north and plump lips are all the rage at the moment (thanks to a certain Miss Jenner), so we're giving you some tips to maintain your summer pout – even if it is January!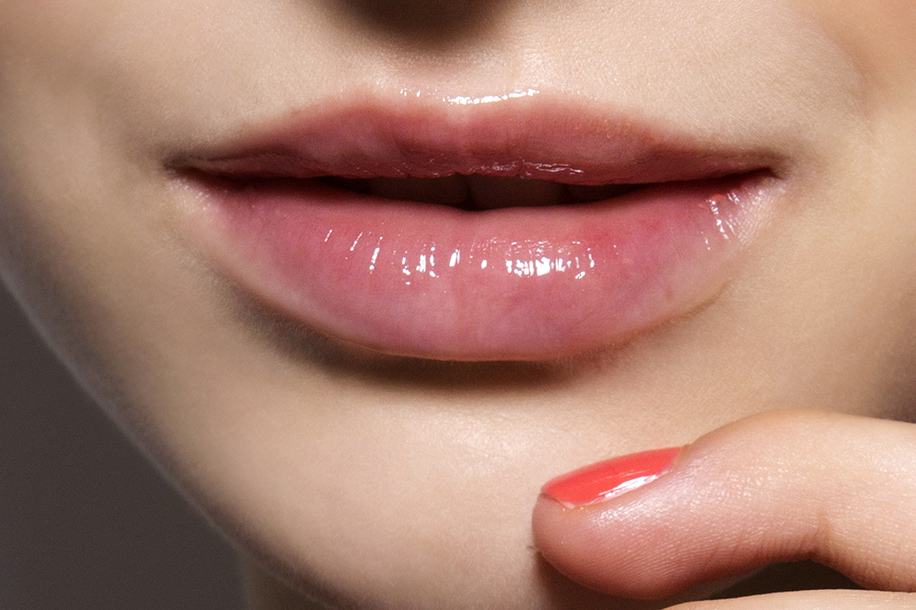 1. Cotton wool: Dip some cotton in some warm water if skin is cracking off and rub it on your lips against the direction the skin is peeling – as if to push it back down.
2. Sugar: Take a small teaspoon of sugar and mix it with olive oil and apply to your lips. The granules of the sugar are a great natural exfoliant and remove the dead skin leaving you with softer lips.
3. Blistex Lip Remedies: Blistex products are used by skiers and athletes because of the combination of the sun and cold atmosphere being so damaging to the sensitive skin on the lips. Some are medicated for severe damage and others are intended to intensely hydrate.
4. Green tea: If you drink it as much as we do, reusing the tea bags as a lip treatment is a great way to recycle. When you're finished with your healthy cuppa, take the bag and rest it on your lips for five minutes. Smooth lips in no time!
5. A toothy trick: After brushing your teeth, give the toothbrush a rinse and scrub your lips – be gentle though! This will brush off any extra or loose dead skin cells and leave them looking revitalised. Add a little bit of lip balm (not too much or it won't soak in) to seal up the newest layer of skin and keep it intact.
*For extra prevention: Apply SPF creams to your lips when you go out. Even though it's cold the sun can still get you and AVOID licking your lips. *