Gigi Hadid has just dropped Season II of her collection with Reebok and you do not want to miss out!
After the first collection of the collaboration was a huge success, Gigi and Reebok have came back with a second drop and we are not disappointed.
From model to designer Gigi Hadid is not messing around when it comes to sportswear. From track pants and sports bras to caps and ankle socks, Gigi has definitely provided us with the essentials we need to tackle the outdoors.
This collection is inspired by Gigi's love of the outdoors and features warm fall and earthy tones with pieces resembling 90s vintage fashion. We are loving the neutral tones to add to our Autumn/Winter wardrobe for a more sporty and casual yet fashionable look.
We have put together some of our favourite pieces from the collection that we think are definite must-haves this season.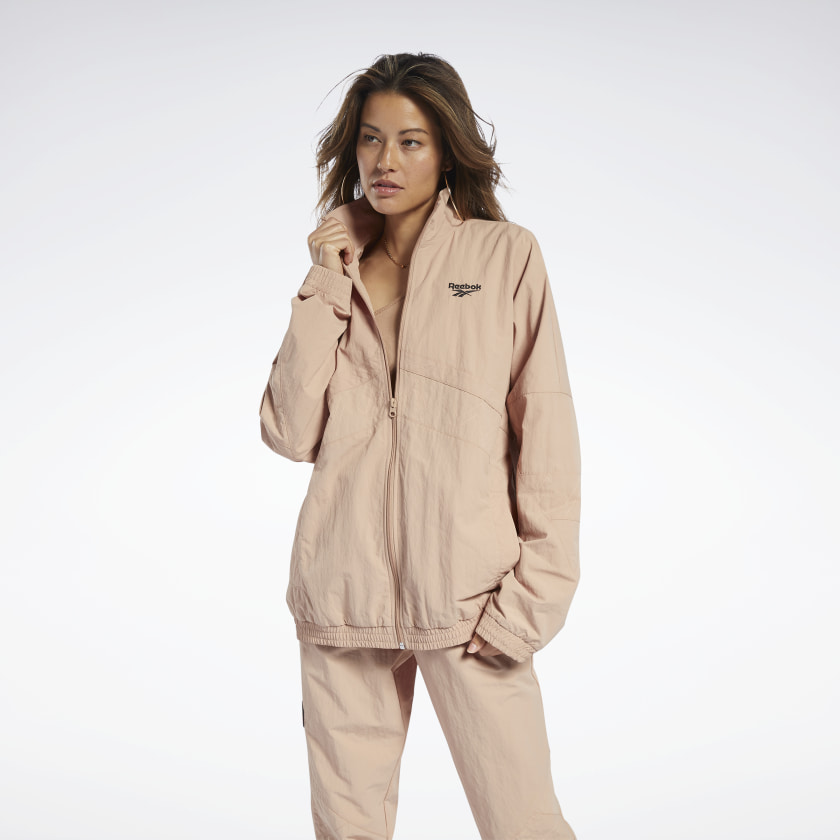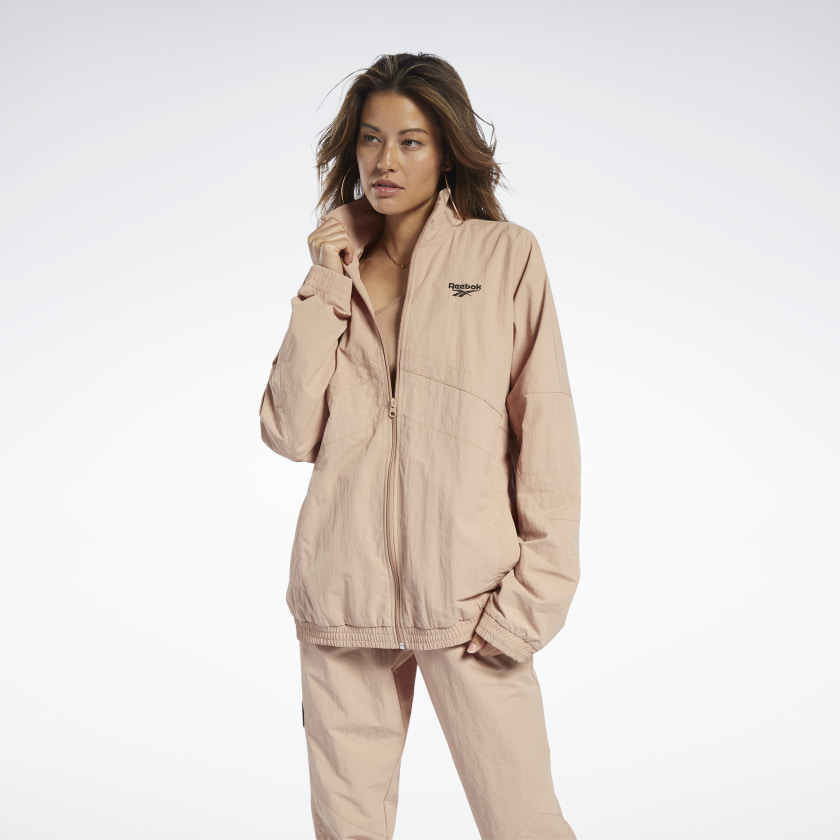 We want to know what you think of the Gigi Hadid x Reebok Season II collection! Will you be adding some of these pieces to your basket? Let us know on Twitter @Fashion_North.