'Thoughtfulness, Kindness and Creativity' these words represent Thought Foundation, an art and cultural space in Birtley Gateshead, who aim to inspire, promote and support their local community.
Their adult clothes swap event on December 14 has an ecological message to fashion.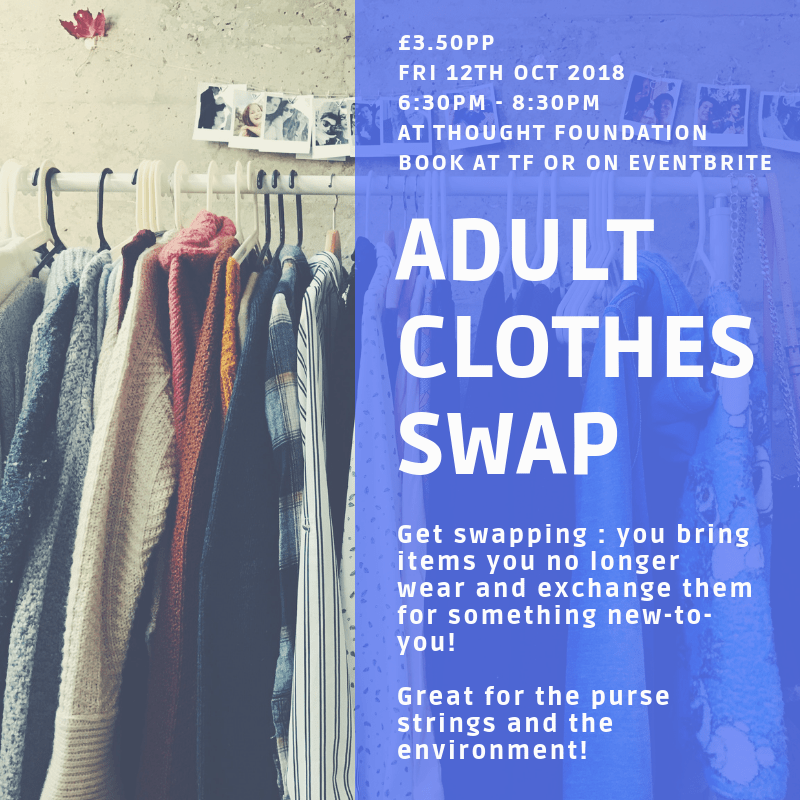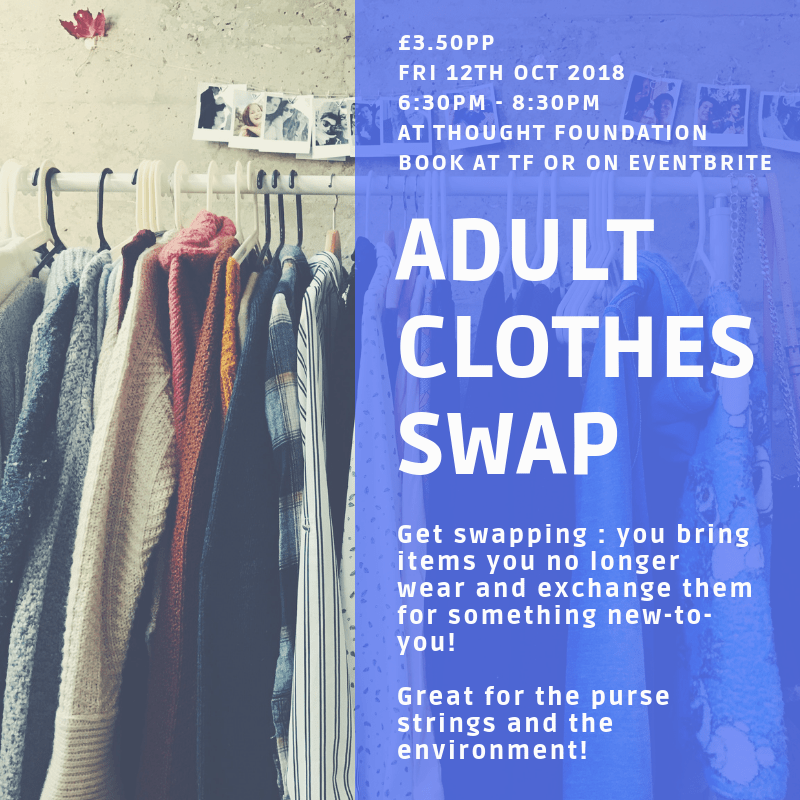 Photo credit: Thought Foundation
Clothes are among us everywhere and just when you feel like you have a large amount of excess that you don't need, Thought Foundation has organised an environmentally friendly clothes swap just for you.
Michaela Wetherell, curator at Thought Foundation says: "Our clothes swap is for all to come and get a fresh wardrobe without breaking the bank and helping the environment by not throwing away perfectly good clothing. We have had some amazing finds such as a Barbour coat and vintage clothing."
This event gives your creativity chance to experiment and create from an old item of clothing something new and stylish.
"We have had someone who creates cross stitch patterns on old denim clothing and someone who has made a pair of jeans into a bag. You can bring two items to swap or 50, no clothes are wasted. We select smarter clothes to be donated to Smart Works," says Michaela.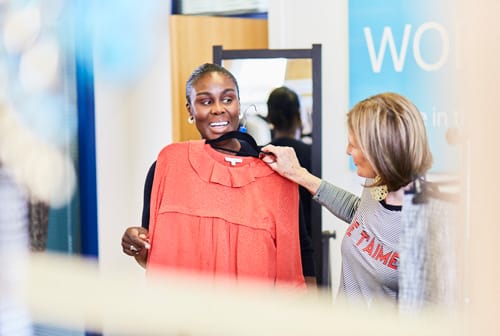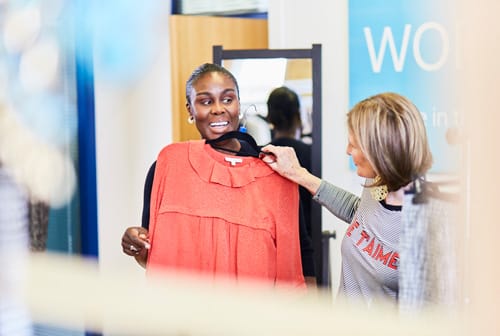 Photo credit: Smart Works Newcastle
Michelle Robson, Lead Manager of Smart Works Newcastle, a charity which helps women in need prepare for interviews says: "We accept donations from anyone. We accept high-quality, clean clothing, shoes and accessories from women, but men can also donate toiletries or even a pack of tights. We see up to 50 clients per month and accept donations all year round."
Clothes swap is an amazing event where you can exchange your wardrobe for nothing while helping others.
The event takes place at Thought Foundation, Birtley, on Friday, December 14 from 18.30 to 20.30 and the ticket costs £3.50 to swap.
Find out more about the Thought Foundation here.