Madonna is undoubtedly one of the biggest icons in fashion history, her looks are timeless and will always be remembered for their extravagance.
Her most famous outfit being the cone bra designed by Jean Paul Gaultier in 1990. However, this was just the beginning of a decade of memorable fashion moments, another one being the red kimono.
Here at Fashion North we have managed to find the perfect way to recreate this iconic look.
Madonna's red kimono – worn in the Nothing Really Matters music video – has to be one of the easiest to recreate. Any red belted Kimono will do but here at Fashion North we recommend this satin H&M one, for only £19.199. Paired with a pair of Missguided red mid heel sock boots for £30 to complete the look. You may also want to add a pair of red cycling shorts underneath just to be safe, however how you interpret this look is entirely up to you and your creativity.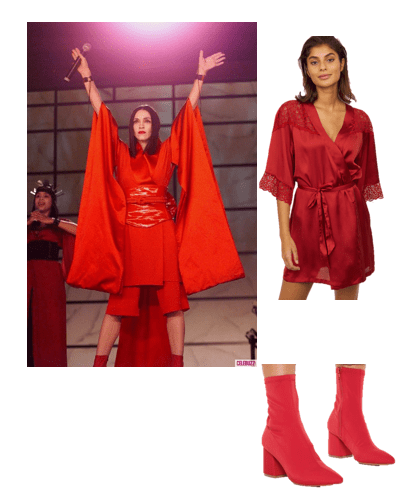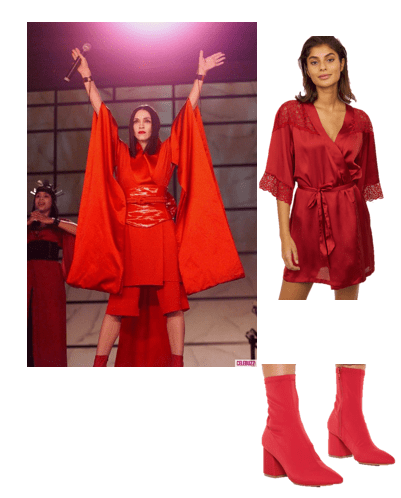 Enjoy Madonna's Nothing Really Matters video below.
Have you recreated this look before? Tweet us a picture to @Fashion_North