Putting the drama aside here at Fashion North we are focusing on the fashion in this film.
As psychological thriller Don't Worry Darling hit the cinemas this week, our fashion writers are helping you create the main killer looks.
With huge A-list celebrities such as Florence Pugh, Harry Styles, Chris Pine, and the director herself Olivia Wilde this film was always going to be a success but the eye-catching fashion has made a huge impression on viewers.
Even though the women's fashion in this film is insane, the men's fashion stands out from head to toe. Female fashion is highly influenced by the fifties and sixties and the men's suits are smart and slick. Even back quiffs are making a comeback. The suits are inspired by the rat pack in the sixties with the suits being worn for pleasure as well as work.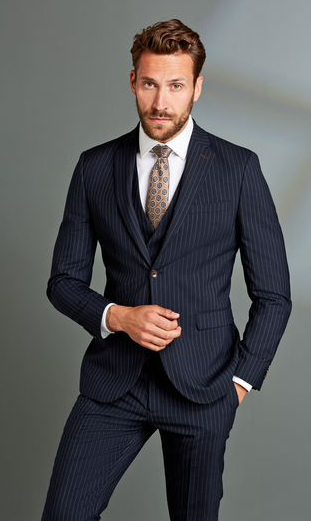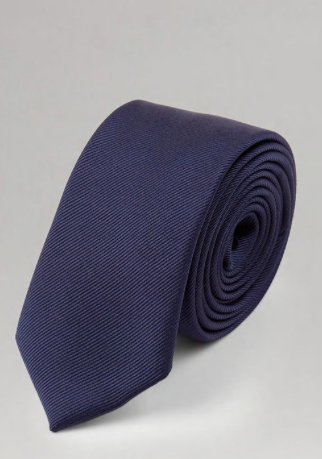 Oscar-nominated costume designer Ariane Phillips gave the suits a vintage feel whilst giving the women a traditional sixties housewife feel.
In the scene where Jack ( Harry Styles) leaves for work and Alice ( Florence Pugh) is left to tidy the house,  her outfit is still flawless. Even the hair and beauty tie the outfits together. As it was all about what was practical, with the hair out the face, floaty dresses and  flat ballet shoes.
This inspired headband would really bring the housewife look to life as it takes your hair out of your face but looks flawless.
The look of the floaty dresses are comfortable yet still stylish.
Te men were always suited and booted however Chris Pine never wore a tie to show a bit more of a casual look. So this could be more of a casual look if the proper suit and tie isn't your style as this could be for any occasion.
Inspired Chris Pine Look: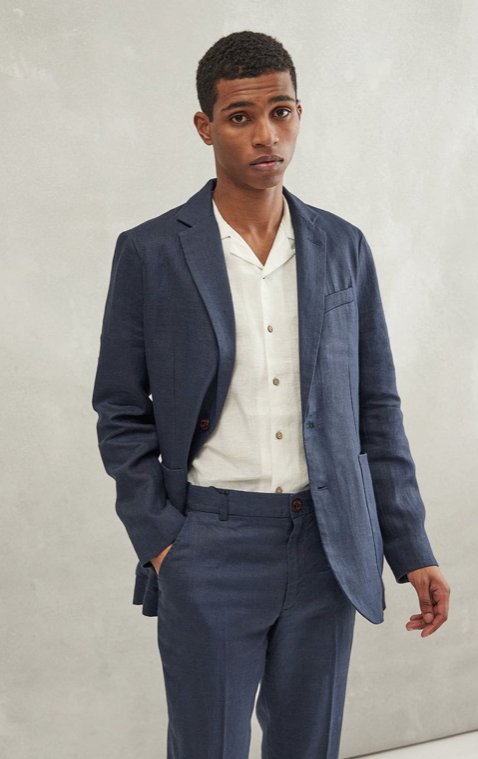 This film has really brought a nostalgic vibe back to fashion which we are totally here for with it being smart yet relaxed and perfect for any occasion.