We all have our own individual style, but who says you have to have just one? In this article, I'll show you the two sides of my style personality and, perhaps, it will inspire you to discover yours.
Style One: Casual, Comfy, Colourful
This look explores my everyday style, a casual look made fun using bright, bold colours. This is a simple look, pairing my favourite oversized, green sweatshirt with these pink, tie dye joggers. Grab your favourite cuddly friend and snuggle up at home in this cosy style.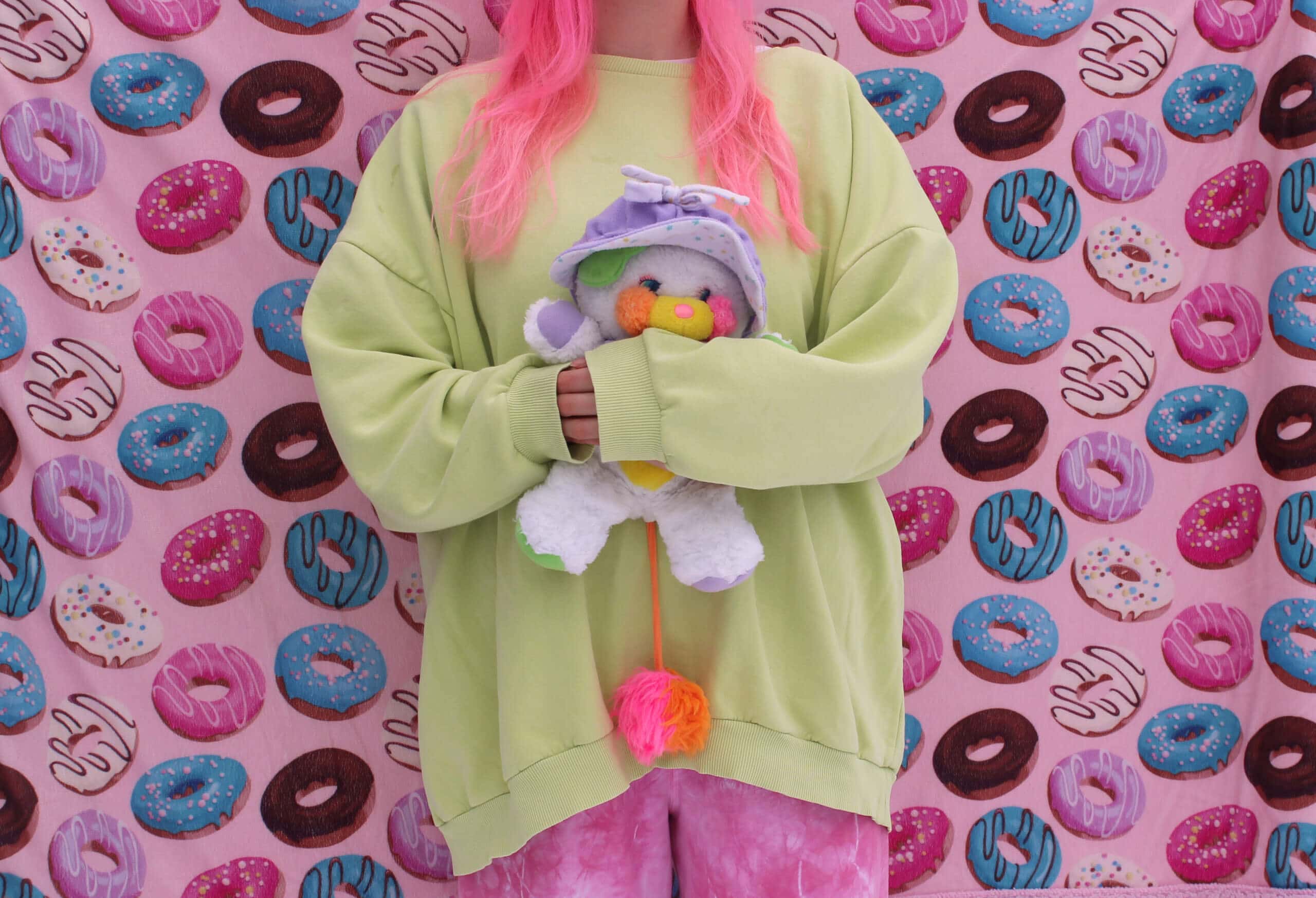 Get the Look: Happy Thoughts Joggers By Samii Ryan – £54.80, Adidas Originals Oversize Sweatshirt – £43.00
Style Two: Punk Rock Glam
This look explores the opposite side of my personality, a dark and grungy look that reflects my love of heavy music and punk fashion. Despite being a more stylish look, I still like to consider comfort, so I kept the styling simple with this oversized t-shirt dress and matching harness. I added black fishnet gloves to emphasize the punk vibe and wore a pair of black hot pants underneath for modesty. Add a smoky eye look and some platform boots to really amp up your look.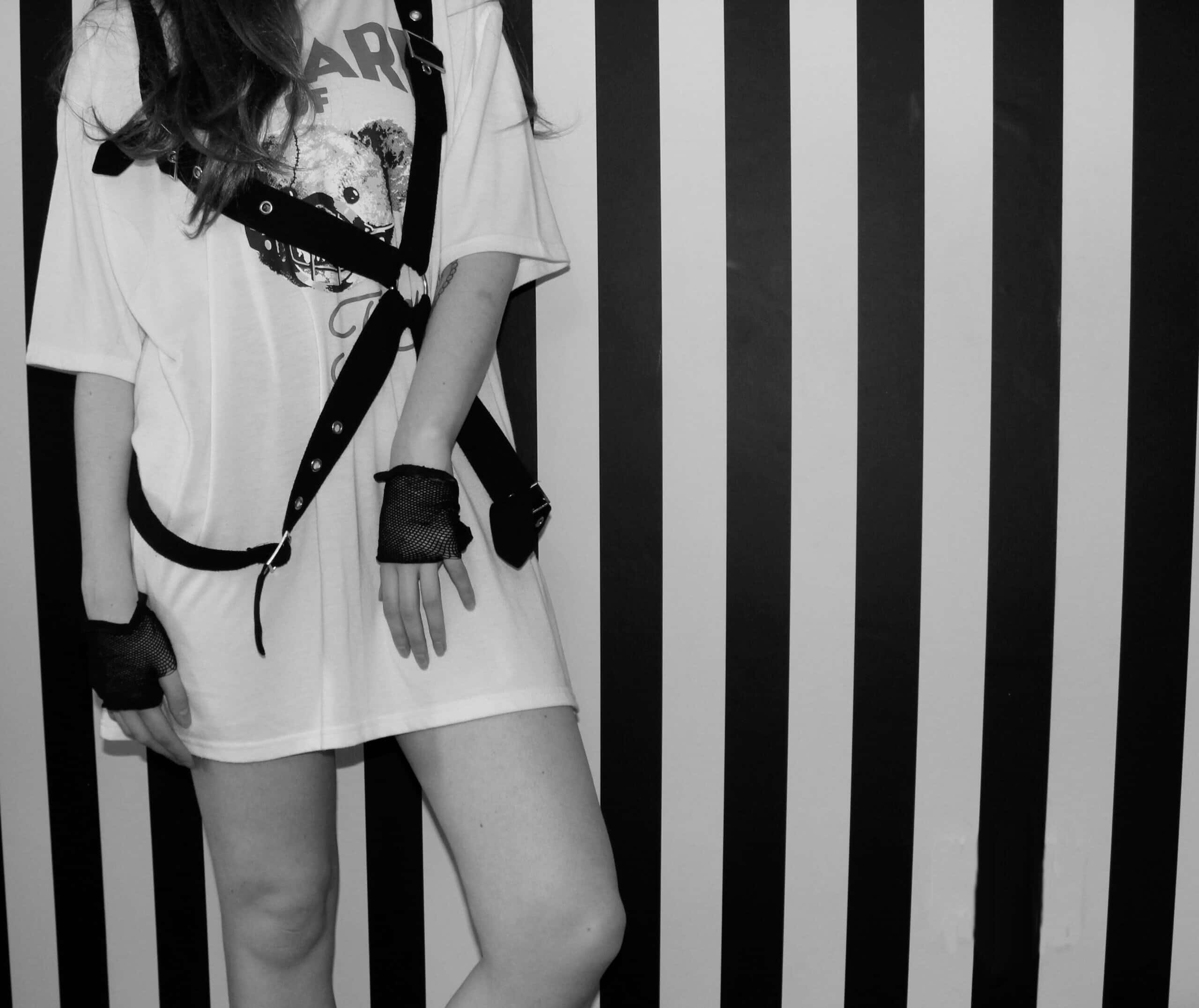 Get the Look: Listen Flavor Teddy Harness Cutsew – £51.99, Pretty Little Thing Black Hot Pants – £4.00, Claire's Black Fishnet Gloves – £3.30