With face coverings quite literally taking the meaning behind 'this season's must have' to a whole new level, it's no surprise that brands have responded by producing a younger cousin to the sunglasses' chain, the face mask chain.
While wearing a face covering might feel like second nature to some of us by now, there is always that moment where they simply slip off the end of our "phone, purse, keys" checklist on leaving the house. Being both practical and stylish, meaning you will never misplace your face mask again, mask chains are proving more popular than baking banana bread was at the beginning of lockdown.
Though it may feel like you never take your mask off, in reality there is always those awkward little moments when the mask comes off and you're left with the conundrum of where to put it. Scrunch it up in your bag? Put it down on a table? Just keep a hold of it? Or perhaps let it hang around your neck avoiding contamination while looking fabulous at the same time!
While Etsy seems to be cornering the market when it comes to the nifty invention, bigger brands such as Mango and ASOS have also released their take on the trend.
Here is our pick of the five best face mask chains that won't break the bank.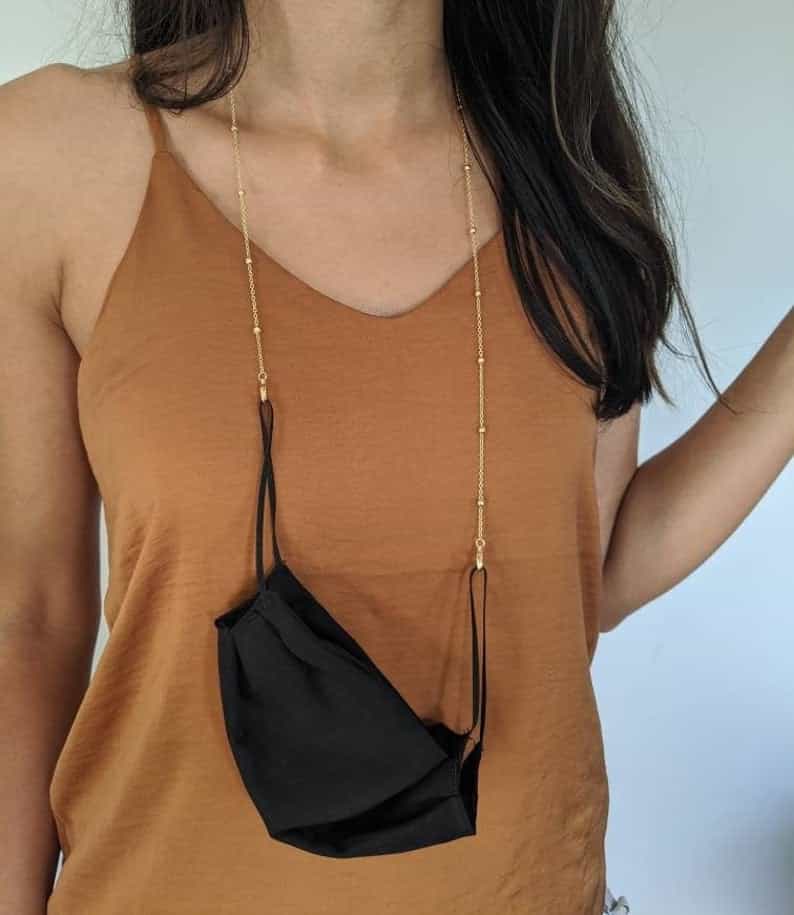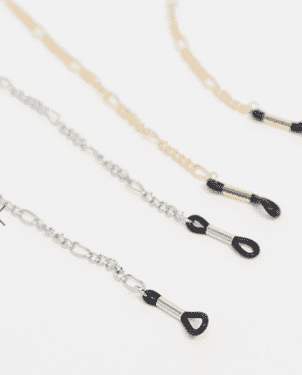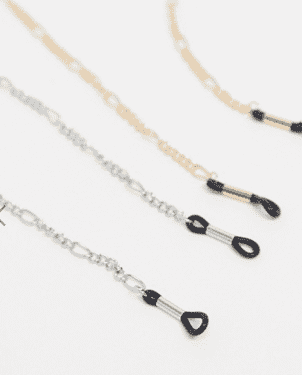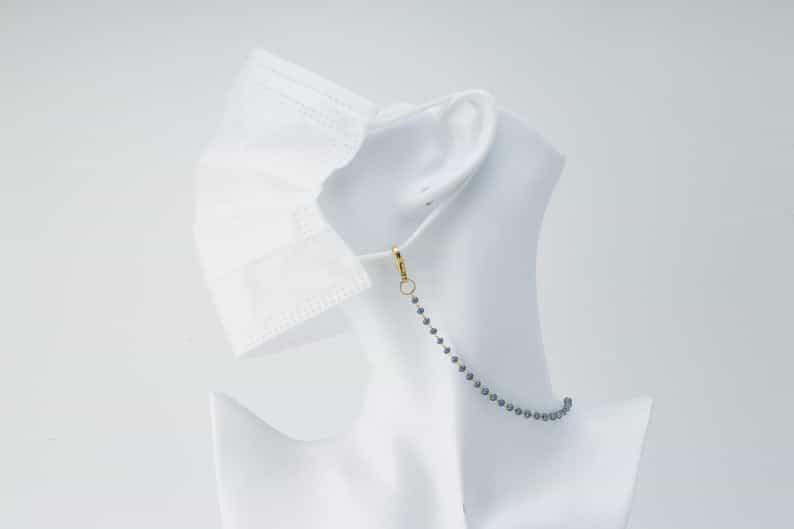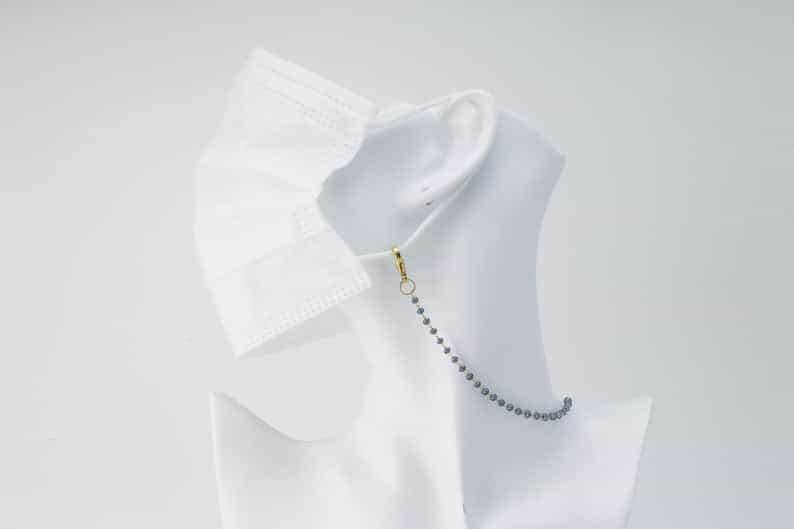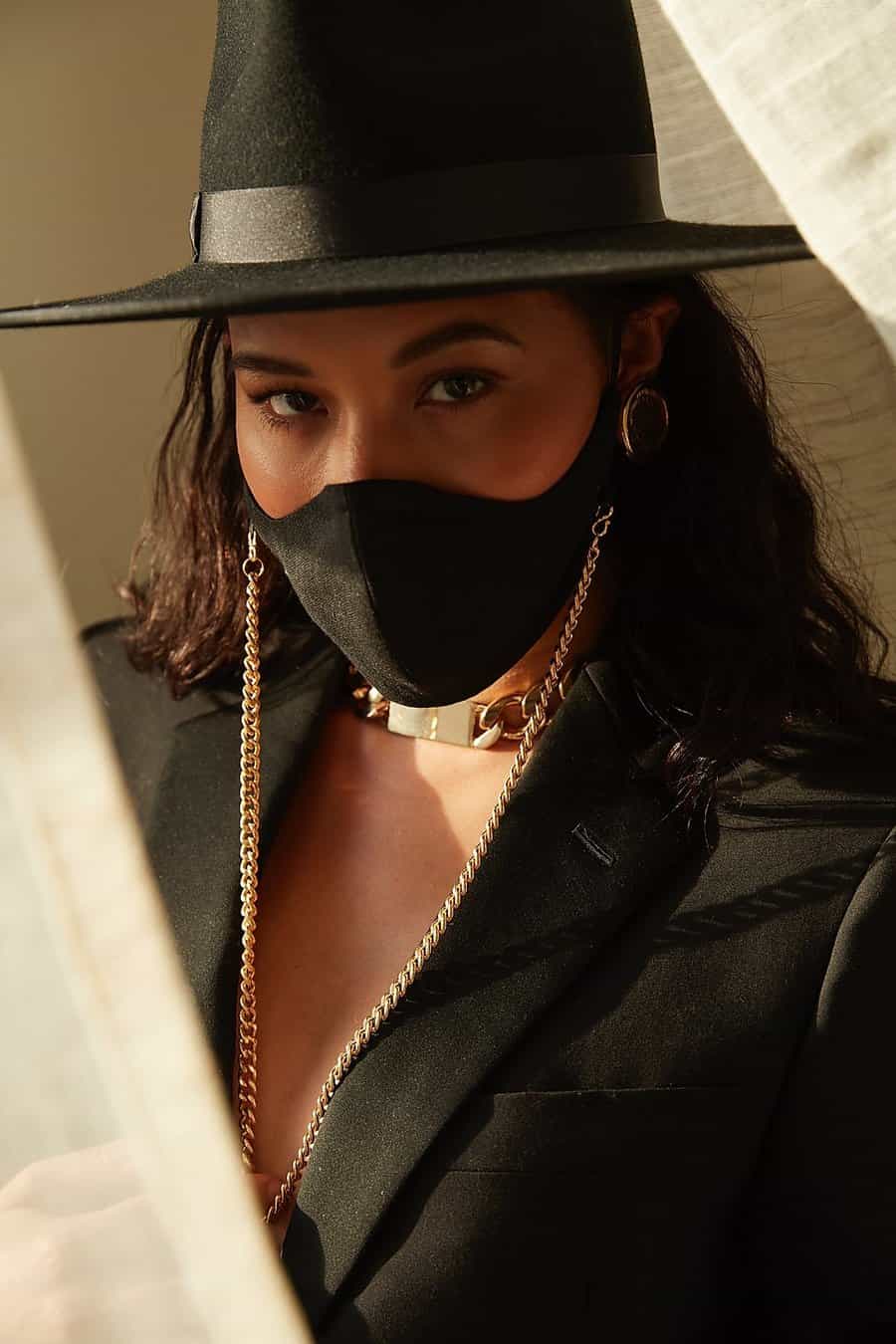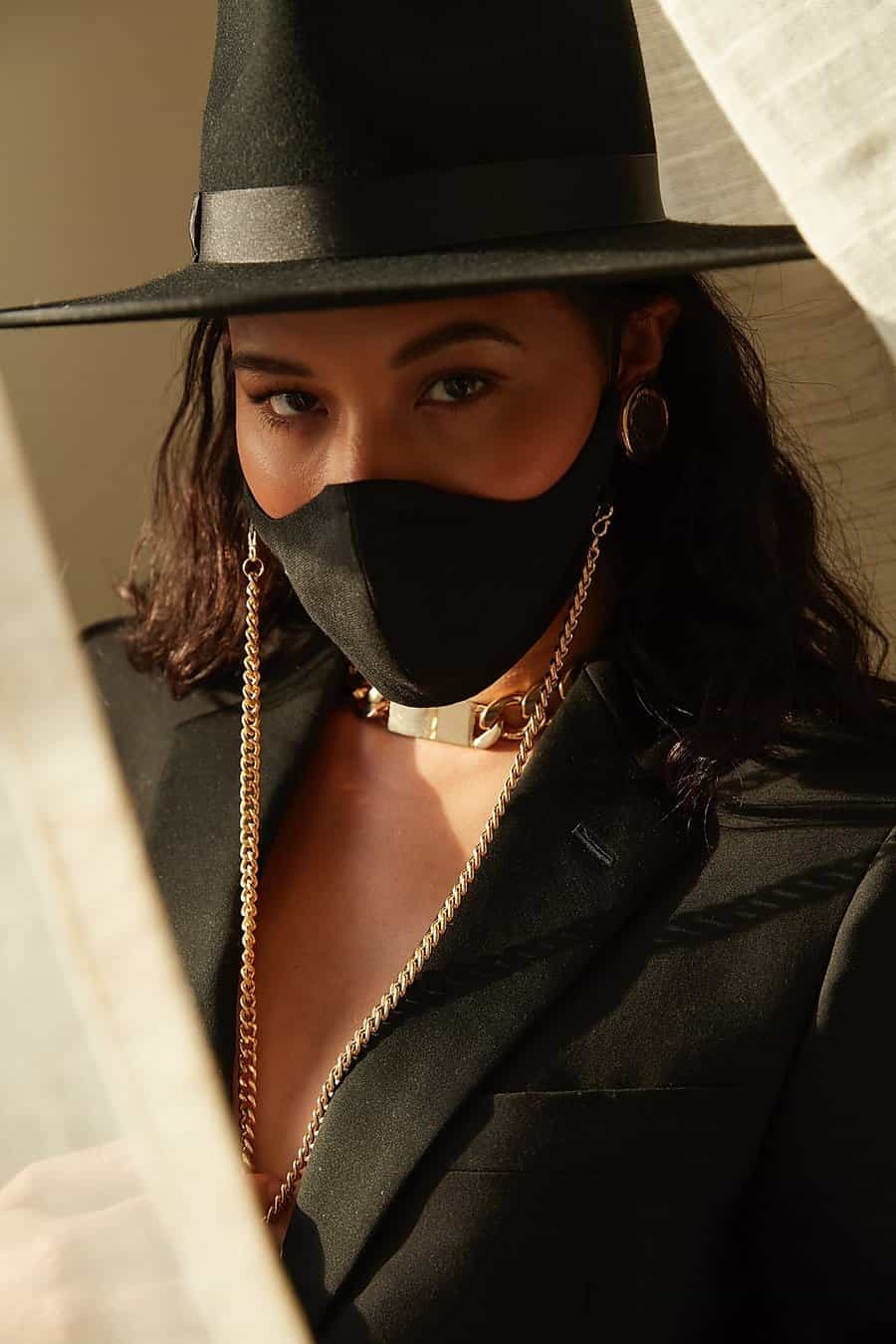 Masks have become such a staple part of our outfits now that it makes sense to accessorise them. We've moved on from the days of just coordinating the colour of our mask with our outfits, now you can add a bit of bling to your day with something that can double up as a necklace when you don't need it.
Even when face masks become a distant, not so fond, memory (however far into the future that may be) they will never be redundant as you can just convert them into a summer staple for your sunnies instead!
Will a mask chain become an essential in your wardrobe? Tweet us and let us know @Fashion-North