Alongside all the worrying news about the Covid-19 pandemic and rise in infections, there is one minor extra first world problem for fashionistas…matching your face mask to your outfit.
If we're going to have to cover half  our faces for the foreseeable future, we might as well make a style statement.
And we couldn't help but notice Scottish first minister Nicola Sturgeon, 50, has become our unlikely style icon when it comes matchy-mask action over the past weeks, often incorporating tartan into her look.
September 24: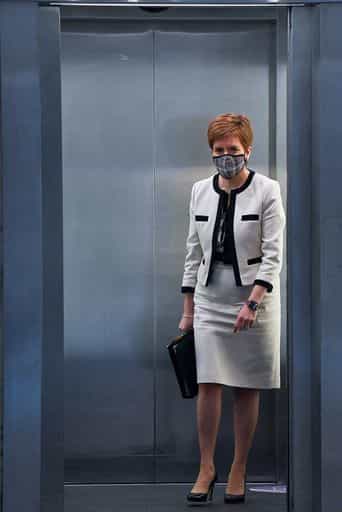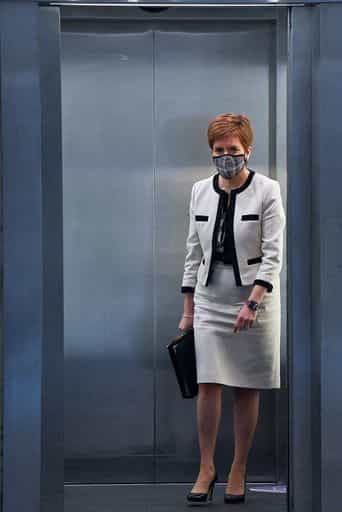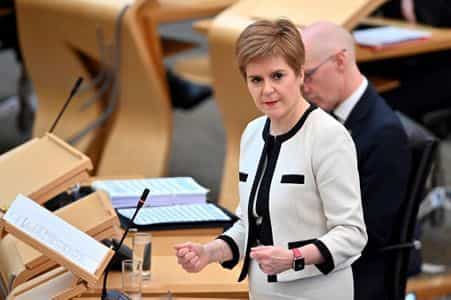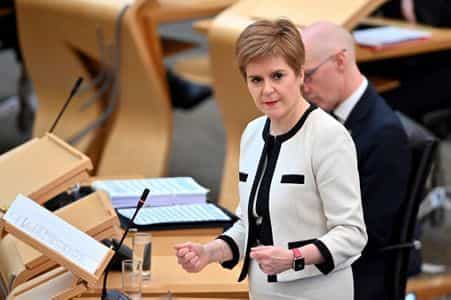 September 22: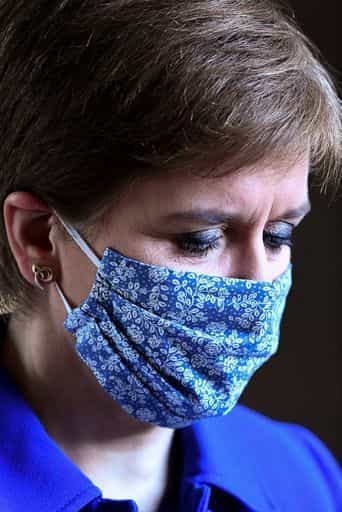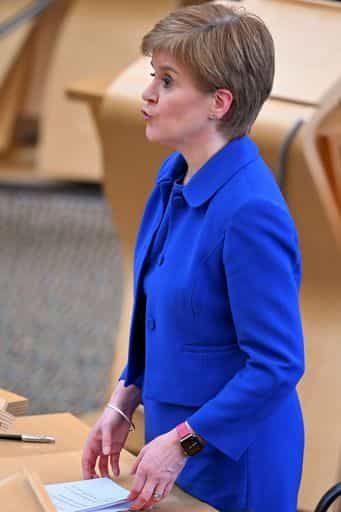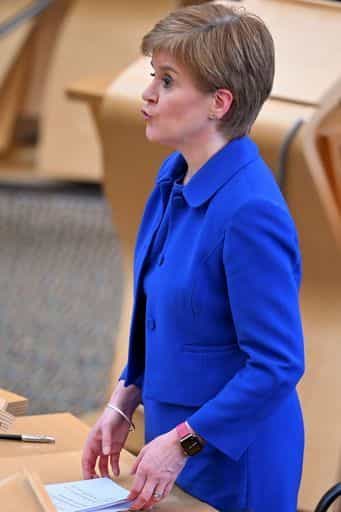 September 1: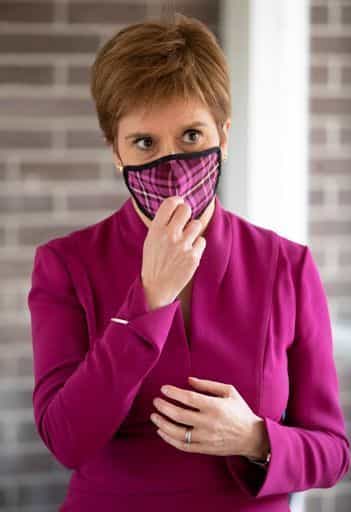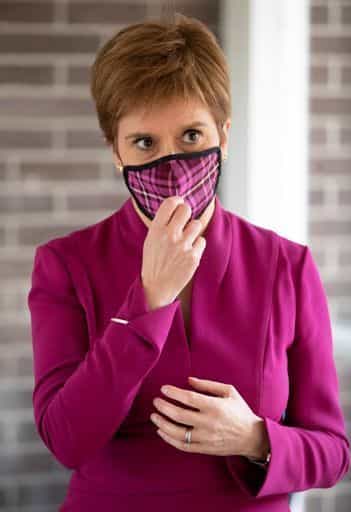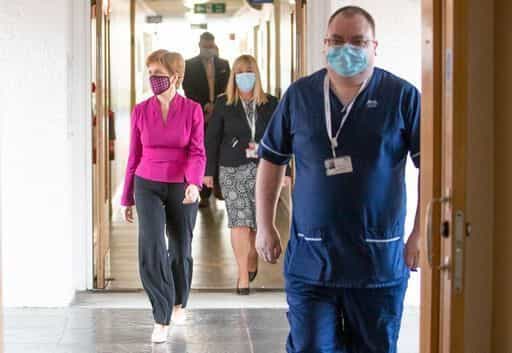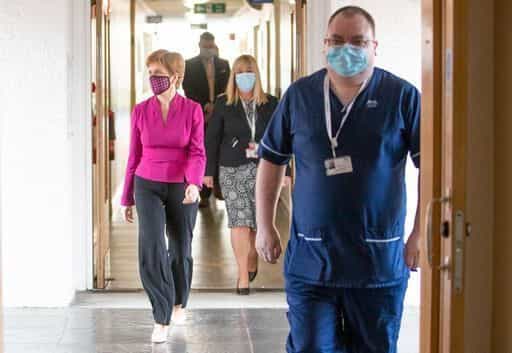 August 20: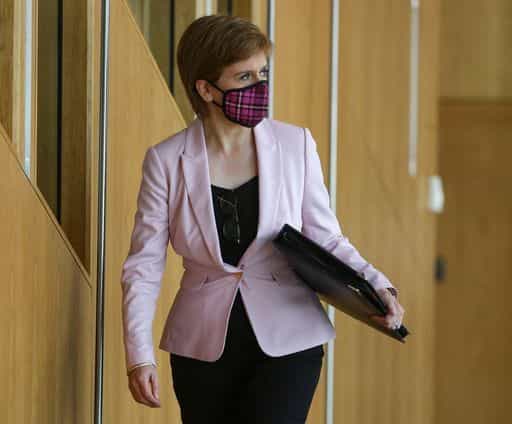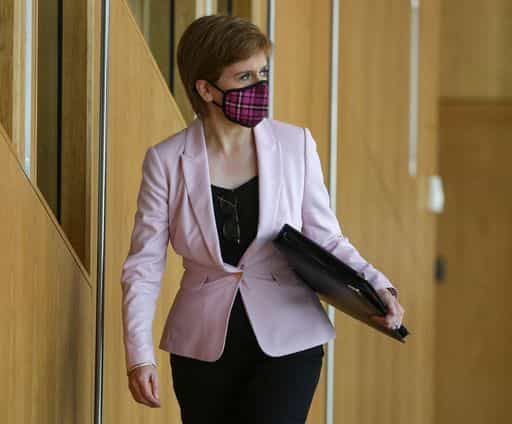 July 30: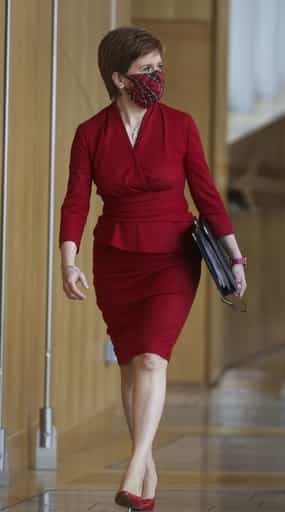 July 12: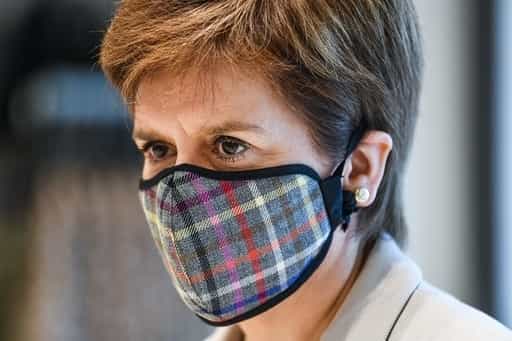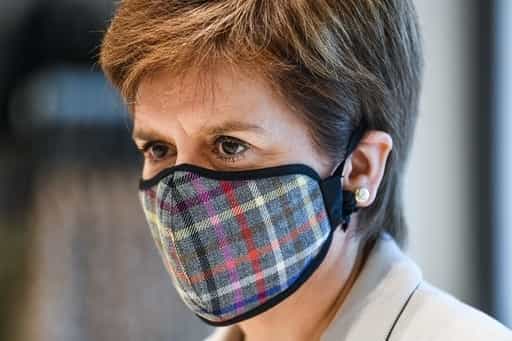 June 26: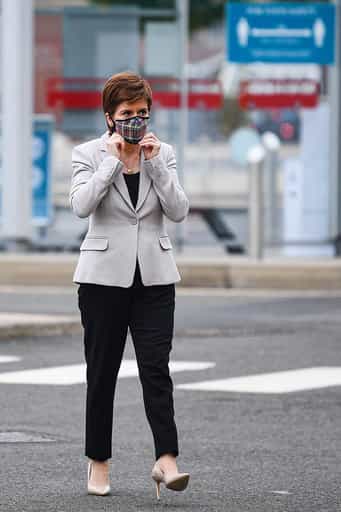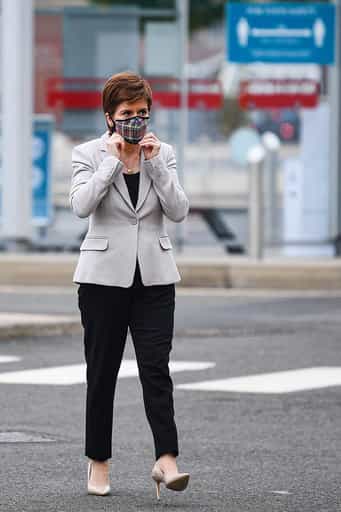 Show us your face fashion on Instagram