When it comes to clothes, I have two different sides to me, the edgy side and the girly side.
When I wear edgy clothing it's usually something that my boyfriend says, 'what an earth is that!?' but that never stops me wearing it. Even when I'm walking through the town centre at home and get glared at because half of the people there wear tracksuits with slipper socks and 95s, it really doesn't bother me. I express myself through my clothes which is why my style changes regularly.
This first outfit I'm slightly giving the Parisian vibes with my beret and cardigan, both of which are from Primark. The jumpsuit is Nasty Gal, white t-shirt is Primark also and trainers are Vans. They're my absolute favourite trainers . because they have flames on, which remind me of Lightening McQueen who is one of my favourite Disney characters.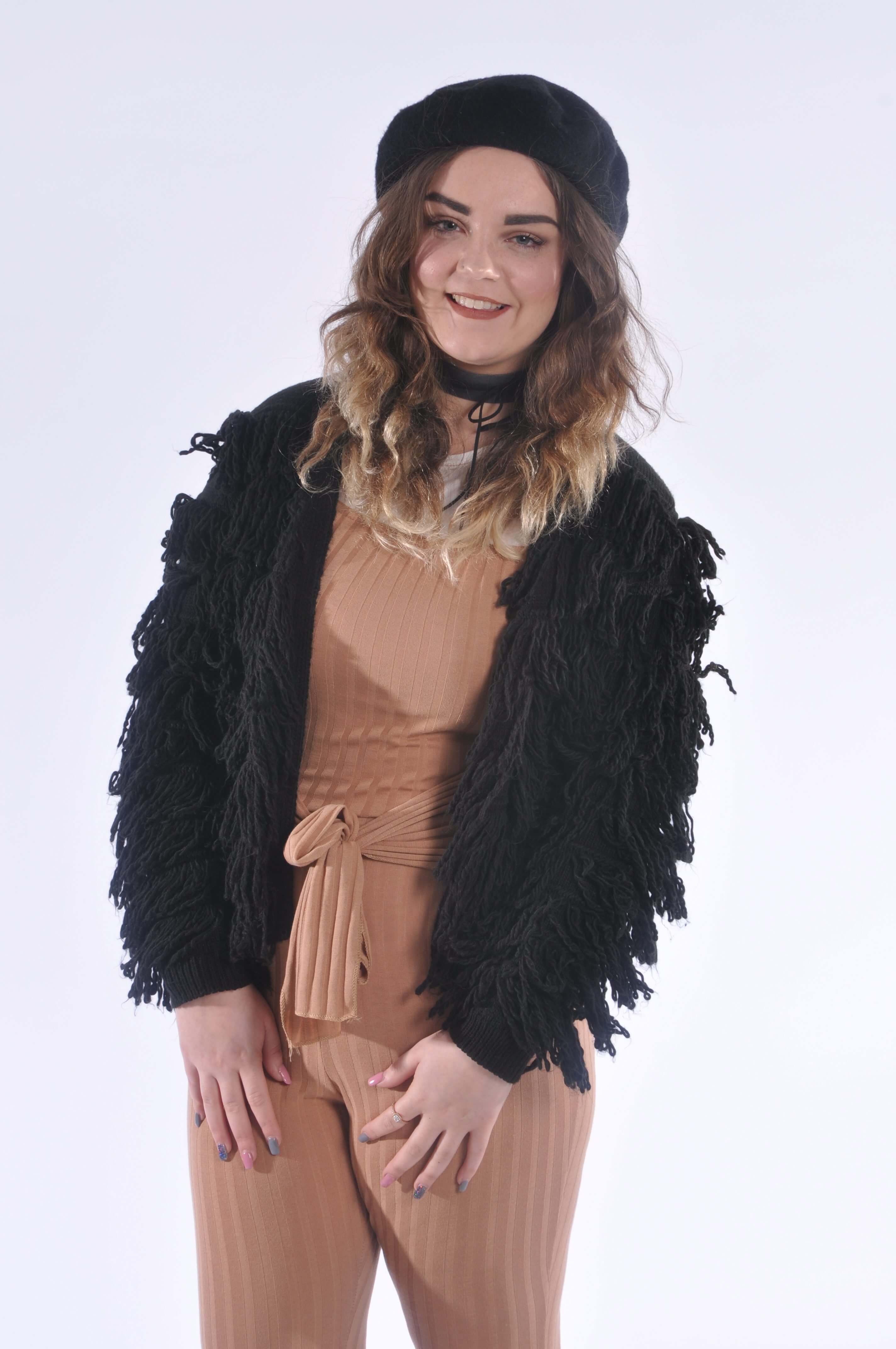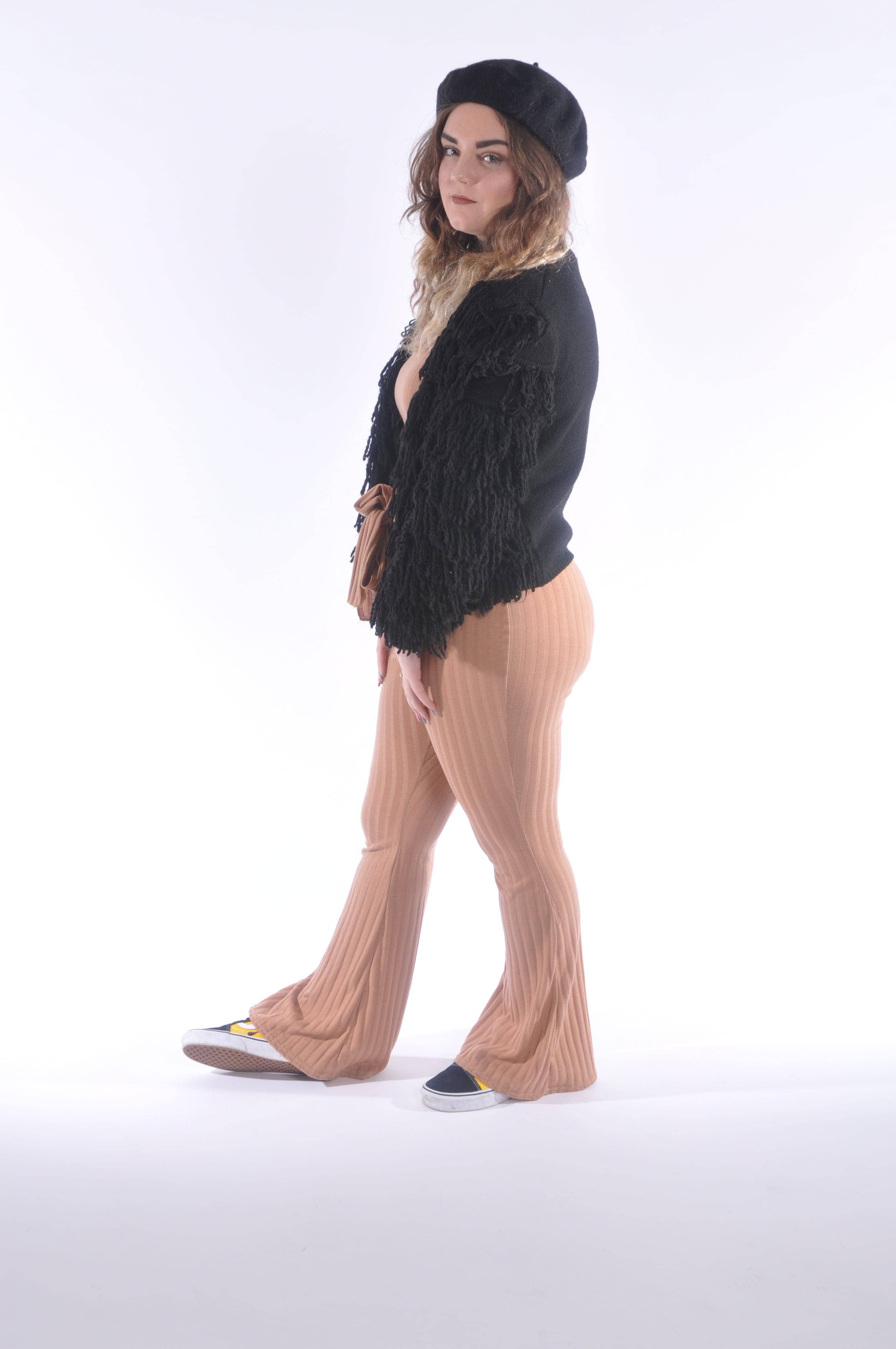 The second look is when I'm more girly, possibly more when I'm going out to town or out for lunch. These jeans are one of my favourite pair to wear out of the 15 pair I own because of the floral detail. They're from George at Asda. The boots I wanted for ages and managed to source them in the sale last year in River Island. The top is something that isn't usually my style but is perfect for the summer. I'm not usually a pink coloured kind of girl but when I am I make the most of it and wear pink everything, jewellery, bags and makeup.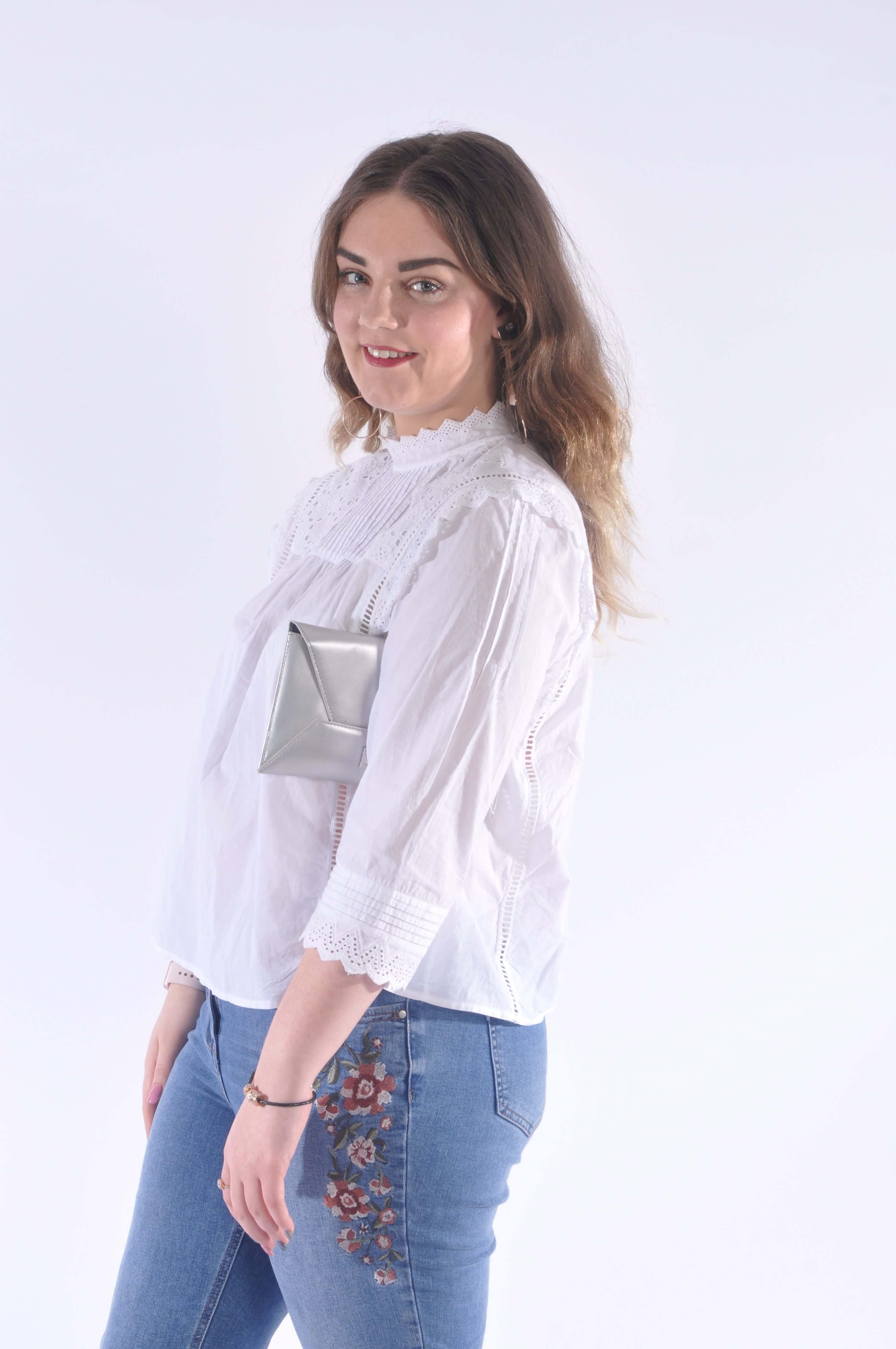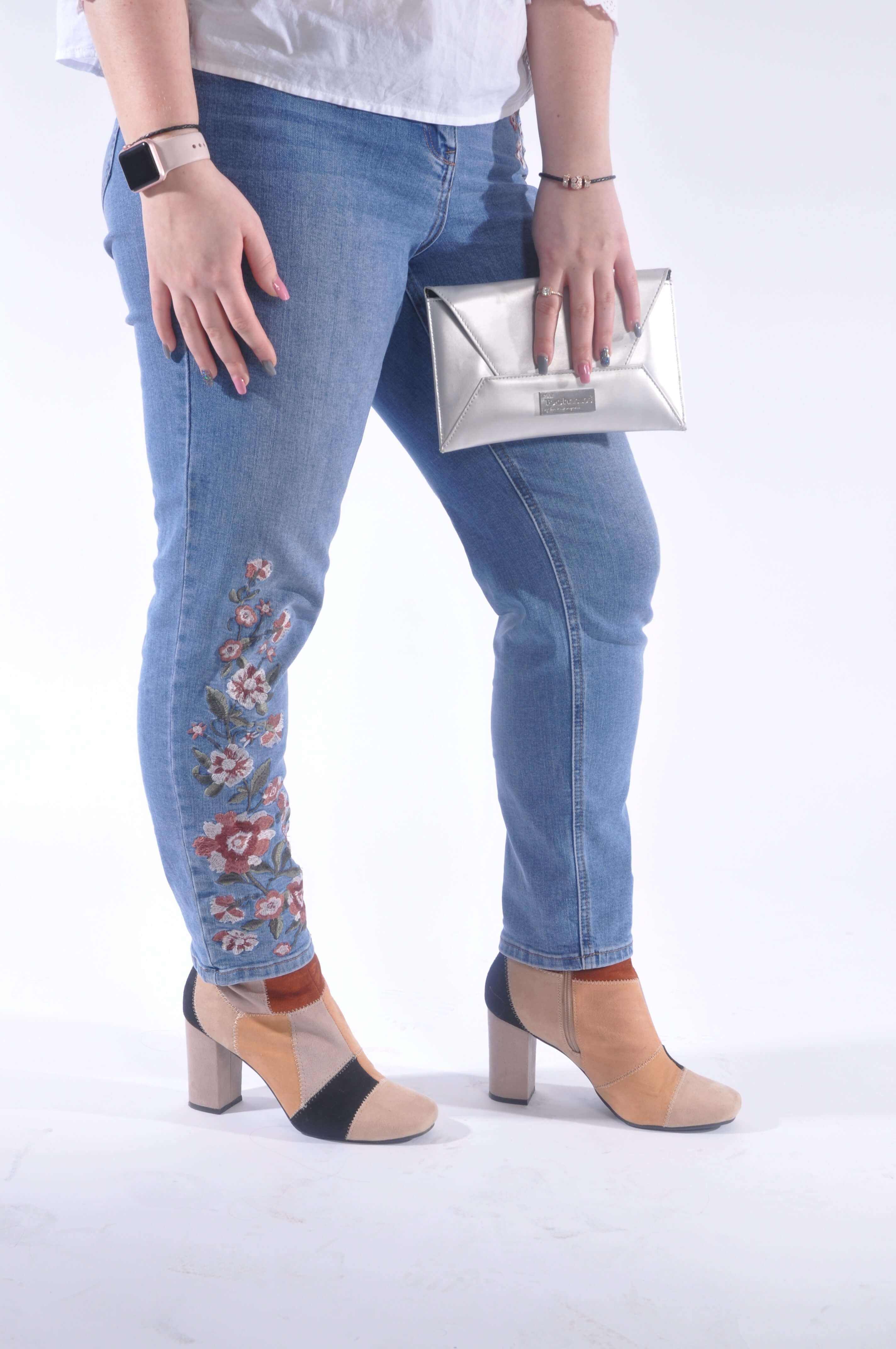 Fashion Crush: I take inspiration from everyone but I love Paloma Faith.
Favourite piece from this shoot: Vans flame trainers/Cardigan
Styling tip: Wear whatever the heck you want