Mother's Day is fast approaching and there are two types of mums out there. The ones you know exactly what to buy for and the ones you never know what to buy for.
Well, New Look has you covered this year with their Mother's Day collection. A selection of clothing and gift items picked out especially for mum, and here are some of Fashion North's top picks from the collection.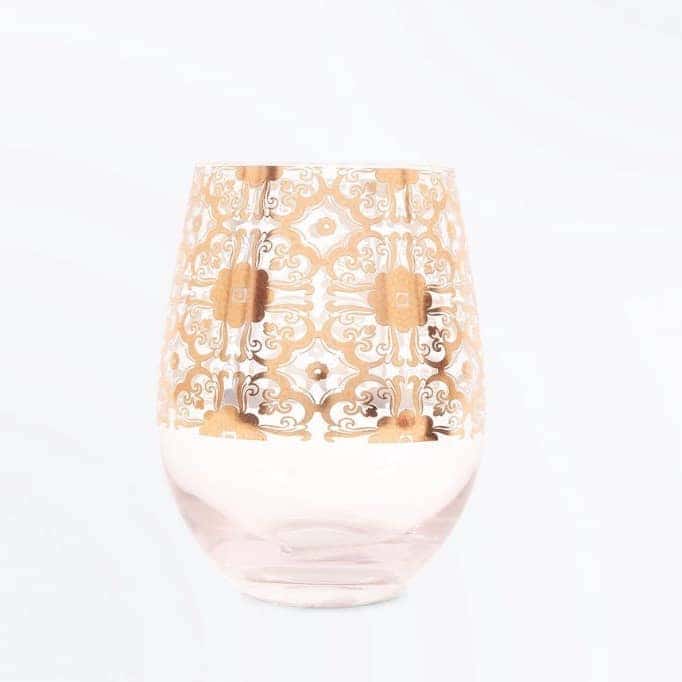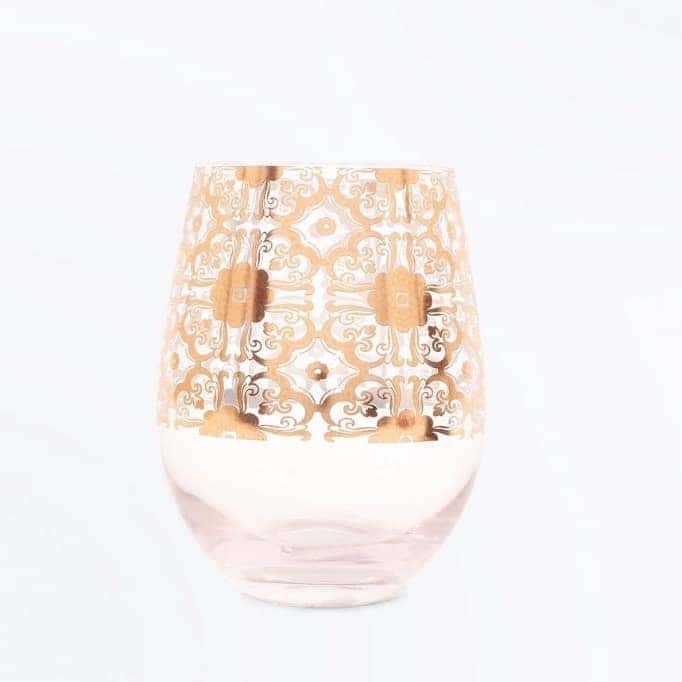 Rose gold tile print curved glass (also available in silver) – £6.99
Sure a little bit pricy for a glass, especially if you want to buy a complete set but if your mum loves rose gold (or silver) and loves her homewear like most ladies do, a collection of these glasses would be a truly beautiful gift.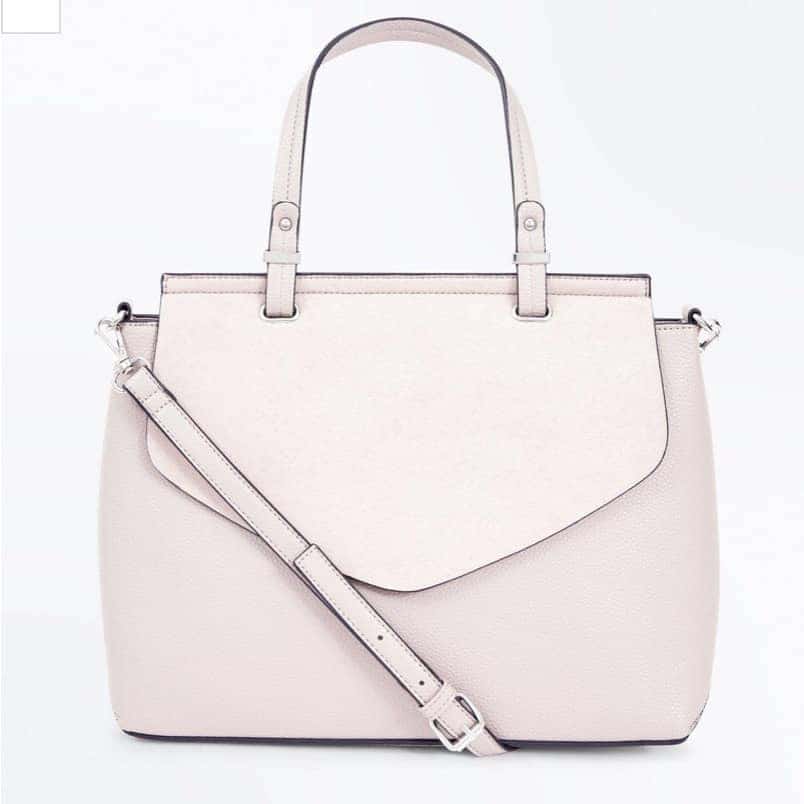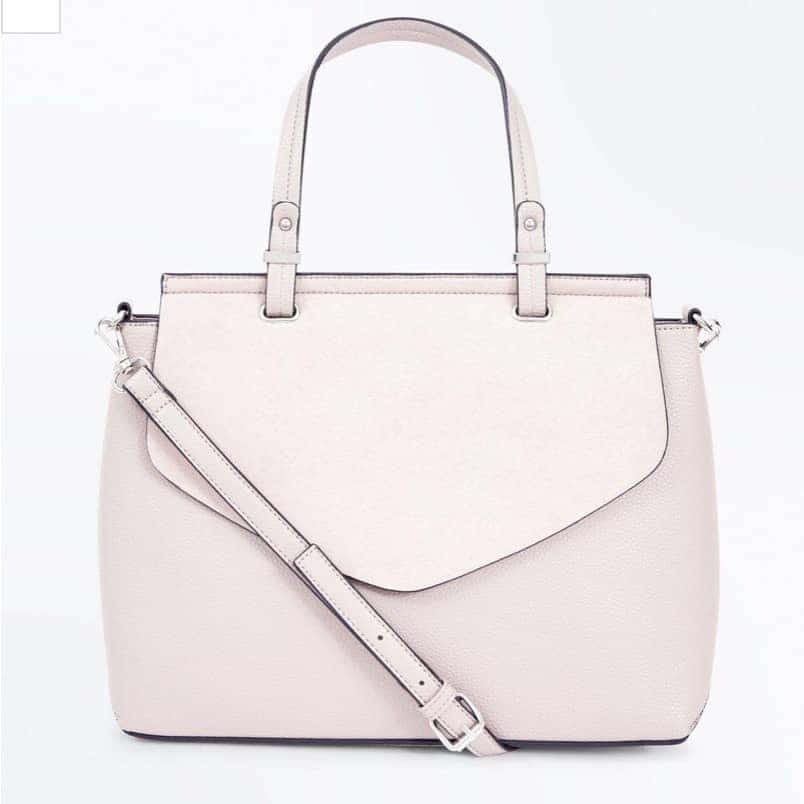 Cream top handle satchel bag – £19.99
Every woman loves a bag and isn't this one just lovely. If your mum is currently looking for a new everyday hand bag then look no further because I think you've just found it for her.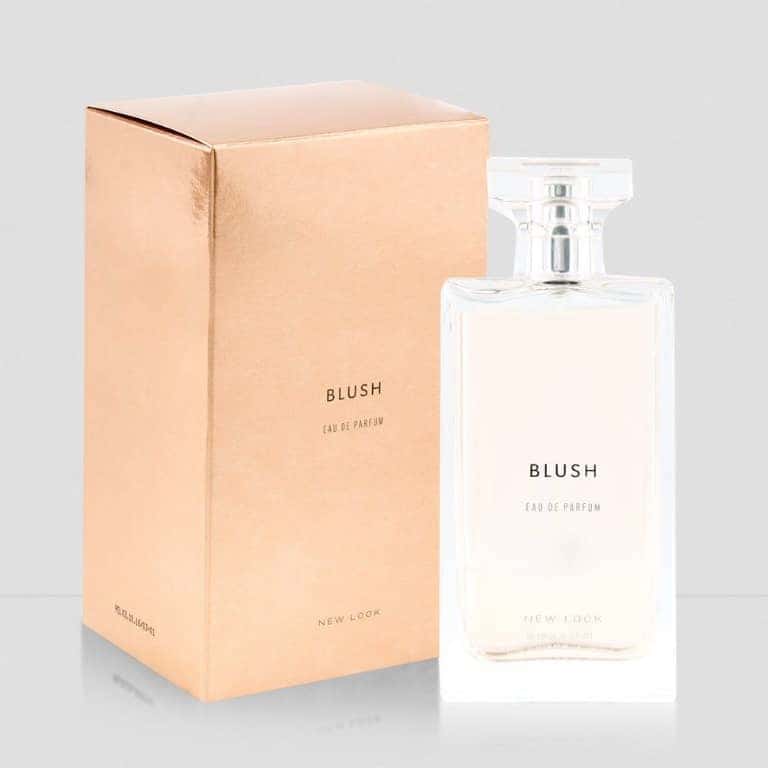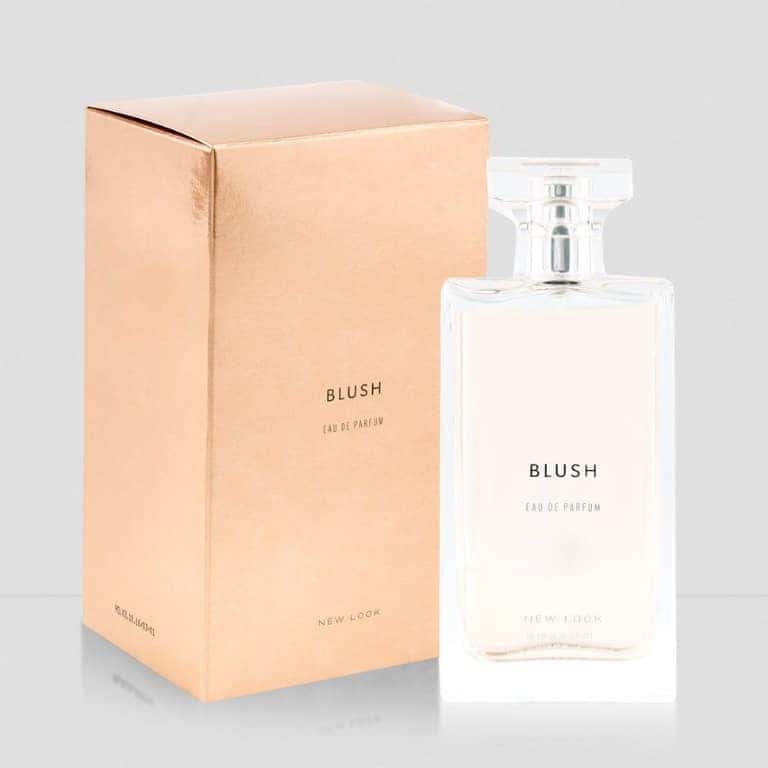 Blush eau de parfum (100ml) – £12.99
Picking out another woman's decent can be difficult but if you know your mum and know her well this could just be the scent for her. This delicate scent of jasmine and rose is light, sophisticate and perfectly captivating.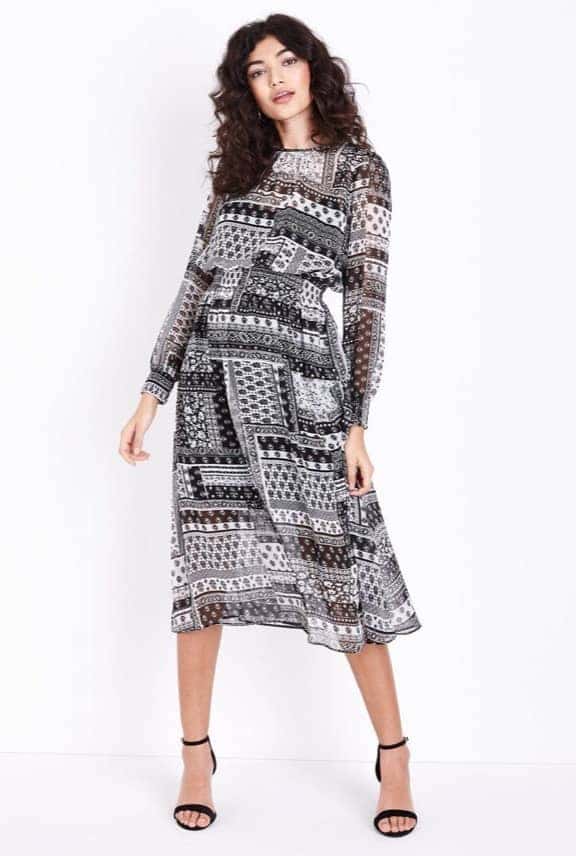 Black patchwork print shirred midi dress – £29.99
Generally patchwork can be hard to pull off, but if your mum likes to make a statement then this bold print is for her. The midi length is flattering and when paired with heels will give your mum a chic finish, she'll be the fashionista of the high street.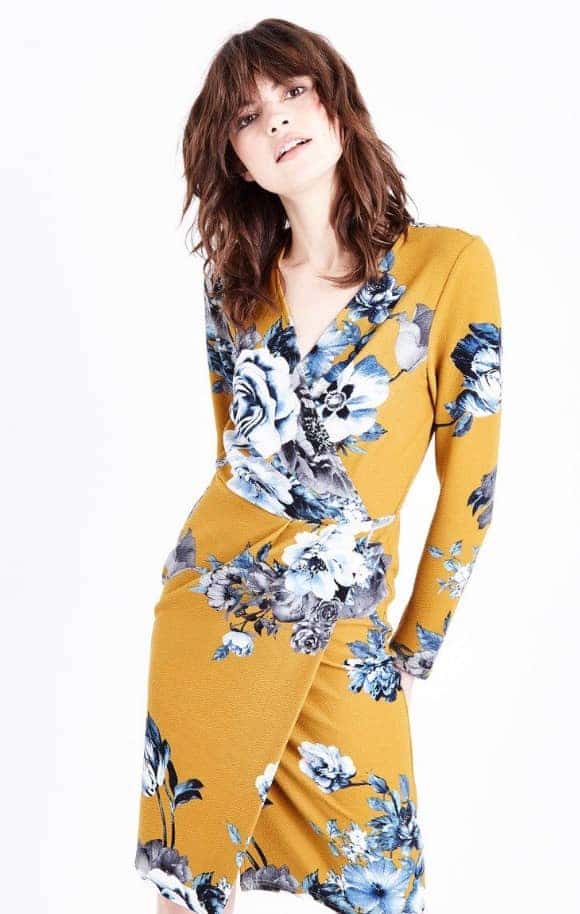 Yellow floral crepe long sleeve wrap dress – £19.99
Mum complaining that she has nothing to wear? At this time of year while we transition from winter to spring finding the right clothes can be difficult. New Look has picked this gorgeous yellow floral dress for this awkward transition period that will be perfect for mum if she loves bold colours.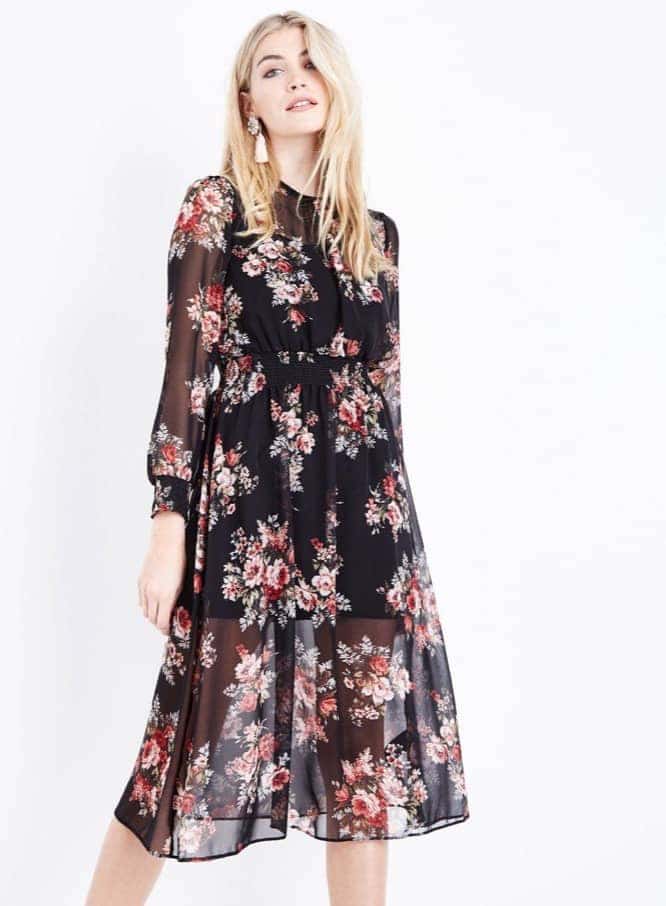 Black floral print shirred midi dress – £29.99
Traditionally you buy mum flowers on Mother's Day well how about a floral dress instead? It's still flowers right? This beautiful sheer floral dress is also brilliant for this awkward time of year while the weather is changing and if your mum isn't one for bold colours and short dresses then this midi dress will suit her needs perfectly… but maybe get her some flowers as well just to put the cherry on the cake.