It's that time of year again when you can get your plum lipsticks out again, however dark berry shades are the worst for smudging and transferring to your morning cup of coffee. It's the worst when you have just applied your lipstick and after your first sip, your lips have smudged and disappeared.
So, to combat these issues we have found three, high-street long-lasting lipsticks which are perfect for this time of year. These lipstick finds are not only affordable but they'll not leave an annoying mark on your favourite coffee cup.
The first which we found is the 'Matte Lip Liquid' in the shade 'Cyprus Begonia' from The Body Shop. At £7, this lipstick not only lasts, but it contains marula oil which leaves your lips feeling nourished.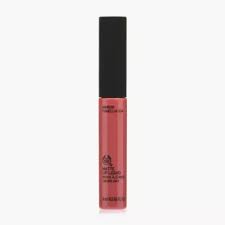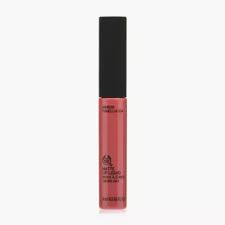 The next find is the NYX 'Lip Lingerie Nude Matte Liquid Lipstick' in the colour 'Cabaret Show'. Again for £7 this lipstick provides long lasting properties which won't budge all day.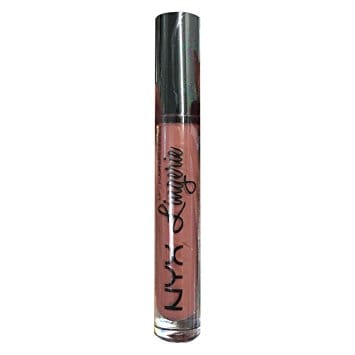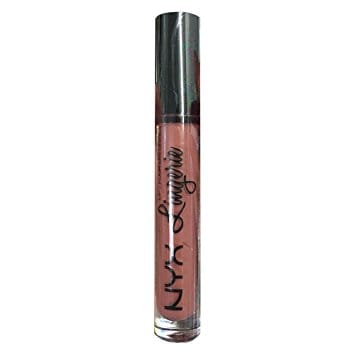 Finally, the last lipstick which has made it in our top three, is the 'Bourjois Liquid Lipstick' in 'Mauve'. This plum colour which is perfect for the autumn weather, glides on the lips without drying them out. Apply in the morning and your good to go for the rest of the day.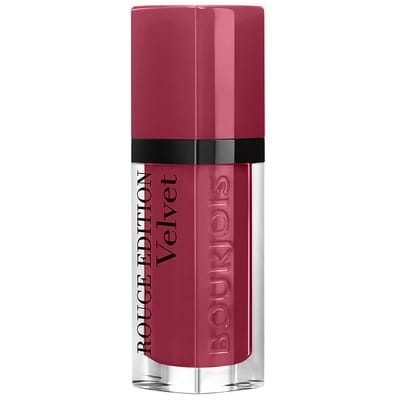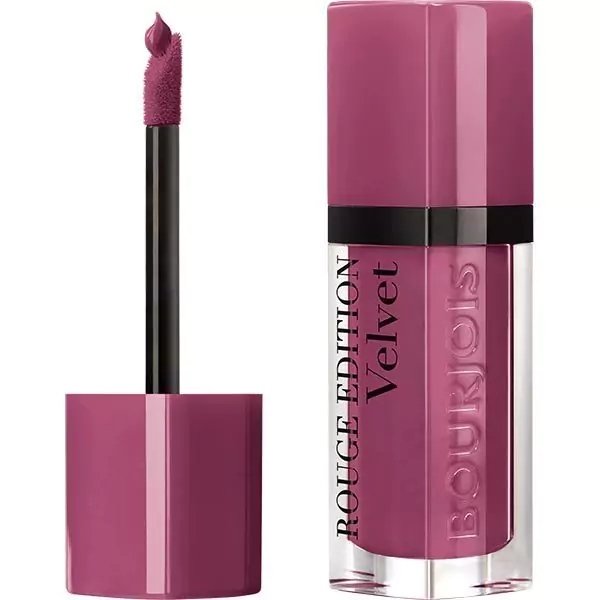 If you just can't go without your favourite lipstick, but still having problems with transferring colour on your mug, then this 'Lipcote Lock Lasting Lipstick Sealer', which you can buy from Superdrug, is perfect to add a bullet proof seal over your favourite shade.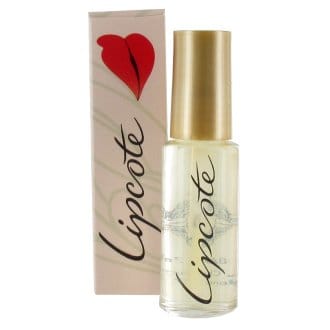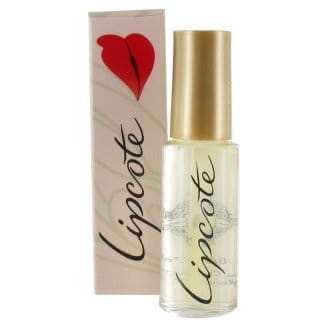 What's your go-to lipstick that doesn't transfer? Tweet us at @Fashion_North