The weather has been crazy lately. We've had up to 25 mph wind blowing us from place to place and the rain really hasn't helped.
Trees have even been blowing around outside of the University of Sunderland.
It's been impossible to put up an umbrella without it blowing inside out, so why are we still wearing coats with no hoods?
After the winter-coat chat in episode 2 of our Beyond Fashion North podcast, Fashion North writer Corie-Lea Brewer went out and bought a new jacket but you guessed it, along with her other coats it still doesn't have a hood. She talks about it in episode 3 of the podcast here.
So not just for Corie-Lea, but for you too, here are Fashion North's top five picks of coats on the high-street for under £30. And guess what, they actually have a hood.
Sidenote: There's not as many in-stores as you may think.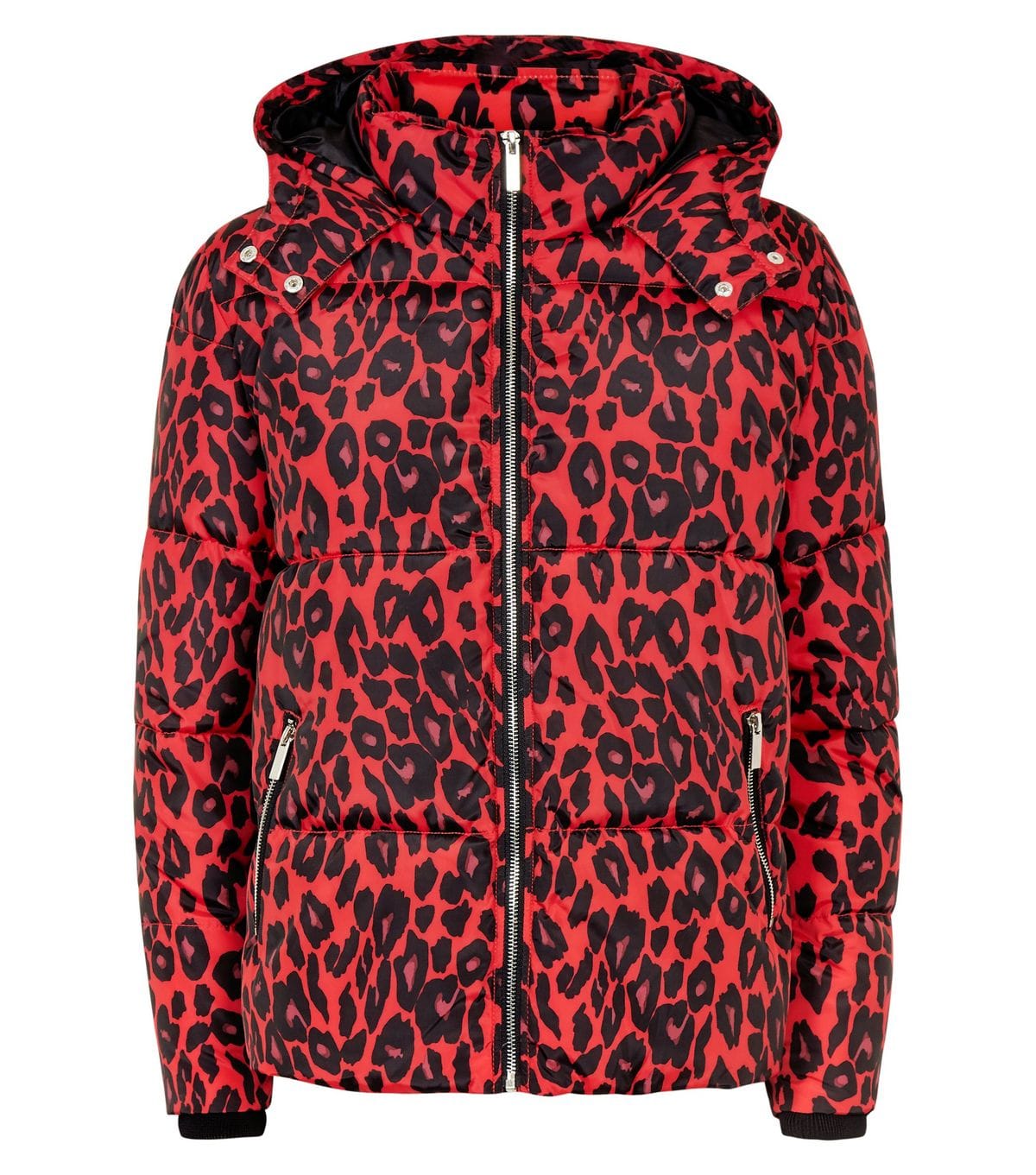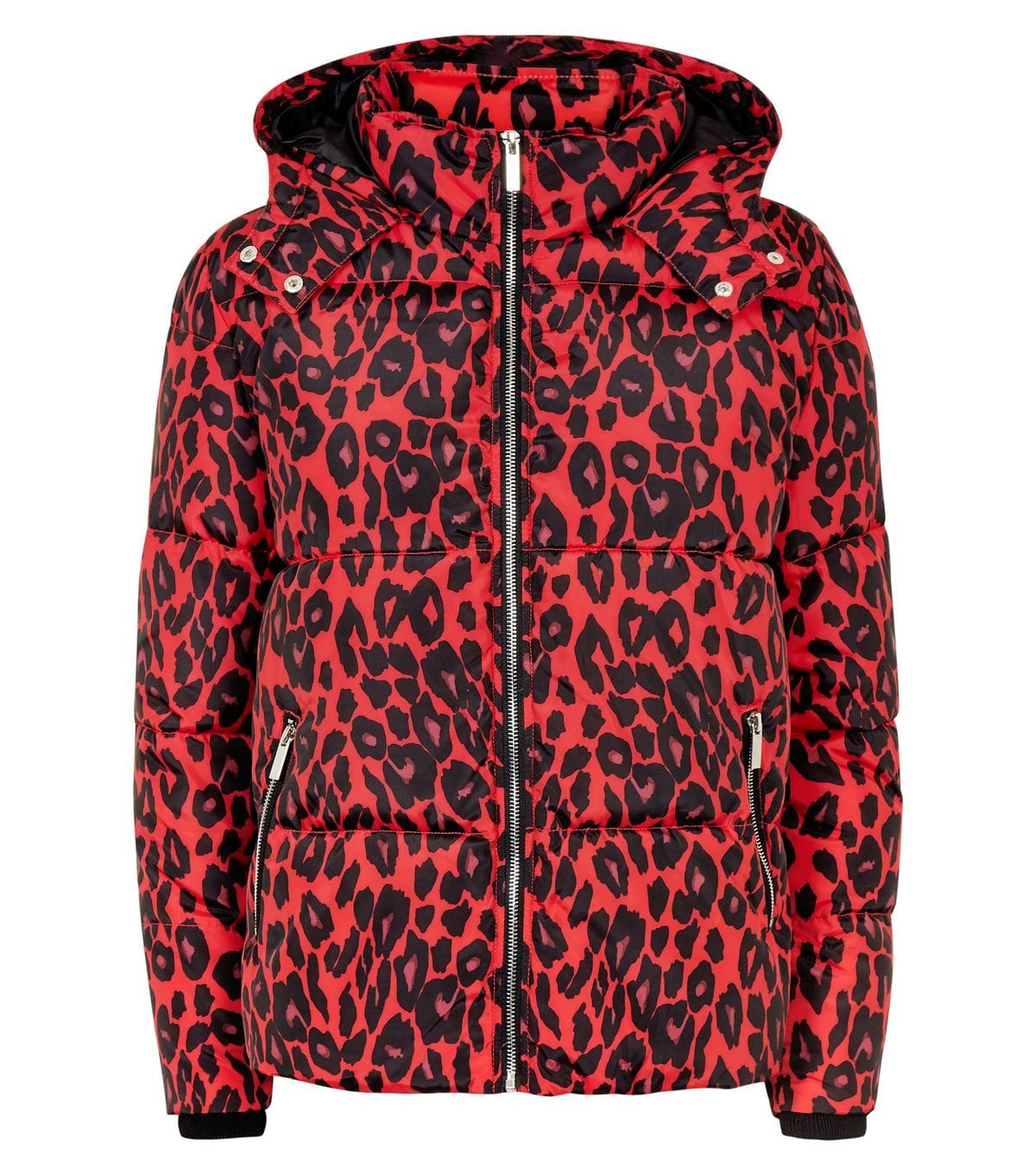 We're sorry that we've bombarded you with leopard print items over the past few weeks, but this pattern really is as popular as ever. This one's definitely worth it though because it has a hood. Stay on trend and practical in this red puffer jacket from New Look at £29.99.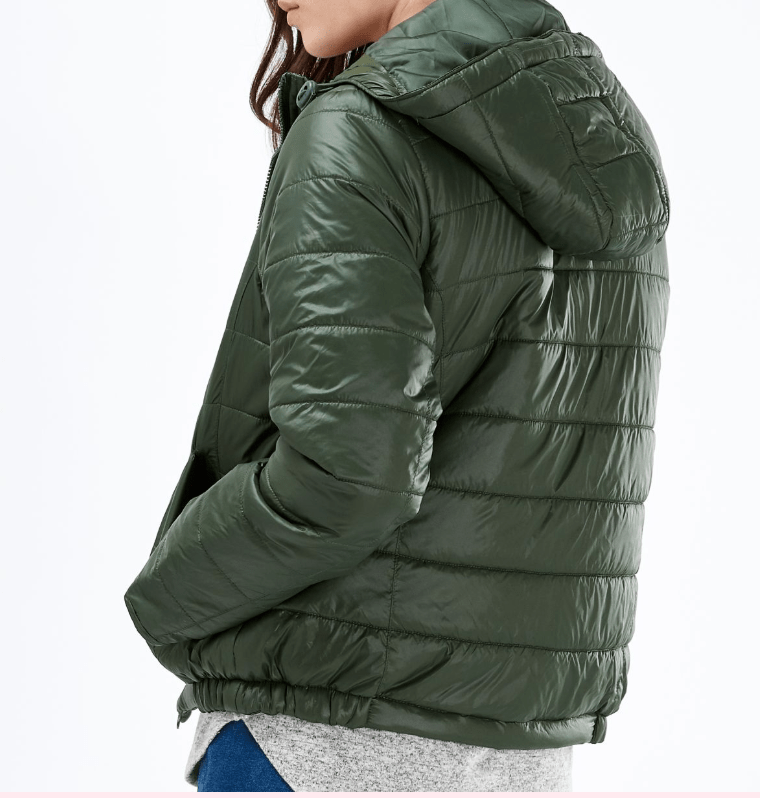 Here is a cheaper and less bold version of the classic puffer in khaki from Select at £15.99.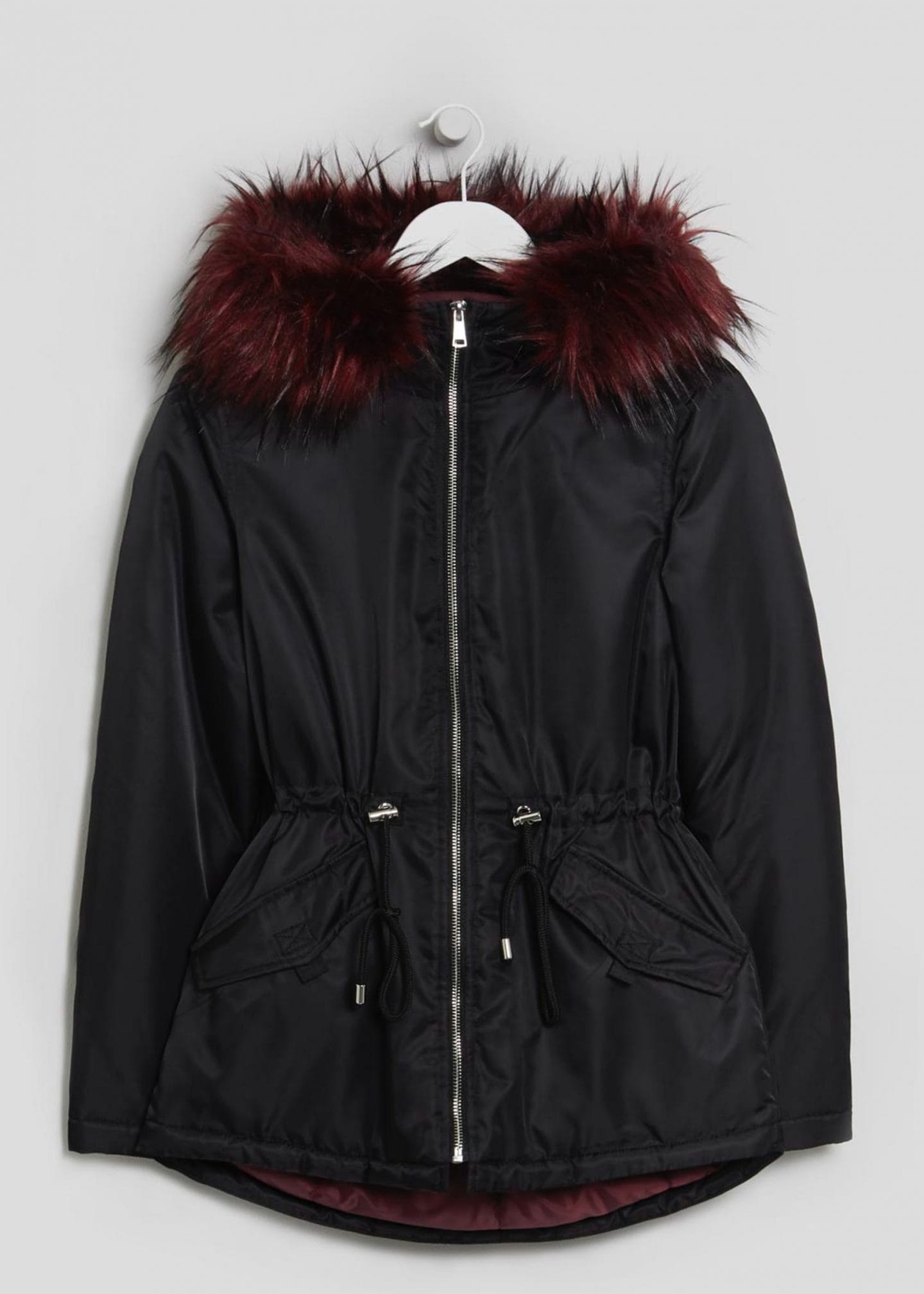 Get winter coat ready with this new Matalan parka with a faux fur hood for £25. This will definitely keep you warm in the cold wind as well as dry.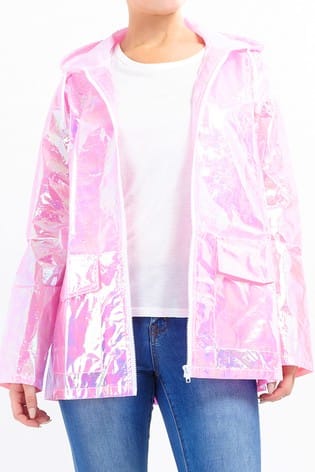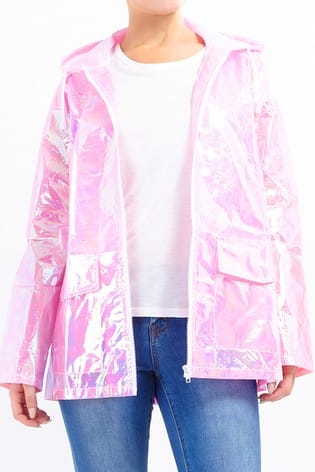 Staying warm is good but the weather is still undecided so why not get this rainbow coat from Next at £25 and follow Samantha's layering tips.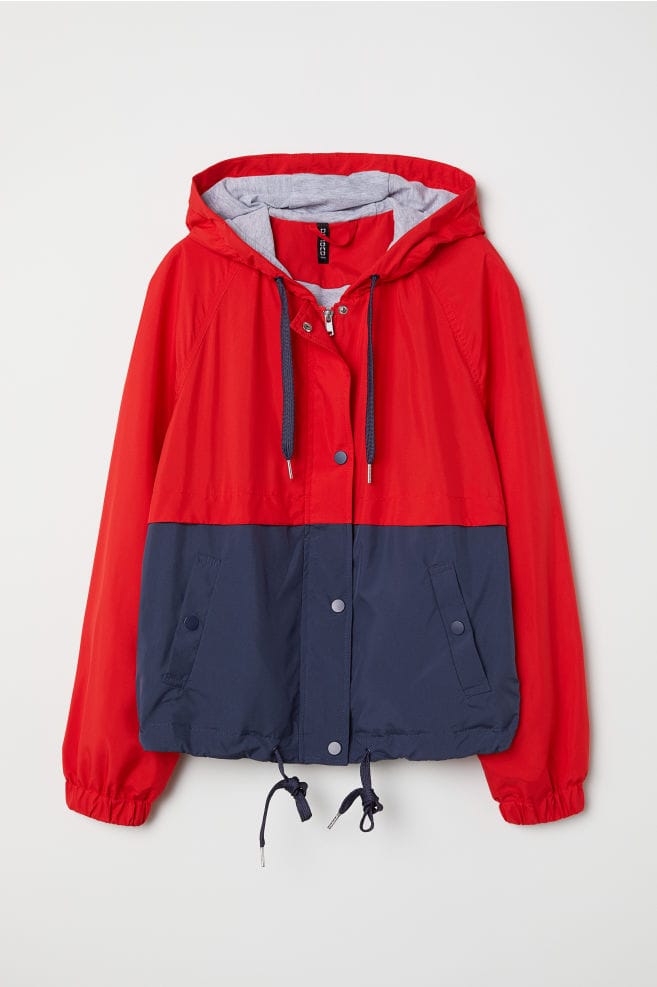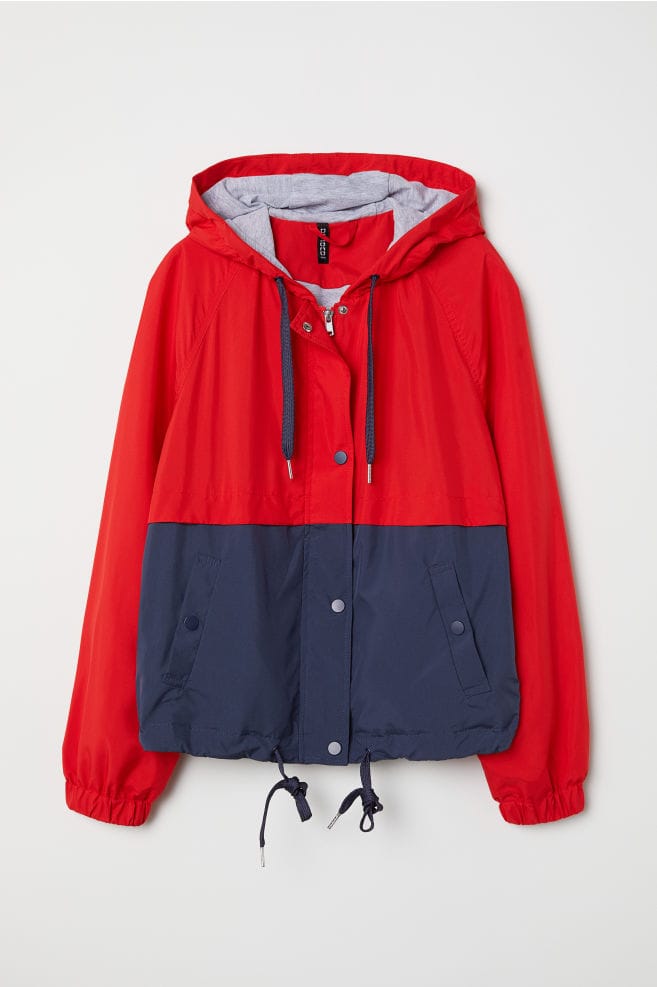 If that's not your style, why not rock this casual hooded jacket from H&M at £24.99. It also comes in yellow and black.
Let us know what you think of our picks or what coats you have with hoods at @Fashion_North.