Lush have launched their Christmas range and it just wouldn't be right for us to not go and sniff it out.
While the online descriptions are good, there's nothing like heading into the store and really testing what the products are like. From puds to stars, Lush have plenty to offer so we headed to The Bridges Sunderland to check them out.
We know how busy things can get this time of year, so we've rated them for you.
The scale goes from 0 for the worst festive scent to 10 for a Christmas gift we all want under our tree.
The Worlds Smallest Disco: £5.25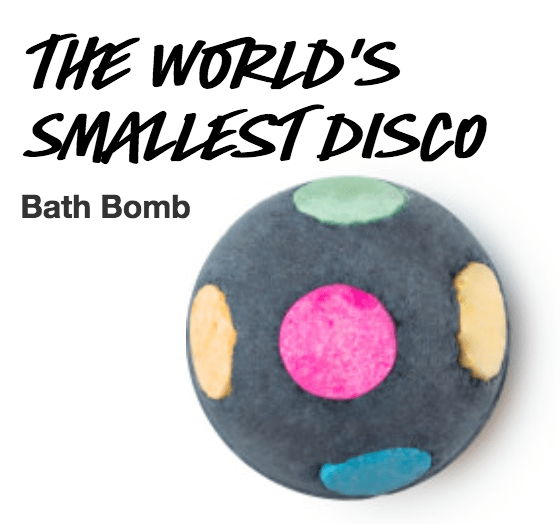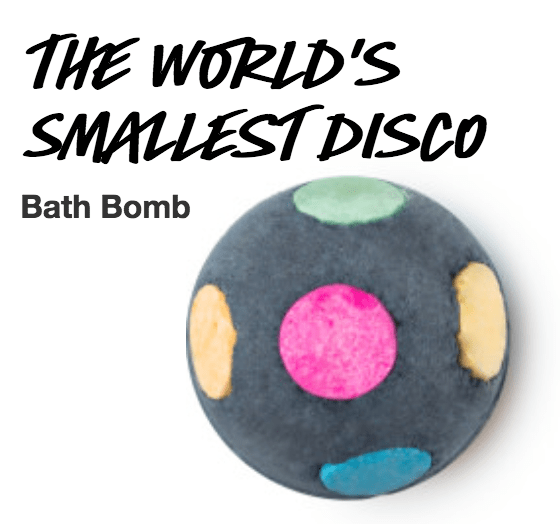 This bath bomb turns the water a sparkly black colour with random pops of colour creating a classic disco in the bath. It's definitely the best looking of the lot but we were pretty disappointed with the scent. It doesn't smell bad, it's just not very strong smelling at all – it seems to be a novelty product. Beware it also gets your hand covered in glitter.
5/10
However, it comes in a pink version, which would possibly put it up a point.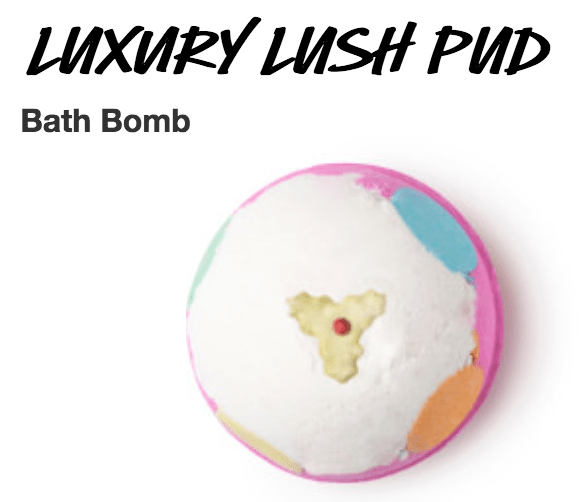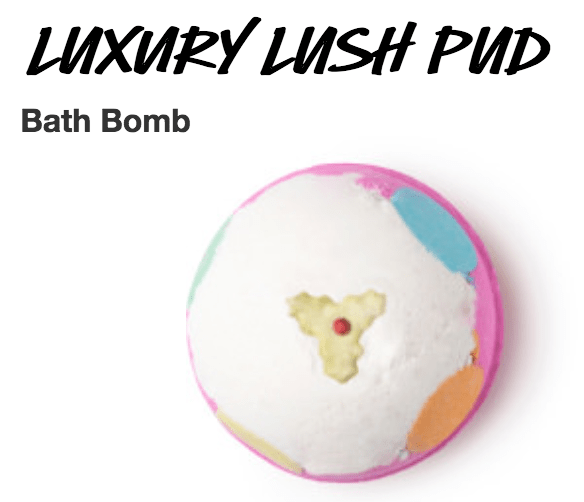 This one turns the bath pink rather than black but still has the pops of colour. It smells so much sweeter and stronger than the disco bomb. You'd definitely smell amazing after your bath with this one.
9/10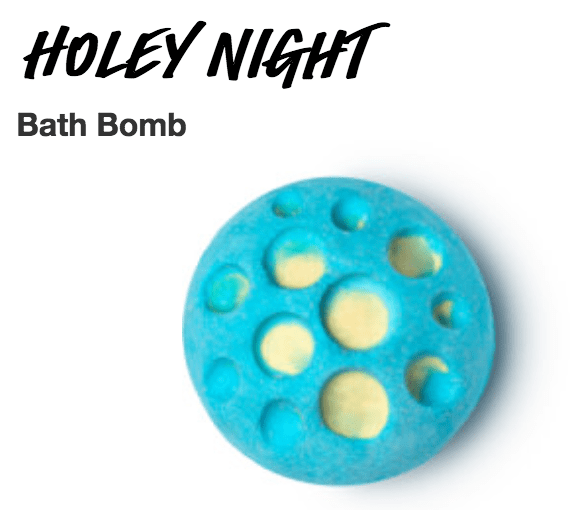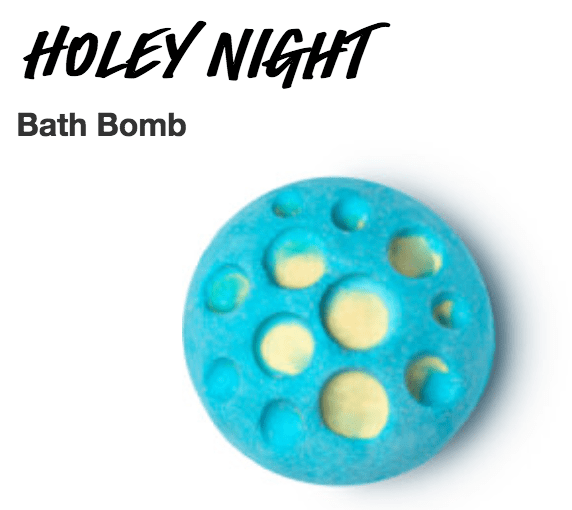 This is by far the most interesting looking one. It has a very prominent aroma of lemon and would definitely leave you smelling fresh and fruity.
8/10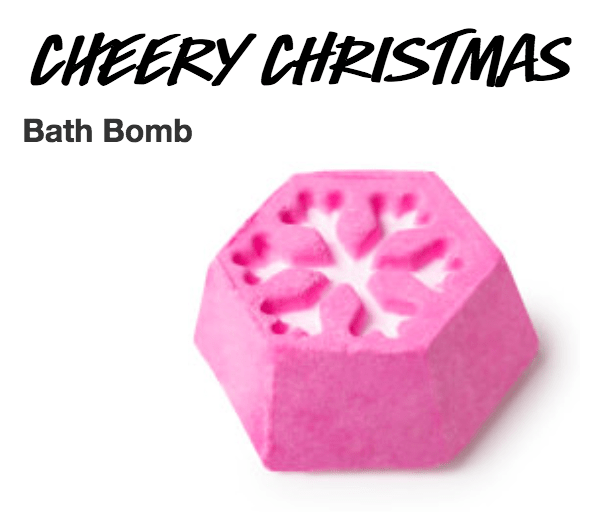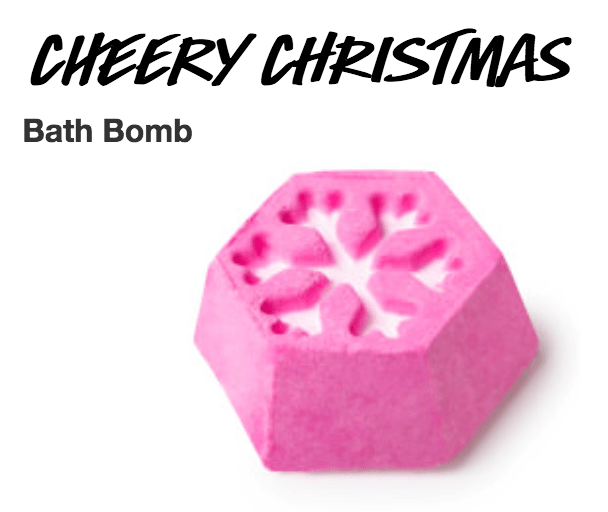 This bomb also has a very fresh smell of lemon and blackcurrant. We think it would be very relaxing in the bath but were slightly disappointed that it doesn't smell very festive.
7/10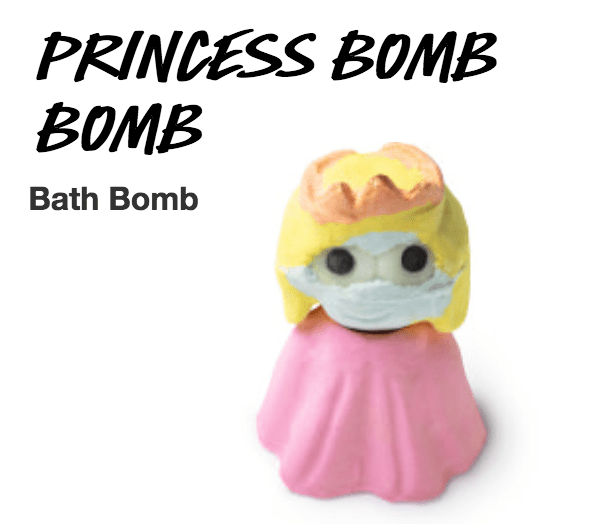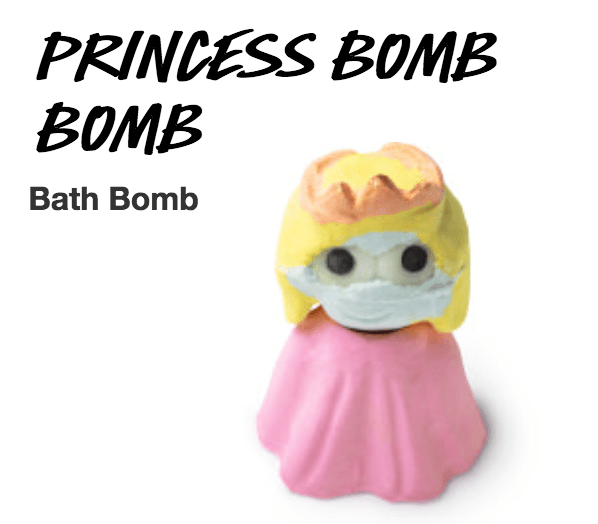 Like the Santa and Snowman, these bath bombs are two in one and therefore much bigger than the others. This one has a relaxing, woody smell and it would be so easy to fall asleep with this scent in your bath on a cold night.
8/10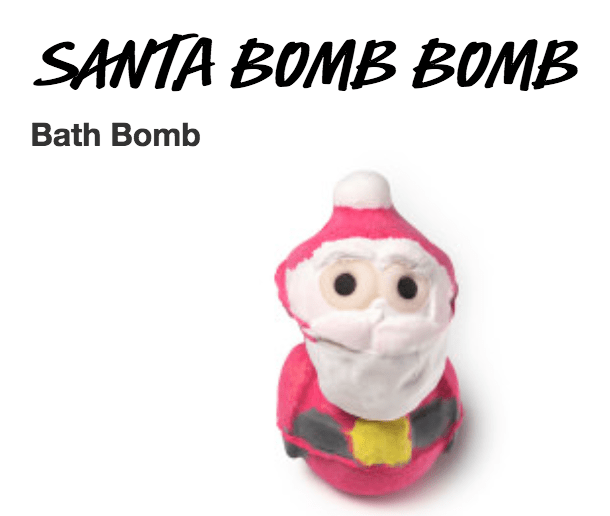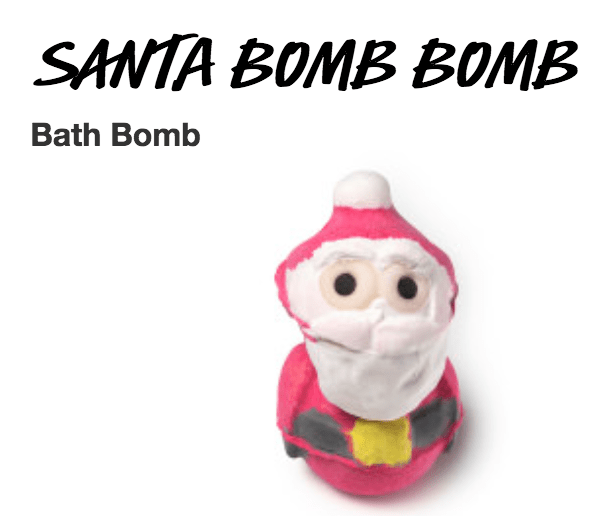 By far the most festive one but the scent is very subtle. It is definitely cocoa but it's just not strong enough.
6/10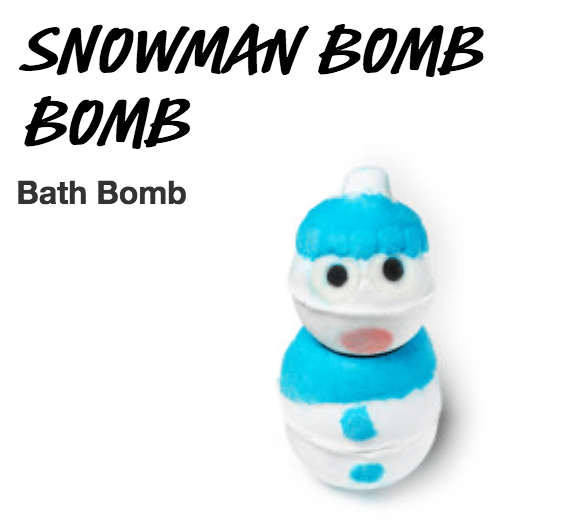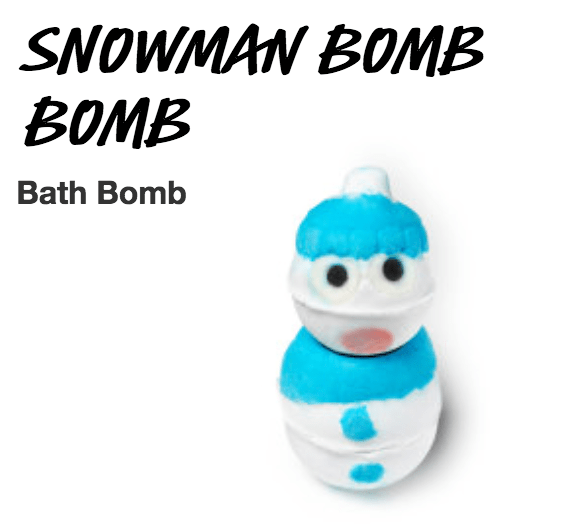 This is far from our favourite. The smell of mint from this bomb is too strong. It's the kind of smell you want from your breath – not your body.
2/10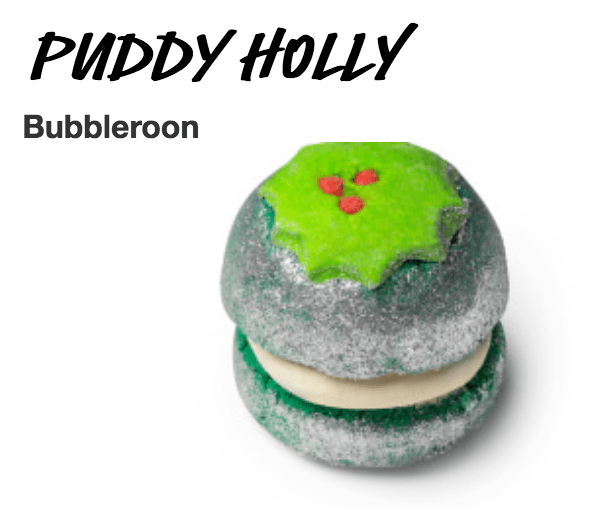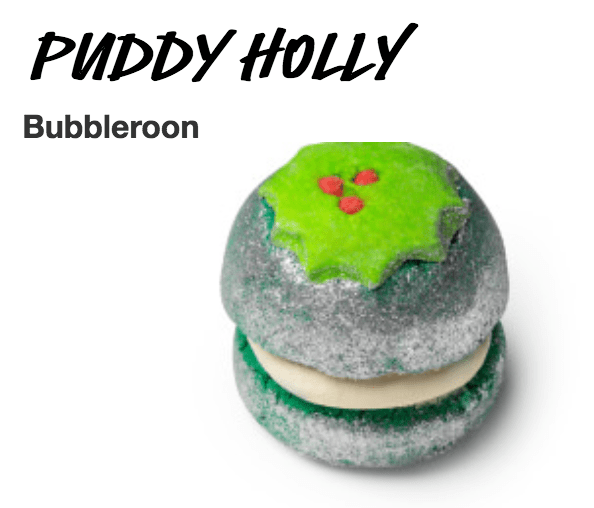 This is a bubbleroon with a soft centre and is our favourite. Not only does it look like a dessert, it smells exactly like cake and who doesn't want to smell good enough to eat?
10/10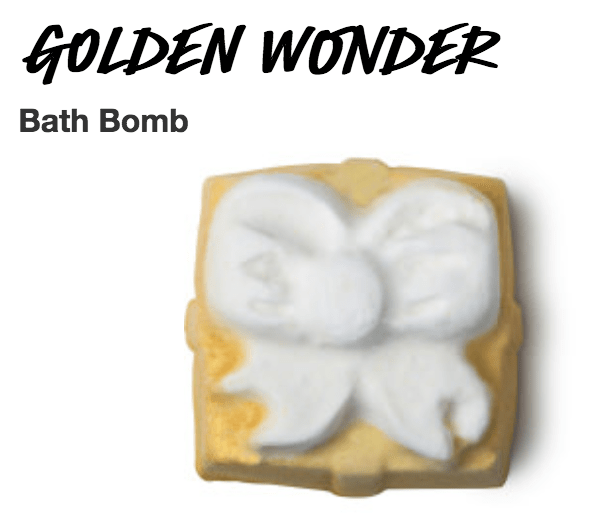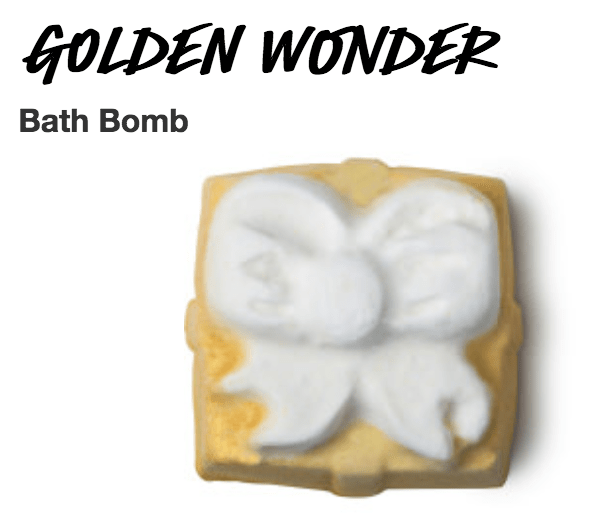 This is the perfect gift in the shape of a gift – or it would be if it didn't smell so bad. There's a dull smell of orange that just isn't a flattering scent at all.
0/10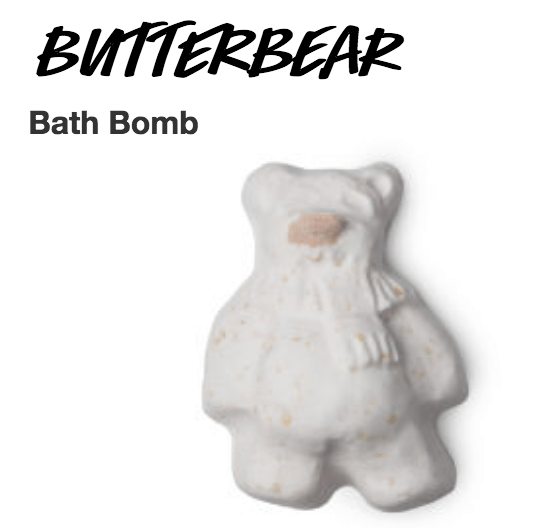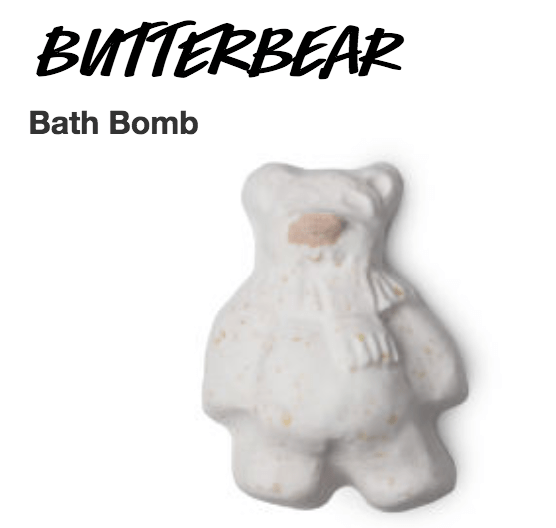 If you want a nice smell of cocoa which not only smells amazing but is actually really good for your skin then go no further than this one and stray from Santa Bomb Bomb. It has the perfect scent, not too over-powering or too faded we just wish it was bigger.
9/10
Lush have brought back some classic festive scents and some we won't be rushing to buy.
Let us know which you would treat yourself or a loved one to this Christmas by tweeting us at @Fashion_North.