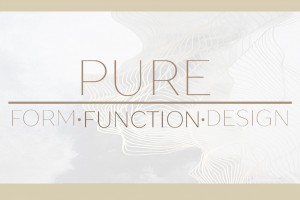 University of Sunderland has announced the presentation of "PURE", a sophisticated fashion event for a high-class audience.
The fashion show will exclusively showcase designers from the University of Sunderland. In addition to being a unique opportunity for talented fashion designers, the event will contain raffles, live music, nail bar, free refreshments, and much more.
The concept of this exciting evening is to create a stylish environment to enjoy a fashionable runway show and to showcase the hard work of the design students.
Jess Mulvaney, a second year design student at the University of Sunderland, said: "I am excited to finally be able to showcase all of the hard work we have been producing for months".
The event will take place April 21, 2016 at 7:00pm at one of Sunderland's lively event spaces: The Life of Riley (3-5 Green Terrace) and will stage the latest student designs.
Fashionable students, stylish local shops, and trendy individuals will absolutely enjoy this exclusive event.
Tickets are available online at https://billetto.co.uk/en/events/pure-fashion-show
Check out the students progress and designs on the PURE Instagram.