I'm not one to shy away from The Bridges shopping centre in Sunderland and I'm forever buying new trends when they hit the high street.
Leopard print items have been prominent for some time now in the array of fashion shops that are on offer and I've picked out my top three picks.
Off-the-shoulder Sweatshirt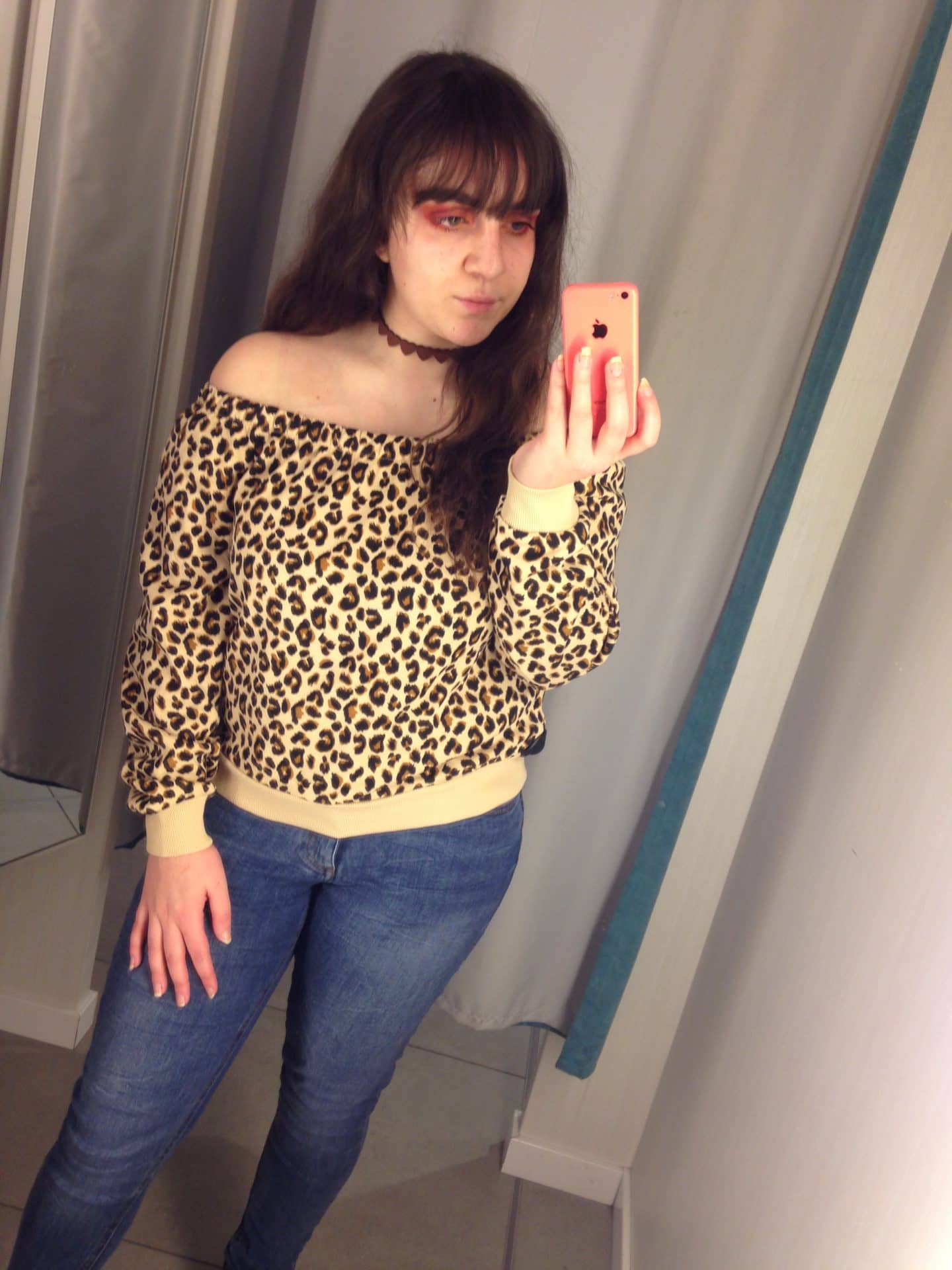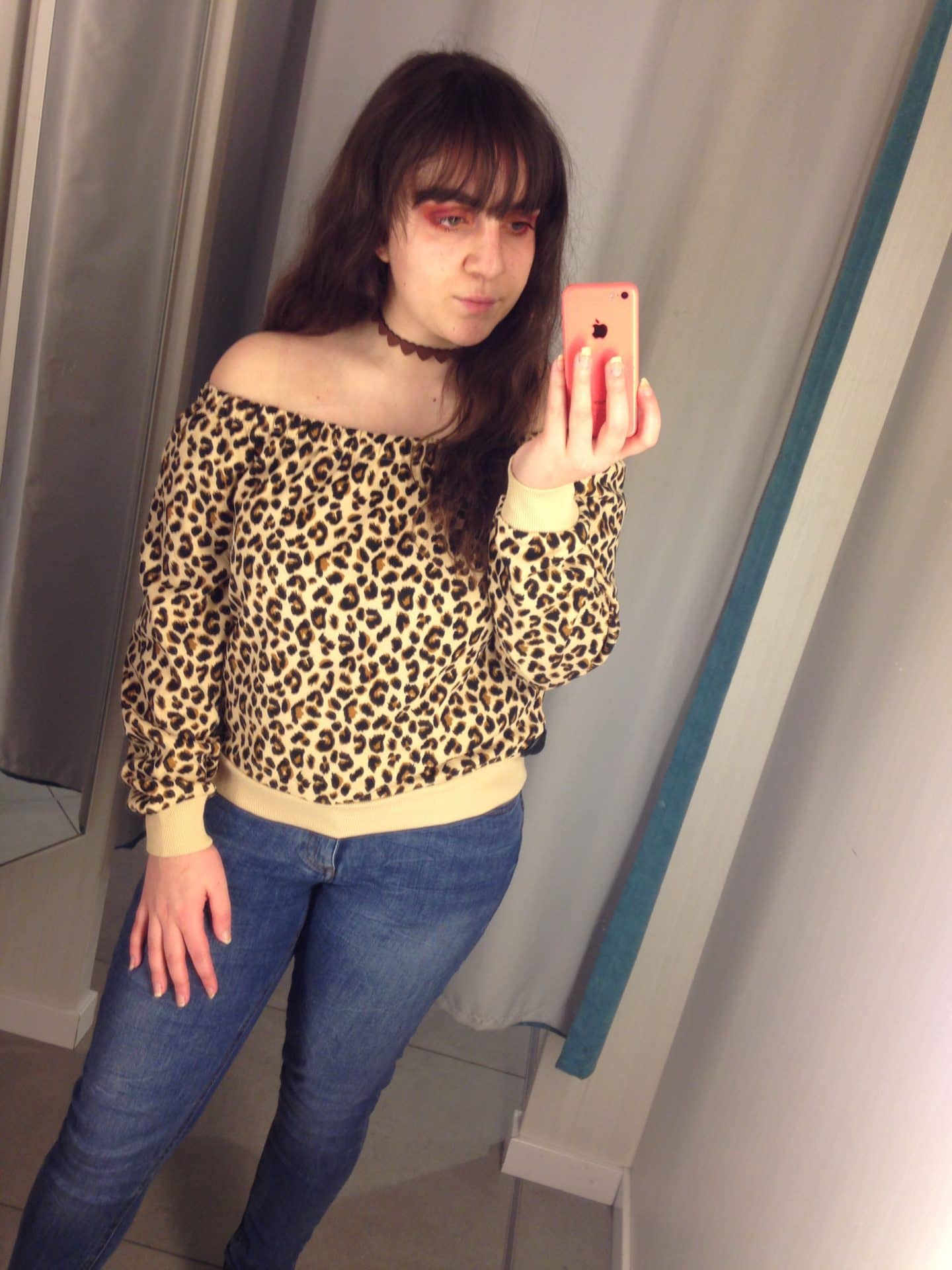 This leopard print sweater from H&M is £8.99. It's so comfortable and doesn't roll down even though it has an off-the-shoulder feature. It can easily add an eye catching element to any casual outfit.
BRINK Heeled Point Boots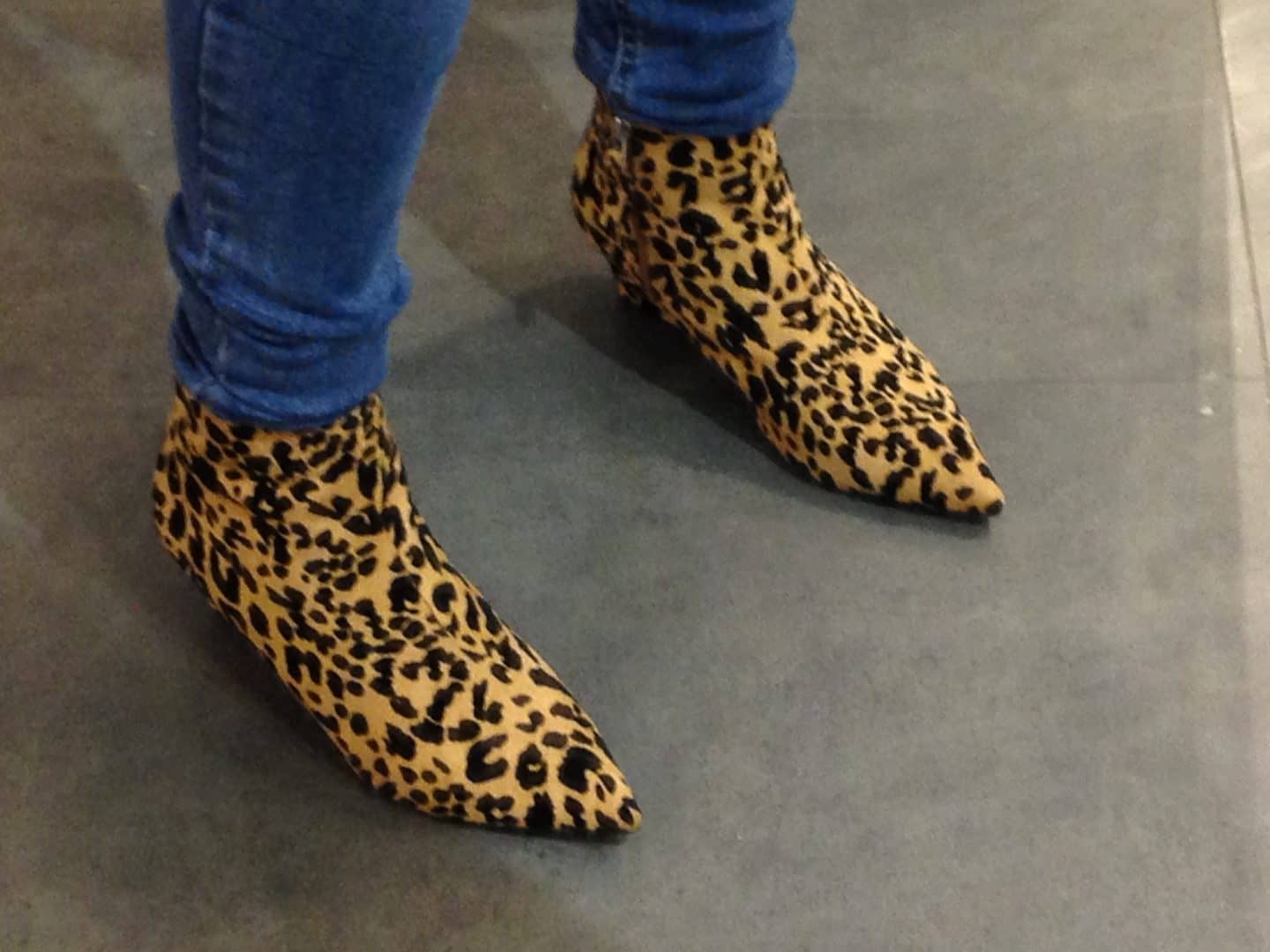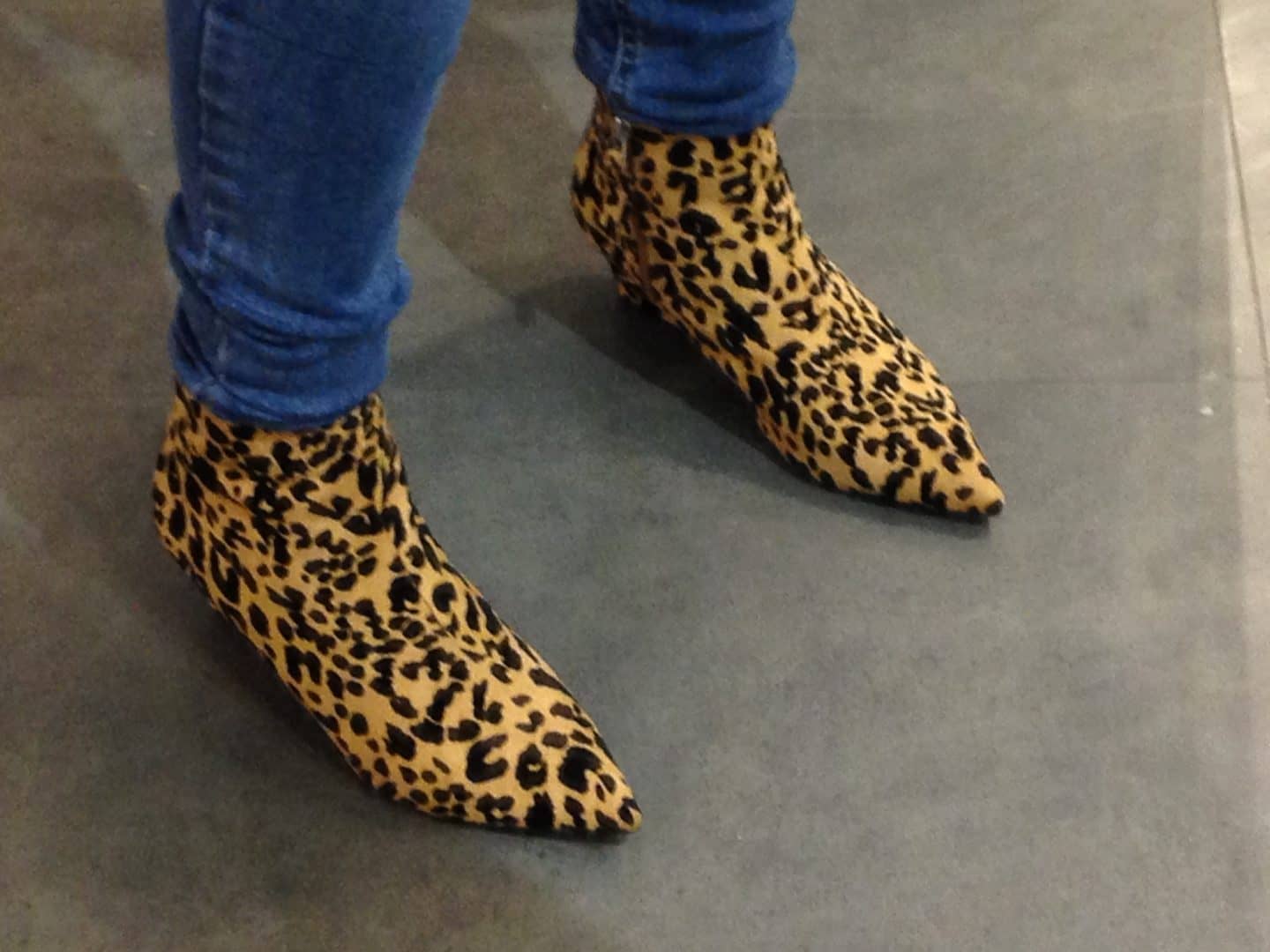 This boots were made for walking – and to be the statement of an outfit. Paired with black jeans or tights, they would be the perfect talking point of any daring look. With a small heel they're also very comfortable. You could even wear them with the H&M sweatshirt if you're a real leopard lover. The best part is that they are currently only £25 in the Topshop sale.
Petite Brown Leopard Print Borg Bomber Jacket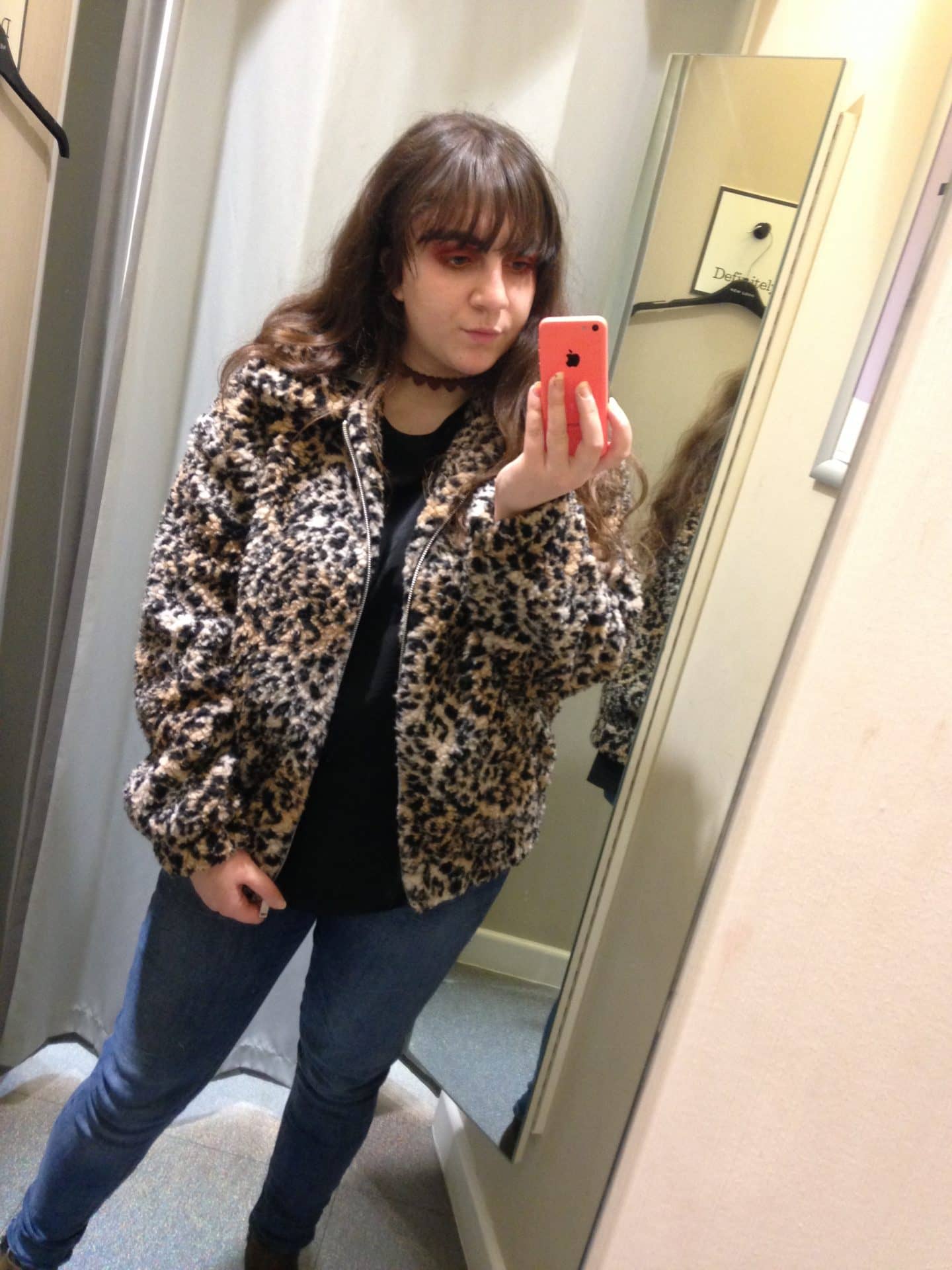 While this choice may not suit the glorious weather at the moment, we all know how unpredictable it is so it's always a good idea to keep a trusty warm jacket in the wardrobe. This fluffy number is only £14 at New Look.
Head to the Bridges Shopping Centre to get your hands on these items and check out their website to view what else they have on offer and any events happening soon.